Experiencing Montreal!!!🇨🇦- CH Newsletter #85
Posted on :
September 20, 2023
As part of joining our private student residence, our members receive weekly updates about the community, upcoming events, developments in the student residence and any other relevant news. We've decided to post these updates on our website in order to let our visitors looking for student housing get an inside view of the Chelsea House student life!
Dear Chelsea House family,

Welcome back to the CH Show!!! 📺 - This is the weekly update to keep you abreast of what's good in Montreal, the city we love ❤️, as well as updates from your beloved student residence community 🏡 (and another benefit is this keeps parents back home jealous at all times & updated enough not to blow up your phones lol❤️🙏 ).



THE INSIDER'S REPORT: MONTREAL NEWS YOU NEED TO KNOW
If you're new here (which many of you are - we've added 4 new members who are coming in Fall 2023 this week!! They'll be lurking in the newsletter from here on out 😝) - the Insider's Report is where you benefit from the Community Team's local Montreal knowledge to guide you, dear CH student residence members, to what we hope is a true student housing experience. In all cases, forget the tourist traps, here's WHAT YOU NEED TO KNOW, for this week.



Au diable vert river tubing course 🤿
If you're up for a relaxing time this river tube course will sweep all your worries away. 🚣‍♂️
Located at 169, ch. Staines, Glen Sutton, QC, for 15 dollars you'll be able to spend 2 hours of tubing that will remove all your pent up stress. 🤗
Spa Day at Sabbya 🧖‍♀️ 🧖‍♂️
After a long week everyone deserves to pamper themselves. 🧘‍♀️ Located at 1580, rue Sainte-Catherine. Sabbya offers their Signature spa massages and body treatments 💆‍♀️ Go ahead. You deserve it. 💯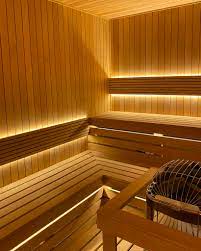 Go Hiking at Mount Royal🏔️
If you like the outdoors this is for you. 🤗 Mount Royal offers diverse trails, great views and amazing sights! 🌳 Located at Mount Royal Chalet, 1196, voie Camillien-Houde this is a must-see for nature lovers and outdoor entuasiasts. 💯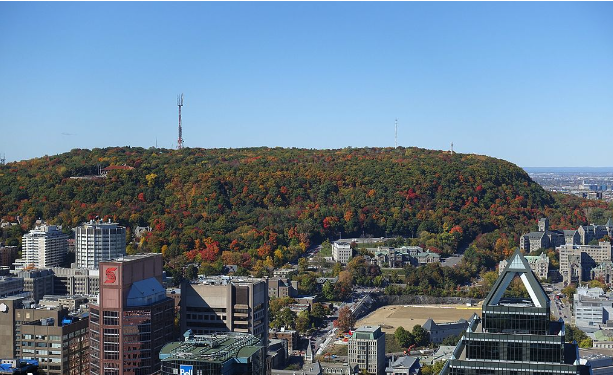 🚨CHELSEA HOUSE COMMUNITY VIBES UPDATE 🚨
Here's what the CHFAM gang was up to this week 💯
Neighborhood Crawl pics!!! 📷 📸 📷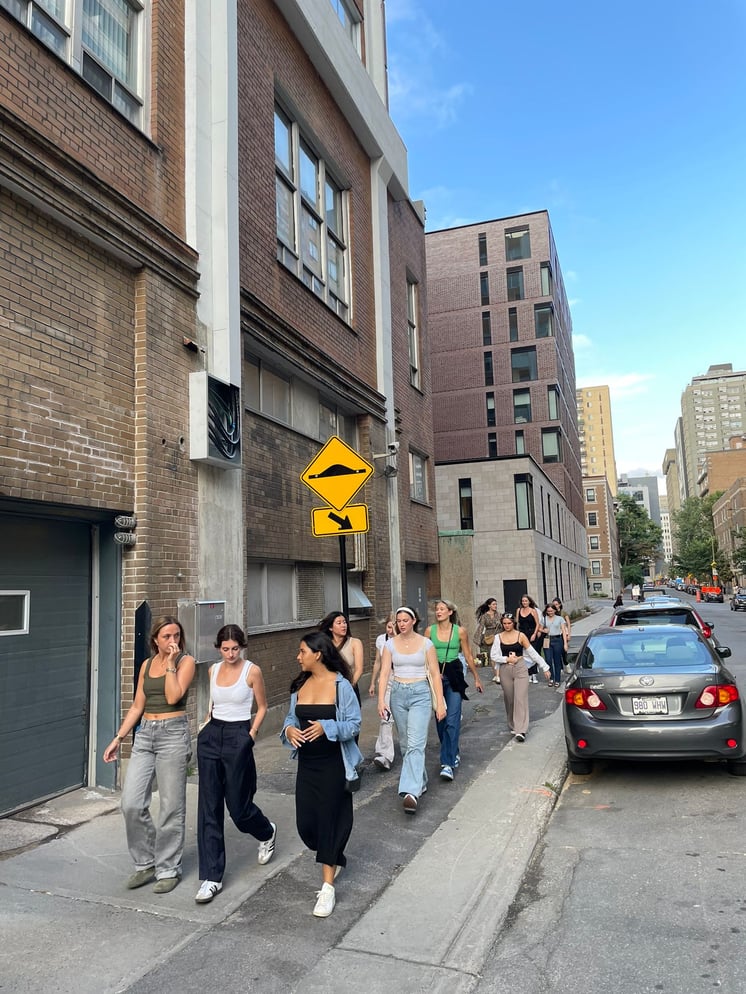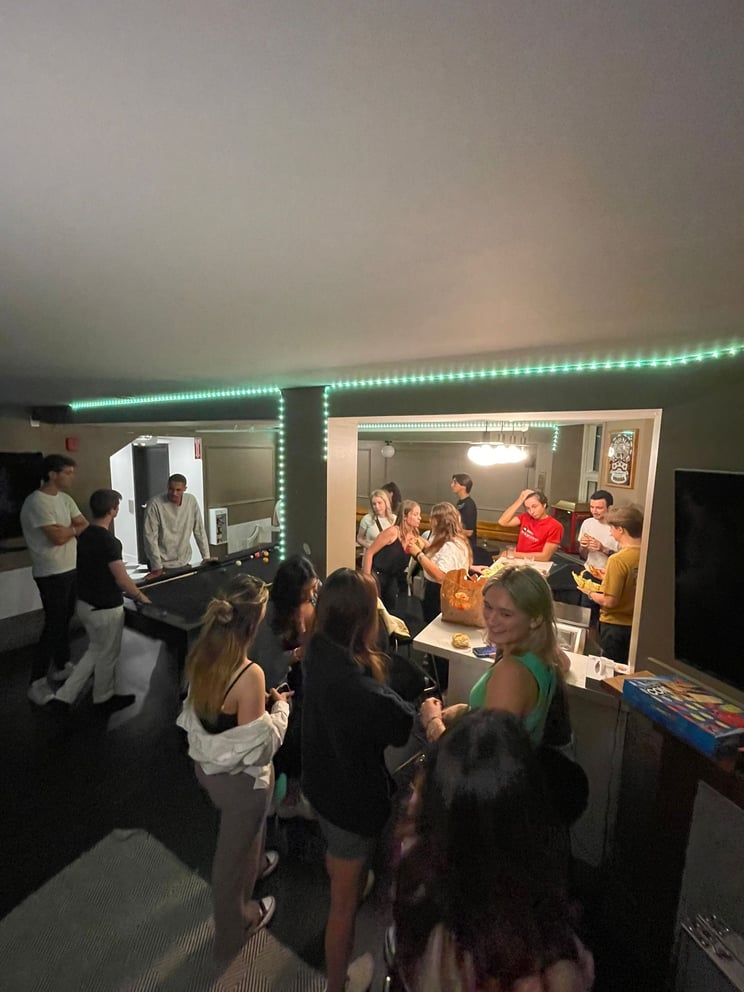 McDonald's and get together with the whole gang! 🍟🍔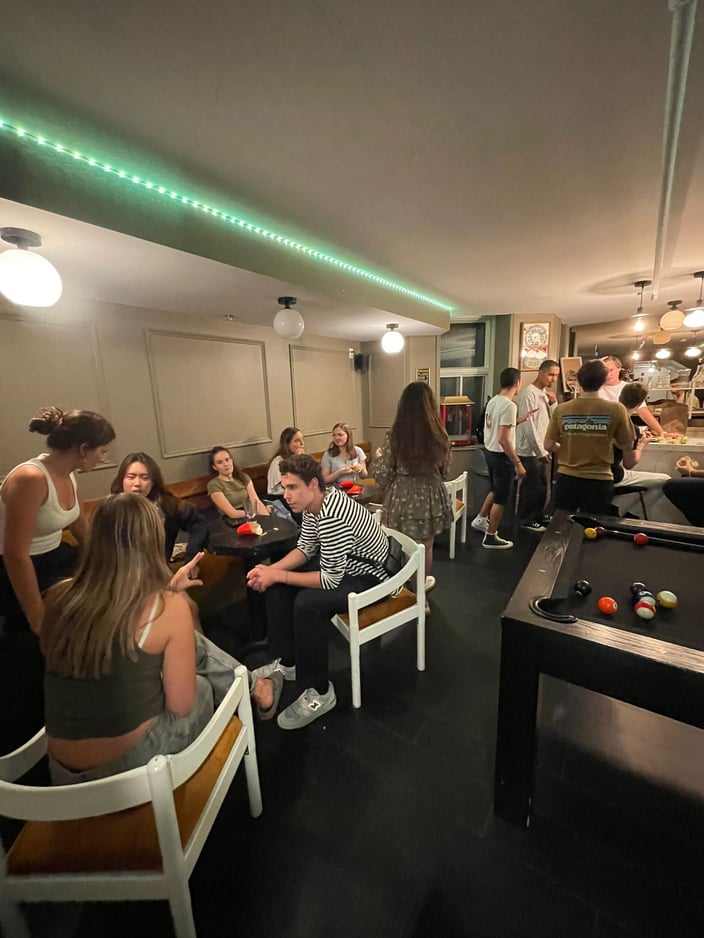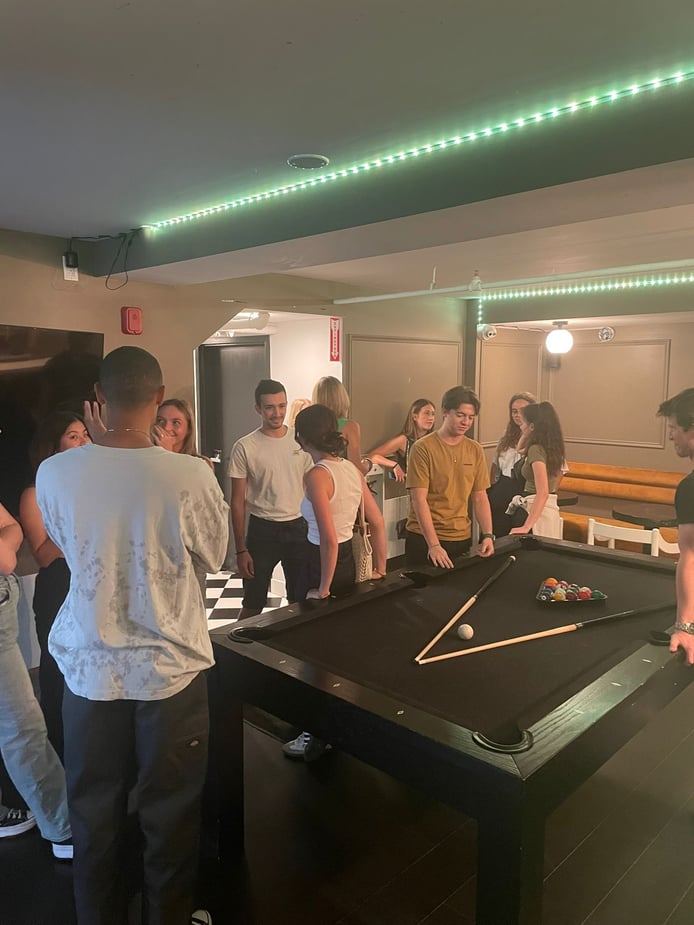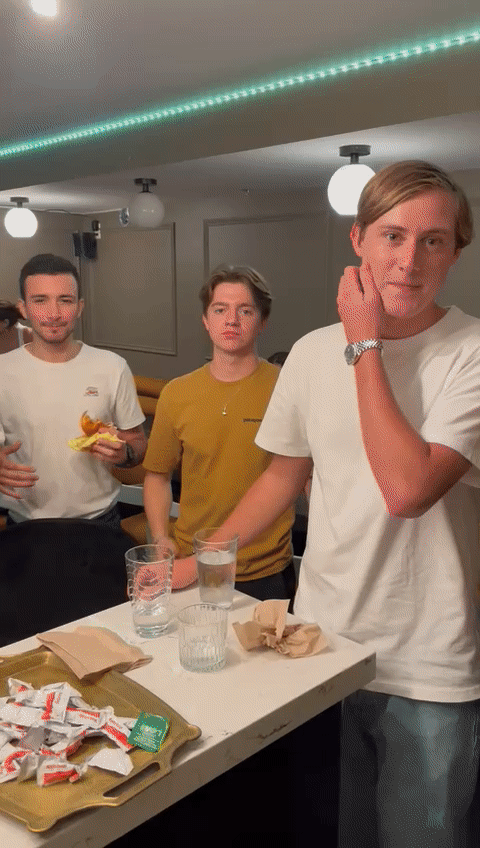 Leonore 🇪🇸 and Bibi 🇫🇷 doing their schoolwork at the lounge. 📖📚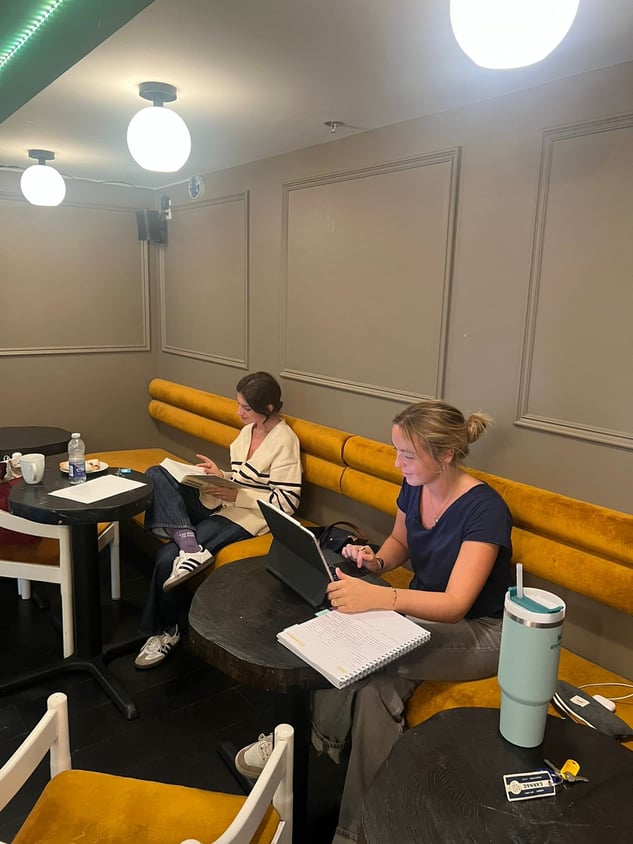 Here are some photos from the Mixer last Friday. 🥂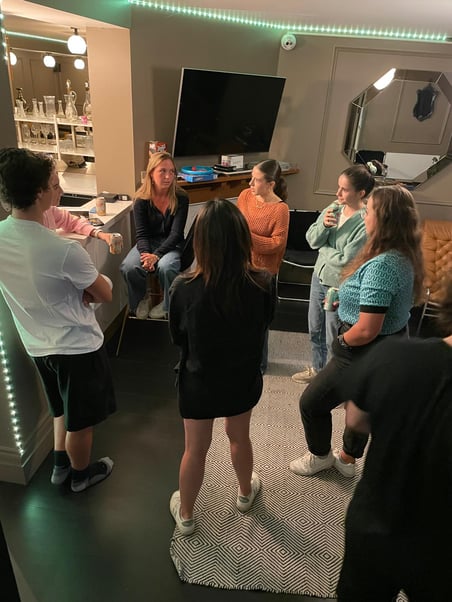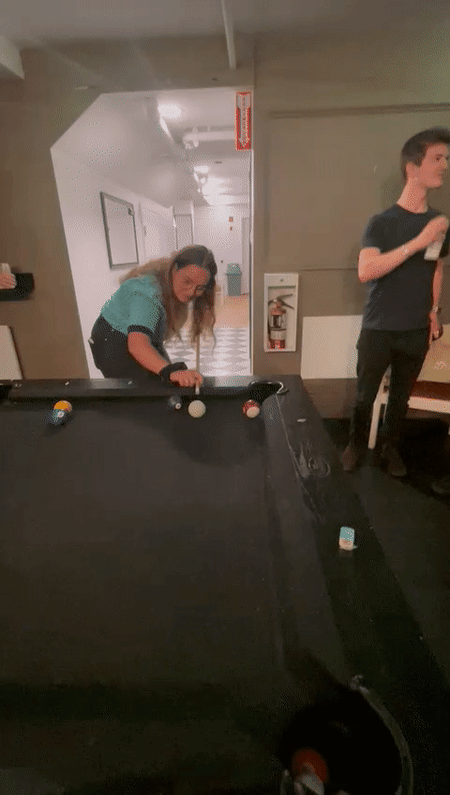 🚨Upcoming Events/Announcements🚨
CHFAM ICEBREAKER EVENT


Get ready for an evening of laughter, bonding, and some silly ice breaker questions! 😂🤝🤪
This will be on Sept 15th Friday starting from 6:00 PM to 8:00 PM in the CH lounge!
Drinks and Snacks will be provided of course. 🍟 🍹🍔 See you there! 💯

MEMBER SPOTLIGHT: Stephanie From Ontario! 🇨🇦

(Btw we put everyone's nationality flag so you learn your flags and realize how global the CH Fam really is)
She will be studying Arts and Science at Concordia. 🏫
She loves watching TV shows 📺 and playing video games 🎮, and she also enjoys working out 💪, particularly kickboxing 🥊, going for walks 🚶‍♀️, and shopping 🛍️!
Thank you for being a part of the Chelsea House family, Audrina!!! 🥹
SHOW ME THE MONEY!! THE STUDENT JOB BOARD FOR SOME PART-TIME CASH $$$
Sales Associate @ Fido As a Sales Associate, you'll elevate the retail experience through top-notch service and value-added solutions, promoting Rogers & Fido brands, including Rogers Mastercard. Grow your customer base with personalized communication, participate in community events, and thrive in a dynamic environment while achieving sales goals. For further details please click HERE.


Barista @ Pigeon Cafe Join the Pigeon Cafe Saint-Laurent team. They are hiring experienced baristas who are passionate about coffee and customer service. Come for an in-person interview between 2pm and 5pm any day; ask for Newsha or Zak. They offer part-time and full-time positions with a salary of $18.00 to $22.00 per hour, plus perks like discounted or free food. Flexible shifts from 4 to 12 hours are available, Monday to Friday, and weekends as needed. For further details please click HERE.




Fron Desk Agent @ Club de tennis Île des Sœurs As a front desk agent your responsibilities will be taking reservations, making reservations, providing info to the clients and addressing overall questions regarding establishment services. Part-time positions available . For further details please click HERE.


🚨HOUSE UPDATES🚨


REMINDERS 🚨
Events 🎉
All members can host events in the Chelsea House lounge!! It is wildly encouraged!!
Any event with an attendance over 25 people including outside of CH visitors must be approved by Chelsea House Management.
The request to host an event must be submitted a minimum of 48 hours in advance so that if we deem it to be a party, we can book a security guard (very useful, you'll soon find out we're the most popular House on campus). 👮‍♀️
An event request must be submitted on the Chelsea House app in the service requests, concierge services category and select "Common Area Reservation".
Are you enjoying your Chelsea House Experience so far?
It would mean the world to us if you could take a few minutes to share with us your thoughts (check out the link below).
Alright, that's it for now!
Stay Classy,
The Chelsea House Community Team
Missed last week's Newsletter? We got you! 😉 Click here.