Start the Semester with a Bang!🎆🎇🎆- CH Newsletter #84
Posted on :
September 13, 2023
As part of joining our private student residence, our members receive weekly updates about the community, upcoming events, developments in the student residence and any other relevant news. We've decided to post these updates on our website in order to let our visitors looking for student housing get an inside view of the Chelsea House student life!
Dear Chelsea House family,

Welcome back to the CH Show!!! 📺 - This is the weekly update to keep you abreast of what's good in Montreal, the city we love ❤️, as well as updates from your beloved student residence community 🏡 (and another benefit is this keeps parents back home jealous at all times & updated enough not to blow up your phones lol❤️🙏 ).



THE INSIDER'S REPORT: MONTREAL NEWS YOU NEED TO KNOW
If you're new here (which many of you are - we've added 4 new members who are coming in Fall 2023 this week!! They'll be lurking in the newsletter from here on out 😝) - the Insider's Report is where you benefit from the Community Team's local Montreal knowledge to guide you, dear CH student residence members, to what we hope is a true student housing experience. In all cases, forget the tourist traps, here's WHAT YOU NEED TO KNOW, for this week.


This Enchanting Pumpkin Village 30 Minutes From Montreal Is Opening This Month
As summer ends and autumn begins, don't miss CitrouilleVille, 🎃 an enchanting pumpkin village near Montreal in Saint-Zotique, Quebec, opening on September 16, 2023. Enjoy corn mazes, pumpkin picking, and picturesque pumpkin-covered buildings for great photos. 🌽🍁 New this year: pumpkin-themed inflatables for kids. 🎈 Savor Quebecois-style treats from the food truck or bring your picnic. 🍽️ With live performances, 🎶 sunset views, 🌇 and affordable tickets, CitrouilleVille offers an unforgettable fall adventure. 🍂📸
🚨CHELSEA HOUSE COMMUNITY VIBES UPDATE 🚨
Here's what the CHFAM gang was up to this week 💯
Here comes the Gang!!!! 🤯 🤯 🤯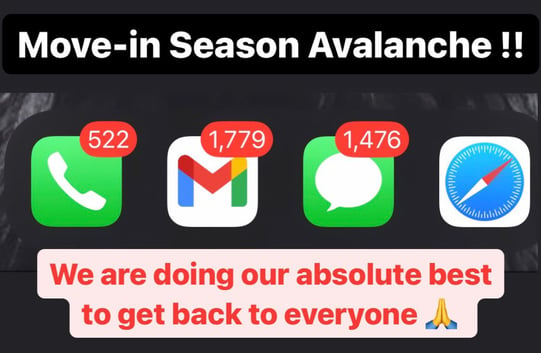 Here's one of our new CHFam members Mitchell arriving with his dad! 🤗 Welcome to Chelsea guys!!! 💯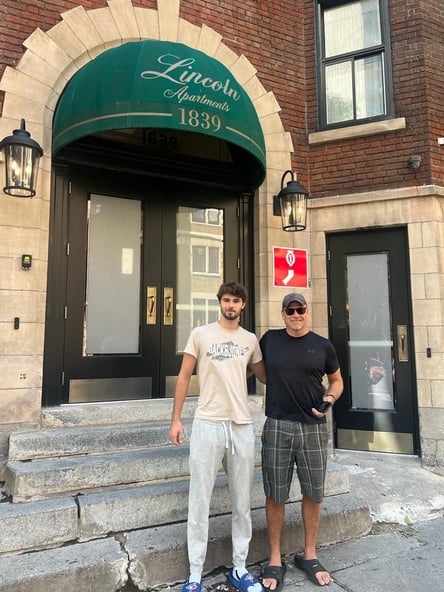 Atwater Market and Mad Hatters!!!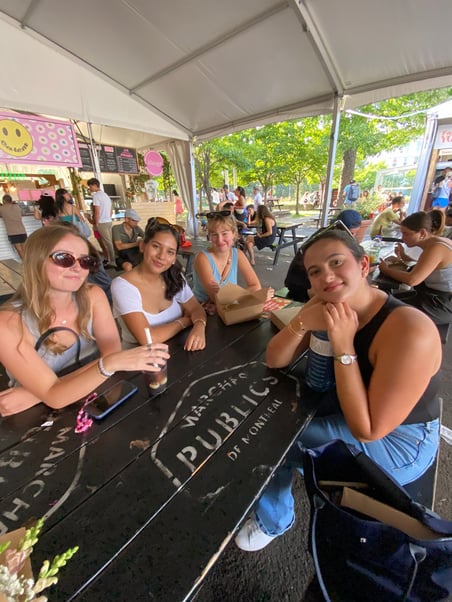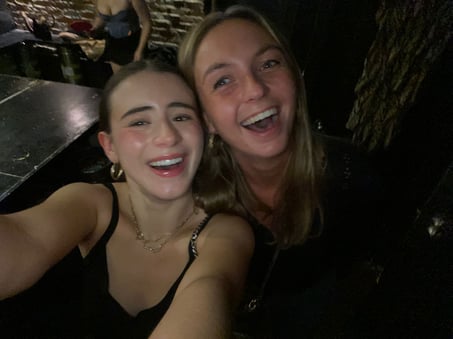 Here are some photos from the Mixer last Friday. 🥂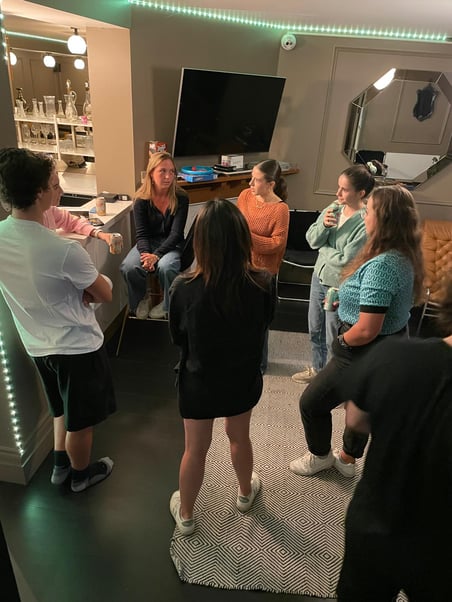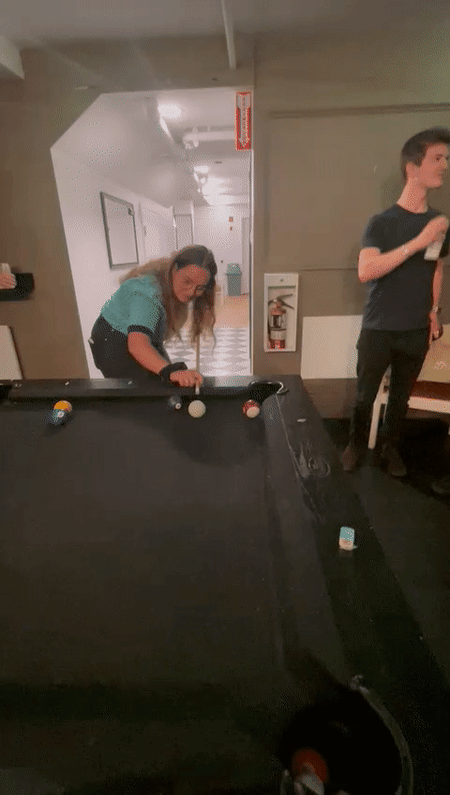 🚨Upcoming Events/Announcements🚨
CHFAM Neighborhood Crawl!

As the academic year starts we want to create a fun and informative experience for everyone! With that being said our Community Manager

Mark

will be hosting a neighborhood crawl 🗾 followed by a get together with the CFAM!! 🥂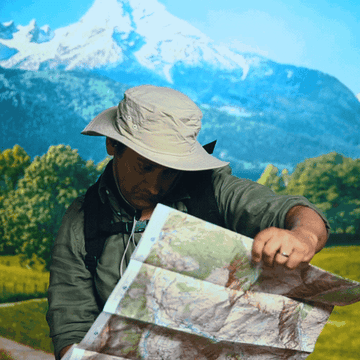 Meet Mark!! 💯 He's our cool and handsome community manager! He'll be hosting the Neighborhood crawl and will also be cooking up events for the CHFAM community!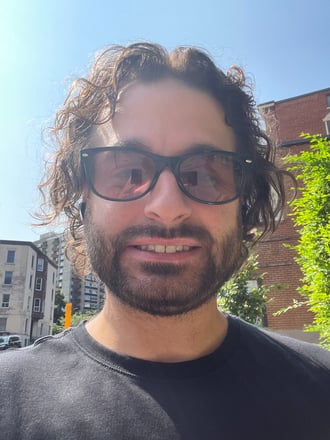 Everything you need for cleaning Under your Sink!! 💪🏻💪🏻💪🏻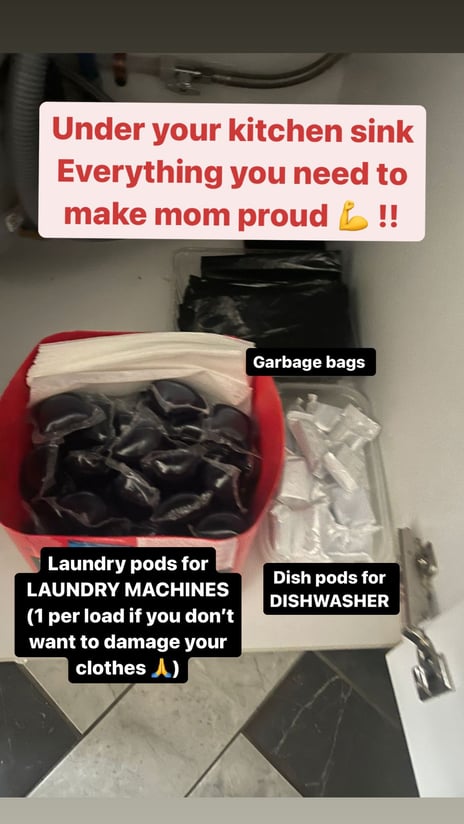 MEMBER SPOTLIGHT: Audrina from Texas! 🇺🇸

(Btw we put everyone's nationality flag so you learn your flags and realize how global the CH Fam really is)
She will be studying in the faculty of Desautels at Mcgill. 🏫
Her hobbies are exploring new places , the outdoors , Dancing! 💃 She also does yoga 🧘‍♀️ and working out 💪. She's also into books 📚, so if you have new book recommendations, please send them over to her! 📖 🐉.
Thank you for being a part of the Chelsea House family, Audrina!!! 🥹
🚨NEW MEMBERS UPDATE !!🚨

As you may recall the start of the admissions season is upon us, which means that we're now interviewing all the prospective CH members to join our student house for the upcoming year.

A lot of really interesting members joining like:


Stella from the USA 🇺🇸

who will be studying in the Faculty of Arts at Mcgill. She likes Music, loves to play the piano, and Art!! She also loves Asian food!!! 💯 Her family members and friends describe her as Vibrant, Compassionate and mature.
More new members are joining our growing CFam and
we can't wait to welcome all of them in a few months 🫶
SHOW ME THE MONEY!! THE STUDENT JOB BOARD FOR SOME PART-TIME CASH $$$
Team Member @ Pizza Hut . In this role, you'll deliver exceptional guest experiences by taking orders, addressing inquiries, preparing dough, portioning toppings, and cooking pizzas. Your key responsibility is maintaining a safe and clean environment to ensure total customer satisfaction. For further details please click HERE.


Waiter/ Waitress @ Ben & Florentine Restaurants. As a Restaurant Server, your role includes warmly welcoming and assisting guests, taking orders, serving food and drinks professionally, addressing requests, maintaining tables, and providing excellent customer service. While prior restaurant experience is preferred, we value strong communication, multitasking, friendliness, and food safety awareness. Join us in delivering exceptional dining experiences and apply to be a part of our dedicated team. For further details please click HERE.




Food Runner/ Busser @ Mikado Laurier Restaurant. The primary responsibilities of this role include transporting dishes to tables, maintaining high service standards, ensuring well-detailed customer tables, providing assistance in various restaurant tasks, fostering a positive guest experience through interaction and adherence to service protocols, and upholding sanitation measures to keep the work environment clean and organized. For further details please click HERE.


🚨HOUSE UPDATES🚨


REMINDERS 🚨


Here are some housekeeping guidelines to follow before the cleaning crew shows up (this takes max 5 minutes and makes a world of difference to keep them happy):
🍽️ Dirty dishes belong in the sink, not your room.
🍽️ Limit dirty dishes to one day's worth; use the dishwasher.
🍽️ Empty the dishwasher if you leave dishes in the sink.
🚫 Don't overload the dishwasher to prevent breakage.
🧽 Kitchen counters should be clear for cleaning.
🗑️ Regularly take out garbage, recycling, and bottles.
🚿 Keep bathroom counters free of personal items.
🩲🧦 Don't leave undergarments and socks in the bathroom.
📚 Keep your bedroom desk area organized.
🛏️ Clear the bedroom floor for easy vacuuming and bed-making.
Are you enjoying your Chelsea House Experience so far?
It would mean the world to us if you could take a few minutes to share with us your thoughts (check out the link below).
Alright, that's it for now!
Stay Classy,
The Chelsea House Community Team
Missed last week's Newsletter? We got you! 😉 Click here.