Are we even allowed to read during "Reading Week"? SPRING BREAK update 🌍😎 - CH Newsletter #57 (March 3, 2023)
Posted on :
March 3, 2023
As part of joining our private student residence, our members receive weekly updates about the community, upcoming events, developments in the student residence and any other relevant news. We've decided to post these updates on our website in order to let our visitors looking for student housing get an inside view of the Chelsea House student life!
Dear Chelsea House family,
Welcome back to the CH Show!!! 📺 - This is the weekly update to keep you abreast of what's good in Montreal, the city we love ❤️, as well as updates from your beloved student residence community 🏡 (an another benefit is this keeps parents back home jealous at all times & updated enough not to blow up your phones lol❤️🙏 ).
Remember when we felt like January lasted 89 years? 😫 Well, there must be a glitch in the matrix because February flew by so fast and we're now in March! 😱 As much as we want to tell you that it will be all sunny days moving forward, unfortunately, we still have some snowy days ahead of us. 🥶
But that shouldn't stop us from having some fun, right? 💪🏽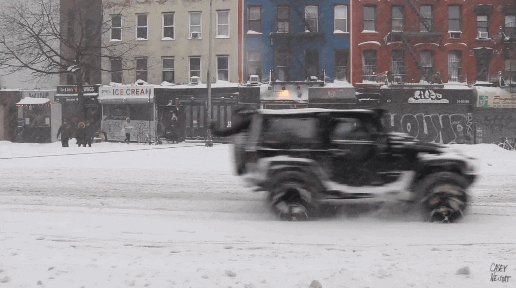 Are you ready??? Let's get this show on the road!!! 🏎💨
THE INSIDER'S REPORT: MONTREAL NEWS YOU NEED TO KNOW
If you're new here (which many of you are - we've added 4 new members who are coming in Fall 2023 this week!! They'll be lurking in the newsletter from here on out 😝) - the Insider's Report is where you benefit from the Community Team's local Montreal knowledge to guide you, dear CH student residence members, to what we hope is a true student housing experience. In all cases, forget the tourist traps, here's WHAT YOU NEED TO KNOW, for this week.
Montreal was named one of the Best Cycling Cities in the World by CNN 🚴🏻‍♀️
While this may be an activity that you have to save for sunnier days, we are pleased to be included in this list! ❤️ Montreal has always taken pride in its bike-friendly roads, and we definitely have cycling connections that give you the best view of the city. Some of these lead to the City's biggest parks such as Parc Jean-Drapeau and Parc Maisonneuve!
If you don't own a bicycle, you can still enjoy this activity through Bixi! 😉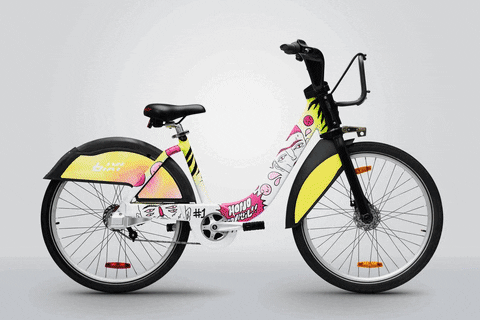 ENJOY A 3-COURSE TABLE D'HÔTE DURING HAPPENING GOURMAND
11 Old Montreal restaurants are offering deals on three-course dinners for Happening Gourmand this year! ❤️ They will be offering 3-course table d'hôte menus for just $32, $42, or $52!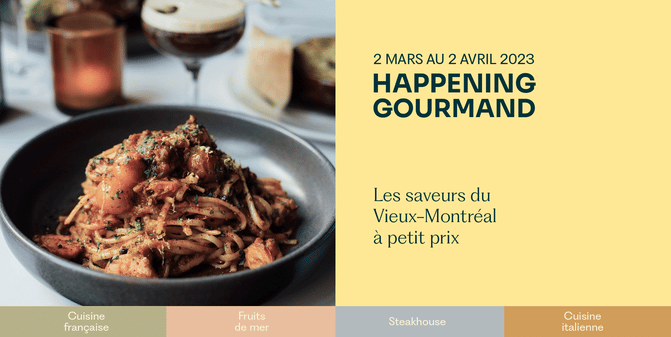 POP-UP SNEAKER SALE HAPPENING ON MARCH 4, 2023 (TOMORROW!!!)

👟
This one's for our CH Members who are self-proclaimed sneakerheads! 📣
Stealz514 is hosting its third sneaker and streetwear sale tomorrow at the
Ruby Foo's Hotel
on boulevard Decarie from 12pm to 6pm.
That's six full hours of sneaker buying, trading, and selling! 😱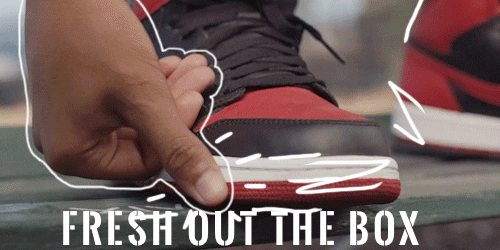 CHELSEA HOUSE COMMUNITY VIBES UPDATE
The MONTHLY MEMBER CONTEST is BACK :) RAFFLE TIME 🥁🥁🥁🥁🥁🥁
It's everybody's FAVOURITE TIME OF THE MONTH !! It's time for our next raffle giveaway.
What's the grand prize you ask? Well, as always, we're giving the people what they want:
TICKETS TO THE HABS GAME
for Thursday's game (March 9)
!! 🥅 🏒
(We promised to give you advance notice last time so you could clear your schedules, so here it is 😉).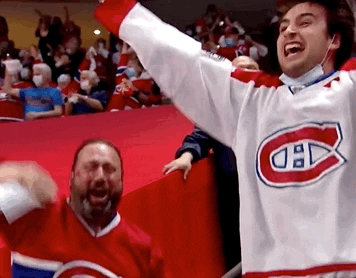 How do you enter the raffle, you may ask?
🎟 Make a reel for the Chelsea House instagram page (10 entries)
🎟
Get your parents to
film a testimonial
on your experience and Chelsea House (25 entries - because we love feedback from Mom and Dad ❤️
)
Aren't you glad to be part of the best student residence in Montreal? 😉
We look forward to seeing your posts in the next week, till then, let's take a look back at what our members have been up to this week.
Where in the WORLD did the Chelsea Fam Go ?!! 🌎
It's been a quiet week at the house, and before all the moms hold their breath that their babies are silently studying...here's how our jet-setting members took full advantage of spring break !✈️
Logan 🇺🇸 went to Paris
where he met up with
past members Alizé 🇱🇺 and Adrien 🇫🇷.
This is the beauty of choosing a community with members from +32 countries,
you now have friends in every corner of the globe 🌎 We love to see it
🫶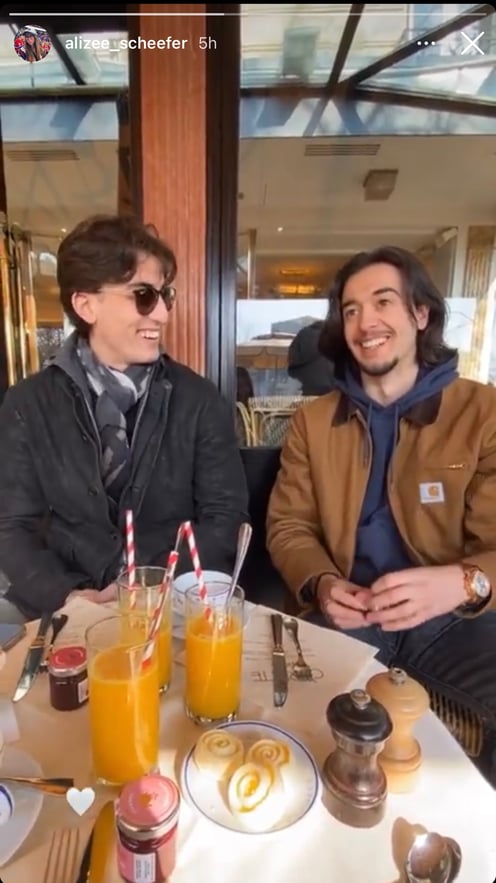 Maya, Becca and friends took a much needed break from the snow and headed to Miami, FL ☀️ We're jealous of those tans!!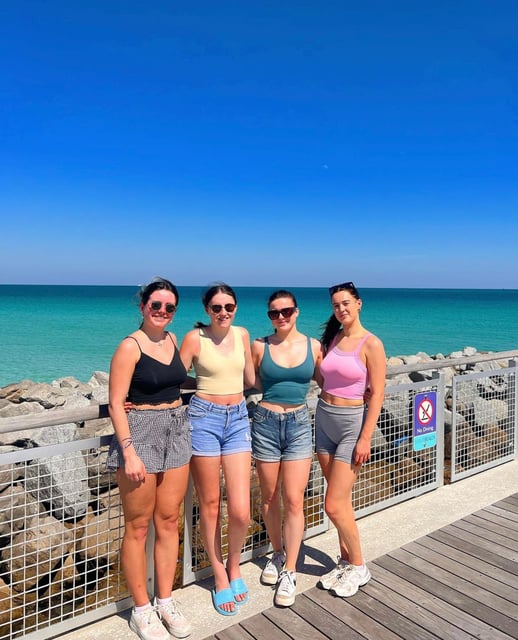 They aren't the only ones escaping the snow.
Zoe 🇦🇺 headed down to Mexico for OVER 2 WEEKS!! We've been very jealous keeping up with her sunny adventures.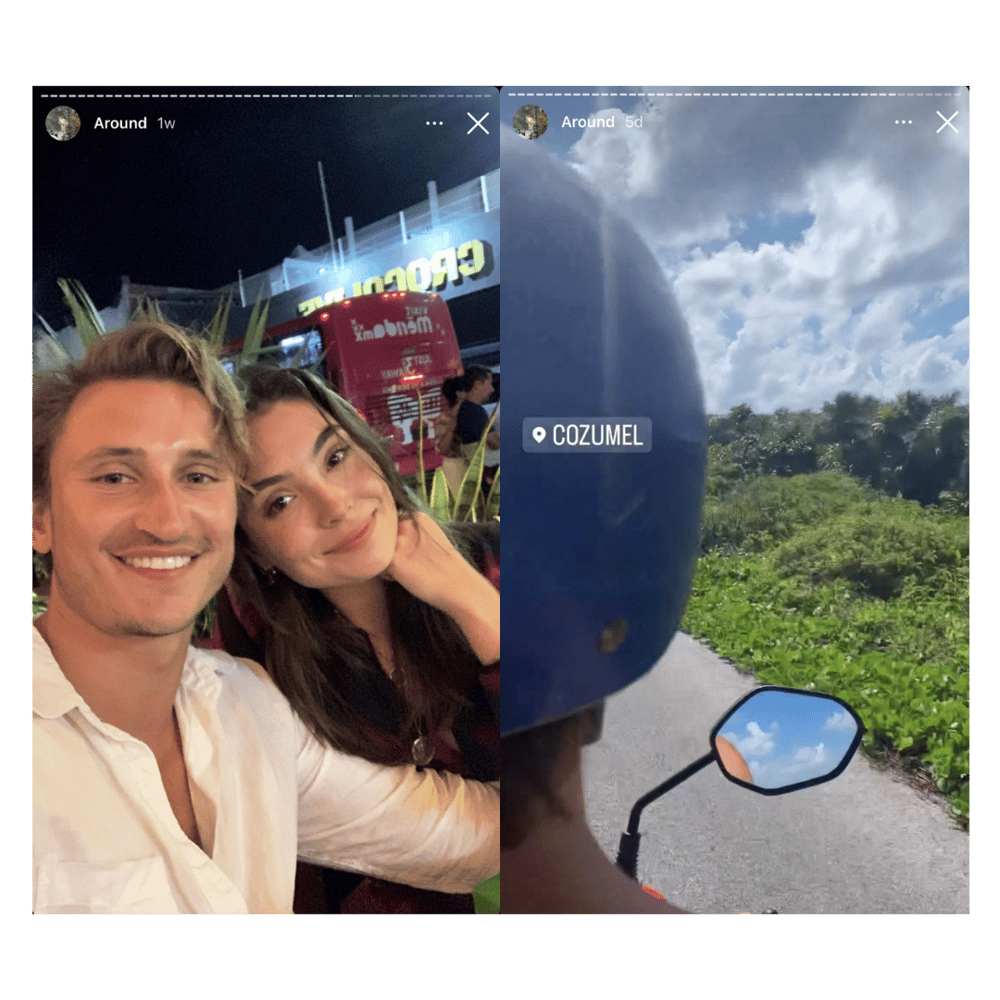 Bibi 🇫🇷, our talented equestrian, headed back home to Paris & hung out with her friends and horse 🐎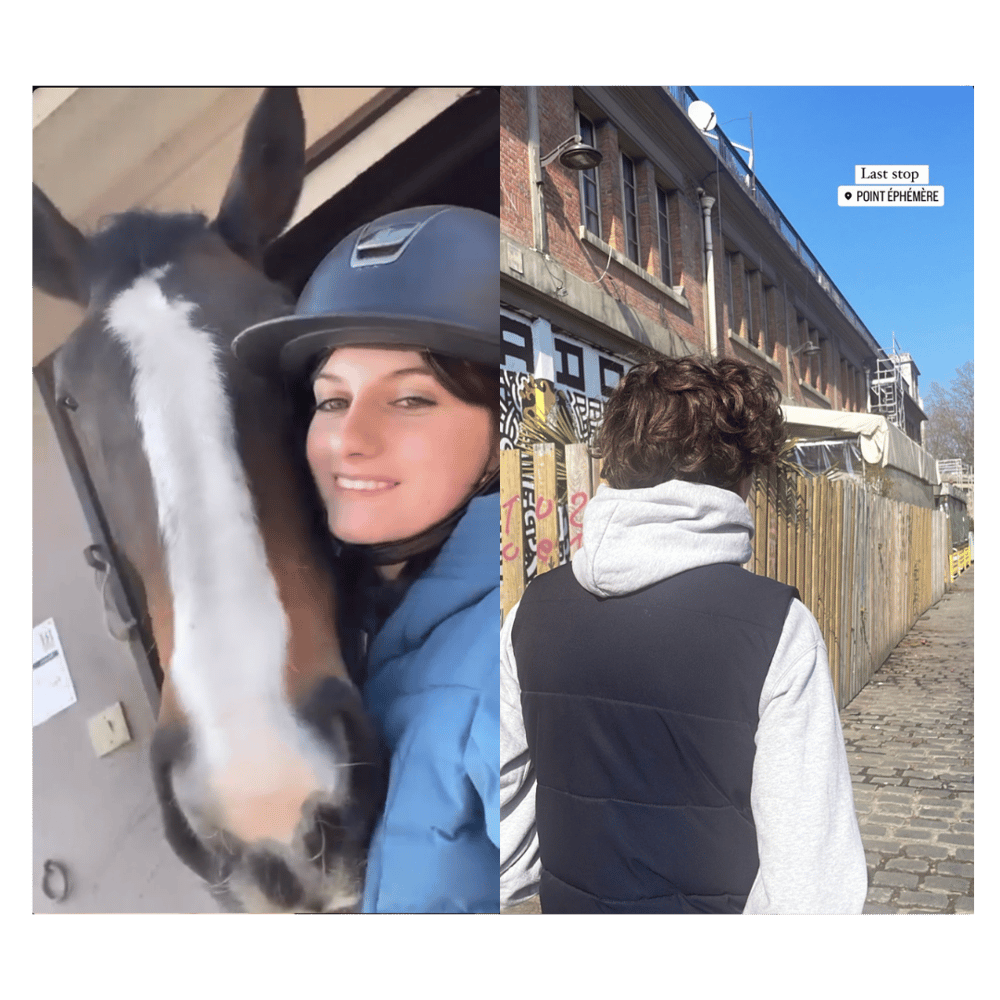 Harrison went to Philly!! Pictured here at the famous Rocky steps 📸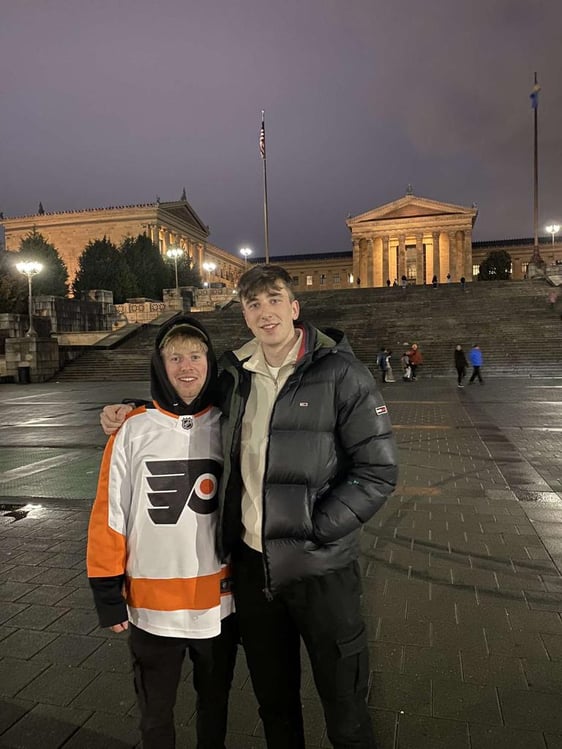 USA tour continues with Elyn 🇧🇪 checkin out the 🍎. Here she is checking out the Brooklyn Bridge🌉
Meanwhile back home at your favourite Montreal student residence Chelsea House: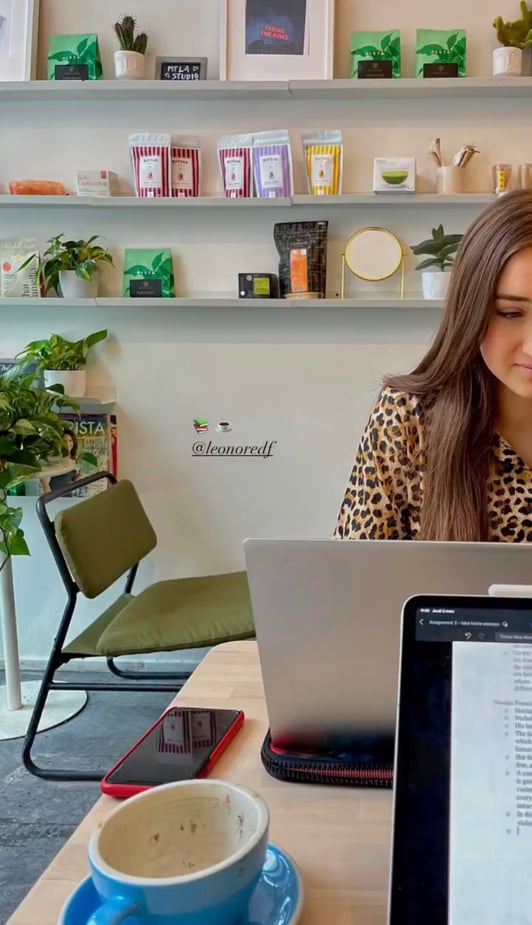 Lisseth 🇲🇽 Anouk 🇫🇷 Zoe 🇩🇪 and Ariela 🇲🇽 embracing all the Y2K vibes with this digital camera shot.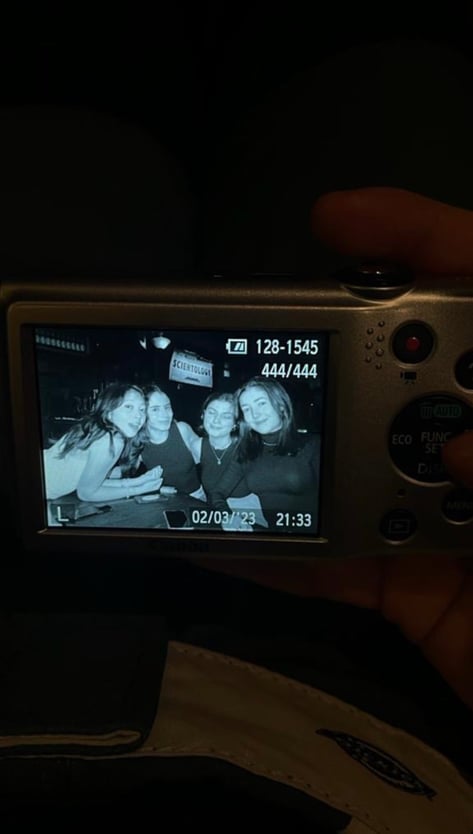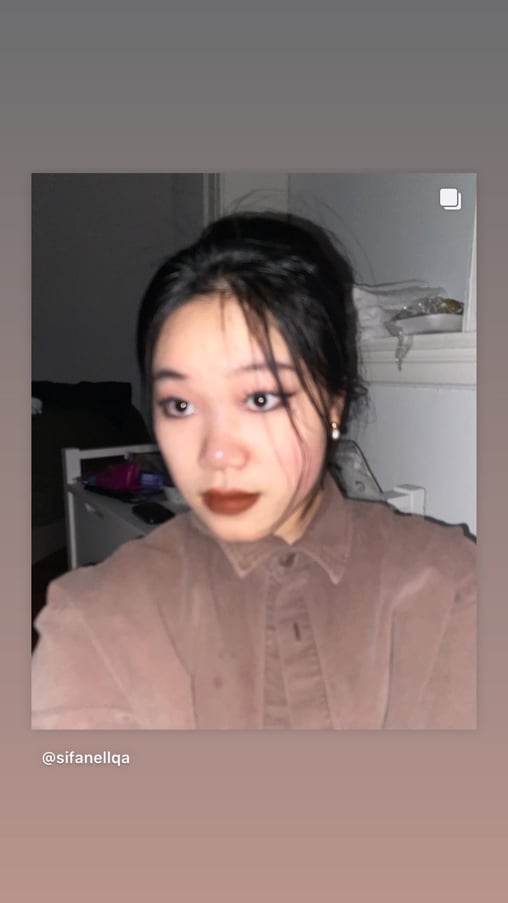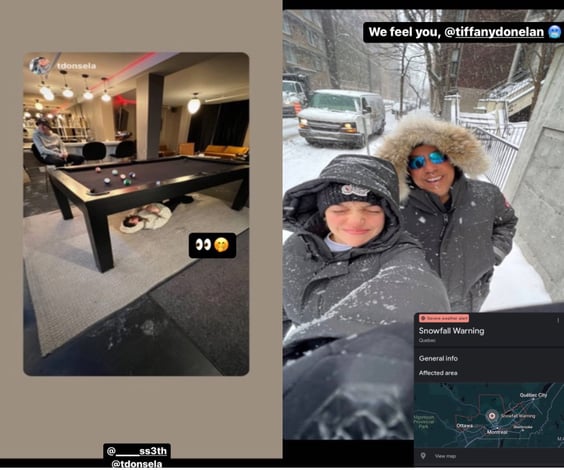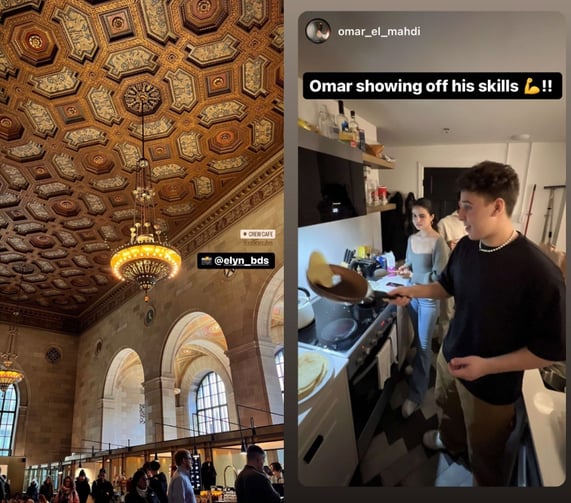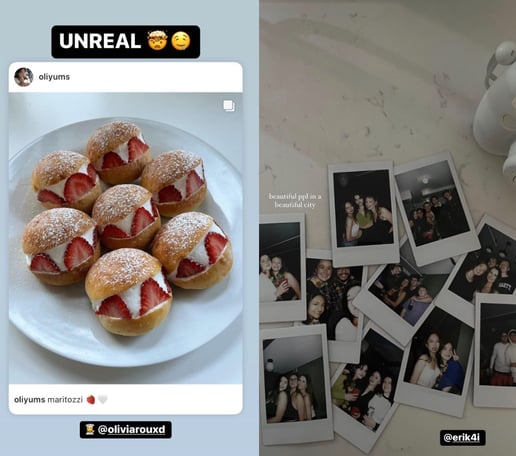 UPCOMING BIRTHDAYS OF THE WEEK
If you see Ilias 🇫🇷, film maker extraodinaire, founder of the potato party, member of the events committee and beloved roomie to Becca and Bella, on Sunday, March 5, make sure to wish him a happy birthday !! 🎂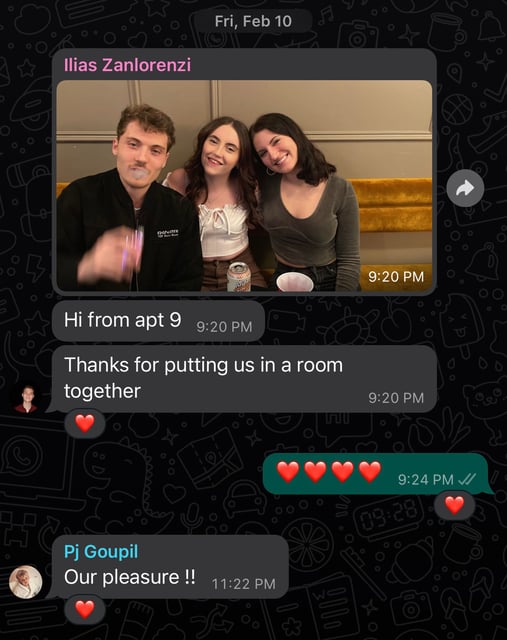 UPCOMING EVENT: Let's get Recruited !! CV PARTY 👩‍💼👨‍💼 hosted by the CH Team 🫡
Our first ever CV party will be held at our head office on
Friday, March 10.
Mark it in your calendars! You don't want to miss this one 🤓
We'll be sending a sign up sheet in our Whatsapp group. You can get your headshot taken for your LinkedIn profile and we'll give you some tips on how to spruce up those resumes!! + as always some snacks and refreshments 🍷 🧀 Feel free to bring a copy of your CV and a member of our team will review it with you!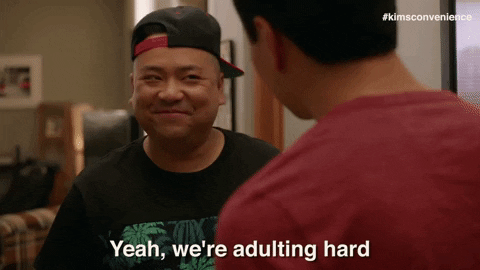 MEMBER SPOTLIGHT: ALEJANDRO FROM COLOMBIA 🇨🇴 (Btw we put everyone's nationality flag so you learn your flags and realize how global the CH Fam really is)
Hey, gang! Meet Alejandro from Colombia 🇨🇴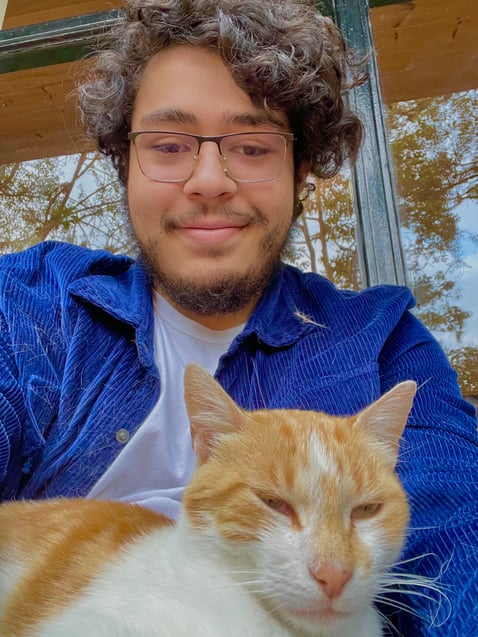 Alejandro is studying Fine Arts & Illustration at Dawson College. His friends and family describe him as fun and artistic 🎨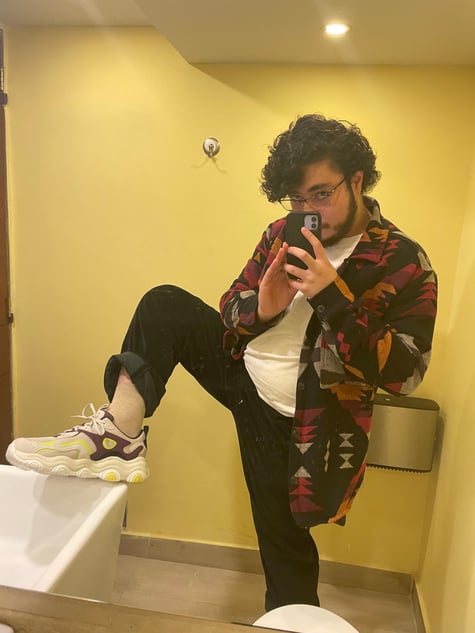 He was at the Chelsea House skating event and was extremely comfortable on skates for a guy from Colombia ⛸
He was most excited to take in Montreal's beauty and take full advantage of all the opportunities the city has to offer.
Life motto includes living his best life & slay all day 😎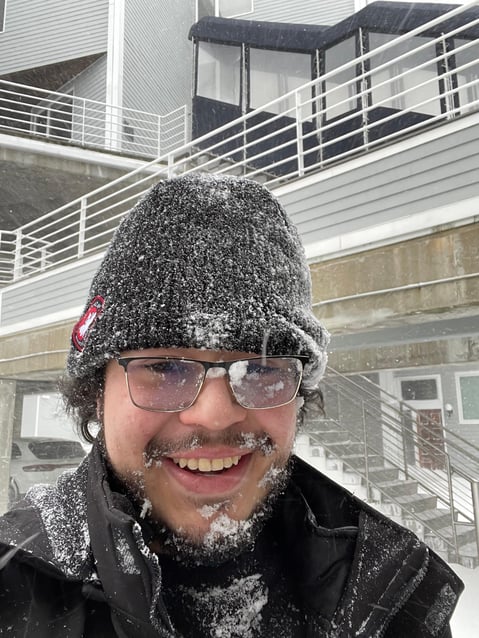 We hope you're living your best life at Chelsea House, Ale!!! 🤗
SHOW ME THE MONEY!! THE STUDENT JOB BOARD FOR SOME PART-TIME CASH $$$
Communications Assistant @McGill University | Do you enjoy creating content for social media 📱 and planning events 📝? This might be the opportunity for you! The Center for Media, Technology and Democracy at McGill is looking for a communications assistant to help them out in updating their social accounts and planning events (virtual and in-person). You will also be assisting some research efforts and compiling information for their newsletter.



Baker @ Provigo |

Provigo is looking for baker 🧑🏻‍🍳 to join their team. For this role, no previous experience is required since they will be providing the training. However, please take note that you are expected to be available on weekends.



Interviewer @ Statistics Canada |

An interviewer conducts survey collection activities with the public in person and over the phone. ☎️ They are looking for someone who communicates well and enjoys interacting with a variety of people. If you enjoy engaging in meaningful work that benefits your community, then this is perfect for you! Please take note that they require you to be bilingual for this role.





HOUSE UPDATES
🙌 We are beyond relieved that your keys to access Chelsea House on the Chelsea House app are back up and running. There was some issues with bluetooth connectivity that have now been resolved. This is a reminder to still keep your physical fobs on you at all times. We've seen that technology can sometimes fail us 👎. Better to be safe than sorry!! We don't want anybody stuck outside in the cold.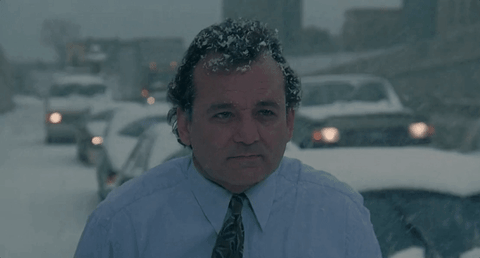 If ever you lost your fob, you can email us at
info@chelsea.house
and we'll get you a new one. Remember, its 75$ for a lost fob (they're very expensive) so do your very best not to lose it!!
CH MEMBER JOB OPPORTUNITIES
💰 For our members looking for a little side hustle $$$$, we have some opportunities available in blog writting and content creation. If you're interested in more details, let us know by signing up
here
. A member of our team will contact you with the deets.

You have have noticed that we added a link in our email signature to book a call with management team. It was bugging this week because we made some changes to our internal calendars but its officially working again. If you'd like to book a call with a member of the management team, you can do so here. We're always available to chat 🙂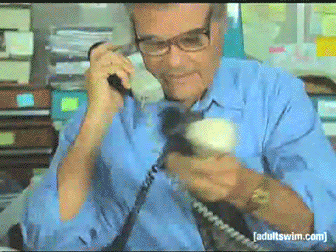 It's already time to start thinking about accommodations for next year!! We've been getting a ton of calls from new potential members but want to make sure our current members get first dibs if they are planning to stay at Chelsea House! A member of our team will likely reach out to you soon to discuss upcoming plans and renewals.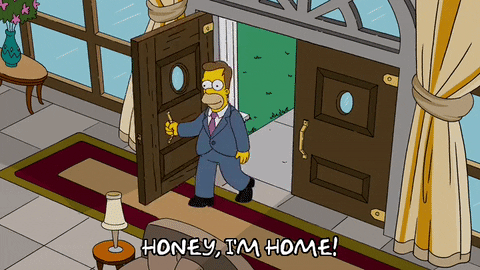 Are you enjoying your Chelsea House Experience so far? It would mean the world to us if you could take a few minutes to share with us your thoughts (check out the link below).
Alright, that's it for now!
Stay Classy,
The Chelsea House Community Team
Missed last week's Newsletter? We got you! 😉 Click here.