A TASTE OF SUMMER - CH Newsletter #25 May 13, 2022
As part of joining our private residential community, our members receive weekly updates about the community, upcoming events, developments in the student residence and any other relevant news. We've decided to post these updates on our website in order to let our visitors looking for student housing get an inside view of the Chelsea House student life!
Dear CH members,
This week came in HOT in Montreal…LITERALLY ☀️ With the beautiful blue skies and summer temperatures (in May!!!) we hope you all been enjoying the sun as much as we have, especially with the terraces finally set up and open! Yes, mom I'm making sure to put on sunscreen 🙄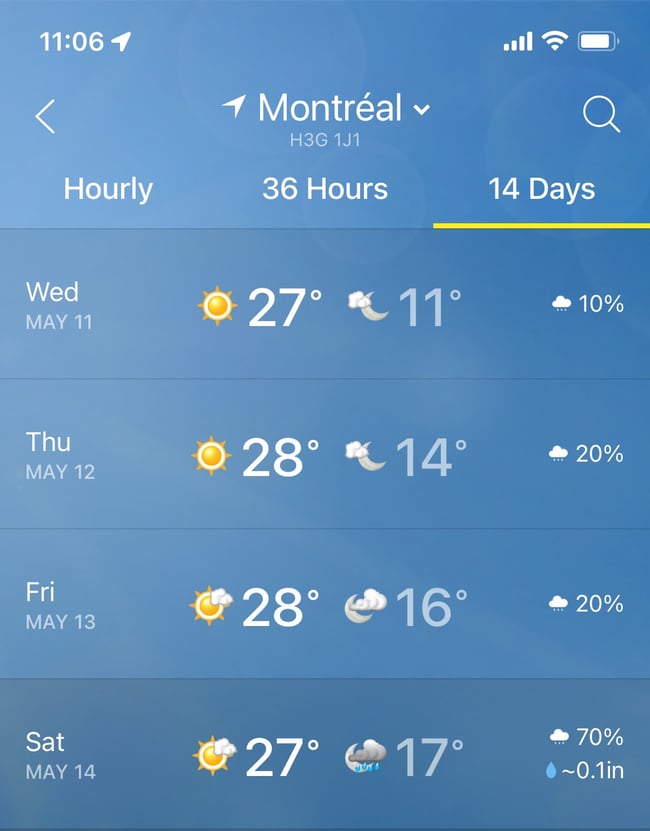 Crazy to think that we had a mini-snowstorm a little over a month ago 🤯 The good thing is that Montreal summers are 🔥🔥🔥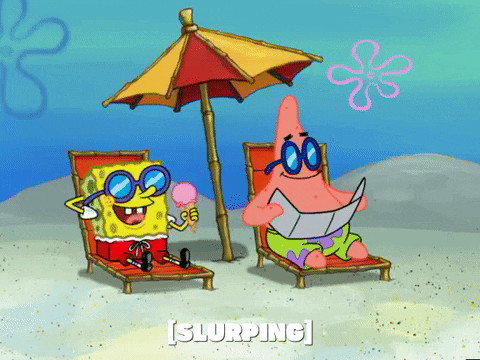 ______________________
THE INSIDER'S REPORT: MONTREAL NEWS YOU NEED TO KNOW
FUN, NEW and EXCITING things are happening in Montreal this month! 🌟
We heard that

Time Out Market

is getting a

pop-up arcade

, just down St Catherine at the Eaton Centre! 👾 Running out of ideas of what do with friends? You and

up to 20 friends

(Chelsea House members unite ✊) can team up and enjoy

FREE interactive games

.

PLUS

you can make the most of the Time Out Market

Food court

for a

well-deserved cocktail and food

🍹🍝 Don't forget to make your reservations online

here.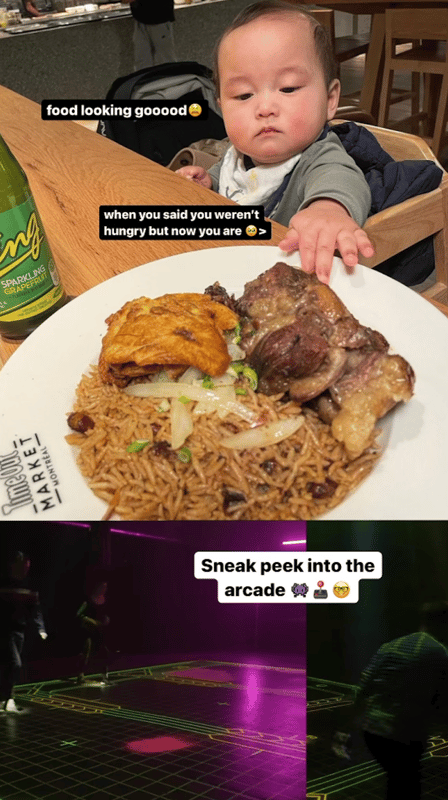 Who's trying to get ahead on their selfie and Instagram game? There's a new

Selfie Expo opening up

just a

12-min walk from Chelsea House. Not only can you get some

fire pics for the gram

🔥

BUT

we know your parents would really appreciate seeing some pics of their (favourite😉) child! Oh and did we mention it was

free

?👀📸 More details

here.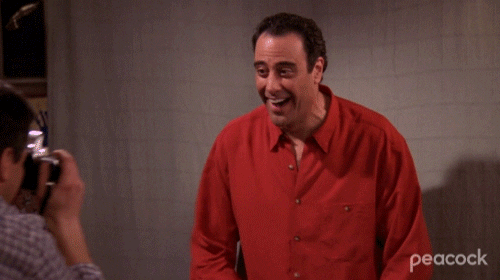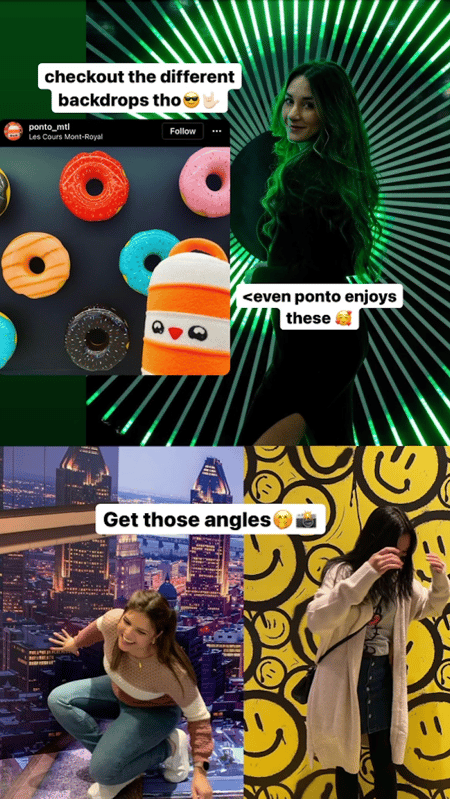 Now that the weather is looking up and spring has

OFFICIALLY

sprung with joy, we can be excited for the the beginning to the

floral szn

in Montreal! For our Chelsea House members who aren't allergic to pollen 😆 we would highly recommend

The Fleurs de Villes exhibition. It's a chance to see

famous/historical influential women as a flower sculpture

😲🌷yeah you heard that right!!!! AS A FLOWER SCULPTURE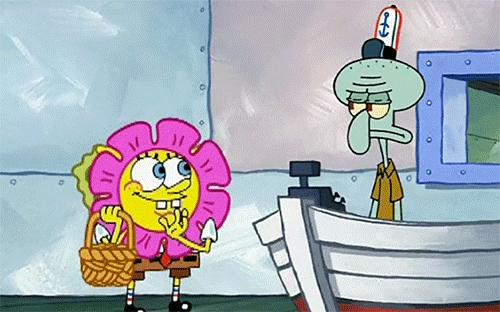 The exhibition is taking place next week (May 20-29) at Complexe Desjardins (10-min metro ride from Chelsea House). If you want more info on it click here.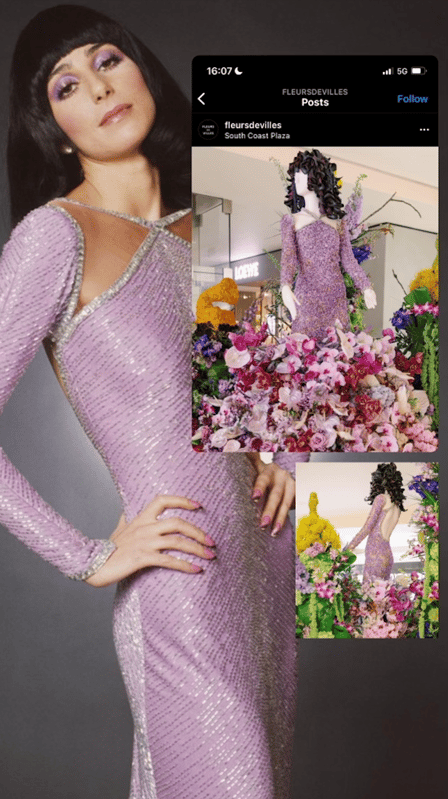 __________________
CHELSEA HOUSE COMMUNITY VIBES UPDATE
The last week has been a 12/10 hosting week with Héloïse's party on Saturday and Pauline's party on Wednesday 🍻 However, it was 0/10 in terms of picture taking #nopicturesallowed.
What happened in the lounge, stays in the lounge this week 🤷🏻‍♀️
Not gonna lie, we feel like mom and dad seeing some of you go 😢 A HUGE thank you for trusting us and being part of the first year of Chelsea House! The OG CH Fam!!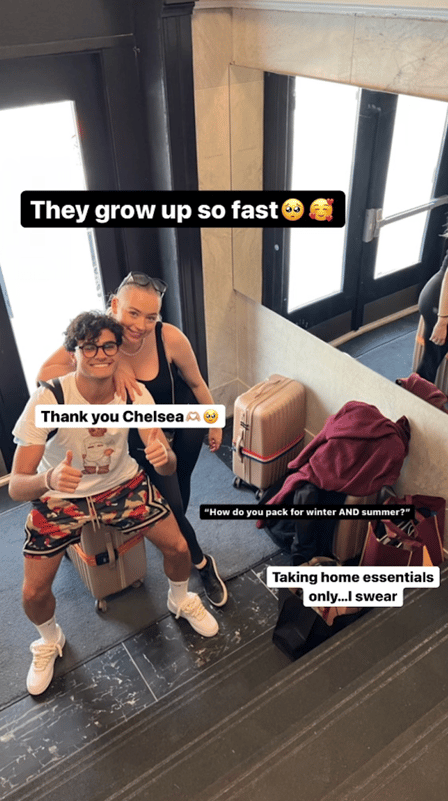 _____________________
MEMBER SPOTLIGHT: FAY FROM CANADA 🇨🇦
Say hello to Chelsea House's newest member: Fay!
She's studying Fashion Design at Lasalle College. Oh and she's a Montreal-native, which means you can ask her about her fave local spots 💁🏻‍♀️ Fay was a very serious ballet dancer and almost went pro 🩰 Her dream was to join a renown dance company in London, but as she got closer to achieving it, she realized that she wasn't that passionate about ballet anymore and decided to pursue fashion design instead (huge kudos for embracing change) #followyourheart 🙌
She's excited to meet the whole CH Fam, so let's give her a warm WELCOME!!👋🏼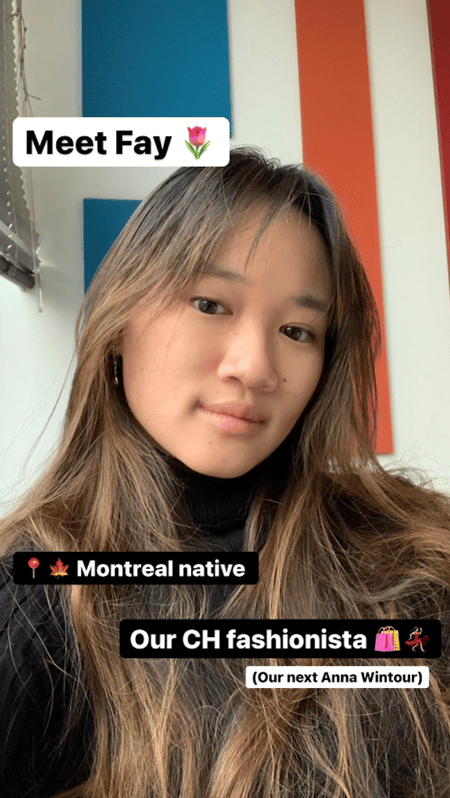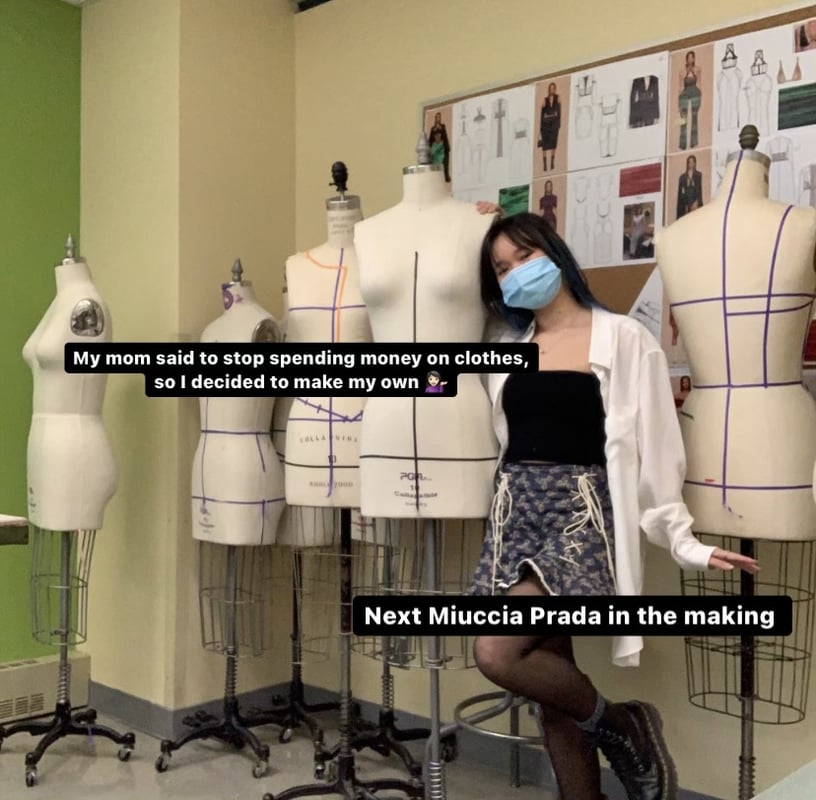 __________________
SHOW ME THE MONEY !! THE STUDENT JOB BOARD FOR SOME PART-TIME CASH $$$
For those of you sticking around Montreal this summer, take advantage of your extra free time in between semesters and make some $$$ so you can treat yourself for your hard work!
Barista @ Mouton Noir Cafe

| For the

coffee lovers, we thought this would be a perfect job for you! ☕️This is a casual job on the side that doesn't require much work. All you need is to keep a happy face to serve customers a good cup of Joe 😊
Remote Fundraiser

| This is an easy going remote job 🏡 You can work part-time (great option if you wanna make some $$$ while taking summer classes). It's a great opportunity to

learn the basics to sales & a nice add-on to your CV

☎️
Ice Cream Server @ La Diperie

| As the

weather is getting warmer,

ice-cream

is becoming more and more of a

craving

(as if it never was haha) -

we get it

- so we found a job where you can

enjoy a lil' (or a big) scoop of ice cream at the end of your days

🍦
______________________
HOUSE UPDATES
With the semester coming to an end and the beginning of summer vacations 😎🏖 Chelsea House will be quieter than usual as we ramp up for the new school year! As we are entering the months where we run our rent-back program (June & July), we will, like other Montreal student residences, be renting out units for short term rentals. Please note that we manage the subletting of the units at CH, in order to be able to assess each guest to make sure it's up to our standards.
Rest assured that this is done with the intent to not affect the Chelsea House experience to the very smart ones who decided to experience Montreal summer in full force !!
So you know:
- We will be renting out full apartments and not individual rooms (you won't be affected)
- Our common areas are off-limits for short term guests (their keys will only unlock the main entrance & rented apartment door)
ALSO - seeing as we have only an ELITE group of summer Montrealers out here with us (Luciano, Liam, Jad —> Golf next Wednesday (this is PJ)) we'll be sending out our newsletter every 2 weeks during this summer period (instead of weekly as you have all been used to). It's not that we don't love you Mom & Dad, but you've gotta enjoy the summer too!
As always, if you have any questions or concerns, please reach out to info@chelsea.house ☺️
___________________________________________
THANK YOU FOR YOUR POSITIVE FEEDBACK !!
We'd like to take the time and personally thank you all for all your kind words, amazingly detailed reviews and just overall great energy towards our work, especially given it was our first year, we delivered during the height of COVID with many delays and whatnot. THE COMEBACK HAS BEEN RECOGNIZED.
It means a lot.
Thanks again 🙏
Speaking of which, we're currently full force into onboarding new members for summer & fall 2022 💪YEAR 2, WE'RE COMING FOR YOU! By the way, if you can't get a hold of PJ, he's probably doing an interview call with new applying members haha.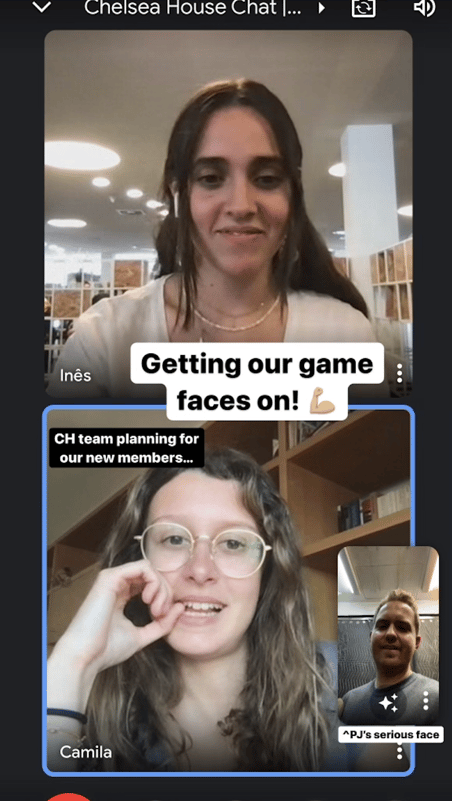 Stay classy CH FAM !!
CH Community Team