Spring has Sprung (FINALLY) 🌼🌸 - CH Newsletter #58 (March 10, 2023)
Posted on :
March 10, 2023
As part of joining our private student residence, our members receive weekly updates about the community, upcoming events, developments in the student residence and any other relevant news. We've decided to post these updates on our website in order to let our visitors looking for student housing get an inside view of the Chelsea House student life!
Dear Chelsea House family,
Welcome back to the CH Show!!! 📺 - This is the weekly update to keep you abreast of what's good in Montreal, the city we love ❤️, as well as updates from your beloved student residence community 🏡 (an another benefit is this keeps parents back home jealous at all times & updated enough not to blow up your phones lol❤️🙏 ).
We're not toooo sure when spring will officially hit, in some slightly troubling news, Canadian groundhog Fred la Marmotte died before he could predict the arrival of the spring season on Groundhog Day this year. 😬 We're not too sure what this means, but after the passed few years we've had - nothing can really surprise us anymore.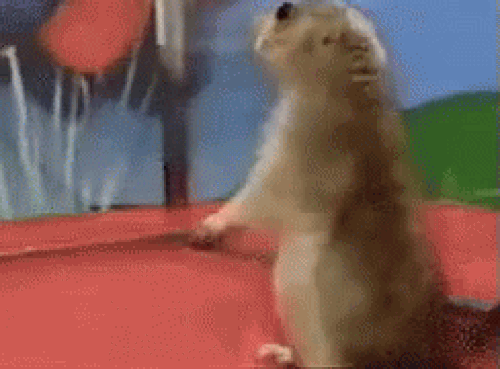 On a brighter note, it was a cloudy/sunny day in the city today ☀️ and the days are getting longer.
Alright, let's move on to our list of must-try this weekend, a recap of the week, and some VERY EXCITING upcoming events at your favorite premium student residence in Montreal 🔥
THE INSIDER'S REPORT: MONTREAL NEWS YOU NEED TO KNOW
If you're new here (which many of you are - we've added 4 new members who are coming in Fall 2023 this week!! They'll be lurking in the newsletter from here on out 😝) - the Insider's Report is where you benefit from the Community Team's local Montreal knowledge to guide you, dear CH student residence members, to what we hope is a true student housing experience. In all cases, forget the tourist traps, here's WHAT YOU NEED TO KNOW, for this week.
Indulge in an Unli-Sushi Feast 🍣
Craving for sushi 🍣 but don't want to break the bank? 🤑 We gotchu, CH fam! Montreal has several restos that offer all-you-can-eat (AYCE) sushi to satisfy your hungry tummies 🤤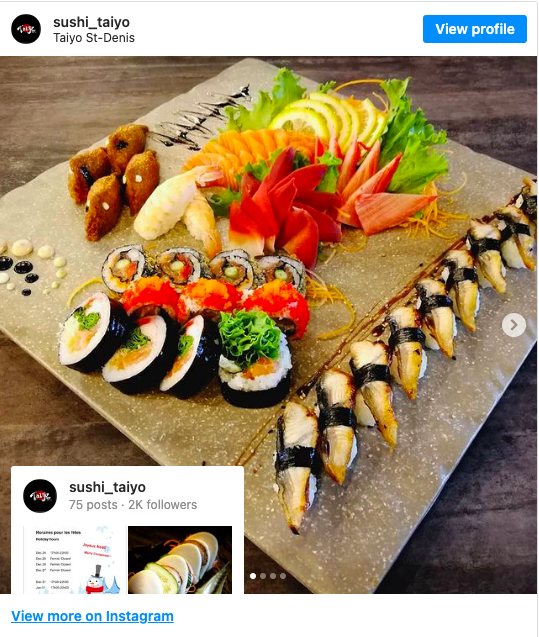 Here's the weekend schedule of some of our go-to places that offer AYCE sushi for $40 and below:
Taiyo Downtown

- 1709, rue Saint Denis (5pm-10pm Sun/ 5pm-10:30pm Fri & Sat)
Sushi Ste-Catherine

- 1801, rue Saint-Catherine O. (11:30am-11pm daily)
Fisshu

- 537, rue Saint-Catherine O. (12pm-2:30pm & 2:45pm-10pm Sat-Sun)
Sushi Beaumont

- 1248, avenue Beaumont (11:30am-3pm; 4:30pm-10pm Fri & Sat / 11:30am-3pm; 4:30pm-9pm Sun)
K2 + Bistro

- 1468, rue Crescent (12pm-10:30pm Fri & Sat/ 12pm-9:45pm Sun)
You're welcome 😉
Try the viral "Supreme Croissant"
It's already all over social media but in case you haven't seen the videos/reels yet, we're here to keep you in the loop 😂 It's called "Supreme Croissant" 🥐 which is basically HUGE croissant garnished with flavoured pastry cream.
If you are curious to try it, head to La Cave à Manger bakery in rue Saint-Paul E. and let us know if it's worth the hype or the gazillion calories 🫣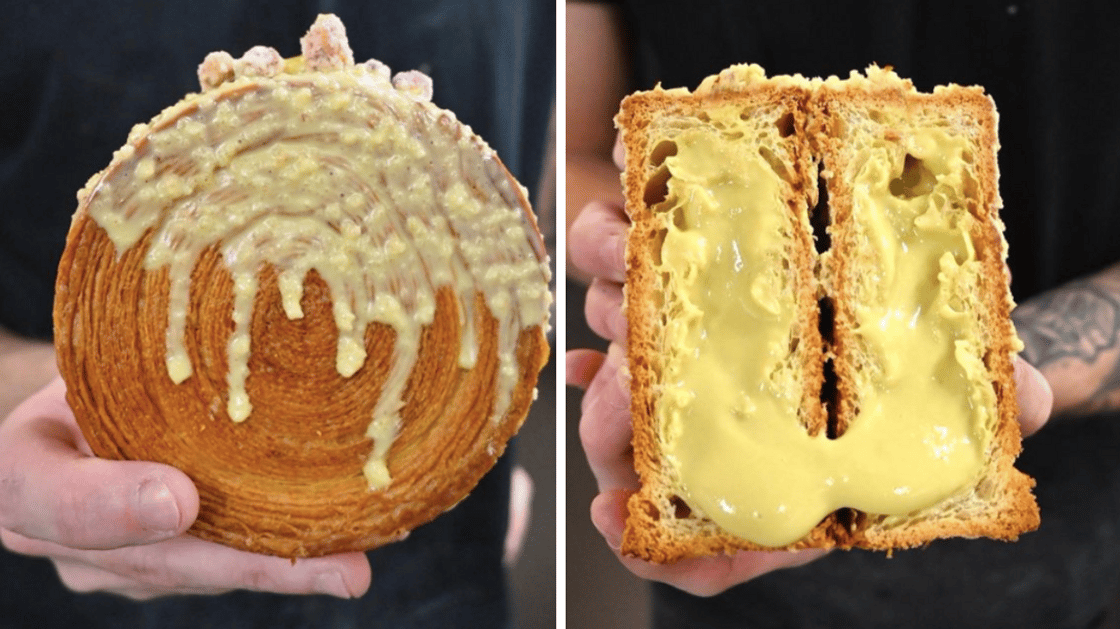 Brunch Idea: Mimosa + Mediterranean-inspired Brunch
Looking for a chill way to spend your Sunday morning? Try Améa Café's recently launched
Mediterranean-inspired weekend brunch menu
! 🍽
Apart from the brunch staple Mimosa 🍹 and other equally great-tasting cocktails 🍸, this downtown café aims to
elevate the brunchin' experience of Montrealers
with sumptuous offerings that include brioche French toast with pistachio whipped ricotta and strawberries, eggs on a homemade sesame Jerusalem bagel, tangy shakshuka, and croque mademoiselle and lemon ricotta crespelle topped with blueberry jam.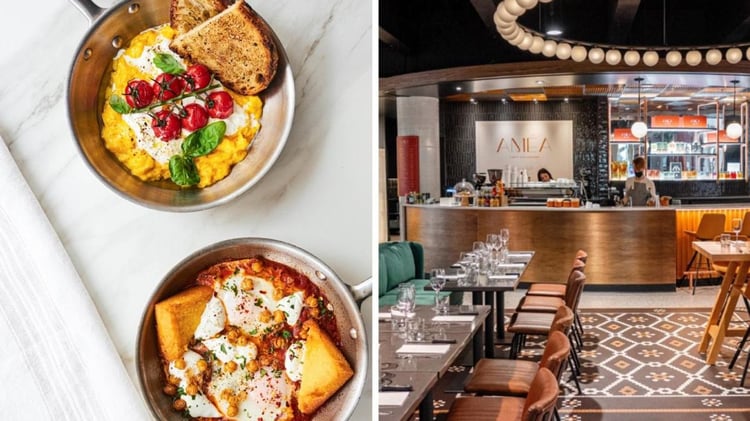 Brunch menu is available every Sunday from 9am 'til 3pm on a first come, first serve basis.
CHELSEA HOUSE COMMUNITY VIBES UPDATE
MONTHLY MEMBER CONTEST WINNER: ISAAC 🇨🇦
Congratulations to
Isaac
🇨🇦 for winning this month's highly anticipated raffle 🎟 giveaway (thanks mom for the amazing testimonial = extra 25 entries 😉) !!! 👏🏻
Isaac
🇨🇦 and his chosen
+1,
Warwick
🇿🇦 went to the jam-packed
HABS GAME
last Thursday (March 9)
!! 🥅 🏒
Check out some snaps sent by the boys: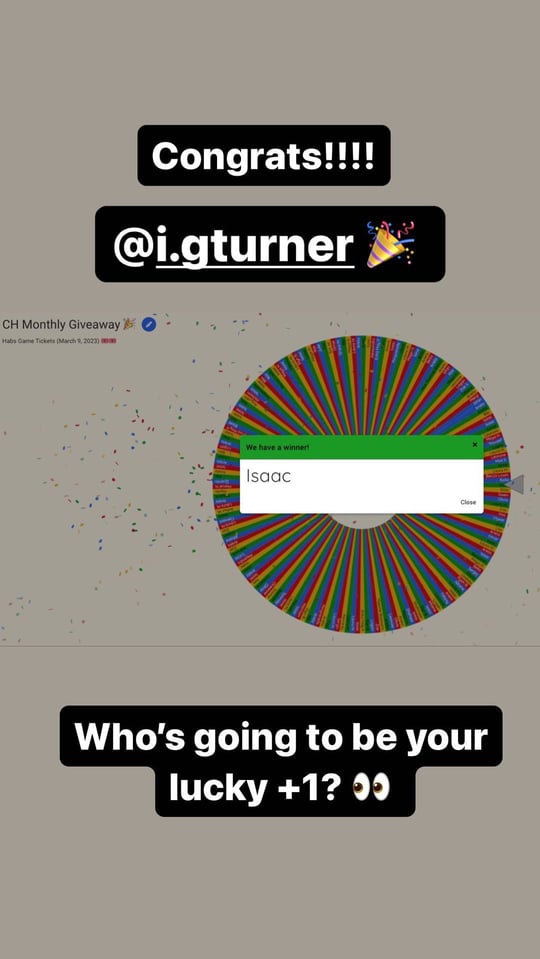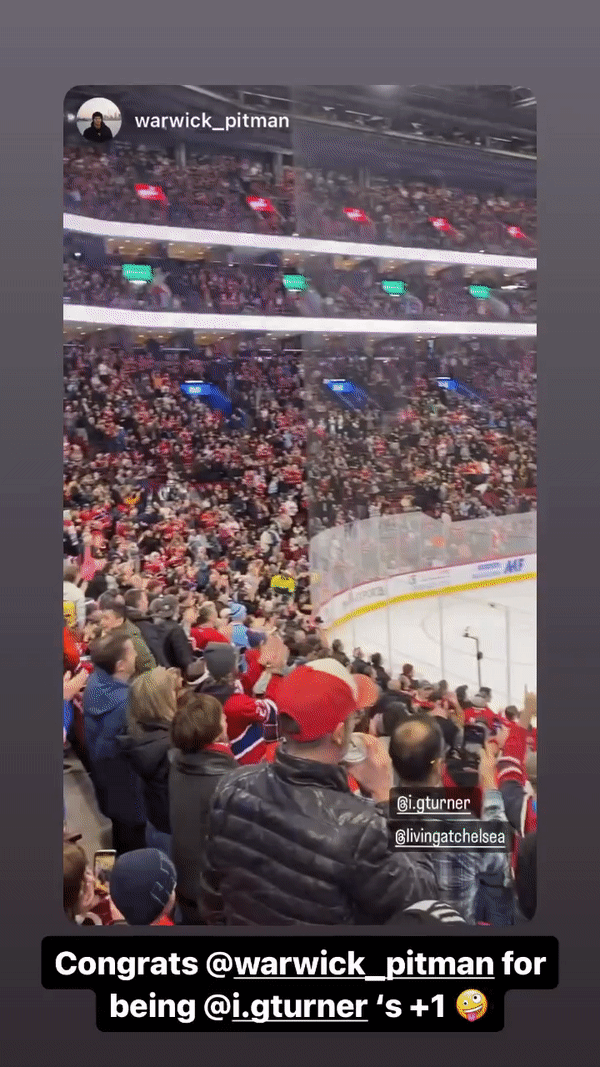 Want to win the next raffle? Make sure to do the following for more entries:
🎟 Tag @livingatchelsea on your instagram Stories (1 entry)
🎟 Post a photo and tag @livingatchelsea (2 entries)
🎟 Post a video and tag @livingatchelseea (3 entries)
🎟 Host an activity or contribute a blog article (5 entries)
🎟 Make a reel for the Chelsea House instagram page (10 entries)
🎟
Get your parents to
film a testimonial
on your experience and Chelsea House (25 entries - because we love feedback from Mom and Dad ❤️
)
Let's get Recruited !! CV PARTY 👩‍💼👨‍💼 hosted by the CH Team 🫡
This afternoon, our first ever CV party hosted by the CH Community Team was held at our head office 🤓
Our members'
headshots
for their LinkedIn profile and members of the team gave some
valuable tips
on how to spruce up those resumes!! + as always some snacks and refreshments 🍷 🧀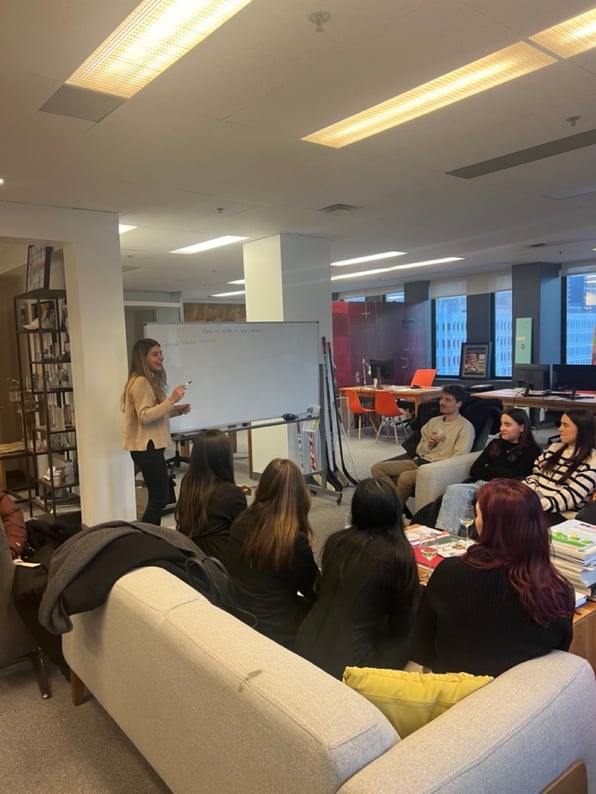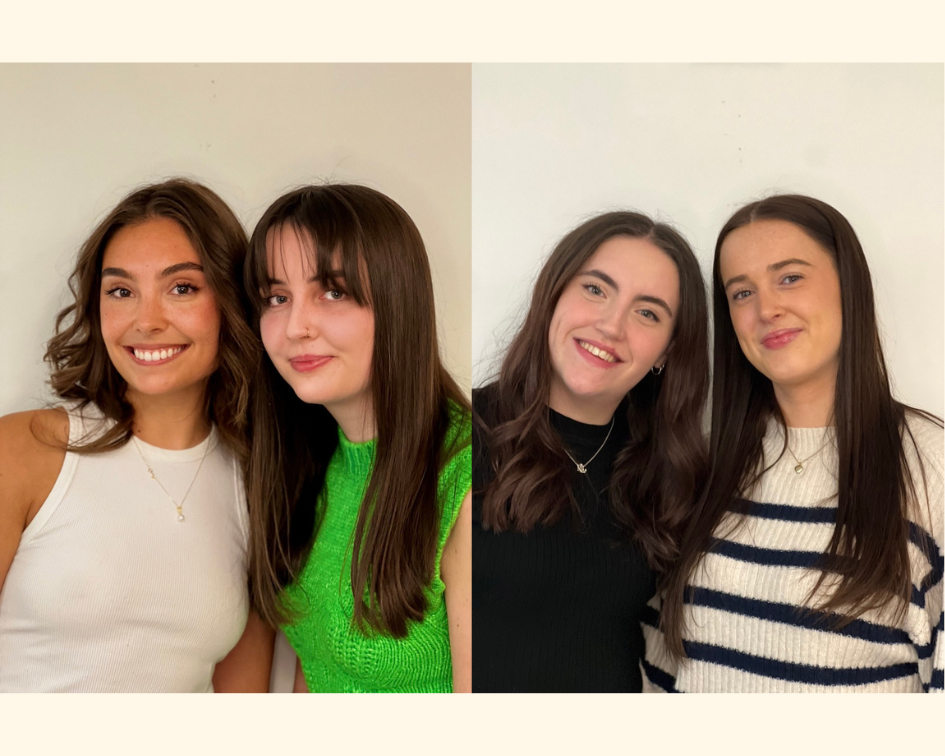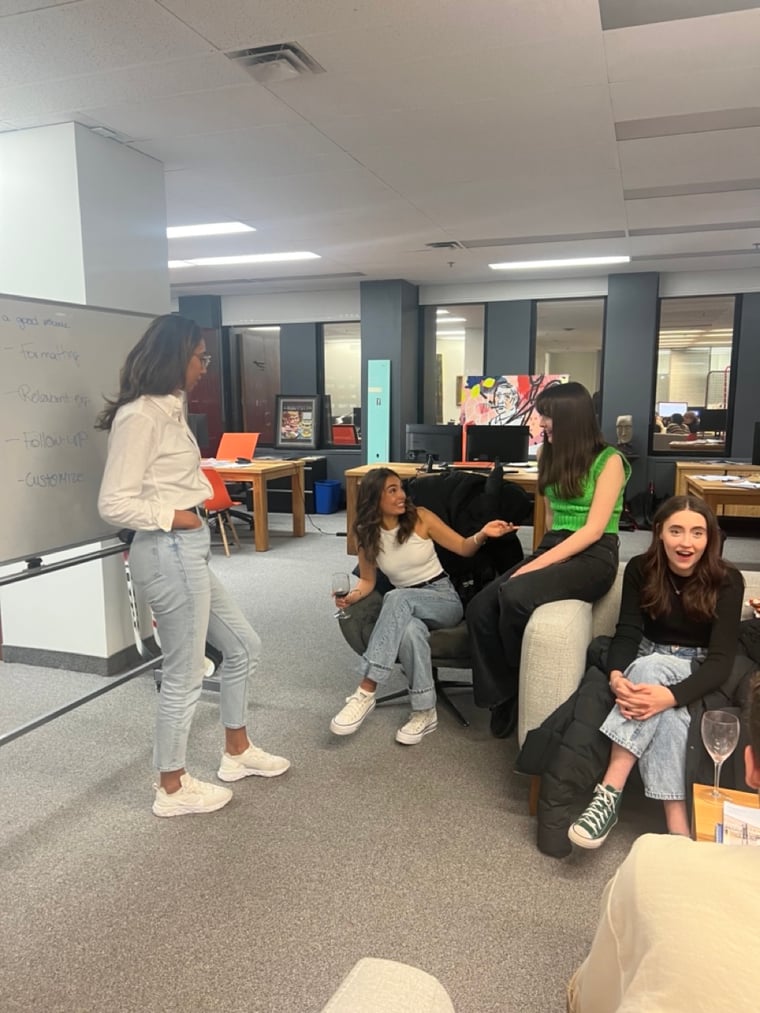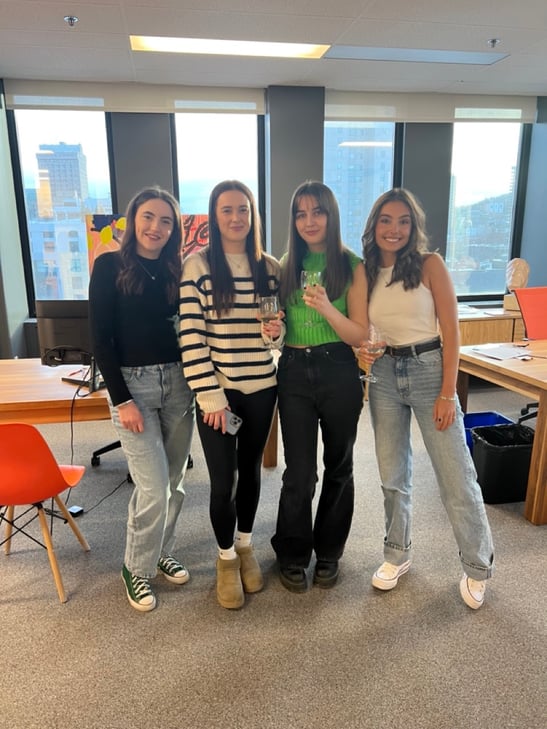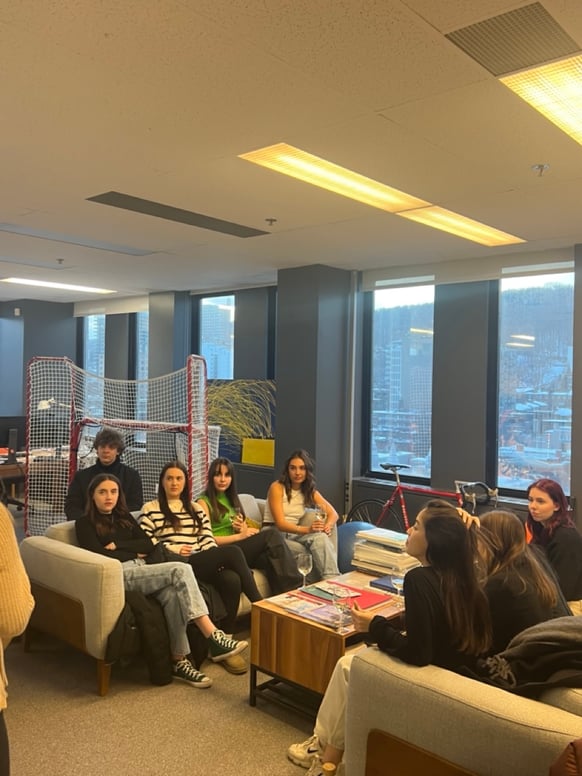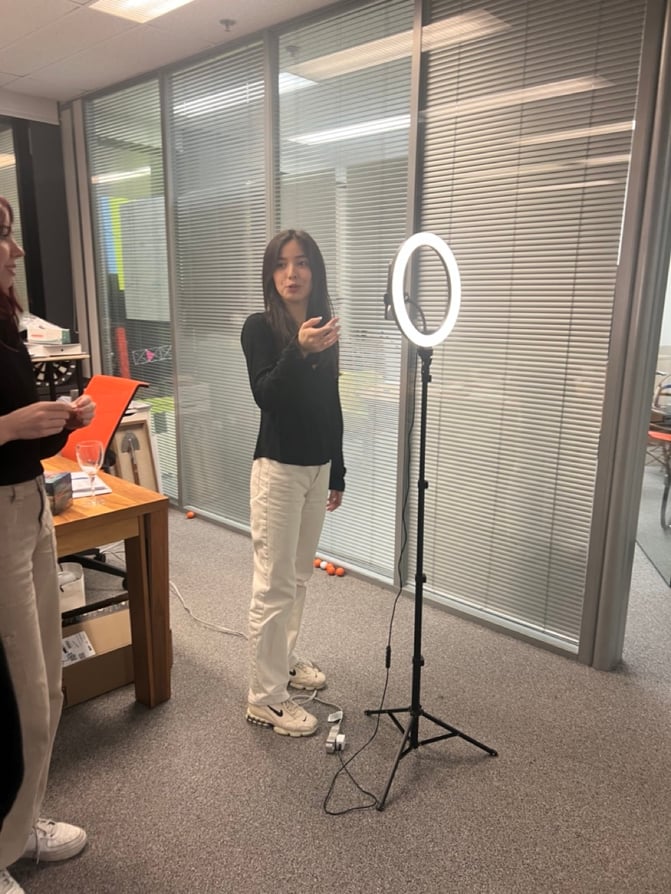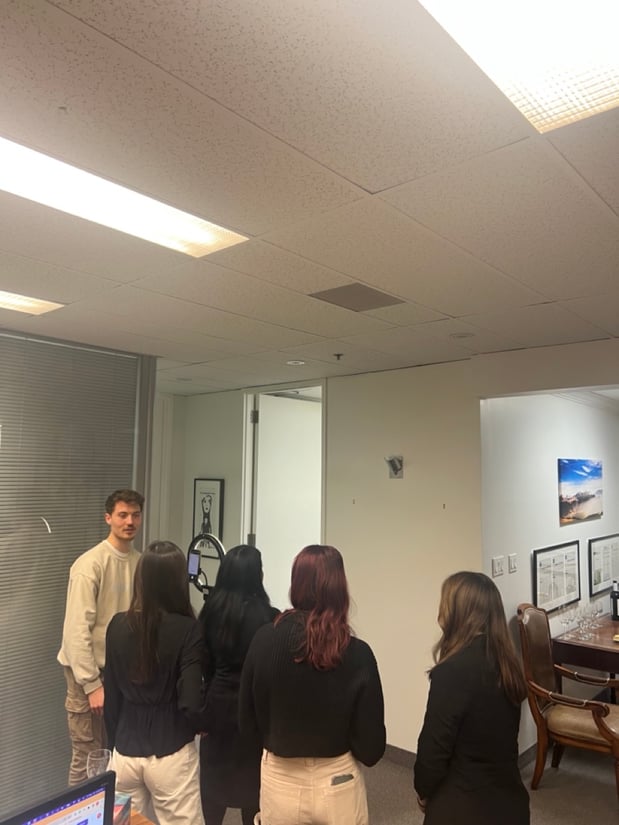 Saint-Patrick's Day Parade ☘️
PATRIOTIC DAY DRINKING:
Montreal's iconic Saint-Patrick's day parade ☘️ is upon us!! Mark your calendars -
Sunday, March 19 at noon
!
Another perk of our prime downtown Montreal location: the parade will be passing
a couple of blocks away from Chelsea House
on St. Catherine Street - check it out!!! Head on over to a pub afterwards and drink green beer 🍻 (yup, that's a thing) to celebrate.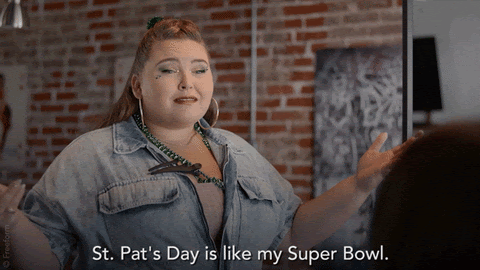 And of course, our CH Event committee, led by one of our resident-Irish girls Laura 🇮🇪 will be hosting a party on the 17th (Friday) ☘️ Details will be provided in the coming days so stay tuned!!! Exciting, right? 🤩
CHELSEA HOUSE x SUGAR SHACK
As always, we want to continue giving you the ultimate Canadian experience. And here particularly, Springtime in Quebec is synonymous for "Cabane à Sucre" (direct translation is SUGAR SHACK).
And so that means *drum roll please 🥁* on s'en va à Cabane à Sucre !! We're going to Cabana à sucre !!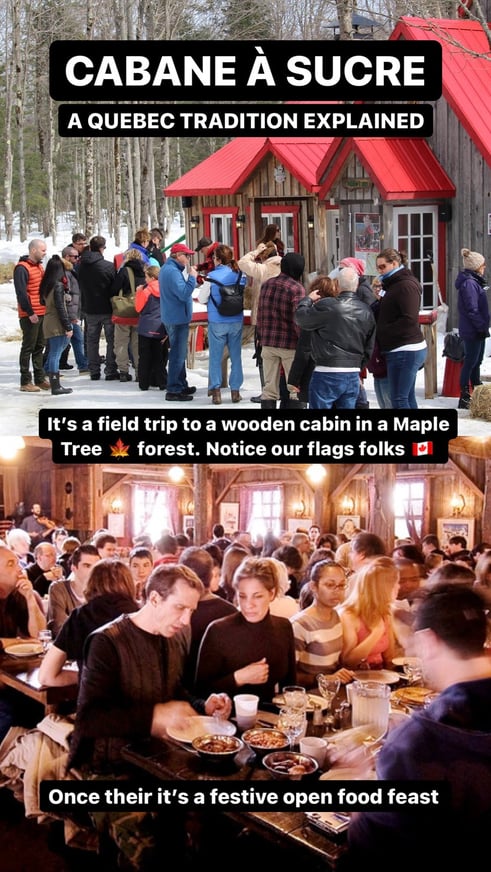 This is a
HIGHLY recommended
activity. You basically
eat until you can't move anymore and drown yourself in maple syrup
. Bacon? Add maple syrup. Scrambled eggs? Add maple syrup. Baked beans? Yeah you guessed it, maple syrup on that too. This is also your chance to try
Quebec's culinary pride and joy
(asides from the poutine),
tire d'érable (maple taffy on snow)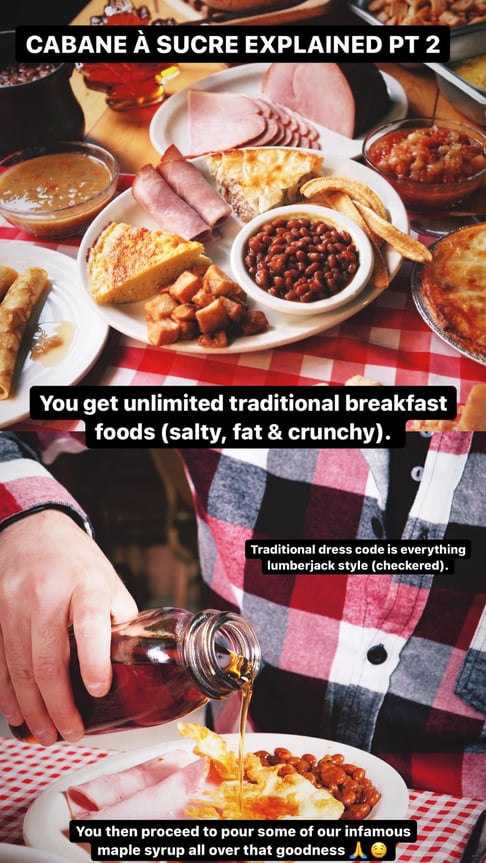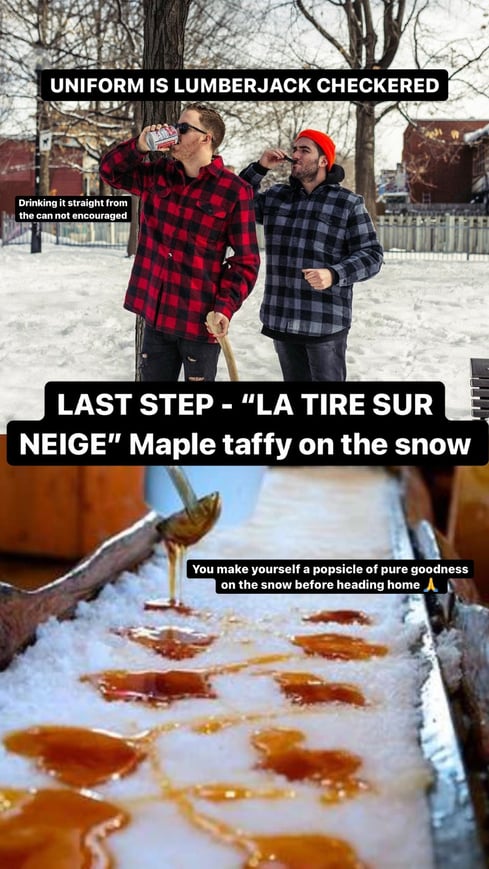 Fun fact: Canada produces 90 % of the world's pure maple syrup!!! 🍁
Interested in coming? Let us know which date works for you!!
WEEKLY RECAP
-
Here are some snaps of what went down the past week with the rest of the fam: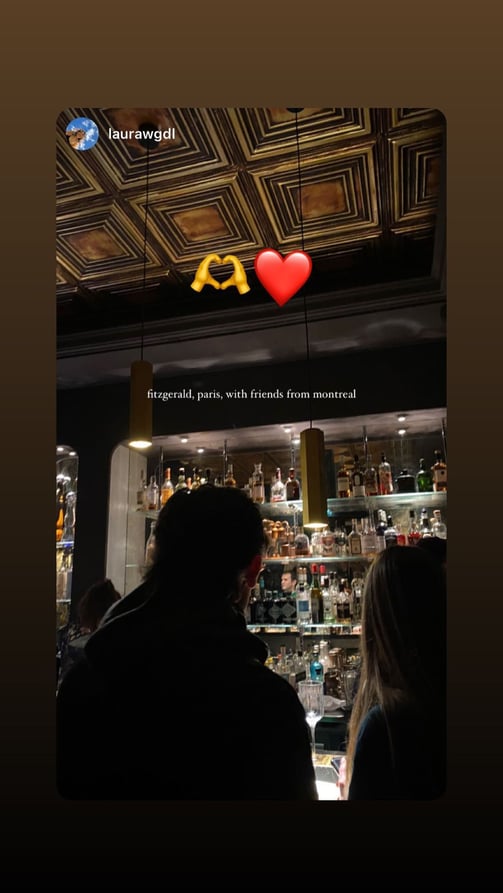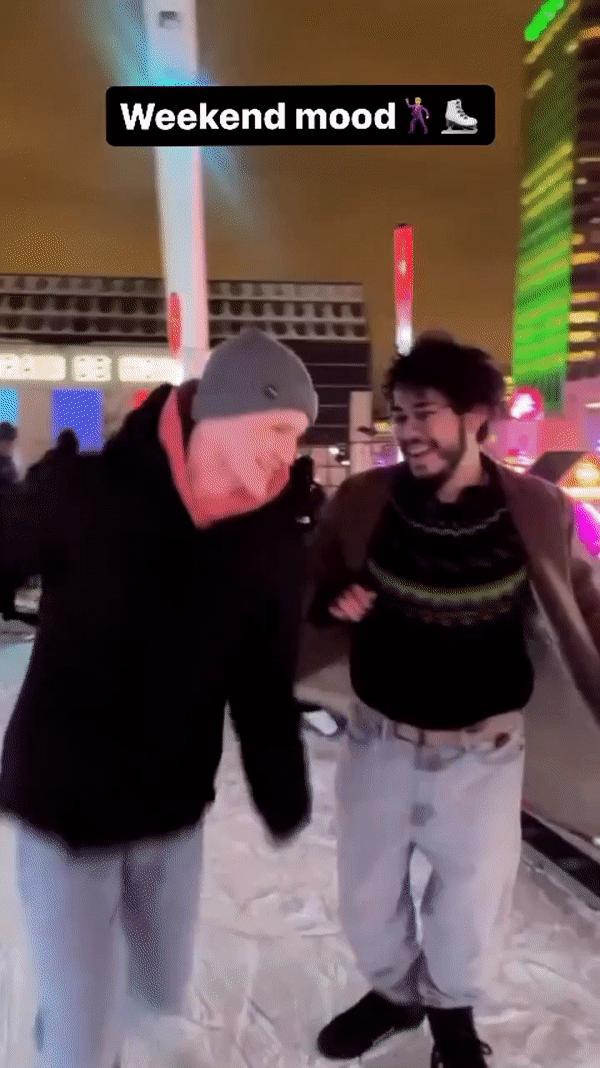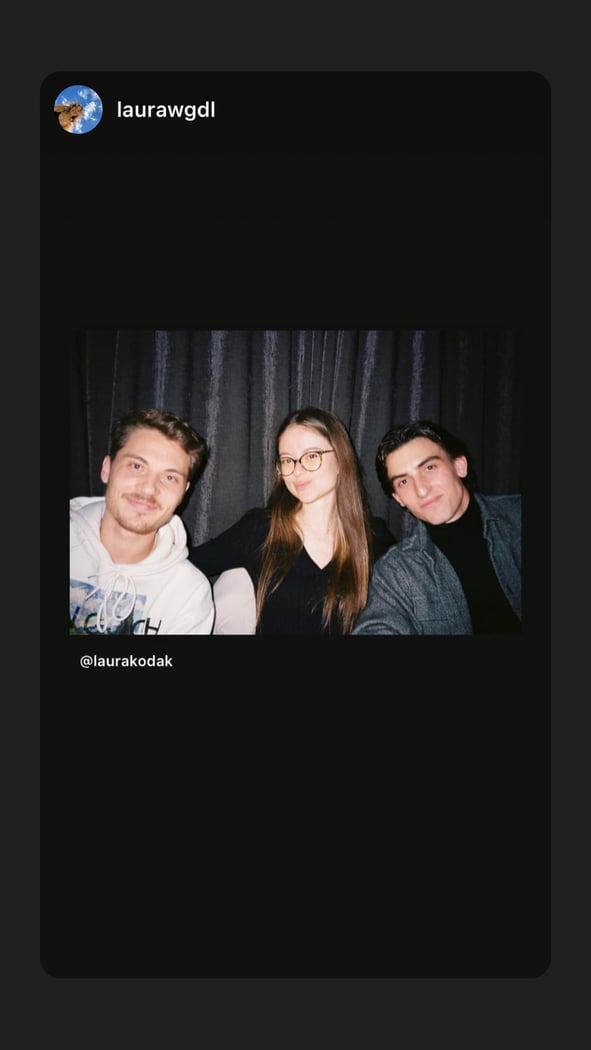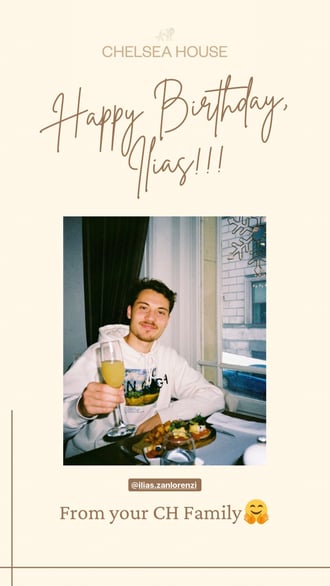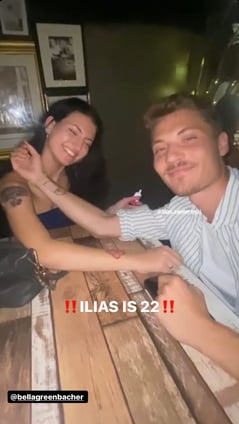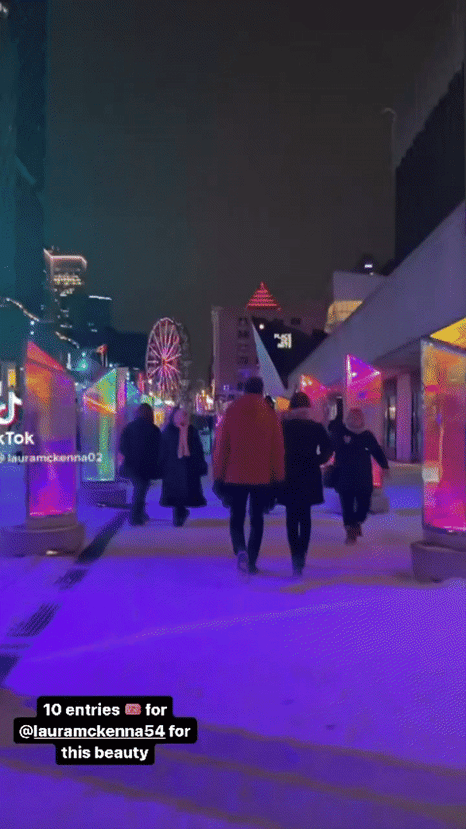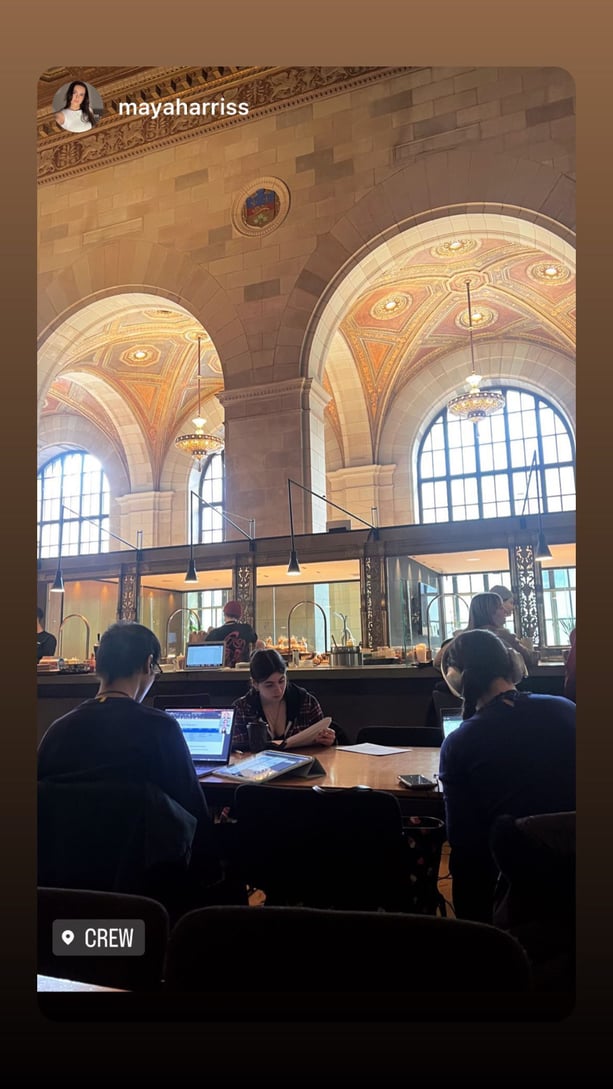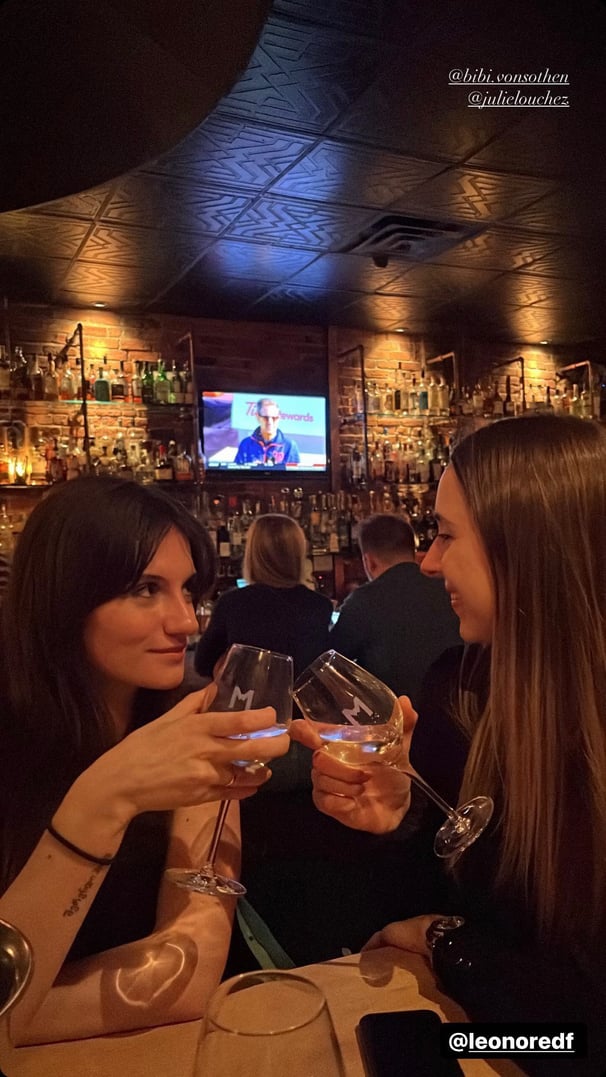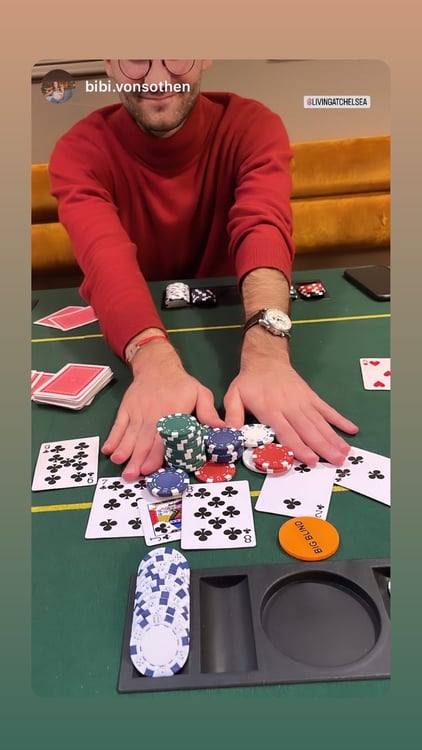 MEMBER SPOTLIGHT: QUENTIN from France 🇫🇷 (Btw we put everyone's nationality flag so you learn your flags and realize how global the CH Fam really is)
Hey, gang! Meet one of our new members this semester -- Quentin from France 🇫🇷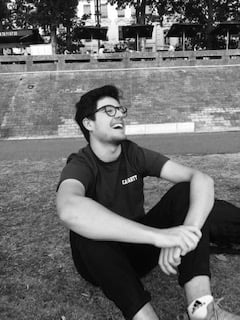 Quentin is a management student and currently doing his internship here in Montreal 🇨🇦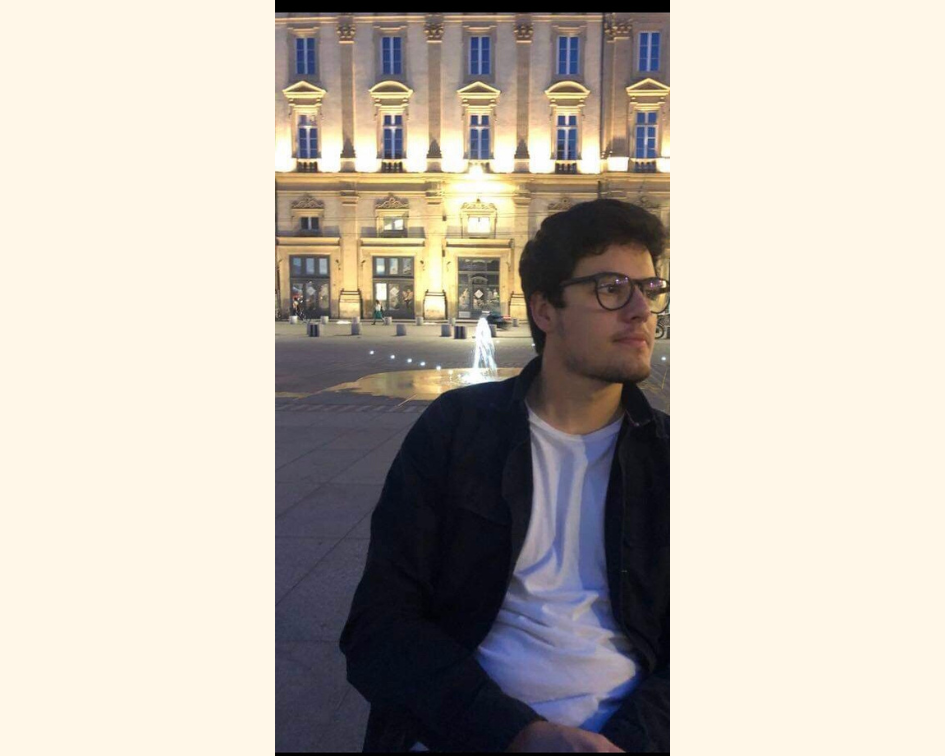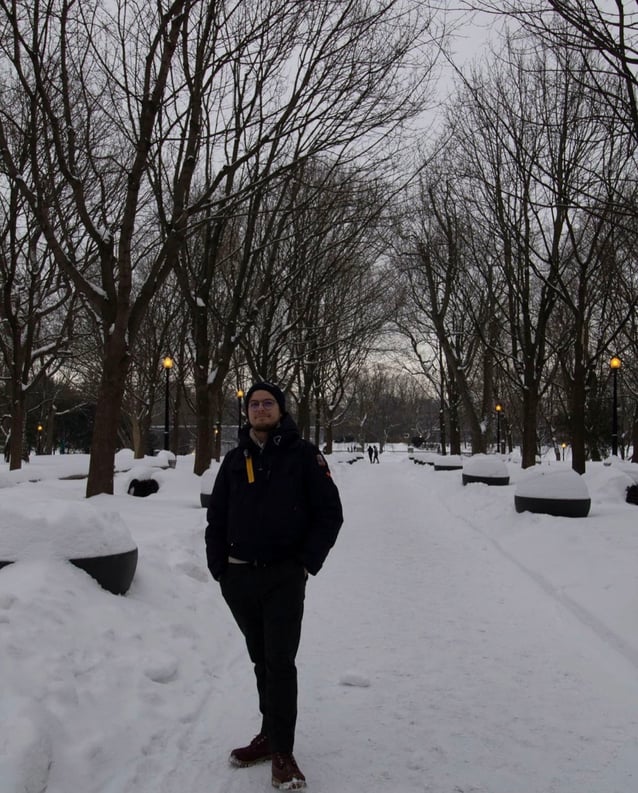 He chose to stay at Chelsea House to
meet people from different countries.
When he has some free time, he enjoys
playing tennis 🎾, going to the cinema to watch movies 🍿, and learning about politics
🤓
He was most excited to take in Montreal's beauty and take full advantage of all the opportunities the city has to offer.
Life motto includes living his best life & slay all day 😎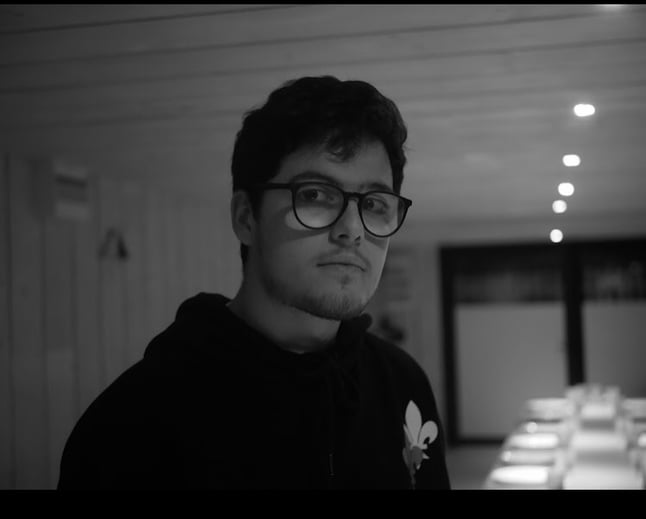 Quentin's closest friends and family describe him as someone who is kind, funny, and ambitious.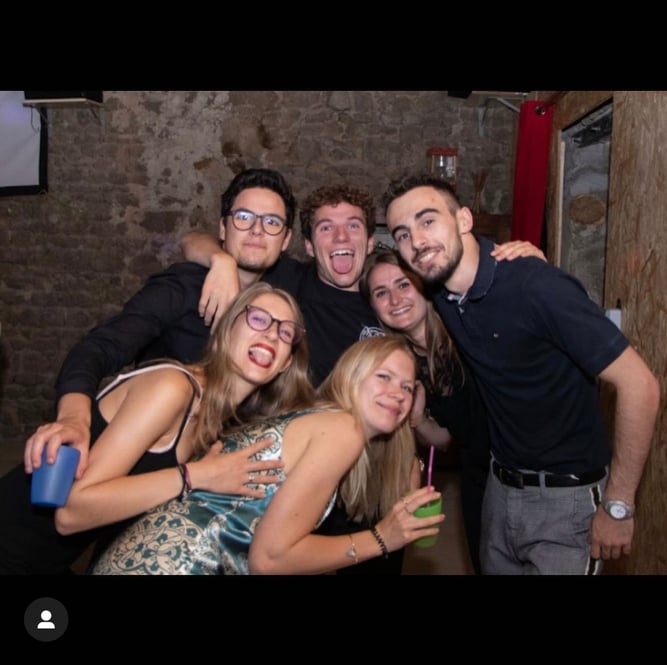 We hope you're loving your experience so far and we are so happy to have you at Chelsea House, Quentin!!! 🤗
SHOW ME THE MONEY!! THE STUDENT JOB BOARD FOR SOME PART-TIME CASH $$$
Receptionist @ Department of Culture, City of MTL |

The City's Department of Culture is looking for a receptionist at Le Théâtre de Verdure. If you like working outdoors, shows, events, and interacting with the public, this job is perfect for you!





Sales Associate @ Pandora Jewelry - Centre Eaton |

This global brand is looking for an experienced part-time Sales Associate to join their team at their beautiful Centre Eaton store. If you're someone who loves jewelries and providing service to customers, grab this opportunity to work at one of the most beloved jewelry brands in the world!



Cashier @ Sephora |

This role is for the CH makeup junkie 💄 Sephora is looking for someone who can complete transactions accurately, efficiently and quickly, while suggesting possible complementary products and tools to their customers. Apart from the mentioned tasks, you will also be asked to contribute to the training of other cash register and mobile cash register advisors.





HOUSE UPDATES
CH MEMBER JOB OPPORTUNITIES
💰Spent all your allowance during spring break? 🫢 Don't worry we have a great recommendation to replenish your fund and earn some extra pizza money 🍕💸!!
Our blog writing and content creation opportunities are still open. Again, if you're interested in more details, let us know by signing up
here
. A member of our team will contact you with the deets.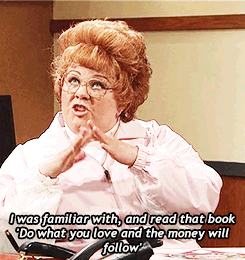 Reminder: clock is ticking
and it's high time you start thinking about accommodations for next year!! Our slots are getting filled up fast so we want to make sure our current members get
first dibs
if they are planning to stay at Chelsea House!
A member of our team will likely reach out to you soon to discuss upcoming plans and renewals.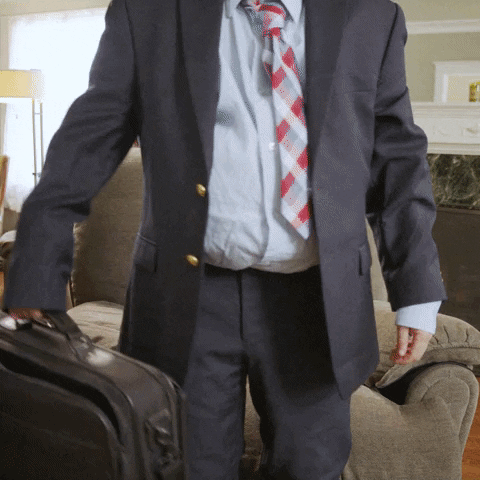 Are you enjoying your Chelsea House Experience so far? It would mean the world to us if you could take a few minutes to share with us your thoughts (check out the link below).
Alright, that's it for now!
Stay Classy,
The Chelsea House Community Team
Missed last week's Newsletter? We got you! 😉 Click here.