The Best is Yet to Come 🎉 - CH Newsletter #49 December 25, 2022
Posted on :
December 25, 2022
As part of joining our private student residence, our members receive weekly updates about the community, upcoming events, developments in the student residence and any other relevant news. We've decided to post these updates on our website in order to let our visitors looking for student housing get an inside view of the Chelsea House student life!
Dear CH family,
Welcome back to the CH Show!!! 📺
This is it, Chelsea Fam! Merry Christmas🎄from this side of the 🌎 !!! In a few days, we're bidding goodbye to 2022 and saying hello to 2023 🎆 Indeed, time flies when you're having fun! If you think fall semester was insane, wait 'til you see what we have in store for you in the coming winter semester 😉 Alright, let's get this party started! 💃🕺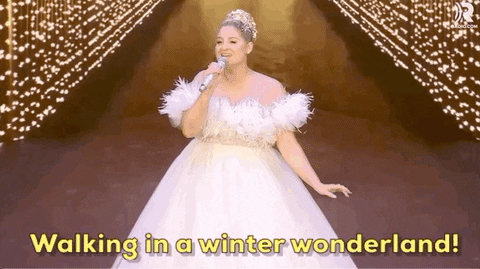 THE INSIDER'S REPORT: MONTREAL NEWS YOU NEED TO KNOW
Looking for a fun activity for those of who are staying at Chelsea House over Christmas? We got you covered! A

huge free sledding hill 🛷

will be open for free this holiday season at Montreal's

Parc Ignace-Bourget

beginning on December 26th.

You may bring your own equipment or borrow tubes for free at

Monseigneur Pigeon.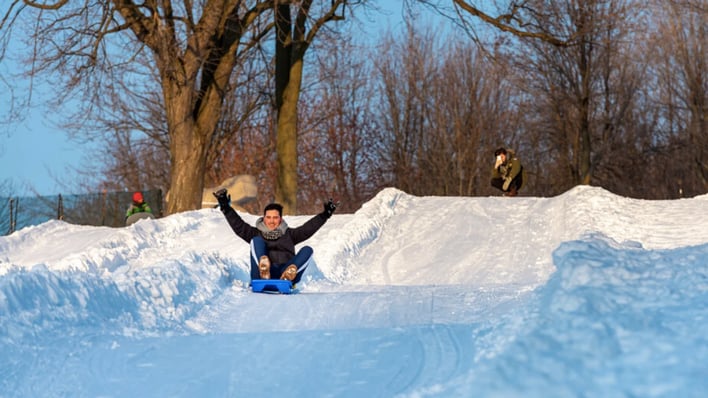 Derek Robbins
|
Dreamstime
Here's another heart pumping activity for our adventurous CH members --

winter biking

🚵 !! Sounds dangerous? Don't worry! As long as you take all the usual precautions (i.e. wearing a helmet), you should be good to go! Check out this

map

of Montreal bikeways

and start planning your routes with the gang 😉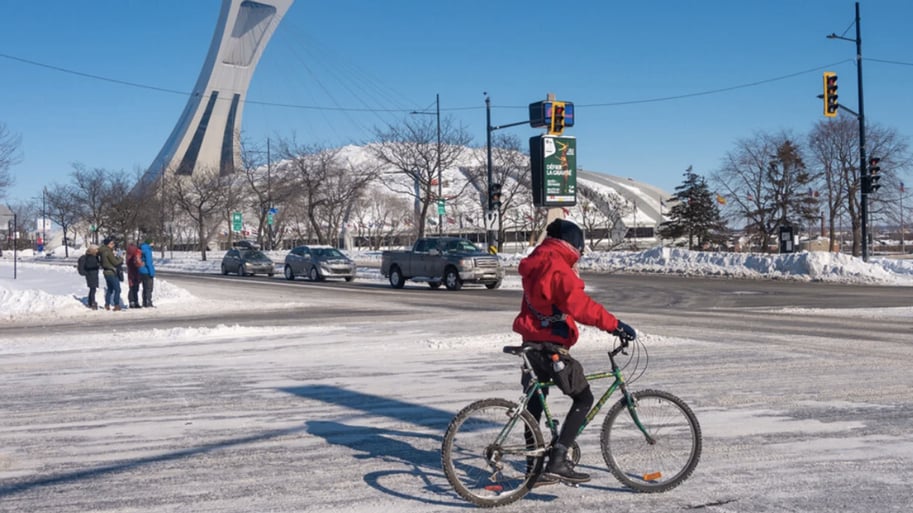 Not a fan of outdoor winter activities? We got something for you, too!

A new arcade

🕹 recently opened at

Pointe-Claire in the Sources Mega Center. TIP: they will be offering free games for for

free

from 2pm to 5pm on

Christmas Day

(December 25) and

New Year's Day

(January 1).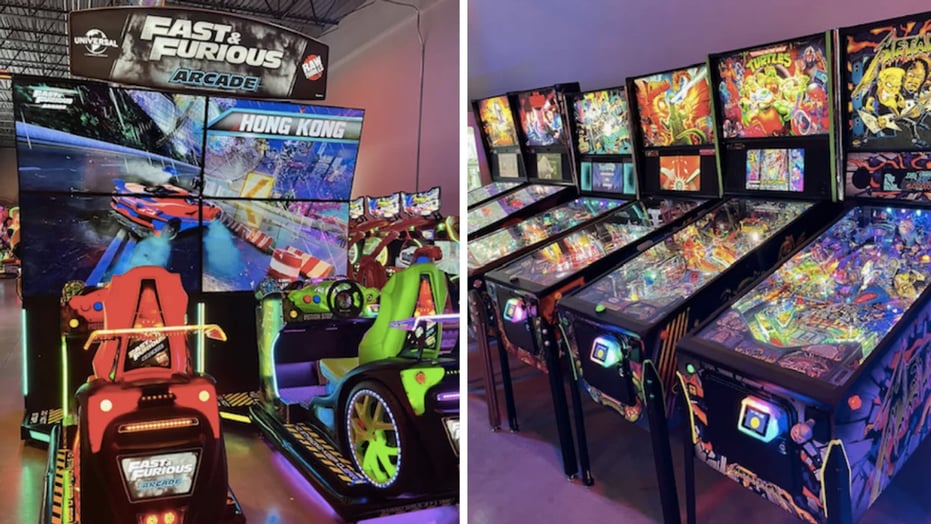 CHELSEA HOUSE COMMUNITY VIBES UPDATE
Chelsea House End of Semester Party at 212
Last Saturday, the gang was in full attendance at our last major event for 2022! 🪩 Needless to say, everyone had an amazing time!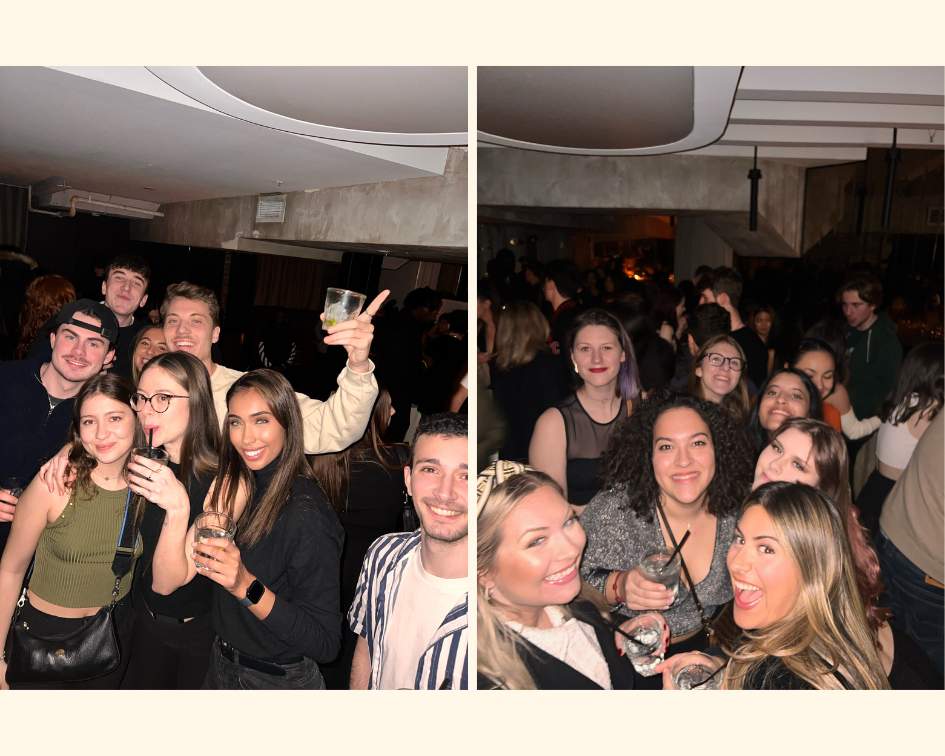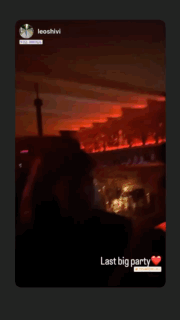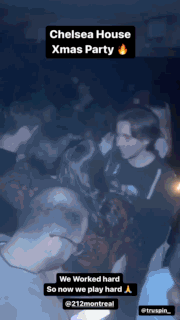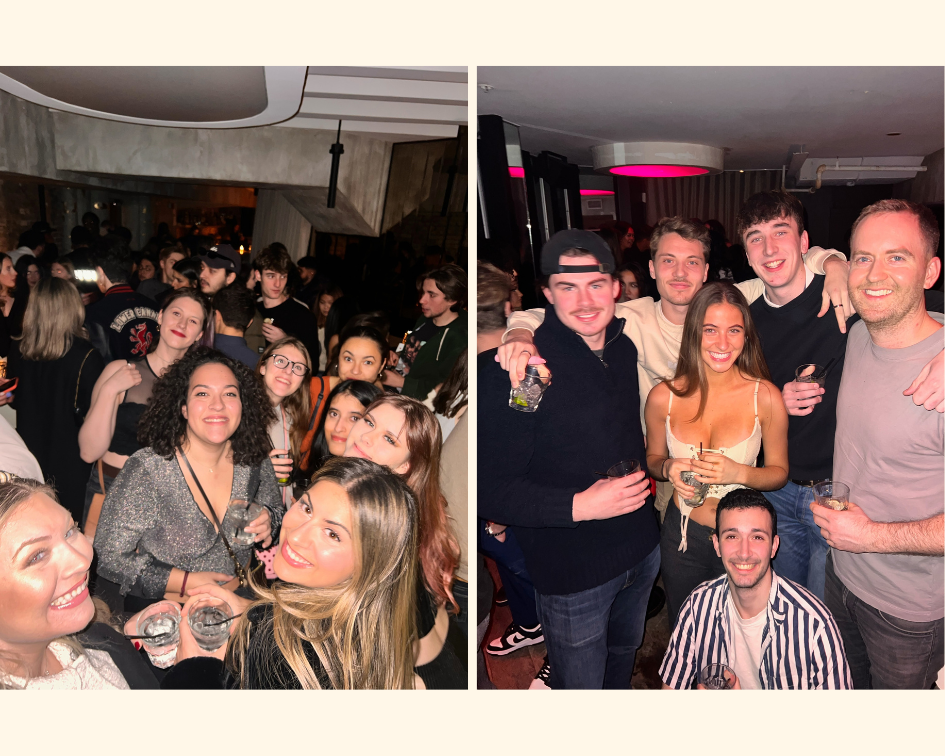 Again, thanks to our friends from 212 for accommodating us at their club on a full-packed night 🙏🏻 We hope you enjoyed your time as much as we did! 🔥
Love Note from the Chelsea House Community Team 💌

In case you missed our email last night, we'd like to share with you a little surprise

that we prepared for all our members who were with us the past semester: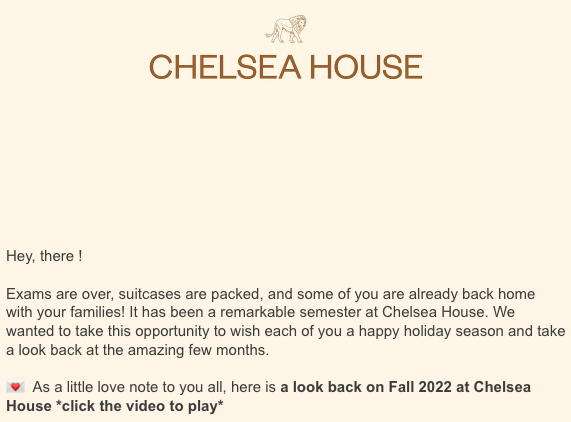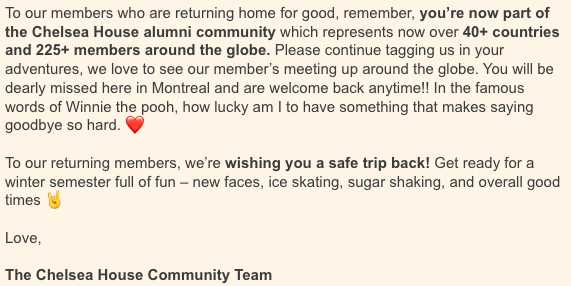 WEEKLY RECAP: Here are some snaps of what went down the past week with the rest of the fam: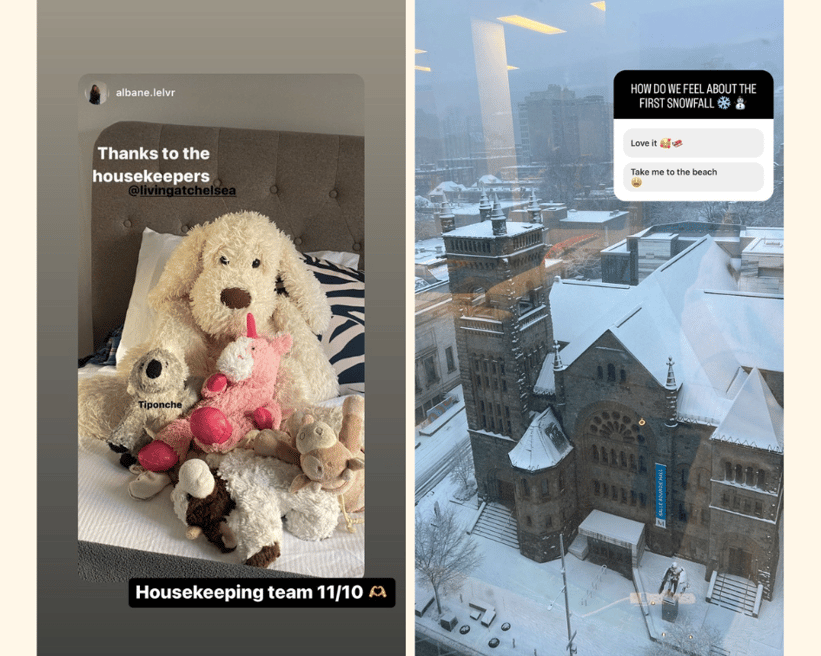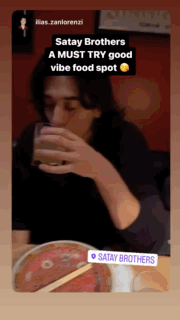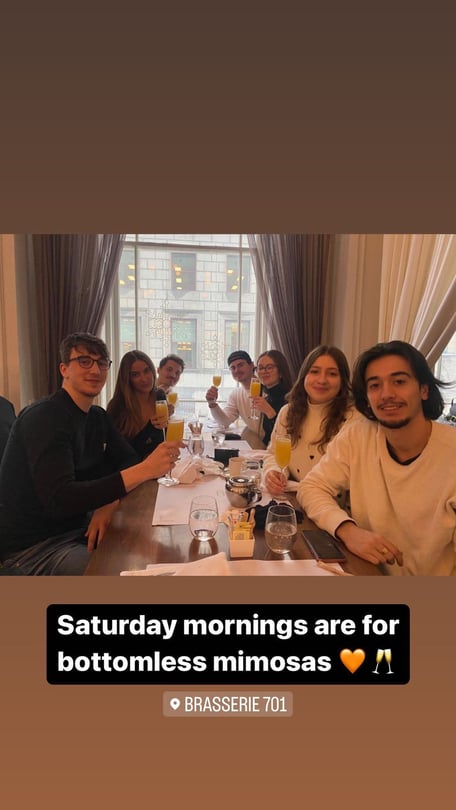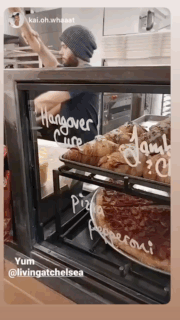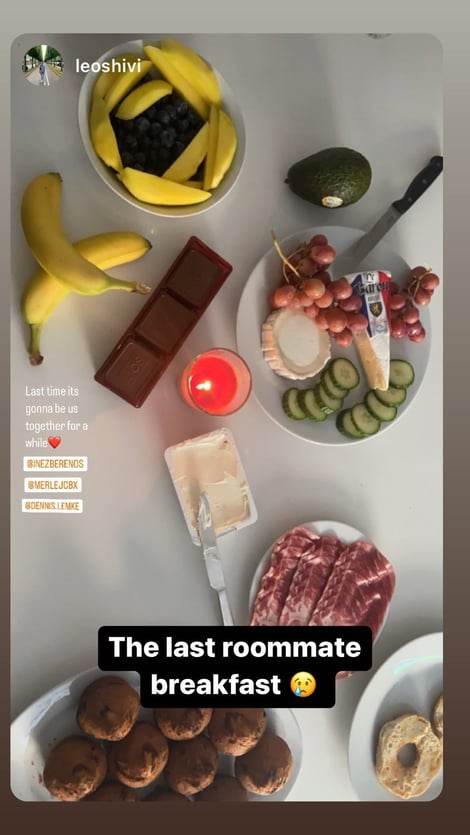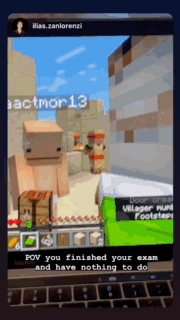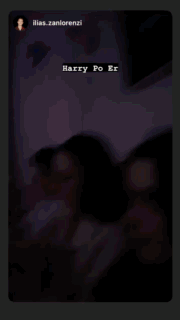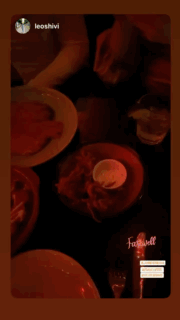 MEMBER SPOTLIGHT: AUGUSTIN FROM FRANCE 🇫🇷
He is from Paris, France 🇫🇷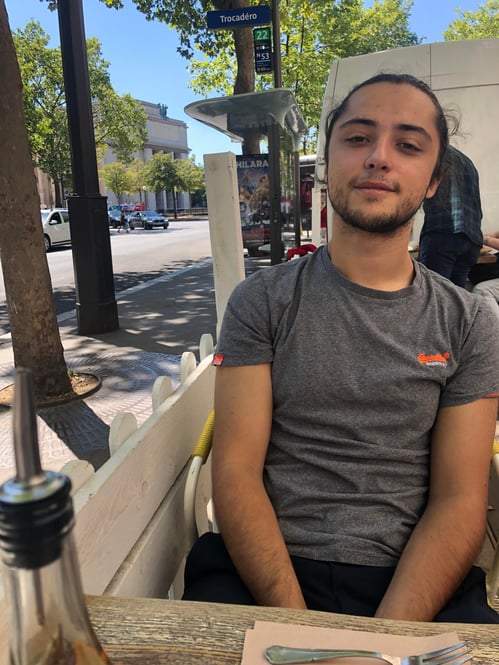 He's currently taking up Aerospace 🚀 at the Department of Engineering of École de technologie supérieure ÉTS Montreal 🏫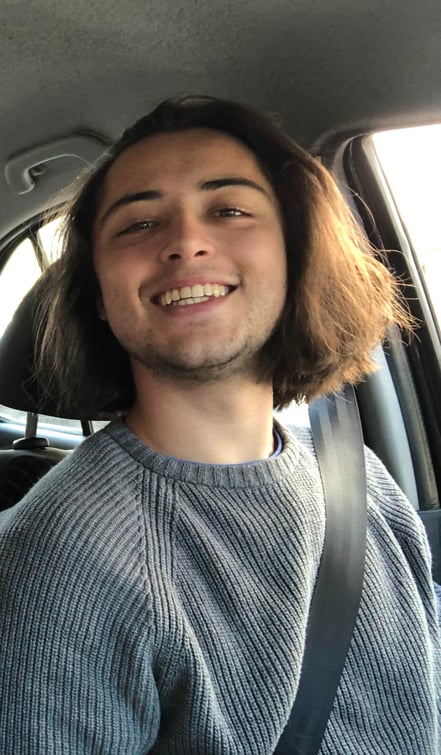 Augustin has two main interests: First is gaming 🎮 and internet 🧑🏻‍💻 and the second one is nature 🌱 and wildlife 🦁.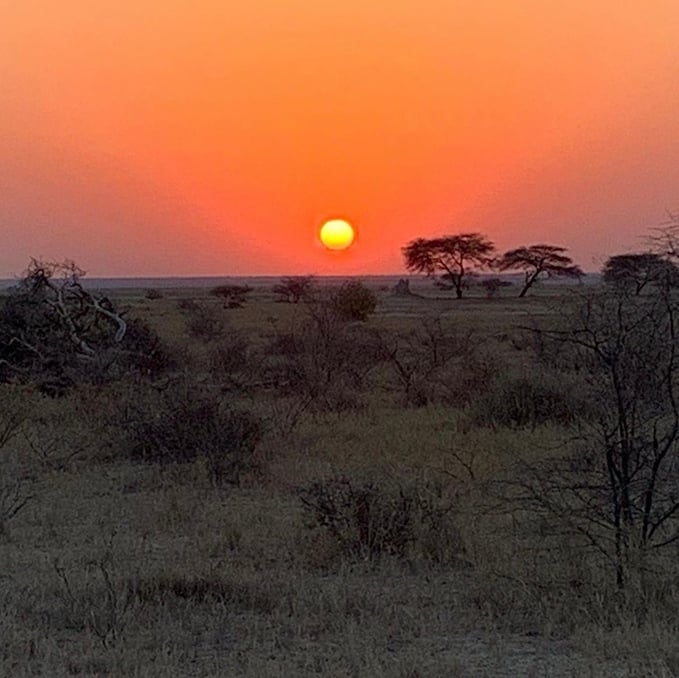 One of the biggest reasons that got him excited about moving to Canada is being able to travel around the country to see
landscapes
and
nature
as he has never experienced before. Additionally, he's heard all his life that
Canadians 🇨🇦
(especially people from
Québec 🍁
) are the nicest people!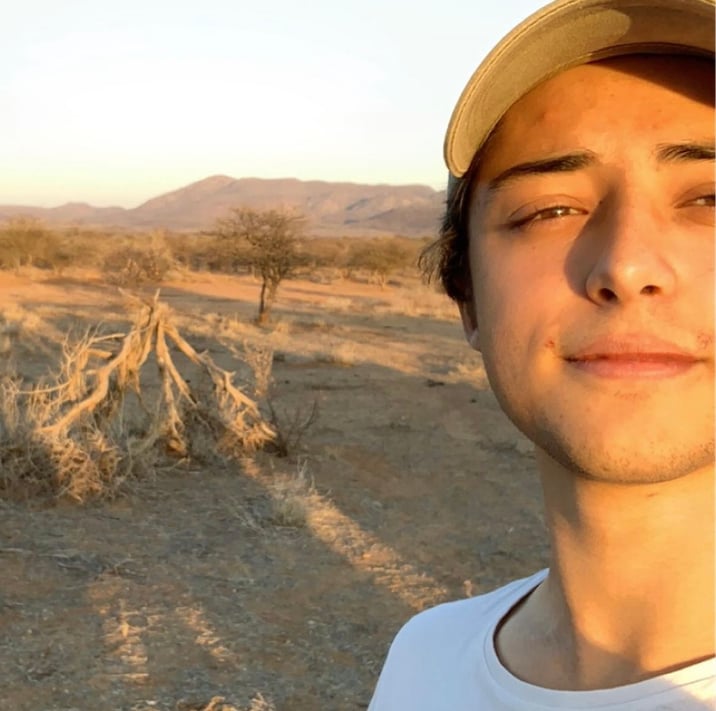 His family and peers describe him as someone who is funny, trustworthy, and easygoing.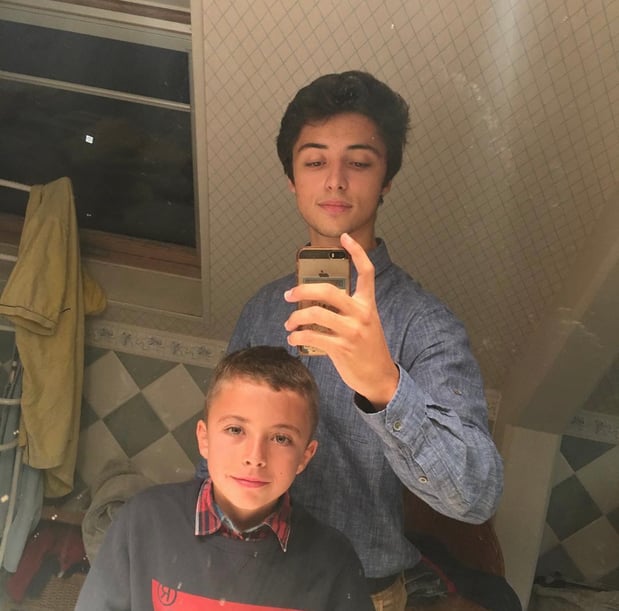 We hope you're enjoying your stay at the
best premium student residence in Montreal
, Augustin! 🤗
SHOW ME THE MONEY!! THE STUDENT JOB BOARD FOR SOME PART-TIME CASH $$$
Content Writer @ ShoutVox |

The company is in need of a remote content writer to join their team. If accepted, you will be responsible for developing content in the form of blog posts, articles, landing page content and additional marketing content (email copy, etc.). You will be an integral part of their overall content marketing efforts to support their local and small business clients. Best thing about this job is you can work in the comforts of your room at Chelsea House!


Daycare Attendant @ McGill Childcare Centre |

If you're fond of kids and don't mind working in a physically demanding environment, this part-time job might be for you! As a daycare attendant, you will be in charge of maintaining daycare equipment and assisting in housekeeping and cooking duties. You will also be asked to prepare snacks and arrange rooms or furniture for lunch and rest periods. Both EN and FR speaking applicants are welcome!


Napkin Printer @ The Drap |

This job post is super simple, all you need to is print and pack napkins. That's it! Added bonus is you'll be given benefits such as dental care, extended health care, and life insurance, among others. If you're looking for an easy way to earn extra cash, grab the opportunity and apply now!


HOUSE UPDATES
As you all know, some of our beloved members are leaving us for good 😢 Again, we'd like to thank you for being part of the Chelsea House family! You are more than welcome to come back in anytime!!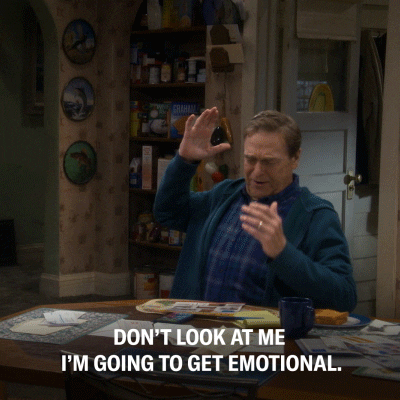 With that said, we are also welcoming
new members
in the coming days!! Huge shoutout to
Laura M. 🇮🇪
for graciously taking on the initiative to be part of our official welcoming committee 🥰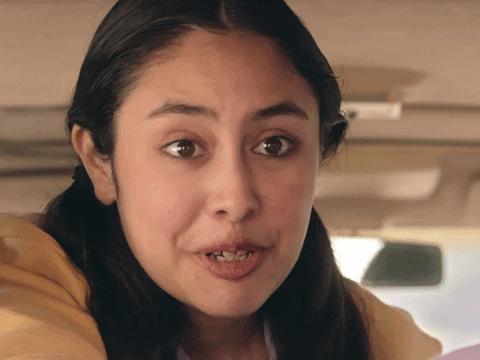 In preparation for the winter move-ins, please make sure that the
empty rooms
vacated by our outgoing members as well as the
common areas
of your apartments are
clutter-free
🙏🏻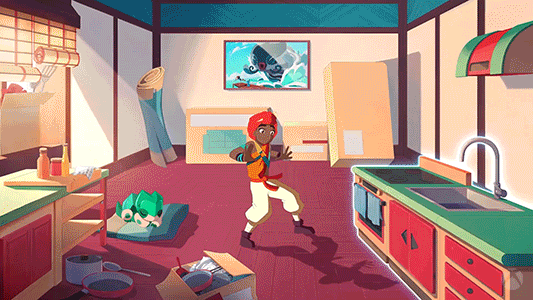 We have
big plans
for all of you in the coming
winter semester
and we can't wait to welcome you all back in Montreal in 2023 🤩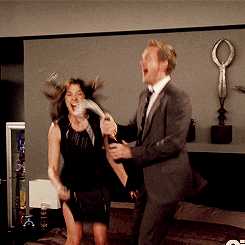 Alright, that's it for now! Happy Holidays, Chelsea Fam! 🎄🎊
Stay Classy,
The Chelsea House Community Team