HELLO, GOODBYE - CH Newsletter #23 April 29, 2022
Posted on :
April 29, 2022
As part of joining our private residential community, our members receive weekly updates about the community, upcoming events, developments in the student residence and any other relevant news. We've decided to post these updates on our website in order to let our visitors looking for student housing get an inside view of the Chelsea House student life!
Dear CH members,

We really hope you understood The Beatles reference for the newsletter title, although we're fully aware this one might be a bigger hit with the parents that tune into our weekly updates (hi Chelsea House moms and dads!!!) 😁
Anyways, the time has come: some members of our Chelsea House fam have already left and a few others will leave over the next few days. We're not crying, you're crying okay, ok?!

On the bright side, it's also time to say hello 👋🏼 to two new members this week: Sonali from South Africa 🇿🇦 and Shaheer from Bahrain 🇧🇭 (he's already been studying in Montreal for the last bit) — WELCOME TO THE FAM!!! 🤩 To our current members: if you see any new faces roaming the halls of Chelsea House, take a second to say hi.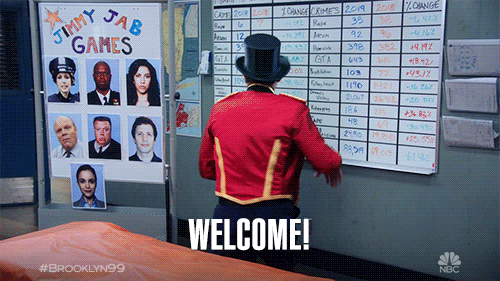 ______________________
THE INSIDER'S REPORT: MONTREAL NEWS YOU NEED TO KNOW
With summer right around the corner—yes, we feel like we can after say that about the last few snow scares of the last couple of weeks—Montreal's social scene is coming back in full force!!!

First off, amusement parks will be popping up all around the city (think the last scene of Grease) starting April 28- get your poses ready for your pics for the 'gram & eat all the cotton candy you can!

Check out the full schedule HERE.
Earlier this week, it's been announced that a 50,000-pound stainless steel ring sculpture will be installed in the heart of the city's downtown (a 5-min walk away from Chelsea House). Is it art or an oversized circle? This has sparked a large debate on social media with people having VERY strong feels about this installation.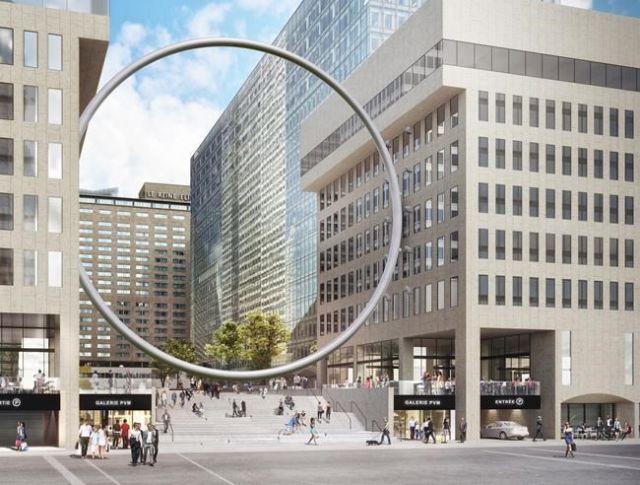 It's scheduled to be up in June, so for those of you staying, you can take a look for yourselves 😆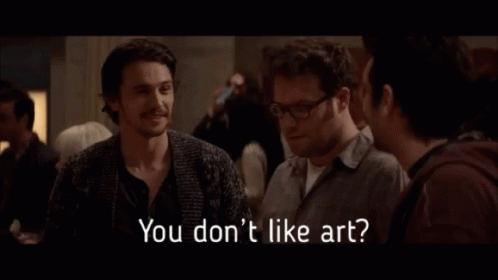 And we obviously couldn't get by without some food news 🍟 POUTINE FEST is coming to Montreal this week until September 11. You'll be able to find a huge selection of food trucks from local restaurant with limited edition poutine recipes *salivating*. In case you still don't know what a poutine is: it's an ICONIC Quebec dish made of fries, gravy, and curd cheese—the ultimate comfort food (even tastier after a night out at 3AM). You HAVE to try at least one while you're in Montreal!
We hope you're hungry🍴and ready to try the 17 different poutines at *La Grande Poutine Fest!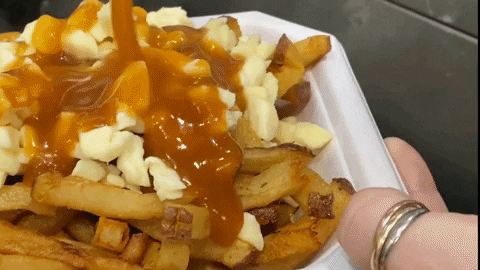 Check out the full details HERE.
__________________
CHELSEA HOUSE COMMUNITY VIBES UPDATE
We have some hard workers at Chelsea House. We heard through the grapevine that yours truly, Arthur Monnier, will be doing software engineering internship at Slate (an online magazine) in France. *Round of applause*
For our Chelsea House members looking to do a summer internship here are a couple tips from our team:
Make sure you know exactly

what you want to be doing, this will help you write your CV and narrow down the options that you're given.


Get your

CV

together! This is one of the most important parts of the whole application, usually businesses like to know what you can bring to them. When you send out your CV,

don't forget to send in a PDF

(NOT a Word Document). Here is a video we found that could help you with this:
Write a

cover letter. This is a great way to tell a company who you are and why they should choose you.
Keep an eye out for opportunities. Regularly check LinkedIn, your university job board or attend networking events. The key is to keep your options open.
We'd also like for you to meet our new intern Aurelie! She already came to the rescue with her handyman skills 🦸🏼‍♀️ helping Beth repair the zipper on her travel bag!
A BIG thank you to everyone who showed up to the End of Semester Party in the lounge last night 🎉 One thing is for sure: the Chelsea House fam knows how to have a good time!!! Pizza, drinks, music, and overall good vibes. Special appearance from PJ a.k.a the ultimate hype-man 💥
_____________________
MEMBER SPOTLIGHT:

KATERIENE FROM BELGIUM

🇧🇪
This is Kateriene, all the way from Ghent, Belgium. ✈️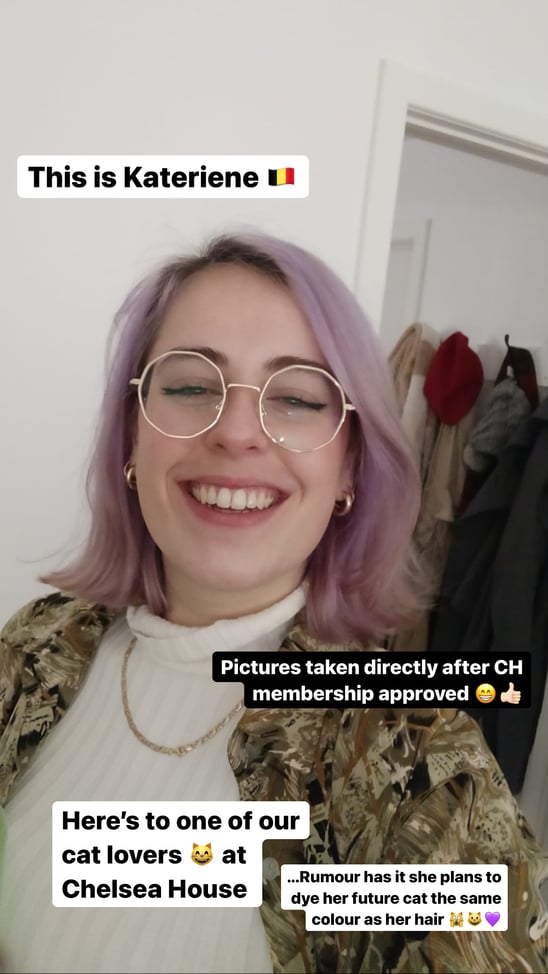 Studying her Masters in English and Spanish Literature and Linguistics at Université de Montréal, she's a great friend to have around to help with translation 😉
Kateriene's hobbies include (in her words, and our commentary):
Playing

music: guitar, piano, ukulele, and bass 🎶

Who said you couldn't have a one-person band?
Thrifting

🛍

It's called sustainable shopping mom…super essential

🙄
Photography

🎞

Less of a hobby and more a lifestyle
Collecting

plants

🌿

DIY jungle in her room-does this mean we have a designated CH plant mom?
BIG

cat lover 🐱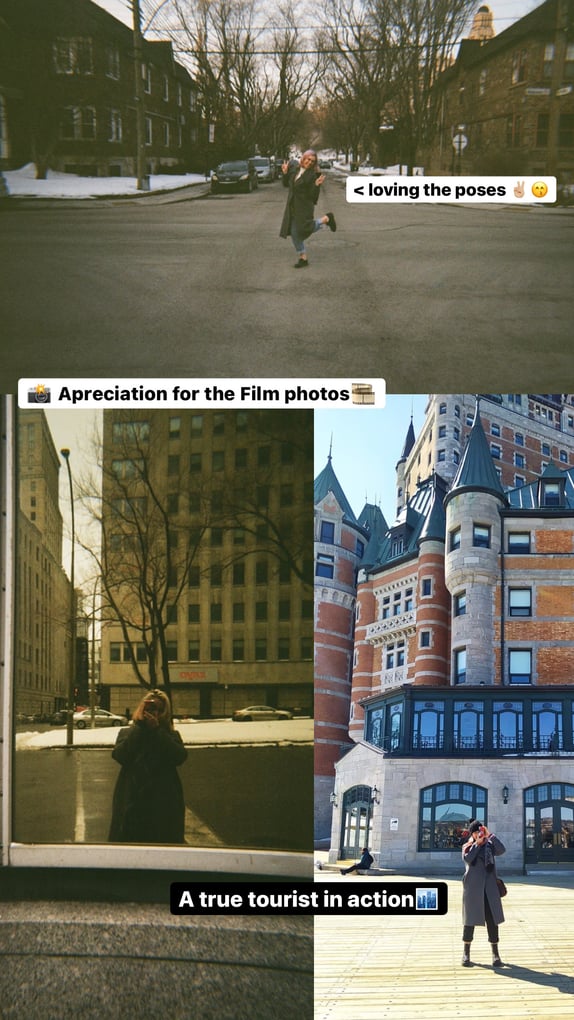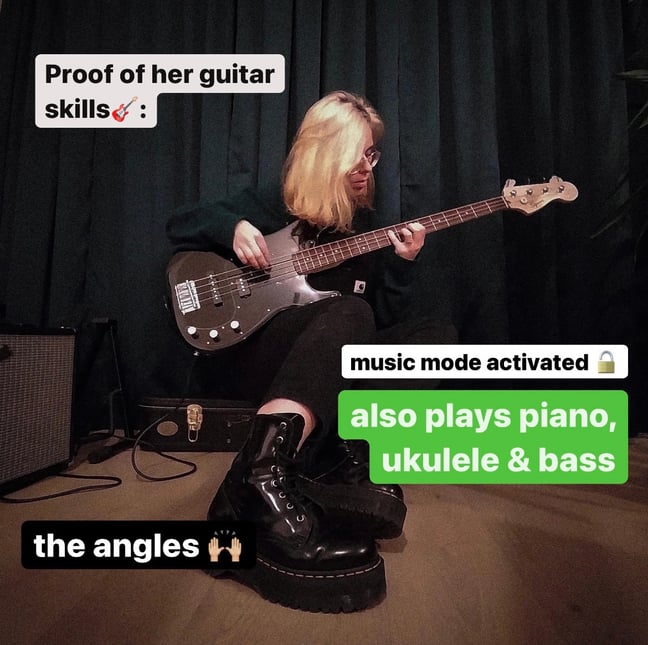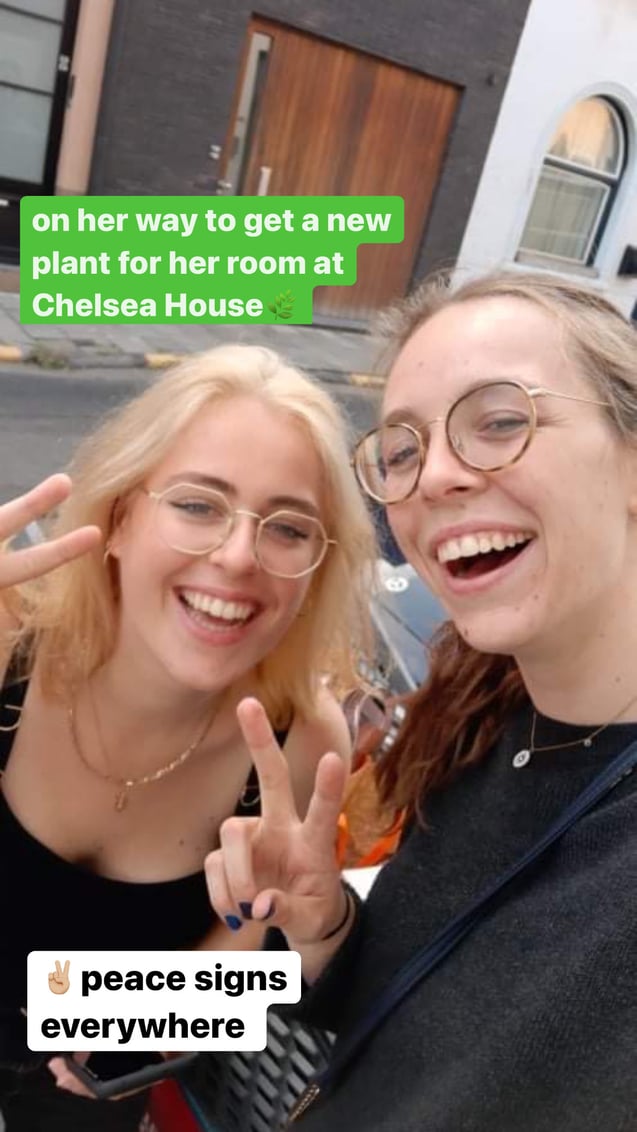 __________________
SHOW ME THE MONEY !! THE STUDENT JOB BOARD FOR SOME PART-TIME CASH $$$
For those of you sticking around Montreal this summer, take advantage of your extra free time in between semesters and make some $$$ so you can treat yourself for your hard work!
Cashier @ Provigo | Get your groceries done 🛒 after work, just a 20-min metro from home, what more could you ask for?

Barista @ Starbucks | For the Starbucks lovers this is a great way to get your morning Starbucks coffee ☕️without the stress of being late to work😆

Ice Cream Server @ Dalla Rose

| With summer coming up ice cream szn is too! For those who want to get their ice cream duties include: "scooping ice cream, giving great customer service, and

eating more ice cream than you can handle." 😋
______________________
HOUSE UPDATES
As we're fully into the move-out period, we'd like to remind you about the inspections procedure. Why do we do these? We want to make sure that there's no damages or missing items so anyone moving in after you will have access to the same things as you. We know that moving out can be super overwhelming, so we've come up with steps to make this experience as seamless as possible:

MOVE-OUT INSPECTION:
Clean your Space: Make sure all the

items are put away

in the kitchen - this means NO items in the sink or dishwasher. This will make the move-out inspection process A LOT quicker (and Stephanie won't have to navigate through piles of dirty dishes).
Damages and Missing items: If there are any damages or missing items make sure you

determine

who

was responsible & send us the info

a week prior

to your inspection date. If you're unsure about what's considered as a damage, feel free to ask the Community Team.
Security Deposit:

Send a copy of a void cheque

of your preferred bank account to

info@chelsea.house

. Note that any damages or missing items discovered during the inspection will be deducted from the security deposit.
DEPARTURE DAY:
Let us know the exact date and time you intend to

check-out.
Leave your

key and fob

on your study desk, take a picture as proof + send it to your apartment group chat.
Take

ALL

of your personal items with you. There may be a service fee deducted from your security deposit if you do leave any items behind.
Wave one last goodbye to Chelsea House and make sure you have your new friends' contact info. Who knows when you'll meet again.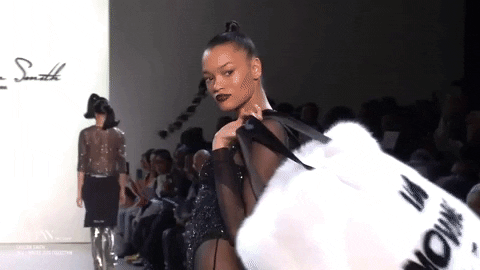 Rather than throwing things out, if you have any extra school supplies, books, snacks, or anything that you don't wish to take back home, we'll be leaving a box in the office so you can leave stuff for the next batch of Chelsea House members—pay it forward, friends. More details to come in the CH Fam WhatsApp group!
Stay classy wherever your next adventures take you,
CH Community Team