You deserve the Best Time of Your Life - CH Newsletter #37 September 30, 2022
Posted on :
September 30, 2022
As part of joining our private residential community, our members receive weekly updates about the community, upcoming events, developments in the student residence and any other relevant news. We've decided to post these updates on our website in order to let our visitors looking for student housing get an inside view of the Chelsea House student life!
Dear Chelsea House Members,
Welcome back to the CH Show! Your weekly newsletter 🗞 that covers what's important in your favorite student residence community ❤️.
This week flew by with the
biggest highlights
being the
leaves are changing colours
(fast), we're full fledged gonna have a
SICK Thanksgiving event next Thursday
, we finally
received the infamous Canada Post mailbox keys
🔑 AND the
last new CH members are all arriving this weekend!
talk about an extended summer vacation, arriving end of Sept lol
And so, everyone's accounted for and now aboard the Chelsea House cruise ship. 100% sold out. 89 members from...32 different countries. 🌎
OK let's get into it !
THE INSIDER'S REPORT: MONTREAL NEWS YOU NEED TO KNOW
If you're new here - the Insider's Report is where you benefit from the Community Team's local Montreal knowledge to guide you, dear Chelsea House members, to what we hope will be a memorable student housing experience. This is so you avoid the tourist traps and get to know WHAT YOU NEED TO KNOW, for this week.
Kick off the

Oktoberfest

celebrations with not just one, but

two very special events

this weekend! 🍻
First, we have the

Oktoberfest

happening at

Marché Atwater

tomorrow, Saturday (October 1) from 11 a.m. to 7 p.m.! A total of

15 local microbreweries

🍺 will be participating in the event 😲 You could also participate in the pumpkin-decorating activity, watch musical performances, and try various food stalls in the venue. This is close to the House, great way to discover all our local brews and get some pumpkins for our front steps !

FYI - Those who take it upon themselves to put some Pumpkin deco 🎃 will definitely get a lot of entries for our next monthly giveaway

🎟👀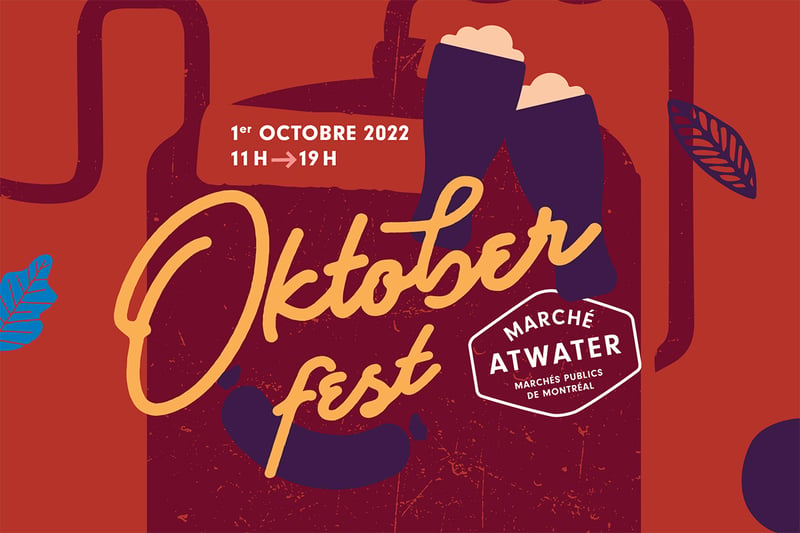 IMAGE FROM MARCHÉS PUBLICS DE MONTRÉAL |
WEBSITE
Next, we have 3-day

Messorem Oktoberfest

taking place at the

Messorem Bracitorium

starting today until Sunday! Apart from the beers from Messorem (a very popular brewery in Montreal), you can also try out

Mitch Deli's

sumptuous

Oktoberfest-inspired meal

🤤 Entrance is free!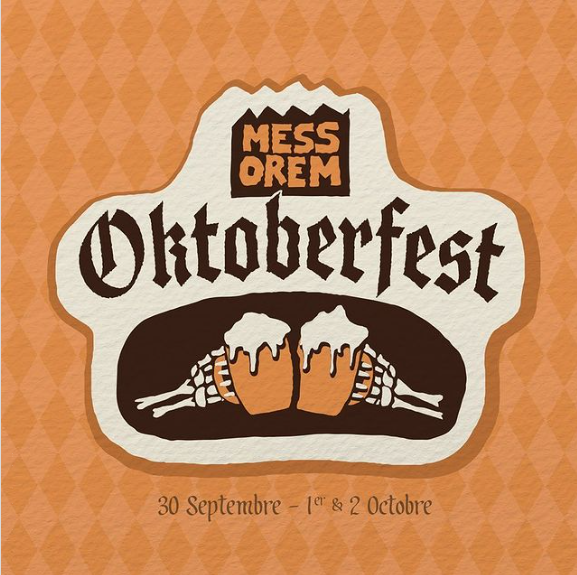 Yes, Montreal still has festivals going. Lol.

Not really a fan of beer? Don't worry, we gotchu! Check out performances from over 200 budding local and international artists at the

Pop International Music Festival! Students can get a pass for $99. You also have an option to attend and pay for individual concerts (some are even free)! Check out their

website

to know more about the schedules and the different venues where the events are taking place.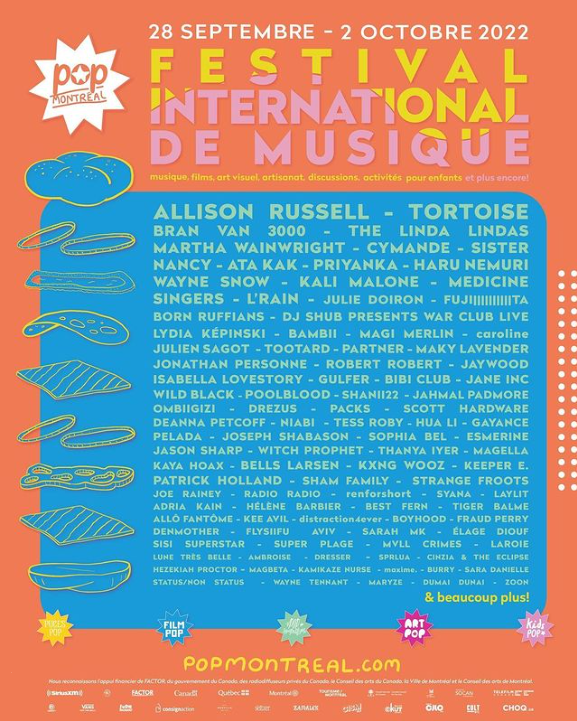 CHELSEA HOUSE COMMUNITY VIBES UPDATE
Member Contest Giveaway -

Winner Winner Chicken Dinner (at the Habs 🏒)
Alright folks, maybe you didn't catch the memo. Here it is again 🙂 Obviously we do our best to catch up with y'all during our events and around the House. But
the real 🧃juice of how great it is to be living at CH can only come from you
. Hence,
when you contribute to the community through tagging us on socials, making TikToks, initiating an event (shoutout Dennis who coupled Meditation with a fresh batch of cookies), you get entries into our monthly giveaway.
So, help us showcase the vibe & we help you get the BEST time. All that to say, our first giveaway was pretty huge:
10th row-ish seats to the Montreal Canadians hockey game !!!
Hockey is a religion in Montreal, the most coveted event to go to, an amazing experience. Getting tickets is hard. In the Reds, even harder and $$$. We got it 🔌
If it were up to us, we'd take the whole community to the Habs !! But we'd blow out our social event budget faster than PJ doing the snack buying at Costco
🤣
All that to say, the lucky winner of our first member giveaway was none other than the very active member, Albane 🇫🇷 !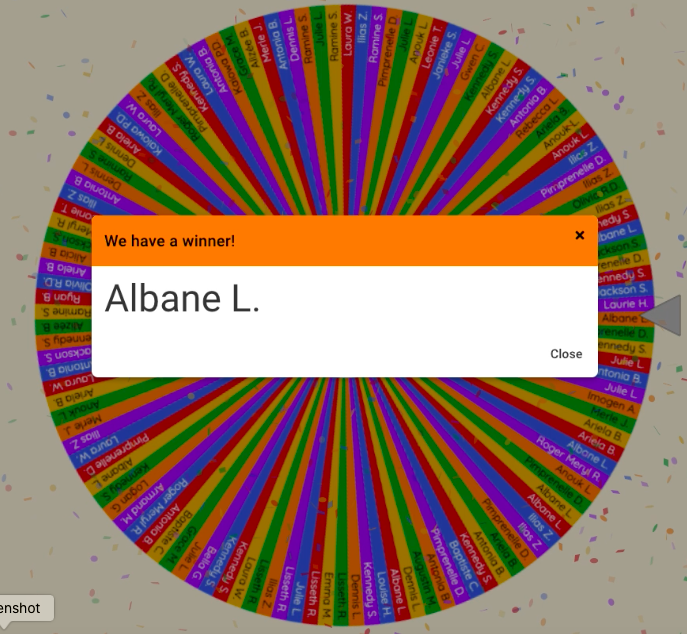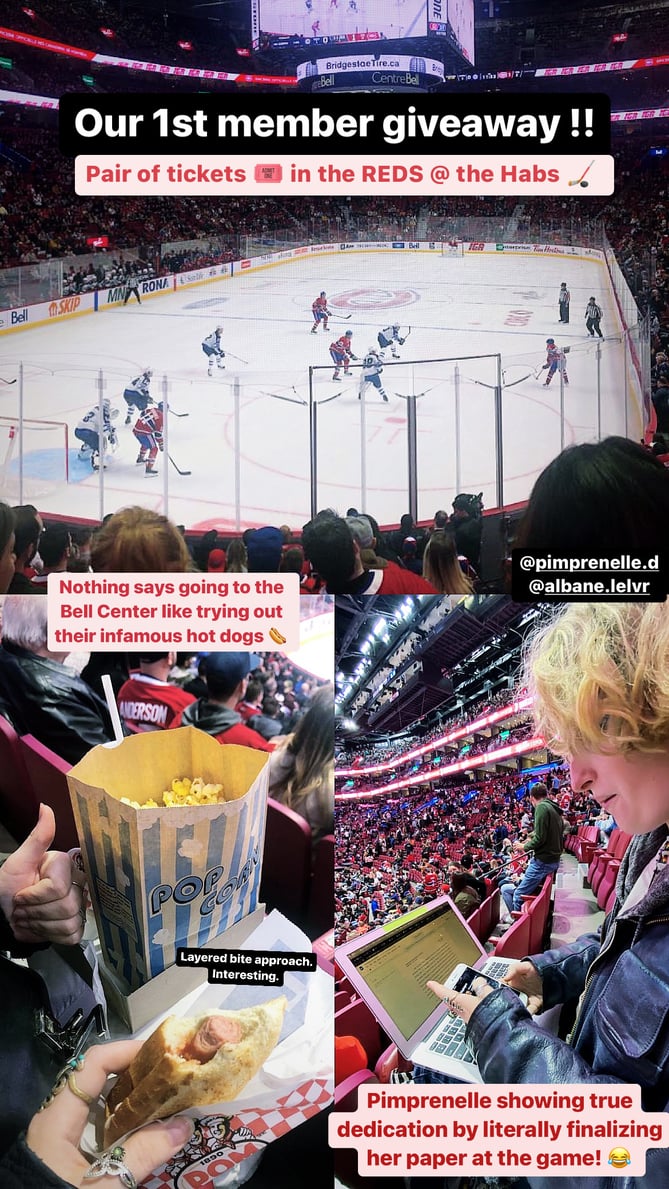 She also brought along her apartment roommate and usual sidekick

Pimprenelle 🇫🇷

who actually brought her laptop to finish a midnight deadline essay at the game 🙇‍♀️ Lol. Talk about dedication to academic success (99% percent chance most would have just winged it after the game)Good job, Pimprenelle! Mom and dad would be so proud! 😍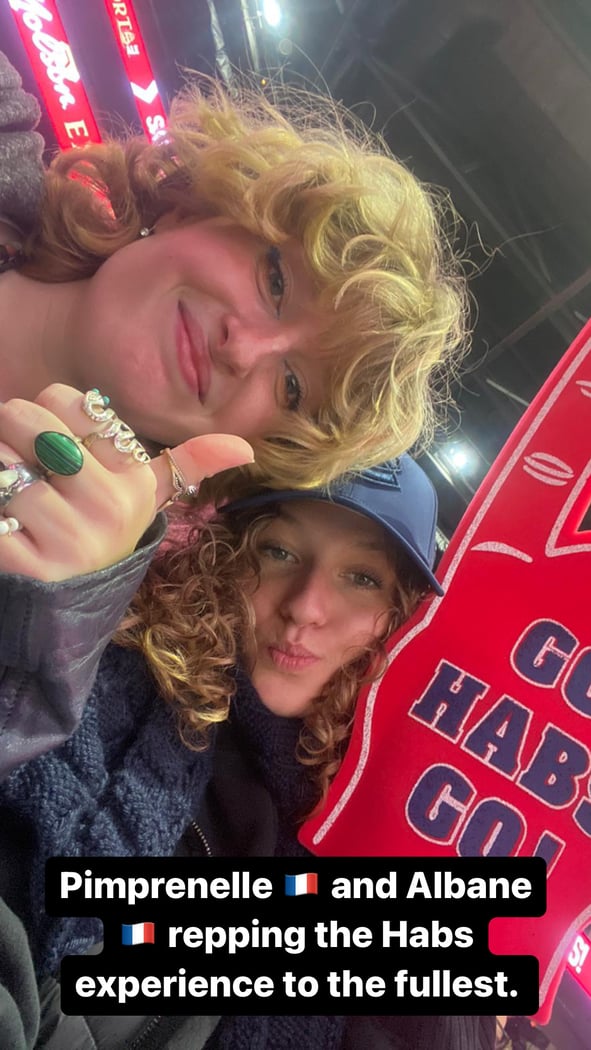 Continue sending your entries, Chelsea Fam! Remember, the more you share, the
more entries
you get as well for our next raffle 🎟
Here are some of this week's contents from our active correspondents 📸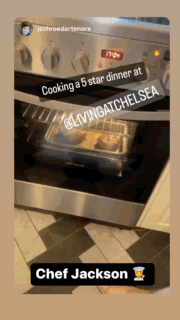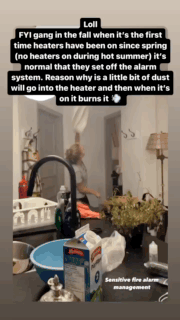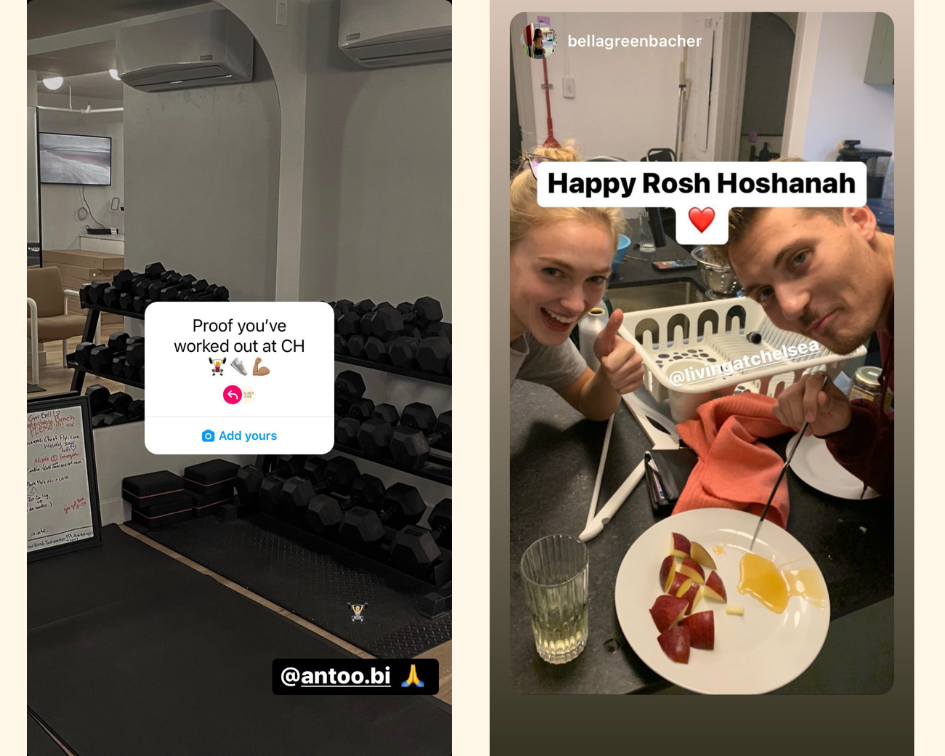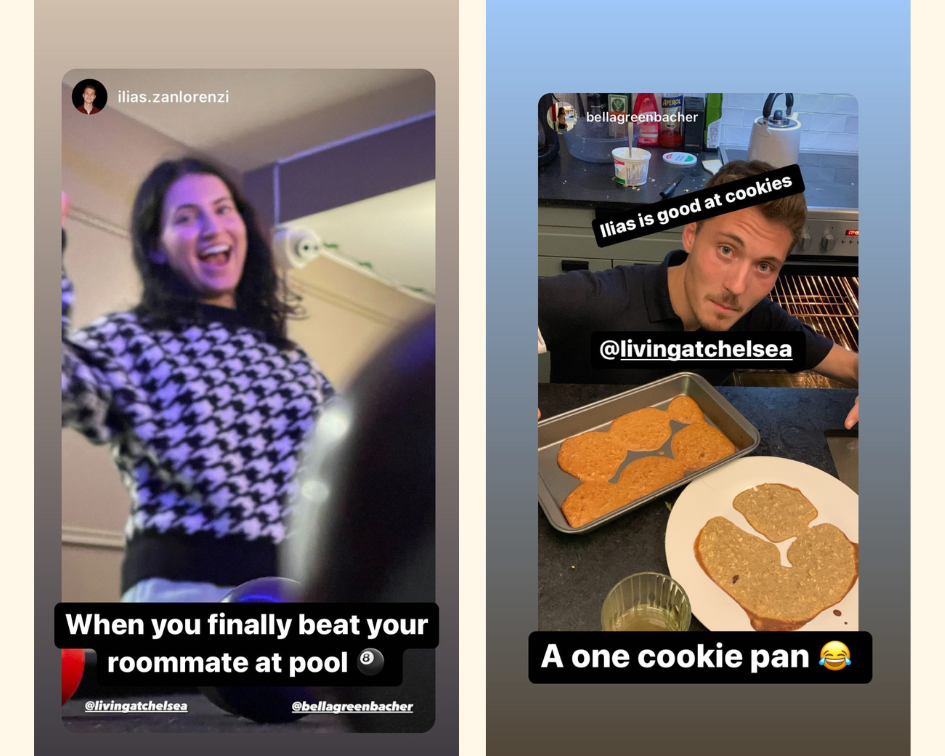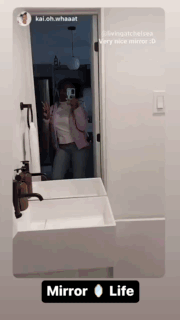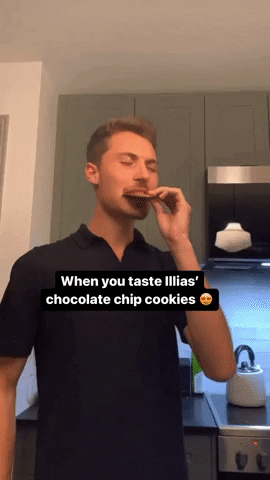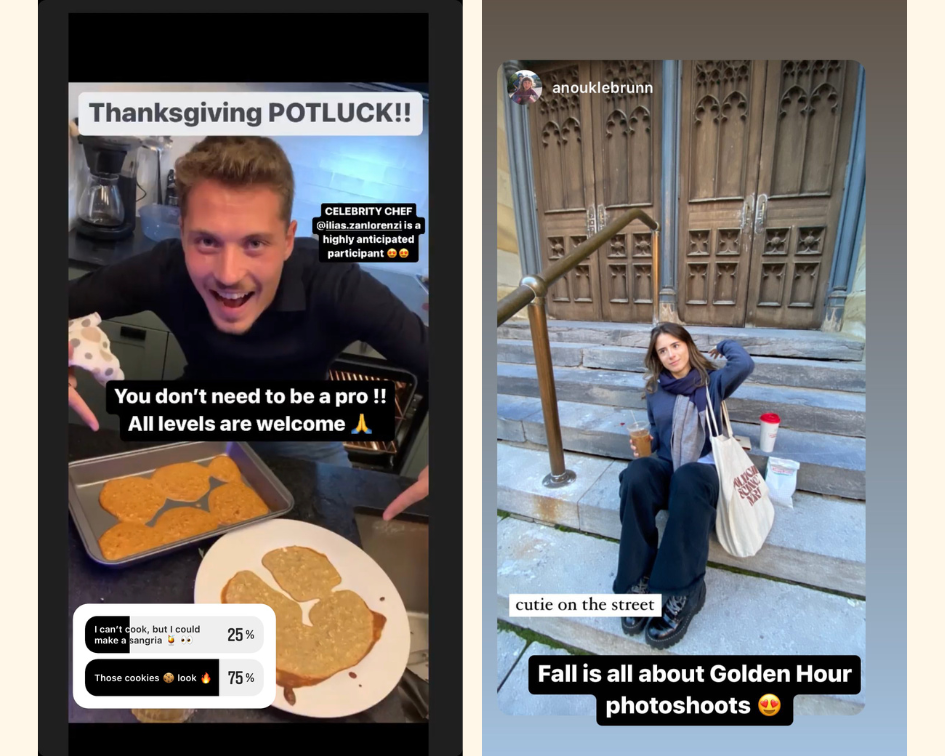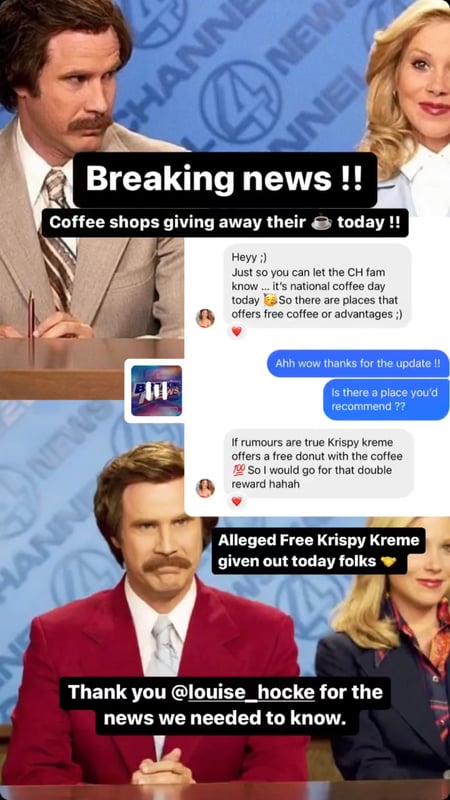 Chelsea House upcoming event alert 🚨 !!!





Alright, so this is a BIG one.

Our Thanksgiving family dinner is next Thursday!!!

This is gonna be a LOT OF FUN & a great chance to meet those members you haven't bumped into yet !

Basically we're showing you what Canadian Thanksgiving looks like and we're covering all the usual suspects 🦃 needed for that portion of the feast. Then we figured,

since we have a lot of #ChelseaChefs 👩‍🍳 might as well get you to contribute something you like from your part of the world 🌍.

YUP - we've got a POTLUCK going 🙏🙂

So far we've got a ton of apartments participating!! We've got some sweet potato pie, cookies, pies, desserts, german potato pie, sangria.

Feel free to contribute CFam!! We would be very disappointed if long-standing Italian chef 🇮🇹 Alessandro doesn't whip something up!!

Even if you're not the cooking type, you can bring a side, or something easy.

Like the boys in Apt8 who are staying within their lane and going for easy wins 🔥

Ryan's

got the best side ever - corn 🌽 !!

Fellow roommate

Isaac

giving us some gravy and mashed potatoes !!

We're all just hoping

Logan

completes this iconic push with some green peas (also a Canadian Thanksgiving staple according to PJ). Nothing easier than getting some canned sides !!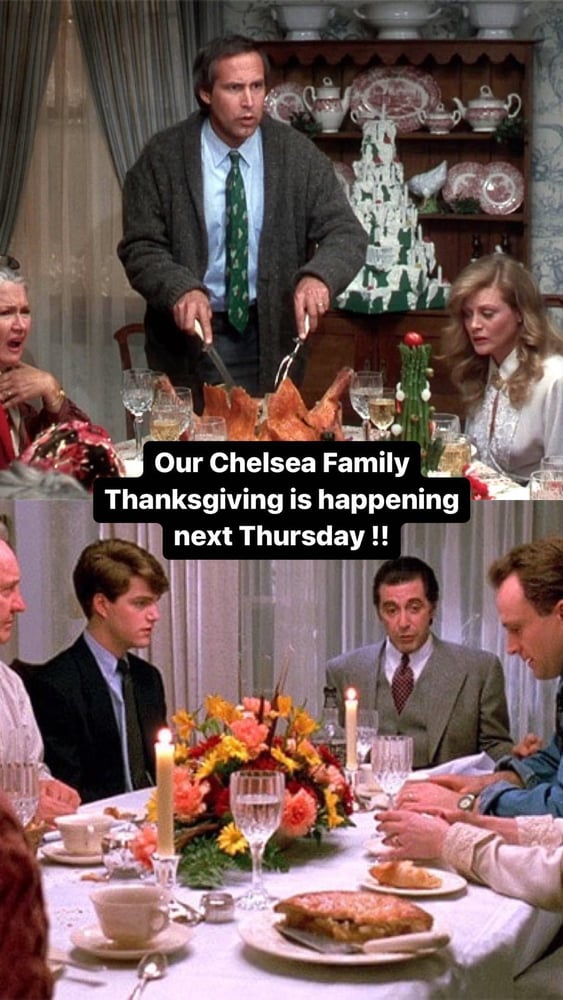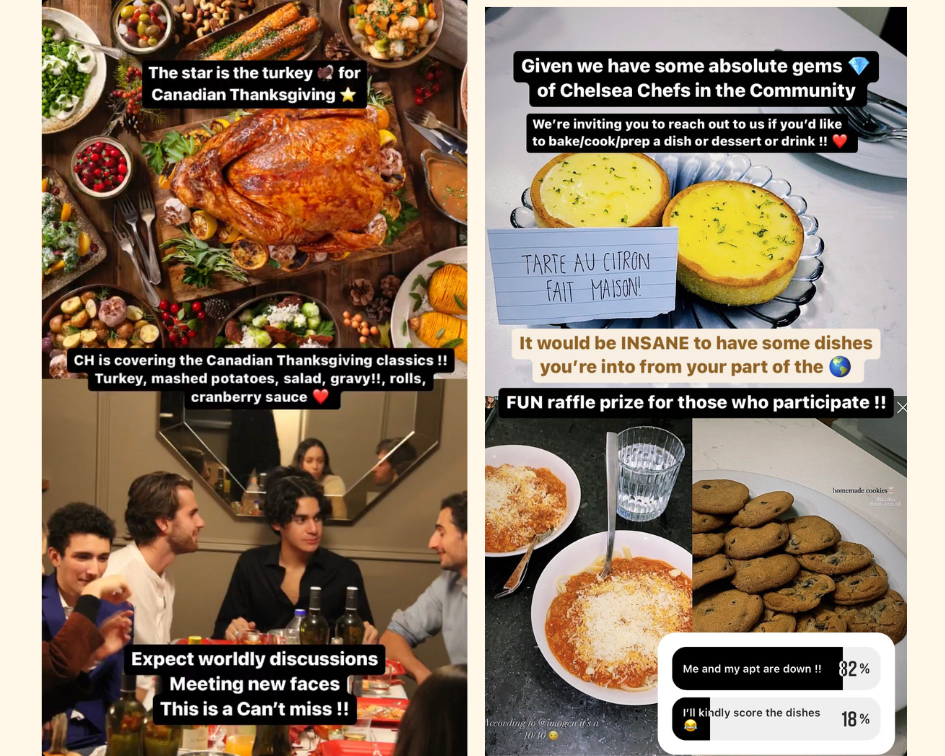 MEMBER SPOTLIGHT:LOUISE FROM BELGIUM 🇧🇪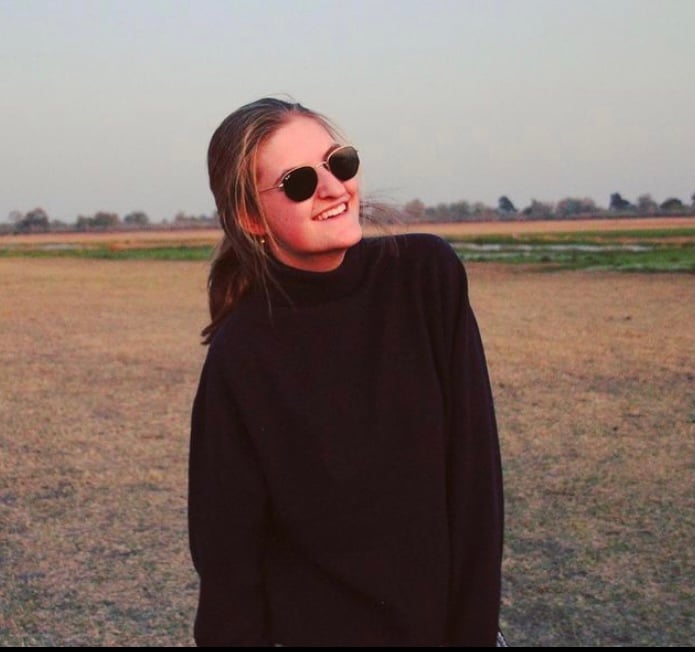 Chelsea Fam, meet Louise from Belgium 🇧🇪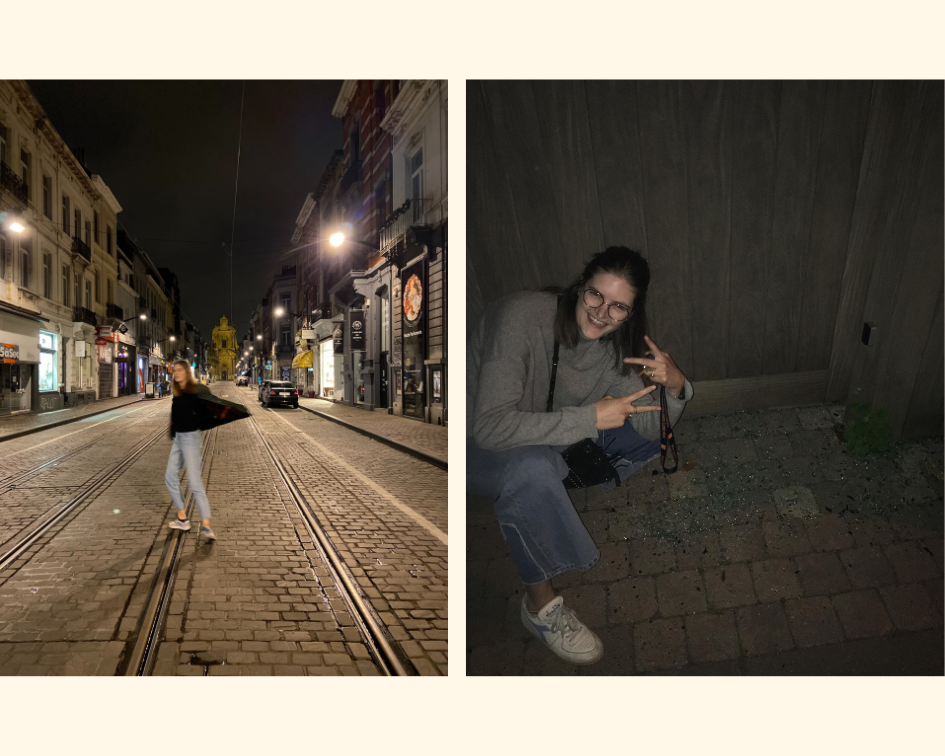 She finished her bachelor's in Maastricht and is currently taking up medicine at Udem.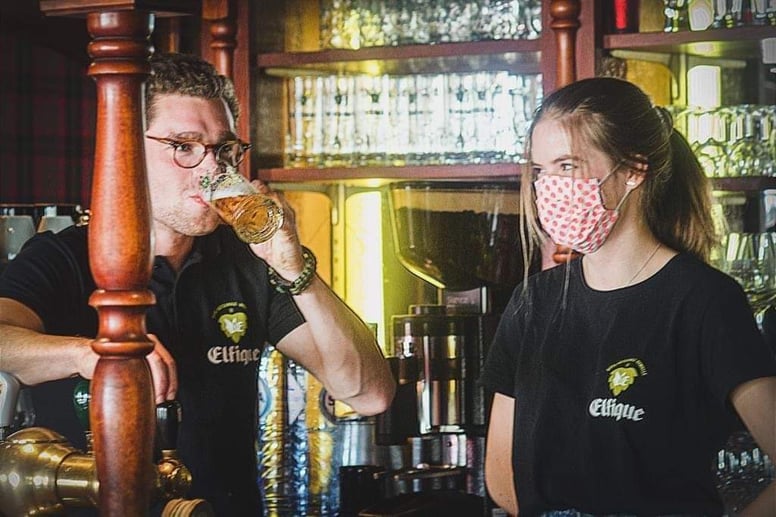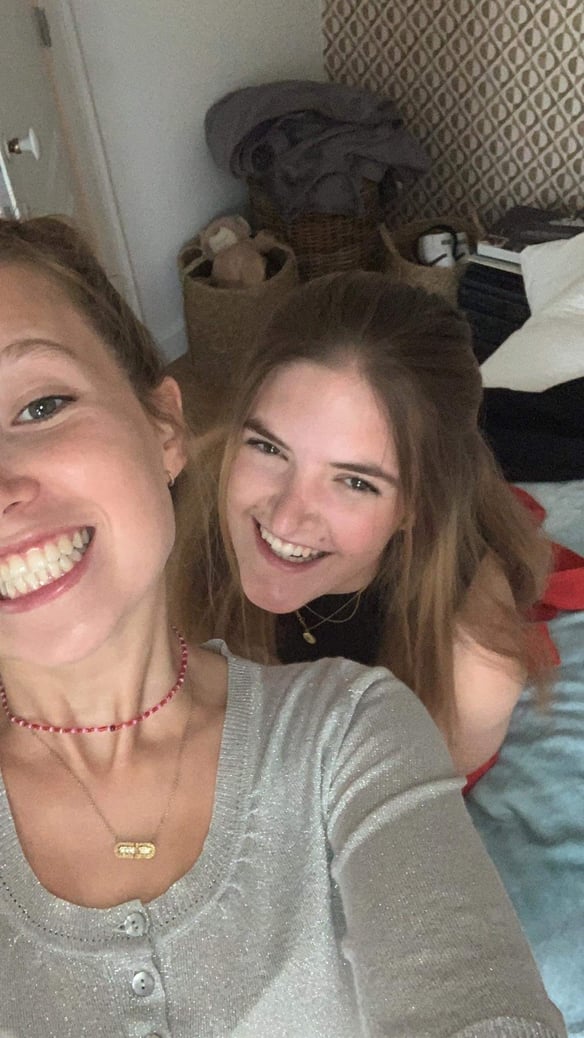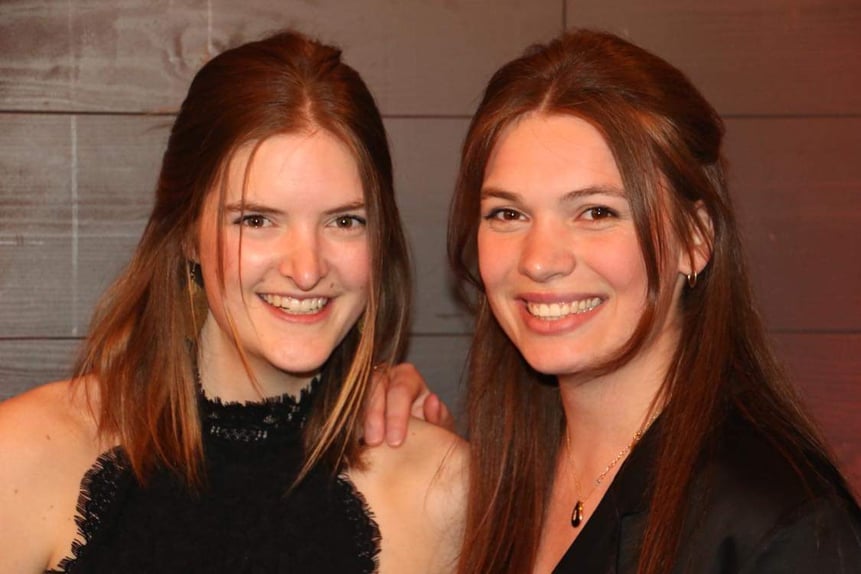 Apart from being a scout leader, she usually spends her free time playing tennis and going to cultural events. She is an adventure-seeker and loves to meet new people. She even went to Peru and South Africa as a volunteer.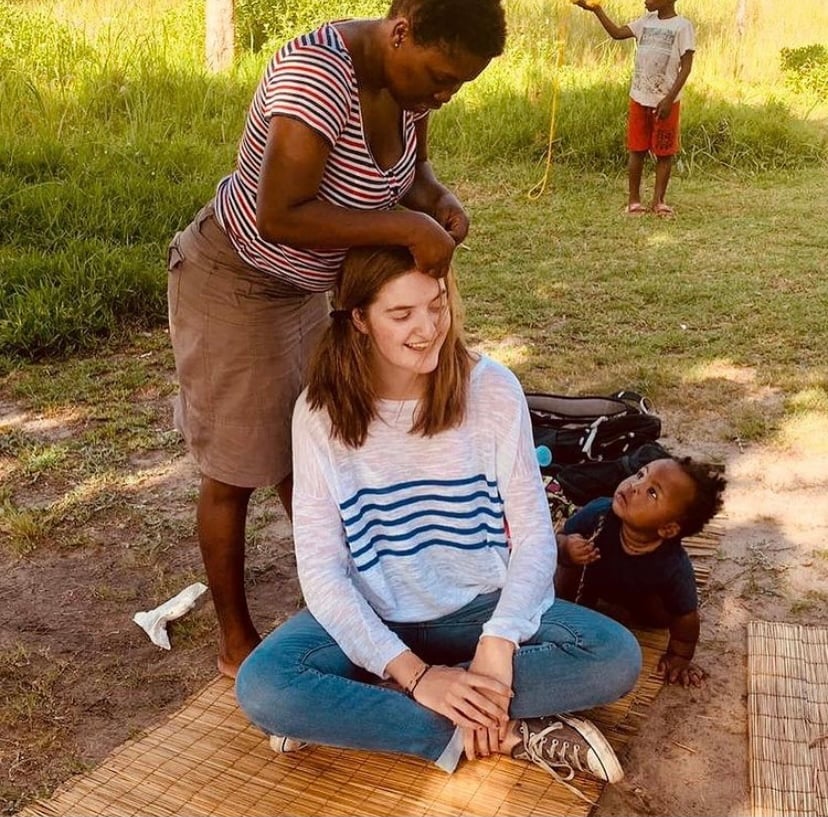 Louise does not shy from taking the lead when it comes to group activities. Her friends and family describe her as someone who is determined and emphatic.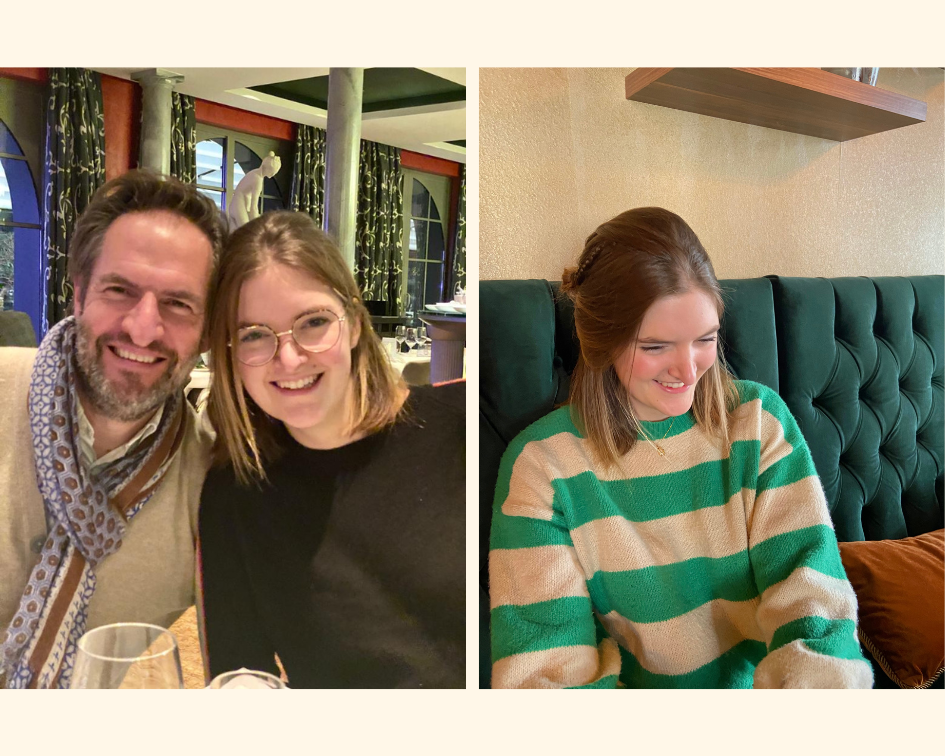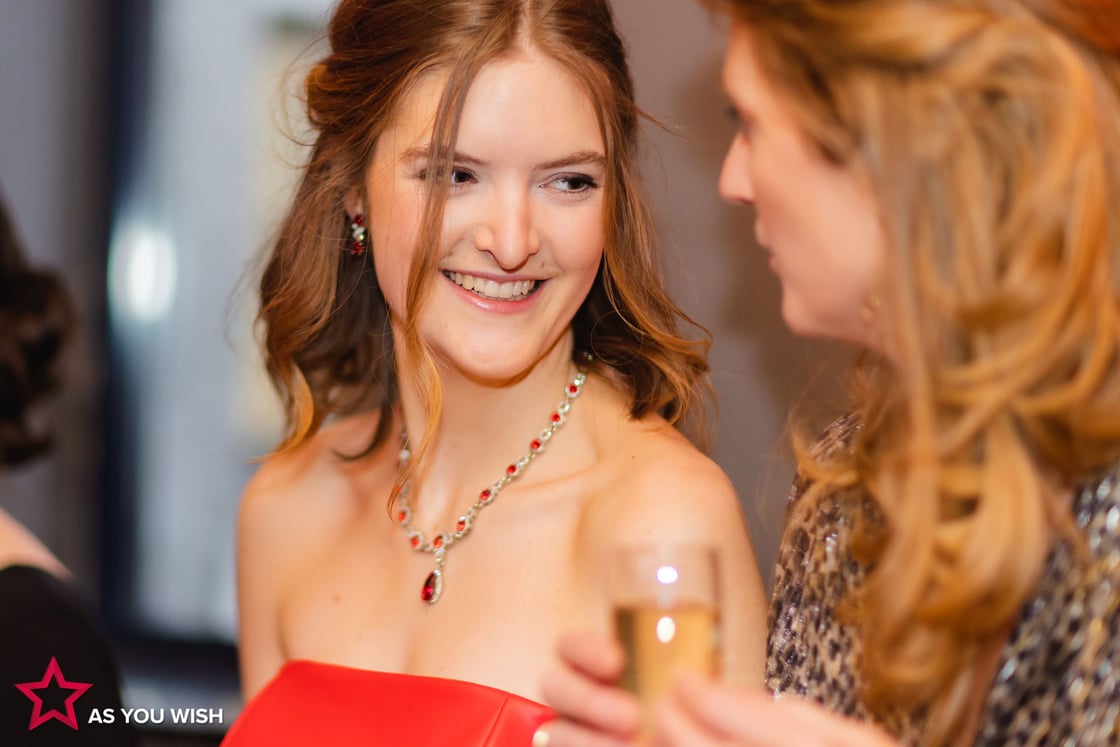 We hope to witness your leadership skills in action during your stay at Chelsea House, Louise! Welcome to the family ❤️
SHOW ME THE MONEY!! THE STUDENT JOB BOARD FOR SOME PART-TIME CASH $$$
Part-Time Essay Reviewer @ Paper |

The company is looking for someone who can give constructive feedback and suggestions, conduct assessments, and create an engaging learning environment for students. To get the job, you should be passionate about learning and teaching and be consistently available to work at least 10 hours per week.
Program Assistant @ McGill University |

If you are someone who likes to organize programs and events and if you're can update web content and readings for seminars, then this job may be for you. If hired, you'll also need to act as host for Zoom livestream courses. Make sure to only apply of you can make yourself available on weekends and a few evenings.
Stock Handler @ Simons |

This stint is for the highly efficient and helpful (and FR speaking) Chelsea House member. As the stock handler, you will be in charge of unloading and sorting Simons merchandise and taking it to the appropriate departments. You must also perform various manual tasks, and they replenish supplies at all our cash registers.
HOUSE UPDATES
We know you've been waiting for this --

Canada Post is finally delivering the mail to Chelsea House

🎉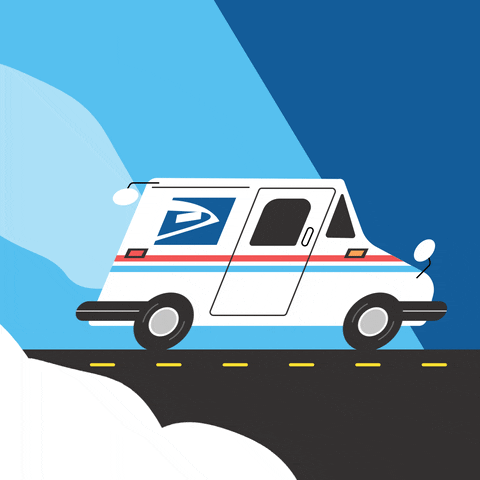 It's been months of follow-ups and coordination (shoutout to Steph for making it happen 🙏🏻), thank you for your patience Chelsea fam! Mail keys 🔑 are already available. Make sure to get yours if you haven't yet!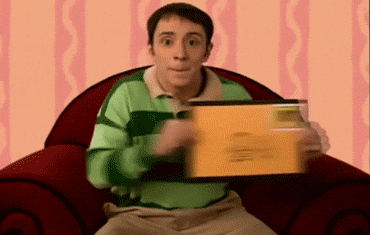 We also want to commend everyone's effort in

keeping our lounge clean

🥹 Thank you for hearing us and helping to keep our housekeeping team happy!!!

We are very impressed

with the progress you've shown! Keep it up, gang! 💪🏻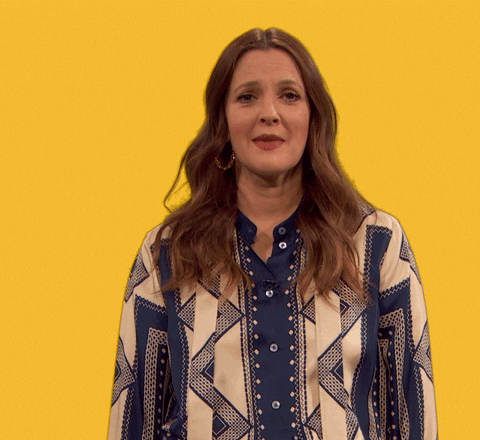 We have been receiving a lot of messages regarding

issues with the Chelsea app 📱

. Today, we spoke with our app developers and rest assured that we are working hard to improve its features. On that note, we want to remind you to always

keep your physical FOB keys with you at all times

. Remember that your FOB keys expire after 7 days if you don't use them. If you don't know what to do when this happens, reach out to our Community team through your apartment group chat and we'll gladly guide you through the steps 😊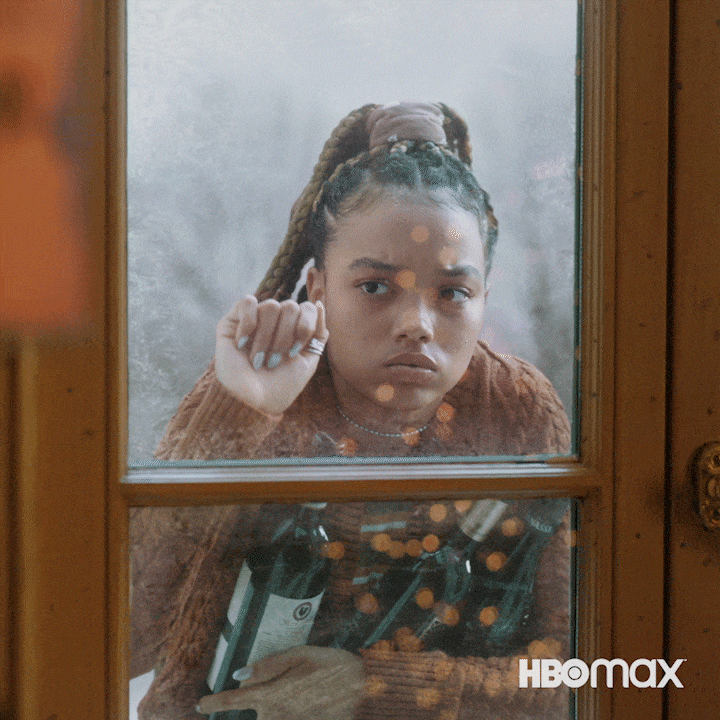 Alright, that's it for now!
We love feedback !!
As you guys can imagine, we often hope that we're doing good. This isn't exactly your standard student housing, so we can't get enough of your feedback. it really does mean the WORLD to us 🌍 when a member or parents back home (we ❤️ you Mom!) take 2 minutes to highlight our efforts in a Google review.
We loved reading these great reviews 🙏

Merci merci merci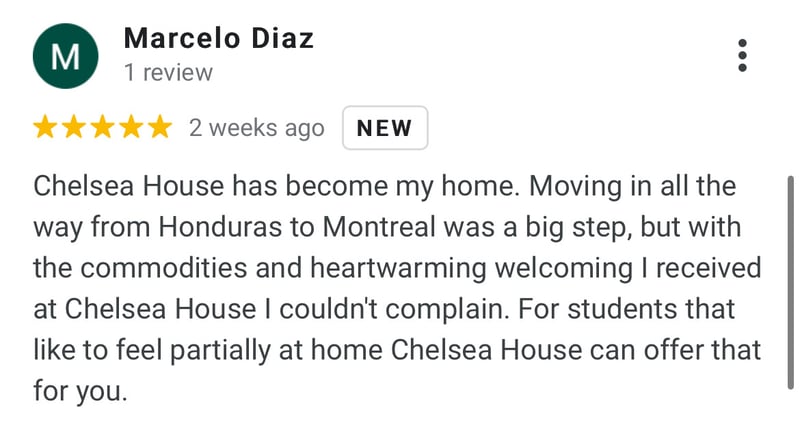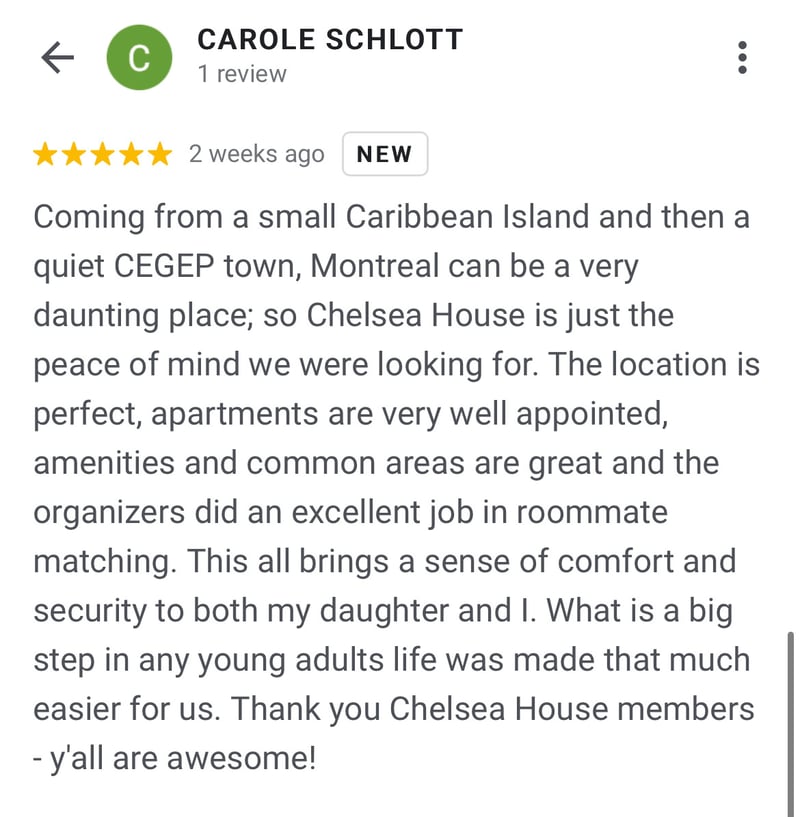 Stay Classy,
The Chelsea House Community Team