Fall Student Life Starts Now - CH Newsletter #36 September 23, 2022
Posted on :
September 23, 2022
As part of joining our private residential community, our members receive weekly updates about the community, upcoming events, developments in the student residence and any other relevant news. We've decided to post these updates on our website in order to let our visitors looking for student housing get an inside view of the Chelsea House student life!
Dear Chelsea House Members,
It's official --
fall season is upon us
🍁 If it's your first time to experience this time of the year in Montreal, then you're in for a treat! Soon enough, you'll all be welcomed by the cool autumn breeze 🌬 and the colorful foliage 🍃 ➡ 🍂 all over our beautiful City.
There's a lot to expect over the next month : From our very own version of
Canadian Thanksgiving
, the official
CH Halloween party
, seasonal
apple picking
... to the start of the
hockey season
🥅 (Go Habs Go!!! 🏒), tons of exciting things await for you in the coming days! So make sure to ready your jackets 🧥 and boots 🥾 Chelsea Fam!!!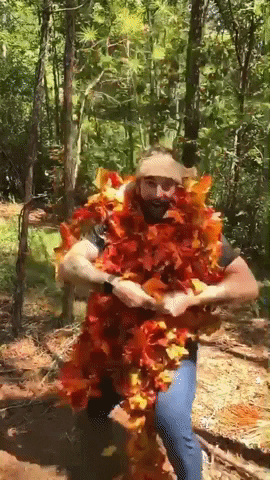 THE INSIDER'S REPORT: MONTREAL NEWS YOU NEED TO KNOW
Attention Chelsea House Master Chefs, we found the perfect place where you could get

fresh ingredients

🍅 for your culinary offerings and the place is called

Lufa Farms

(we're pretty sure you've seen a person or two carrying their infamous tote bag in the busy streets of Montreal).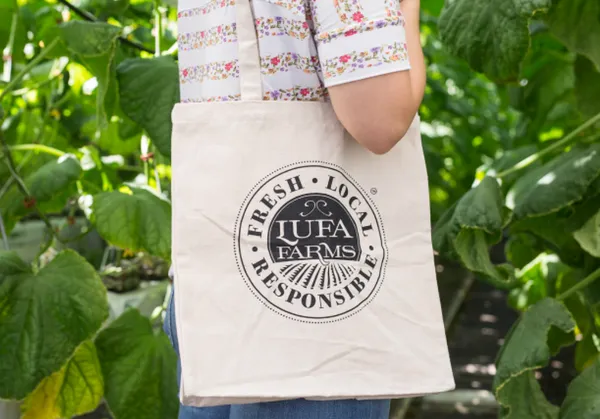 For a minimum order of $20 (subscription is free), you can already avail of their
customizable weekly baskets
🧺 of locally-sourced produce. More details can be found
here
.
Apart from supporting responsible and sustainable food system 🌍, your purchase would also contribute in providing fresh food and funding to the company's partner
food banks
and
shelters
through their program called "
Direct Giving
" program.
Tim Hortons' Smile Cookie Week

is back! 🍪 This annual initiative is the only time when you can get Tims' signature chocolate-chip cookies that are decorated with a smile 😊 Each of these supports

charities and community groups

in the area where you purchased the special cookies. Here's where you can find the several participating branches nearby -https://www.timhortons.ca/smilecookie-map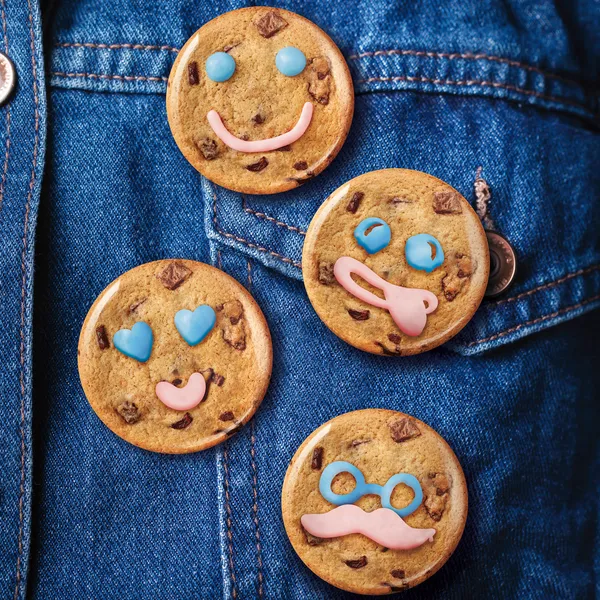 Free coffee and yummies, anyone?

This Saturday, September 24,

Cafe Barista

will treat their customers to a ''Barista Fest".

Apart from the

coffee

☕️, they will also be providing free

pizza

🍕 (from Morso Pizzeria),

cupcakes

🧁 (from Petit Cake) and caffeinated

cocktails

🍸 (by Cremaglace and Rhum Sainte-Marie) to the attendees. Be there early tho 'cause these will only be served "while stocks last."

You can also score

huge discounts

on coffee-making paraphernalia, accessories, coffee bags and tasting boxes. Don't miss out! 😊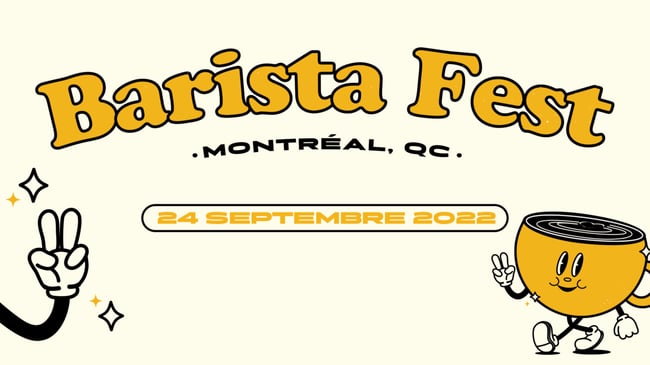 CHELSEA HOUSE COMMUNITY VIBES UPDATE
Here are some of the snippets from our first
BIG HOUSE OUTING
last Saturday!!
More content from our very active

Chelsea Fam correspondents

🙏 Here are some of the things that went down this week.
Reminder - each time you share with us at @livingatchelsea you get an entry in our monthly contest (Habs hockey tickets / Uber Cash / Movie Tickets / Clothing Store Gift cards, etc). Also !! When you organize a community activity in advance you get 5 entries & when you make a TikTok / Reel you get 10 entries !!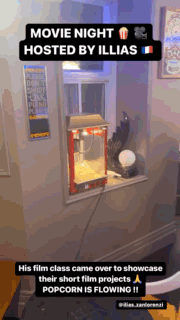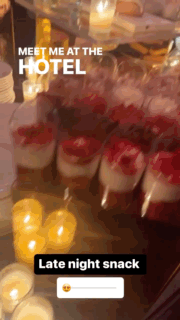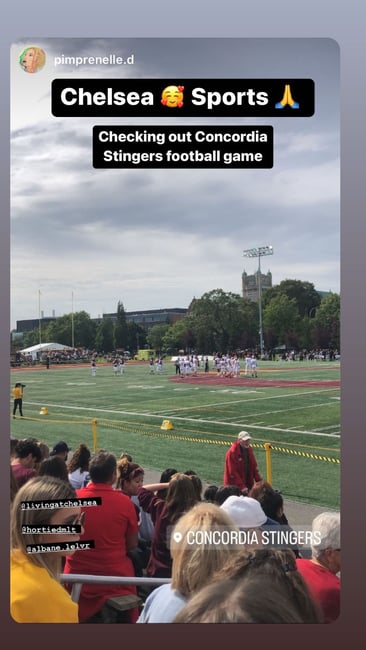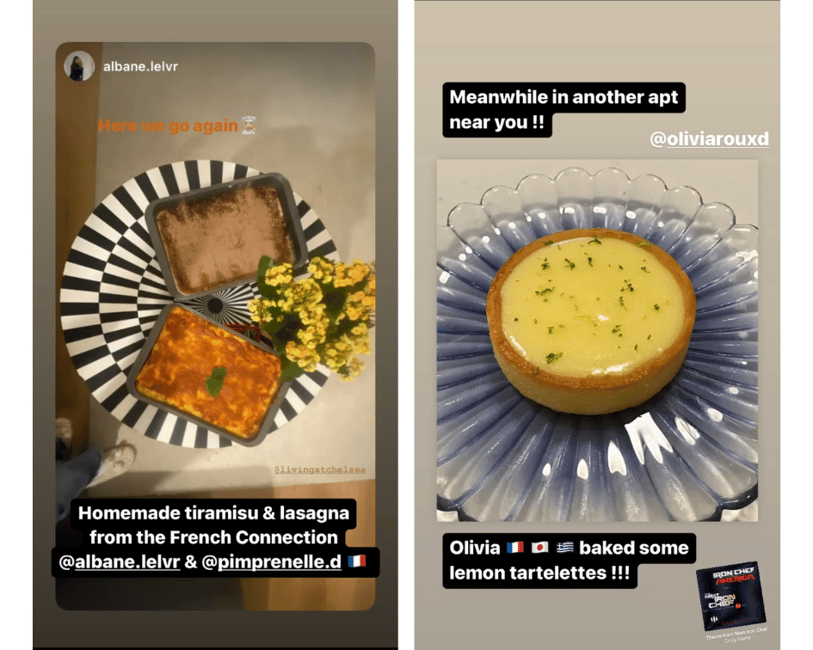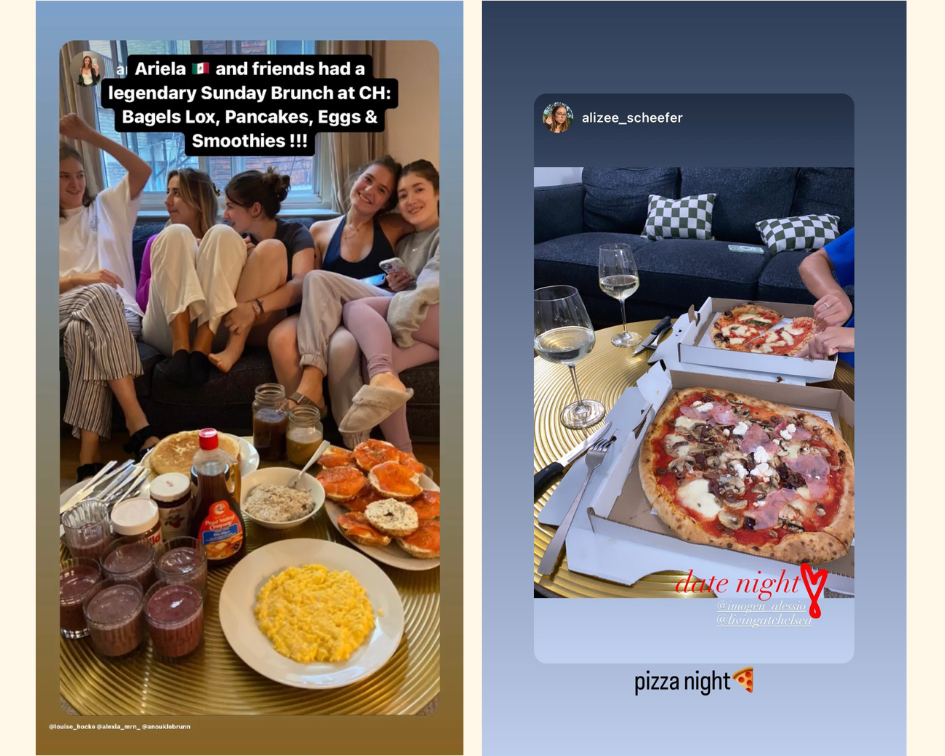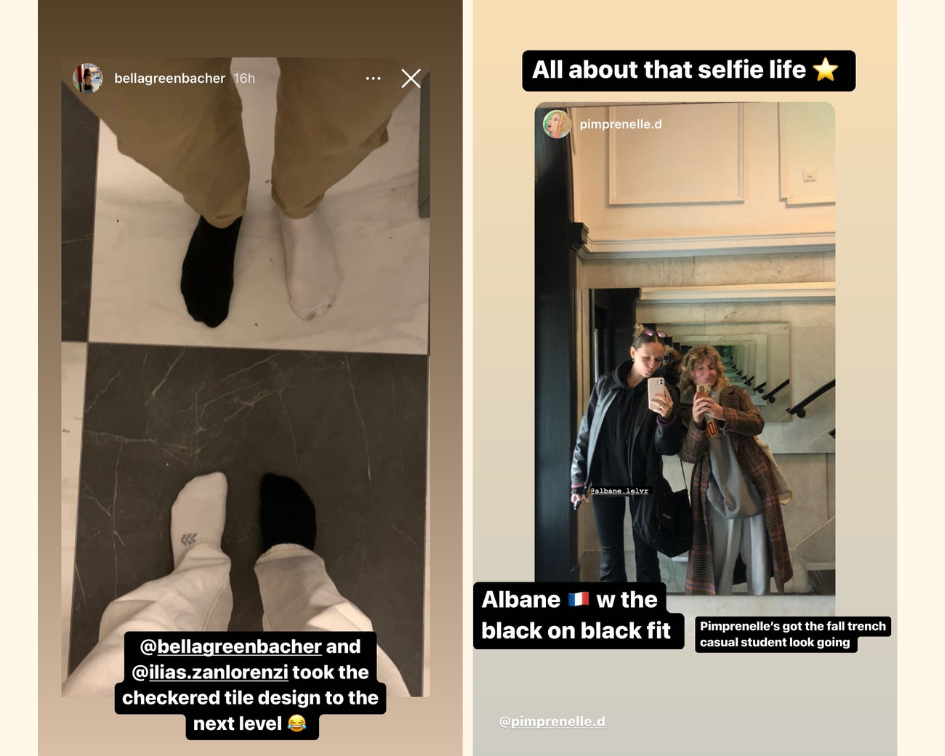 Dennis' Meditation Class
is happening this weekend! 🧘‍♀️🧘‍♂️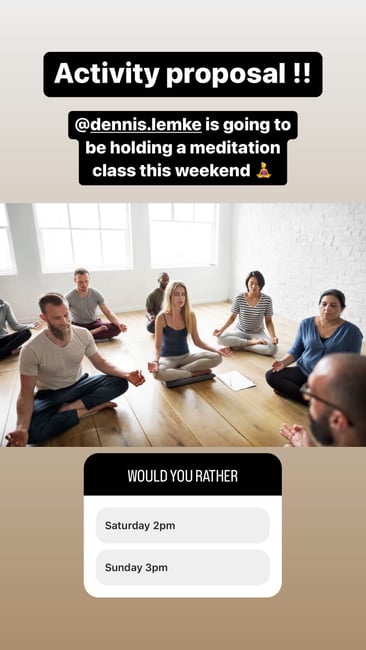 Looks like we have a lot of

pool rockstars

this year! 🎱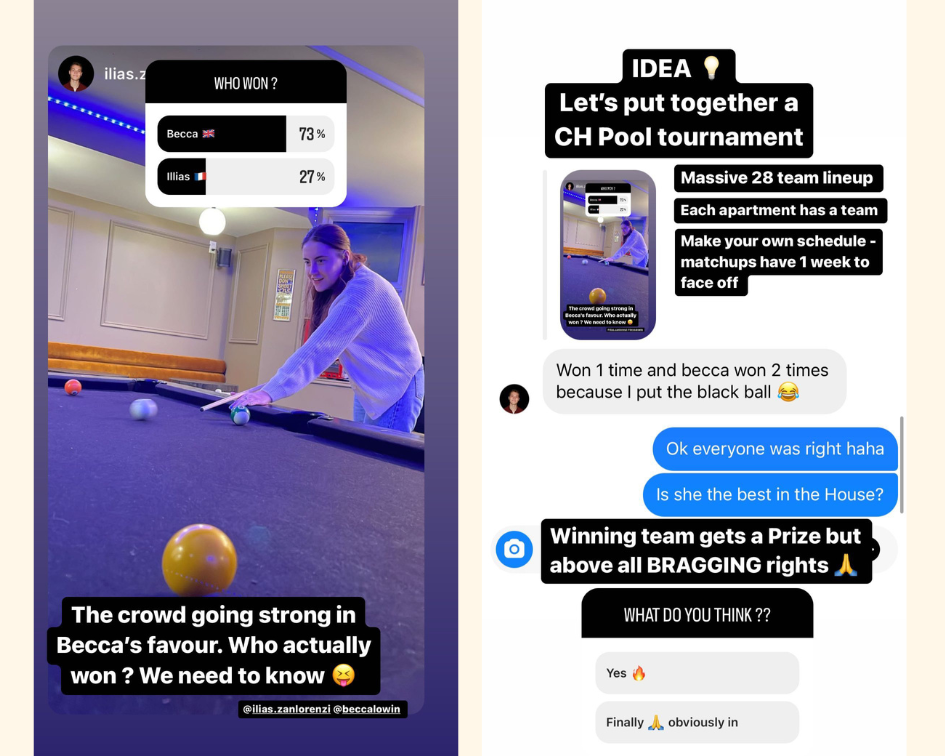 ALSO - tonight

Ariela 🇲🇽

and

Anouk 🇫🇷

are hosting a party in the lounge 🔥

The night is starting early as

Kennedy

🇨🇦 and friends are also doing a pre before going out to Karina's on Crescent.

Everyone is invited to both events !! Don't be shy 🙈 we're family :)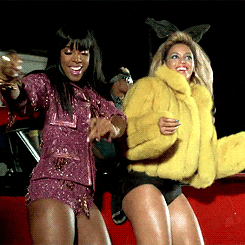 MEMBER SPOTLIGHT: ELENA FROM TAHITI 🇵🇫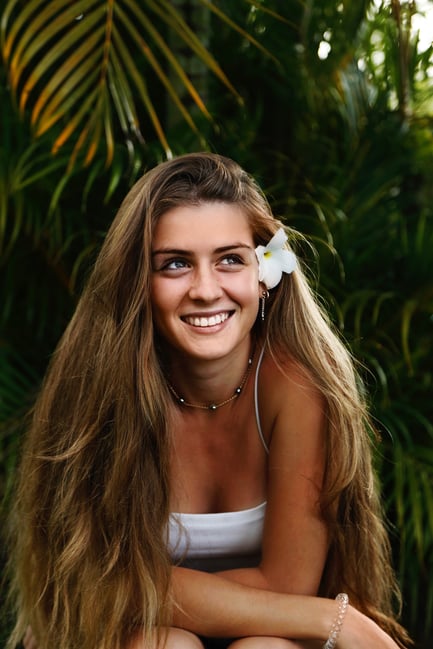 Say hello to one of our newest members,
Elena
from the island of
Tahiti
🇵🇫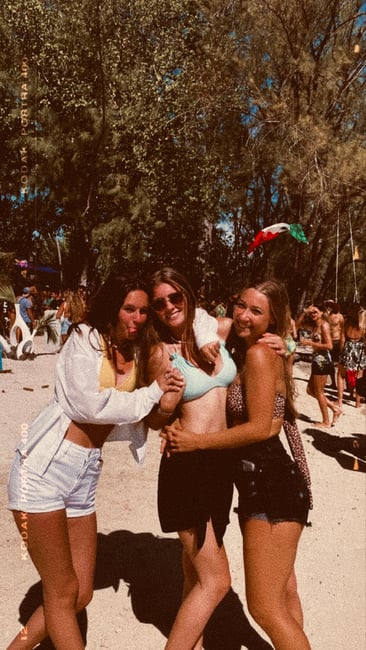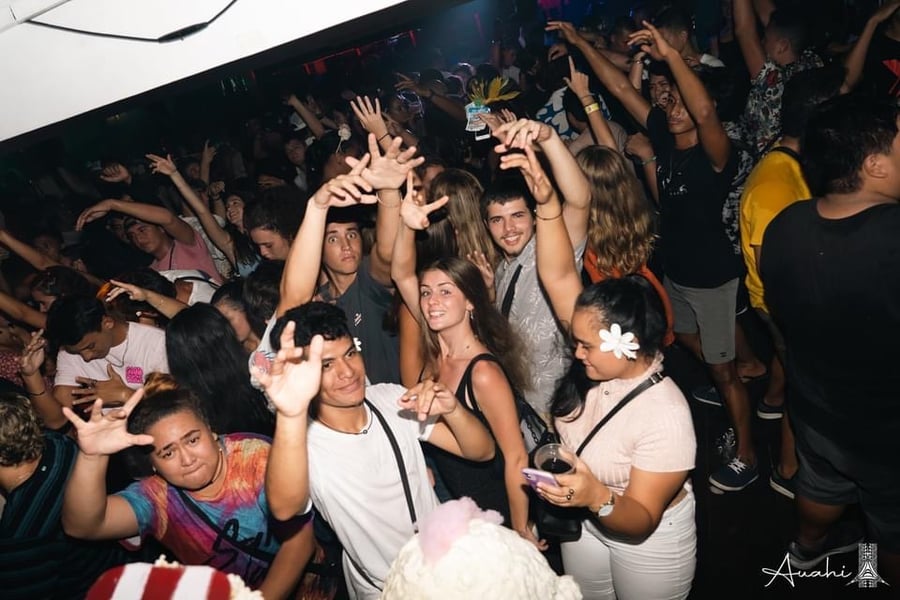 This young lady is best described as someone who is
social, generous, and full of character
.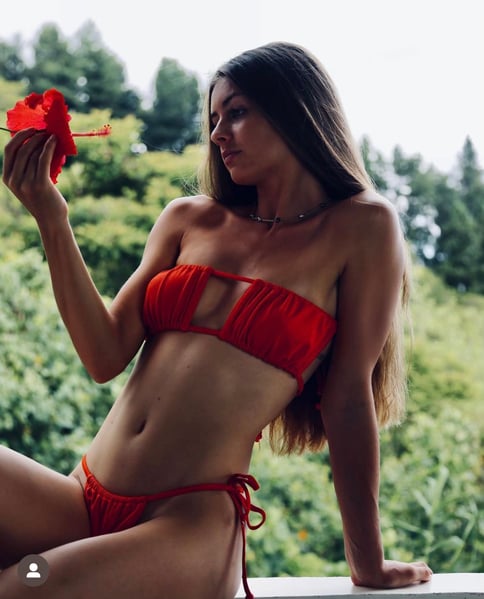 Elena is very passionate about
horseback riding
🏇 as she's been doing it since 8 years old.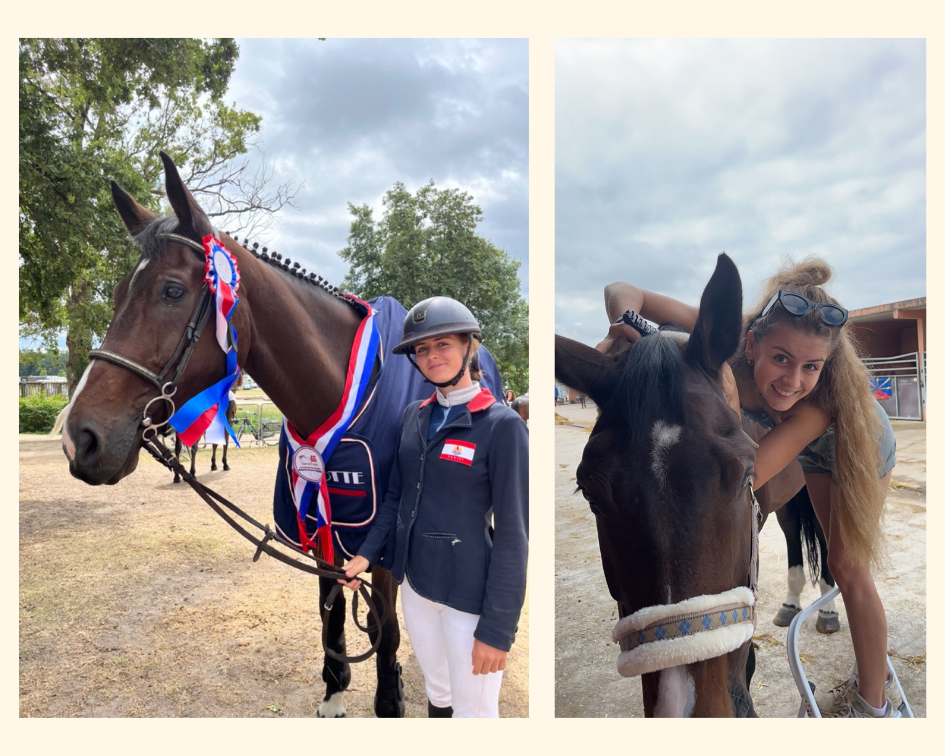 In fact, she's a competition-level equestrian and even qualified for the French championship in Lamotte Beuvron.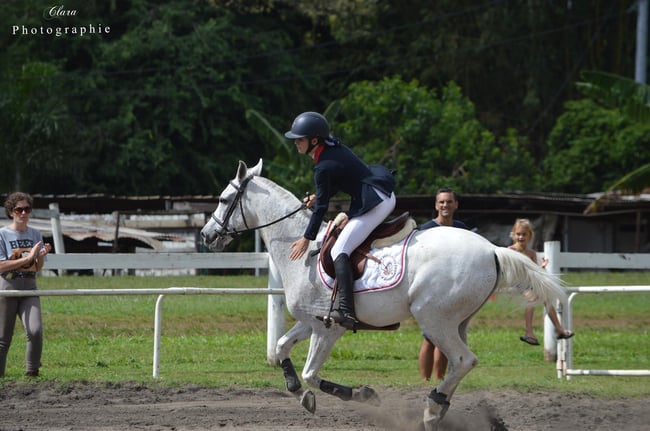 She is an animal lover and likes meeting new people, making breakfast, and going on boat trips with her friends.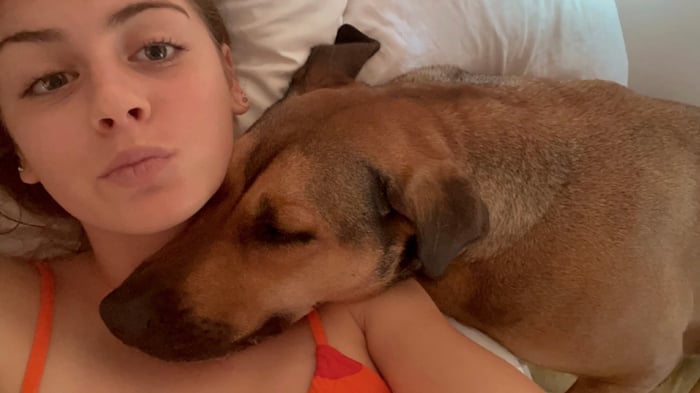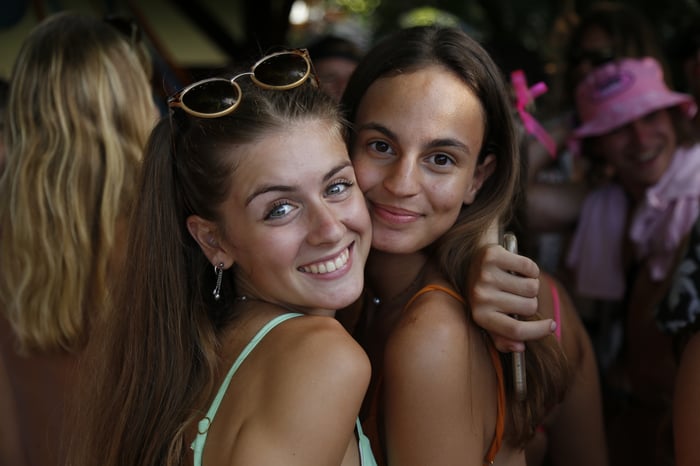 Welcome to your home away from home, Elena! ❤️
SHOW ME THE MONEY!! THE STUDENT JOB BOARD FOR SOME PART-TIME CASH $$$
Event Staff @ RB Events |

If you like participating in marketing related events and you are someone who is flexible, dynamic and most importantly, fun, this job is for you! The role requires availability on evenings and ability to speak French is a plus.


Scriptwriter (YouTube) @ Valnet Inc.

|

The company is on the lookout for creative and talented scriptwriters for its Youtube channels, TheRichest and ScreenRant. If you are creative, have research skills, and up to date on interesting stories worldwide, you are the ideal candidate for the role! Relevant experience in writing and editing - prior experience writing journalism news content is required.


Photographer @ TutorAide |

Calling all CH resident photographers! We found a part-time wedding photography gig for you! To land the job, you should be able to attend weddings alone and take pictures of the entire wedding process. Note that you will be using your own camera and equipment on this job.
HOUSE UPDATES
Calling all party planners in the House
All members can host events in the
Chelsea House lounge
!! It is wildly encouraged !!
Any event with an attendance
over 25 people
including non-CH guests must be approved by Chelsea House Management. The request to host an event must be submitted a
minimum of 48 hours in advance
so that if we deem it to be a party, we can book a security guard 👮‍♂️(very useful, you'll soon find out we're the most popular House on campus). An event request must be submitted on the Chelsea House app 📱 in the service requests, concierge services category and select
"Common Area Reservation"
.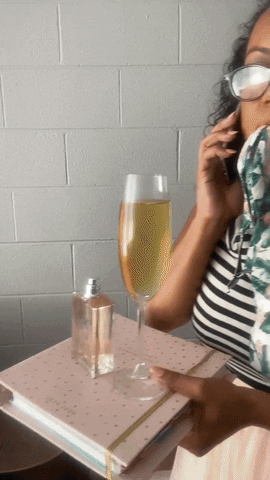 Remember
you will be responsible
to pay 💰 for any damages caused at Chelsea House. If you or your guest cause any damage in the Chelsea House common areas, you need to come forward and inform administration. If you fail to do so, Chelsea House will verify the cameras 🎥 to determine who is responsible and you will be charged an
additional administrative fine
💸 for the time and effort required to investigate (it takes a long time to watch the previous night's festivities and find out who did what) 🕵️‍♀️.
Don't worry with security there to help you, you'll be able to
enjoy
yourself and not stress too much. Last year we had
a ton of parties
organized that went smoothly :)
Orders placed (storage, kitchen stuff, etc.) - coming soon!

We're catching up on all the service requests and have a big order of missing supplies coming your way 😊 Remember we're still in a post pandemic slow delivery world 🌎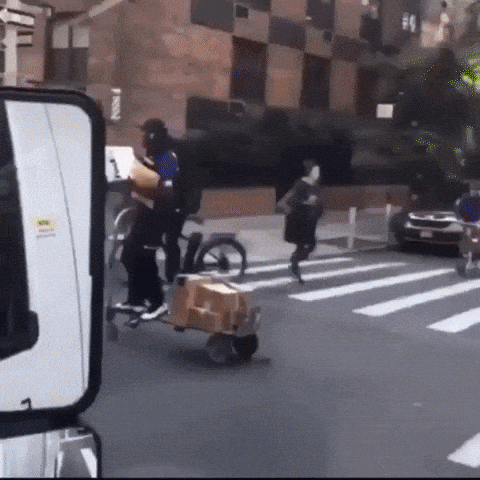 My FOB key seems to be broken?

Read below and reach out to us !!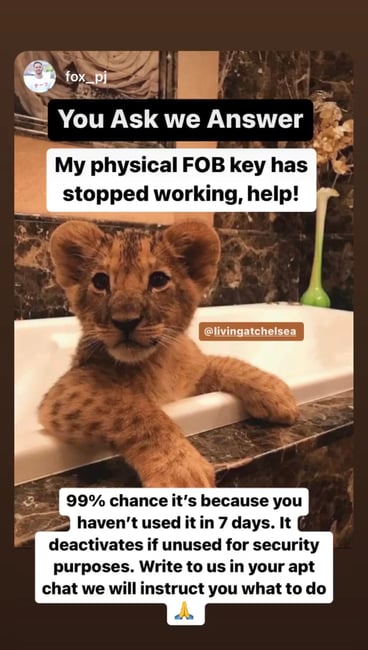 Asides from that we'd like to recognize

Antonia

🇮🇹 and

Kennedy

🇨🇦 who have offered to contribute with

Instagram

and

TikTok

creation 🙏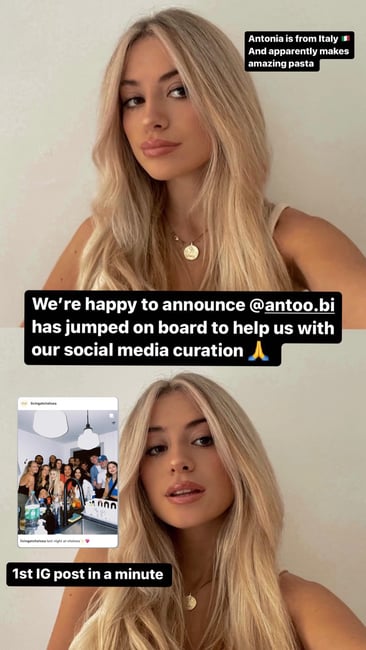 If you'd like to
participate
in some area of the community, feel free to reach out !! You'll get to meet us at the office and see our hockey net setup 🥅 🏒 mostly used by PJ for late night interview calls / slap shot contests 😂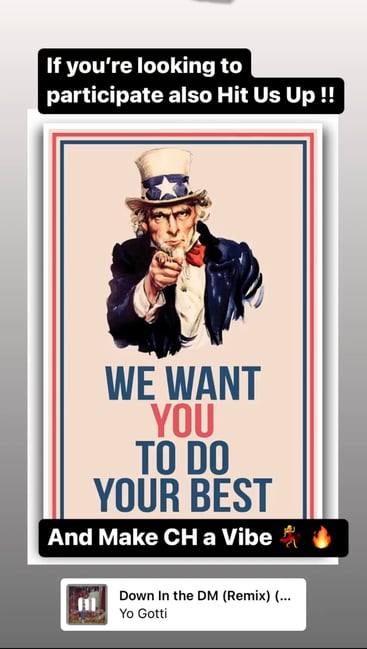 Alrighty, that's it for now!
Stay Classy,
The Chelsea House Community Team