The Best Thanksgiving We Could Ask For - CH Newsletter #38 October 7, 2022
Posted on :
October 7, 2022
As part of joining our private residential community, our members receive weekly updates about the community, upcoming events, developments in the student residence and any other relevant news. We've decided to post these updates on our website in order to let our visitors looking for student housing get an inside view of the Chelsea House student life!
Dear CH family,
Another week has gone by !! Boy was this one something special for us for our
2nd annual Thanksgiving event 🙏 with a record turnout of 65 Chelsea House members !!!
Needless to say, to see the level of involvement of every student member into contributing to the potluck, helping set up, plan an Afterparty and just give such a warm attitude…it was really something special. Thank you 😍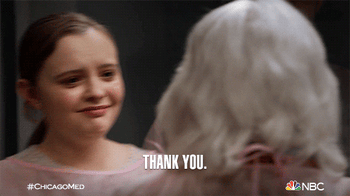 It's in those moments that all our efforts into building
more than a student housing residence
but actually a co-living community seem to be actually paying off 😊 **
I'm not crying you're crying **
Asides from that we had a ton of cool giveaways -- Go Habs Go as well as a last warm summer weather. Midterms are coming 🥶 buckle down !!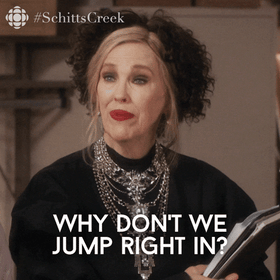 THE INSIDER'S REPORT: MONTREAL NEWS YOU NEED TO KNOW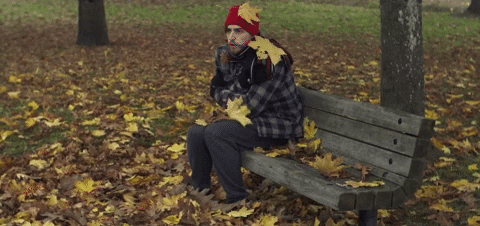 Gear up Chelsea Fam! 👀 Weather forecast indicates that it's gonna be a

chilly long weekend

🥶 Temp is expected to drop as low as

11 degrees

beginning tomorrow (October 7th, Saturday). Yeah, we know it's shocking --

welcome to Canada!!! 😂
Don't let the cold weather stop you from enjoying the Thanksgiving weekend tho! We've got some exciting things happening around the city so make sure to read on 😉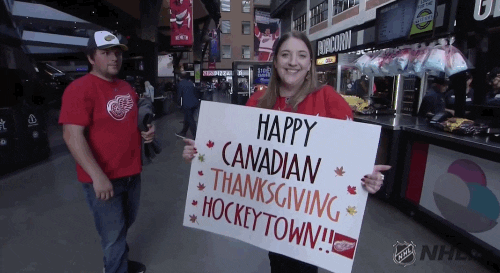 Attention

CH foodies

!!! What better way to celebrate than with a

BBQ feast 🍗

!

Olympic Park Esplanade

will turn into a meat heaven 🍖 this Friday evening. Over 60 kiosks, bars, and food trucks will participate in the event 🤤

Montreal's most-loved food truck event

will be ending at exactly 10p.m. so be sure to get there early! 🕰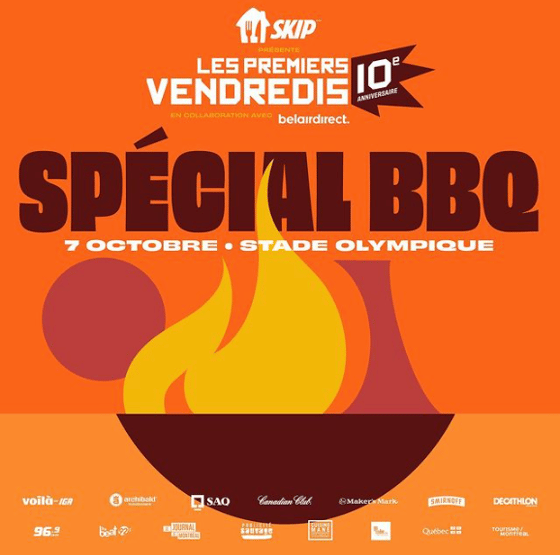 Not much of a carnivore? Don't worry, we have something for you, too! Don't miss out on this weekend's

Vegan Festival

at

Palais des congrès de Montréal. Kiosks with various plant-based vegan meal offerings 🥦 will be present at the event. There will also be demos from chefs 👨‍🍳 on how you can recreate culinary masterpieces with

wholesome and cruelty-free ingredients! Because good food doesn't always have to be sinful 😉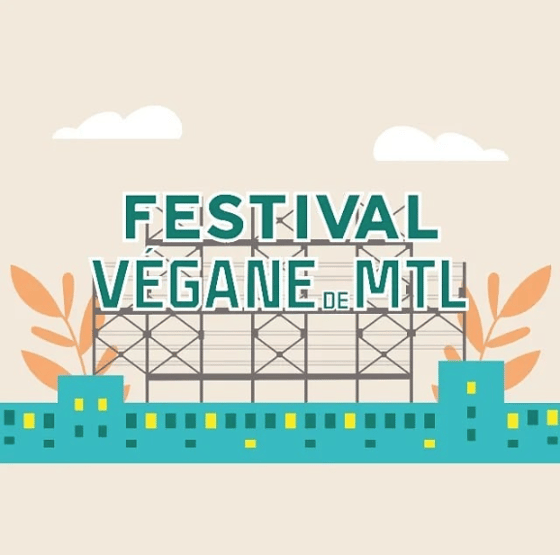 CHELSEA HOUSE COMMUNITY VIBES UPDATE
Alright, hang tight CH gang! This week's once again packed with exclusive inside scoop of what's been keeping everyone busy at

your favorite premium student residence in Montreal

🔥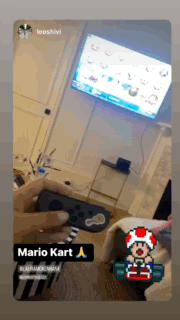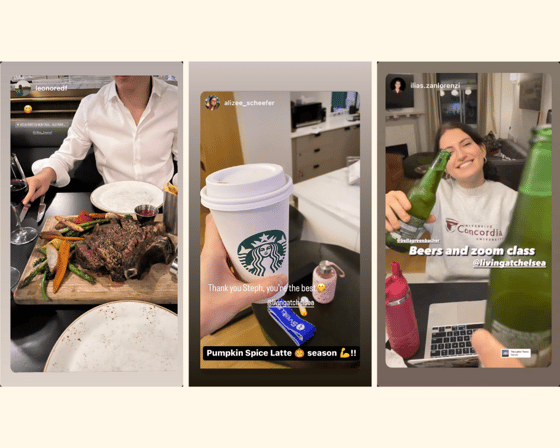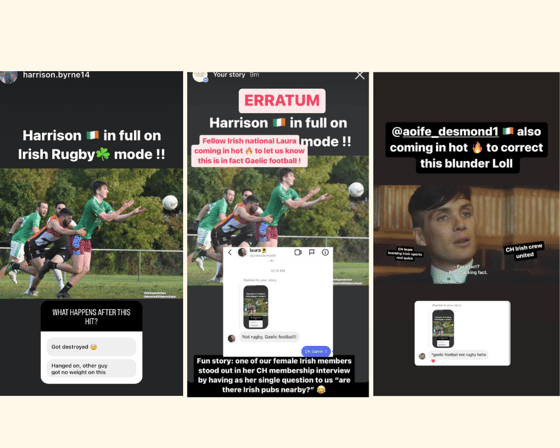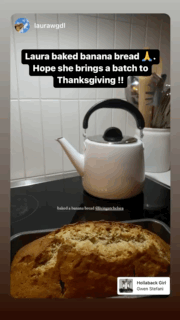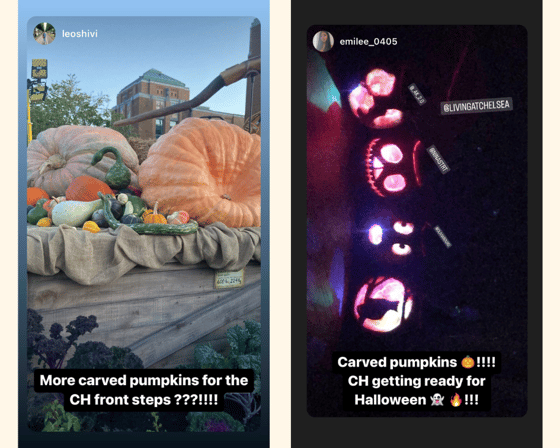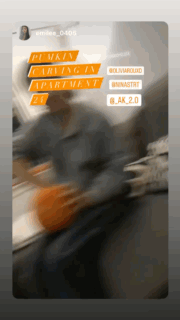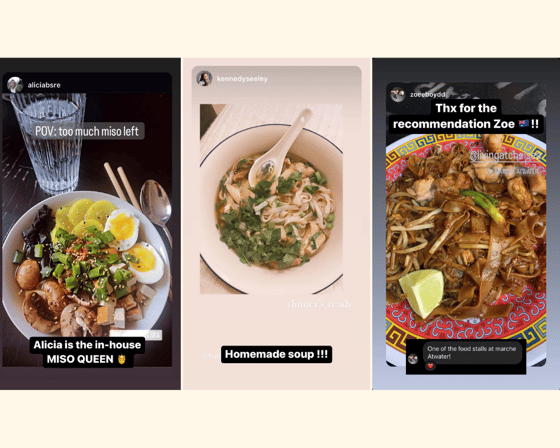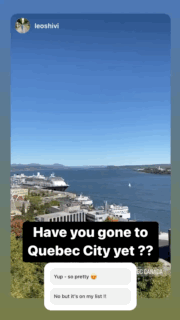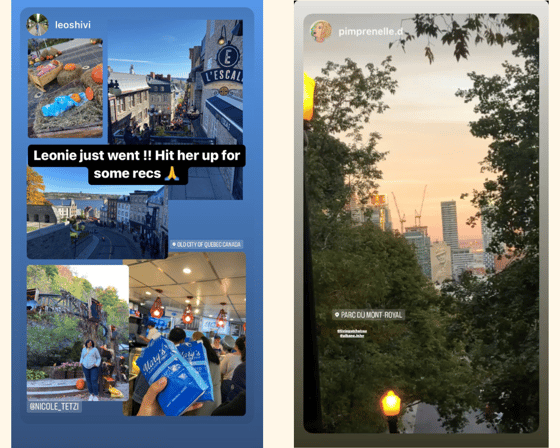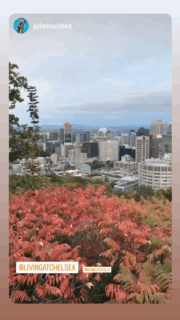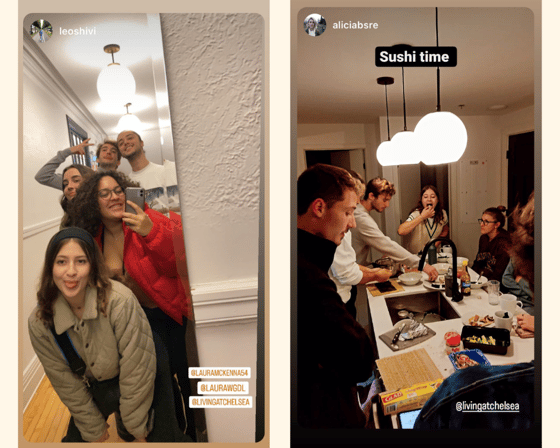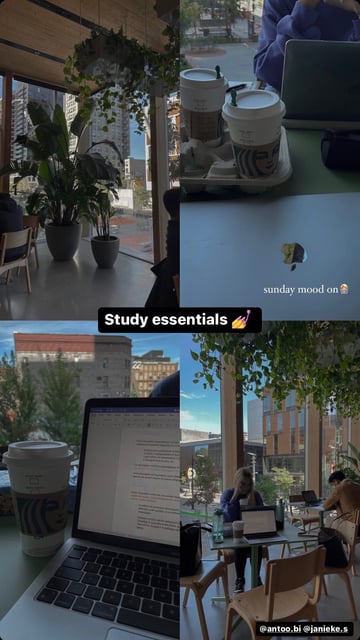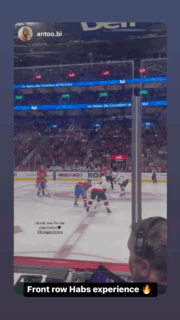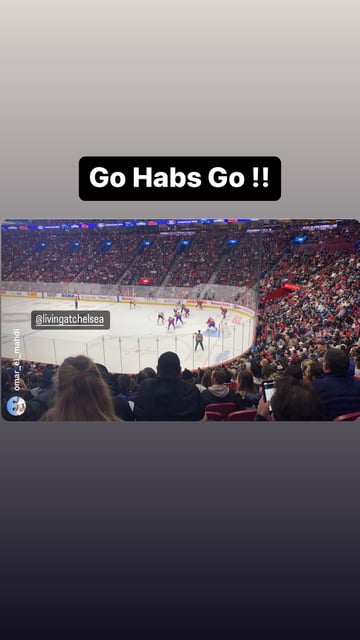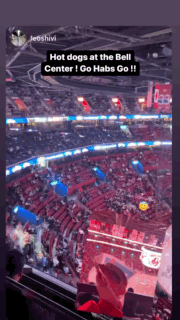 Last Thursday, we held our annual

Chelsea House Canadian Thanksgiving Dinner! 🦃 It was (in the words of Steph),

the best event we've had so far!!! Kudos to our very own chefs extraordinaire 👩‍🍳👨‍🍳 for your potluck contributions!! 🙏🏻 You guys and gals made the activity a huge

SUCCESS!! 🏆🥹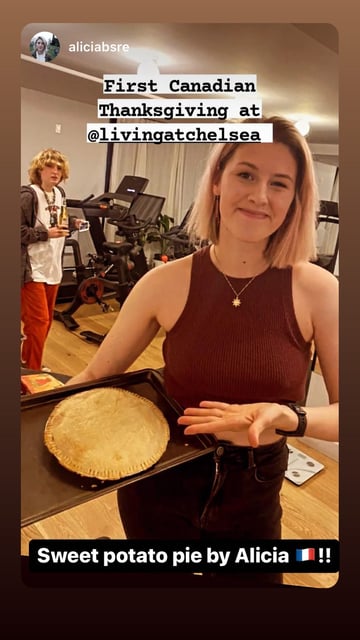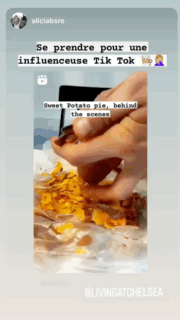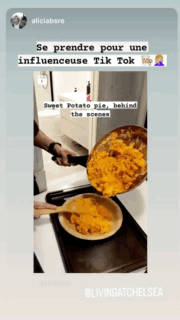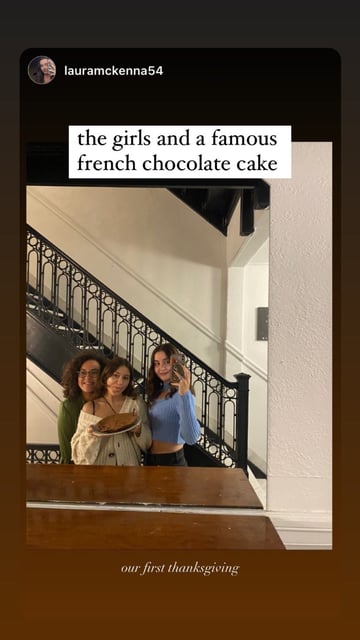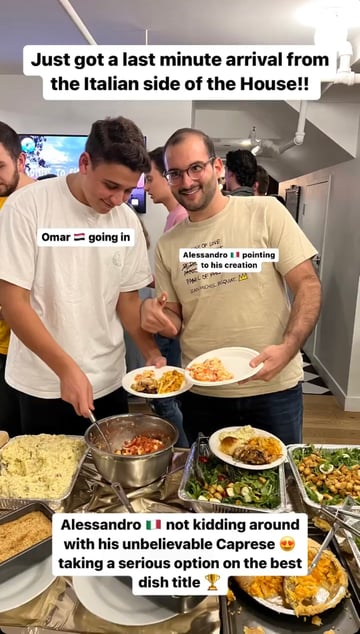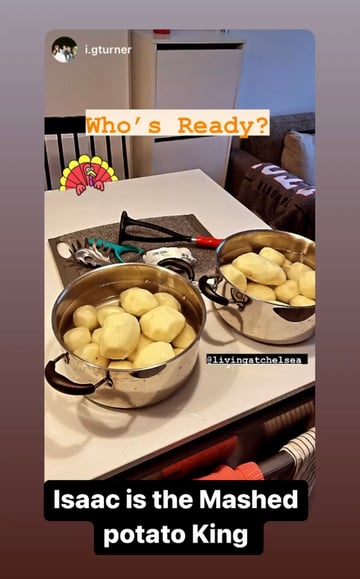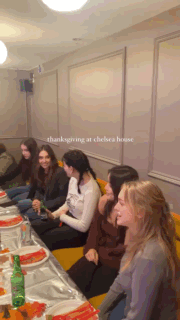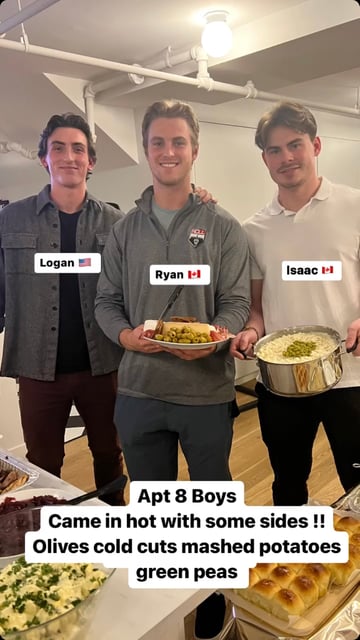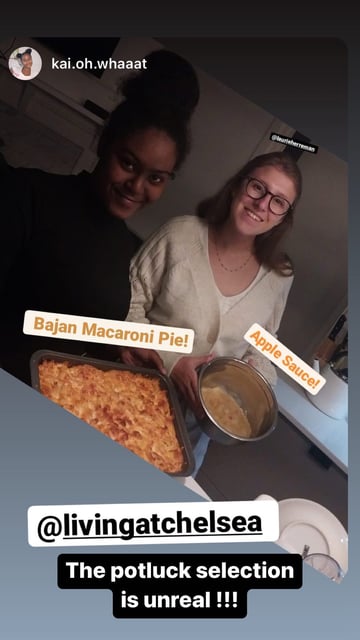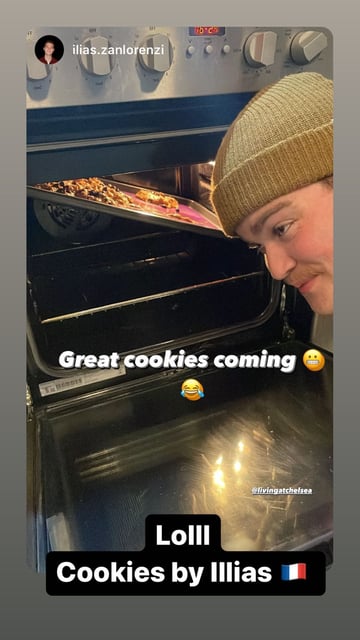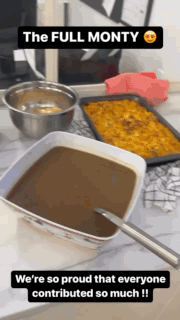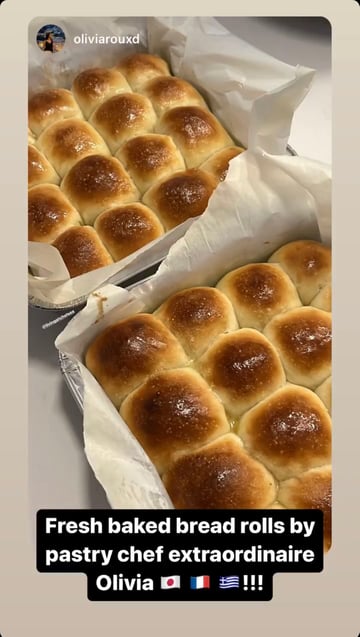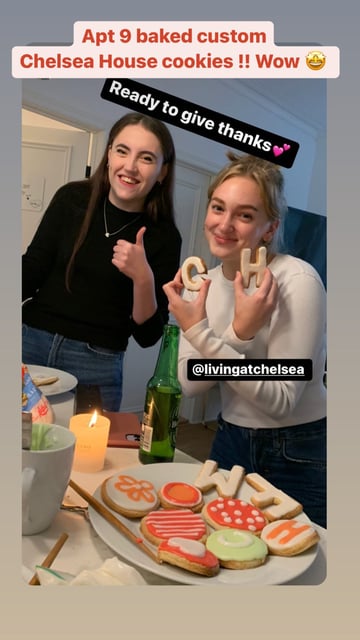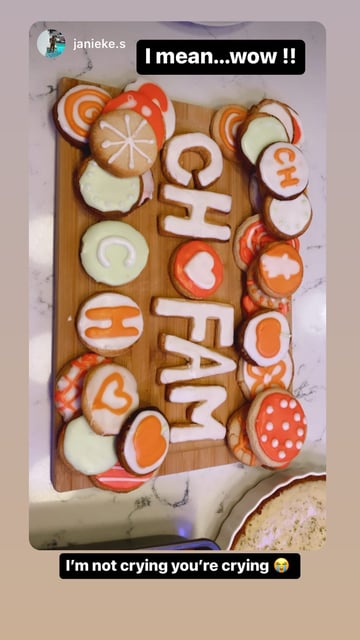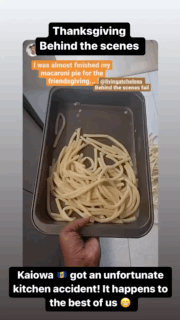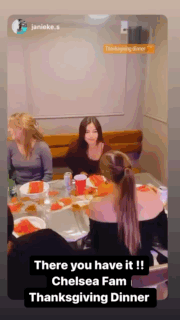 MEMBER SPOTLIGHT: ZOE FROM AUSTRALIA 🇦🇺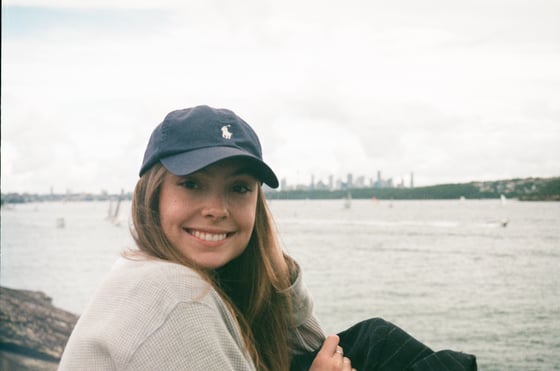 This week's spotlight is on none other than Zoe 🇦🇺 from Sydney, Australia!!!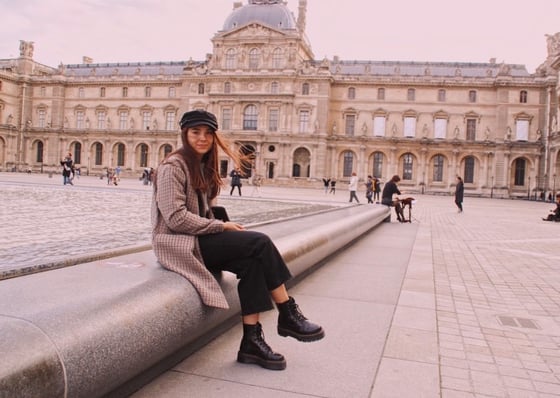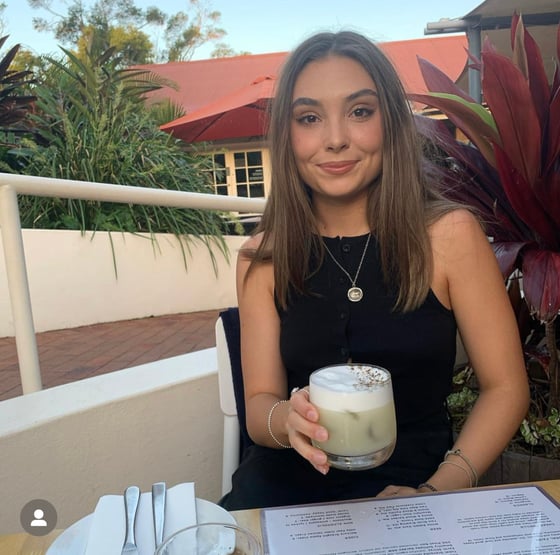 Zoe is from the Faculty of Arts and Social Sciences of Concordia University.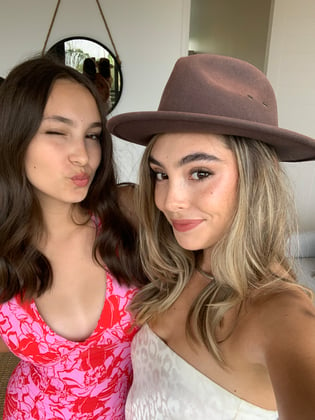 She loves traveling, going out with friends, and trying out new things! She's very much into art 🎨 and a certified foodie 🥘.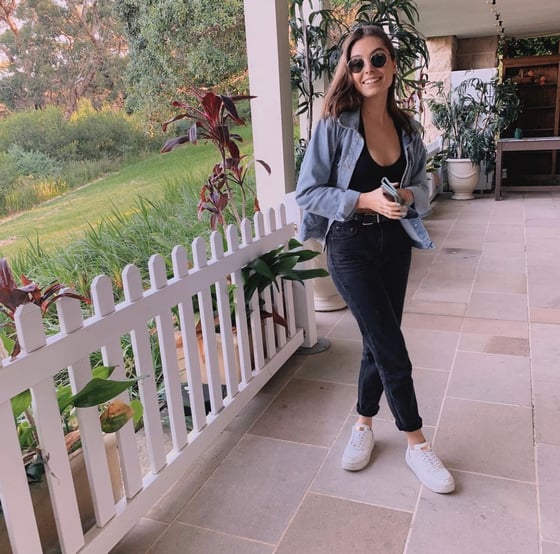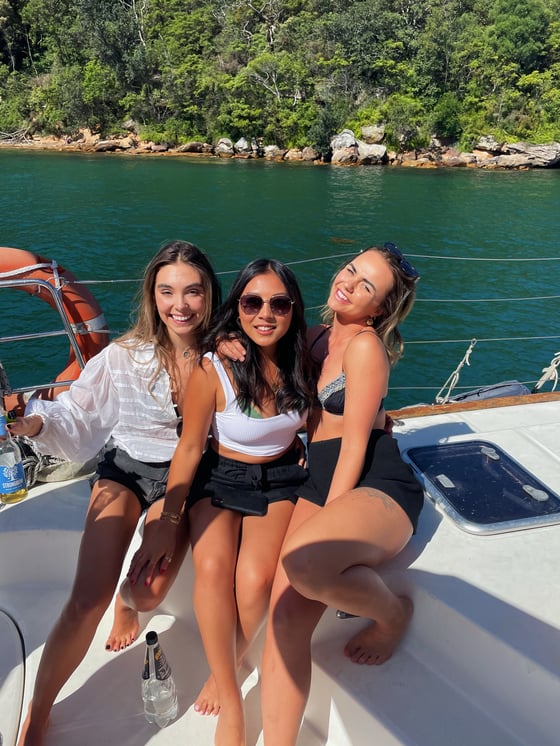 Zoe is in fact thinking of doing some art lessons and hopes to pick up a new sport (particularly skiing!!), during her stay in Montreal 🍁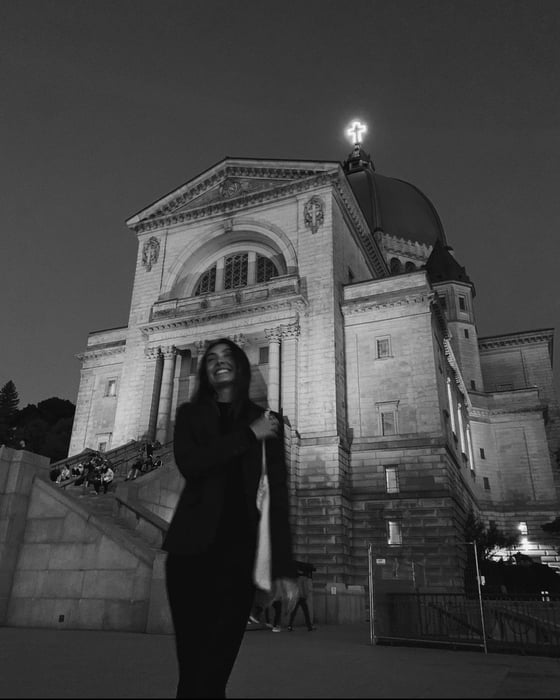 Her friends and family describe her as someone who's easy-going, artistic, and adventurous 😍.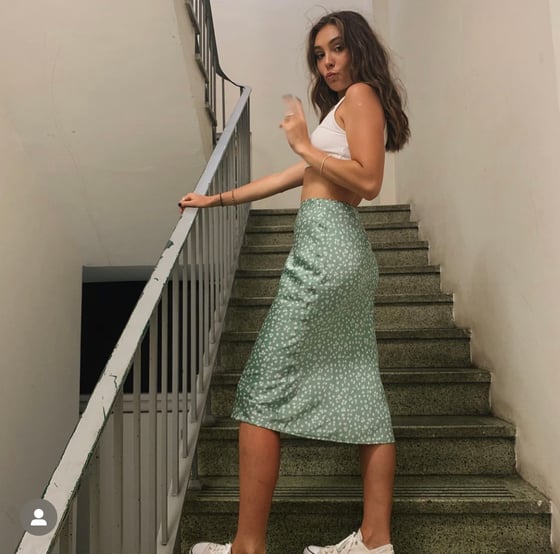 We hope you'll enjoy your stay at Chelsea House, Zoe! Welcome to the CH Family! 🤗
SHOW ME THE MONEY!! THE STUDENT JOB BOARD FOR SOME PART-TIME CASH $$$
Floor Clerk @ The Jean Coutu Group |

Do you enjoy interacting with people and working with a dynamic team? Are you looking for a stimulating environment where collaboration is at the heart of operations? If yes, then Floor Clerk position is for you! No prior work experience? Don't worry, they will provide you with training!
Busser @ Bar Pamplemousse |

The company is looking for bussers who are willing to work long hours in a busy environment. Special attention must be paid to customer satisfaction and you must be willing to work a minimum of 3 days per week (with availability from Monday to Sunday). Being bilingual (EN and FR) is required. Check out the link below if you are interested!
Research Assistant (Professor Omar Farahat) @ McGill |

Professor Farahat is looking for an assistant. If you are able to conduct research in Islamic law in both primary and secondary sources and write research summaries, then this job is perfect for you!
HOUSE UPDATES
As you know, Chelsea House is

FULLY BOOKED

for the semester. So currently, there are a total of 89 members in the residence (yes, we are a big family. lol).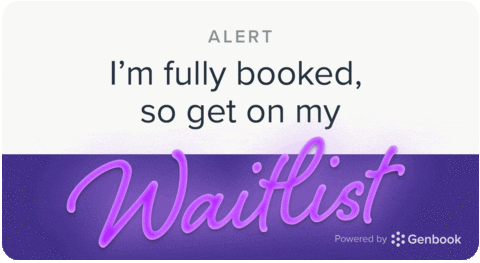 This also means that the housekeeping team + 89 more people are using our
free laundry machines
🫧 in the building. That said, we would like to remind everyone to please
take out your clothes
from the washer and/or dryer
as soon as they're done
🙏🏻 This way, everyone will have the chance to do their laundry 🧺.
Here's a hack that a fellow member discovered to help you monitor (thanks for the video,
Alicia 🇫🇷
!!)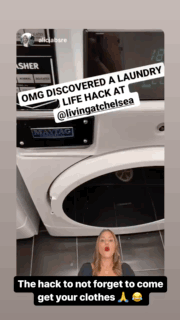 We noticed that some members and parents are still unfamiliar with

Dialogue.

The company basically offers on-demand medical assistance that is

confidential 🤐 and fast ⚡️. All Concordia and McGill students have it already included with their tuition !! 👏🏻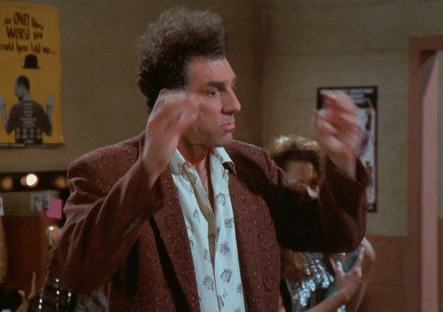 '
Here's how to activate it ✅ :
1. Go to the
Dialogue app 📲
(available on Web, Apple App Store, and Google Play Store)
2. Once on the application (web or mobile),
follow these steps
to create your Dialogue account:
A. If you are
invited through an email address 👩‍💻
via your organisation or family member, here are the
steps
.
B. If you are
invited through an ID number 🪪
such as an employee ID or member number, here are the
steps
.
C. If you're not going to these 2 schools and you'd like for us to open you an account (it's affordable) - reach out to us 📧
To get checked by a doctor 👨‍⚕️ you can download the app
Maple
. This is for
online consultations
. If you screenshot your receipts 🧾 you will be able to get your money back based on what your medical insurance plan covers. Note that
we are not affiliated with any universities
🙅‍♂️ and to find more information on your plans please
contact your university to confirm
.
If you want to make an in person visit with a medical doctor 🩺 you should be able to call up your university medical department for further assistance.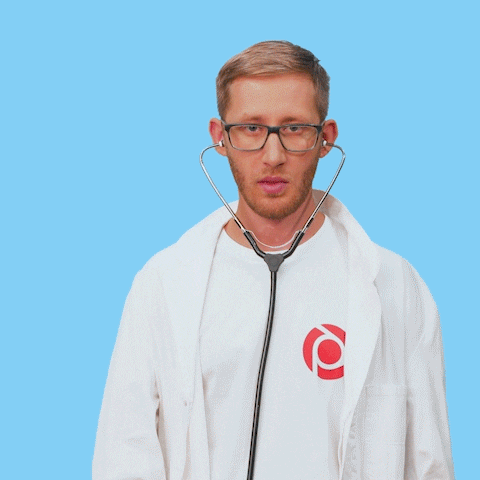 Alright, that's it for now!
Again,
Happy Thanksgiving Chelsea Fam
!!! ❤️
Stay Classy,
The Chelsea House Community Team
P.S.
Shoutout to
Kennedy
🇨🇦 for co-hosting the
Thanksgiving
Dinner
🙏🏻