Surviving Midterm Season 💪🏻 - CH Newsletter #40 October 22, 2022
Posted on :
October 22, 2022
As part of joining our private residential community, our members receive weekly updates about the community, upcoming events, developments in the student residence and any other relevant news. We've decided to post these updates on our website in order to let our visitors looking for student housing get an inside view of the Chelsea House student life!
Dear CH family,
Welcome back to the CH Show!!! 📺
How's the midterms season going, Chelsea Fam? 🙇‍♀️🙇‍♂️ We know, it's been extremely intense so we're back to give you the latest at your favorite student residence community in
Montreal
🇨🇦
This week, we're featuring halloween-themed events 🎃 , a dance party 🪩 , a gala event with special opera performance from a CH member 🎤, and the first ever Poker Night 🃏 at Chelsea 😁 We also have some
very important reminders
📝 at the end 🙏🏻
Alright, let's get on with it!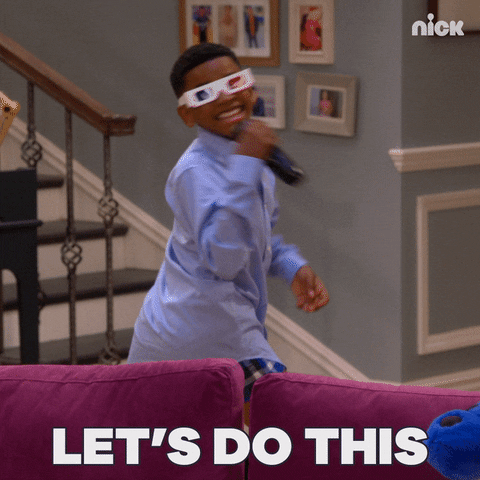 THE INSIDER'S REPORT: MONTREAL NEWS YOU NEED TO KNOW
Who said Halloween can't be fun(ny)? For those who can't handle spooky events, this one's for you! Check out the

halloween-themed comedy show

👻 at

Segal Centre

beginning this weekend. It will feature a sneak peak on the life of the iconic vampire --

Count Dracula 🧛‍♂️

Tickets start at $25 (for students)!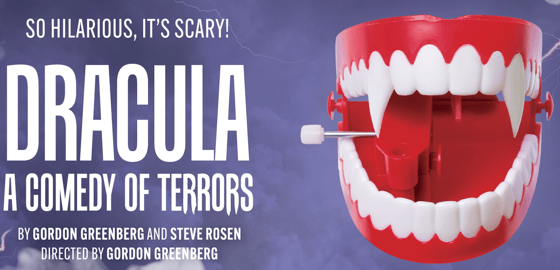 We've got something for the brave ones, too! You can still catch

La Ronde's popular Halloween event this weekend. They have

monsters, a haunted house, and rides in the dark

that will surely get your adrenaline pumping!!!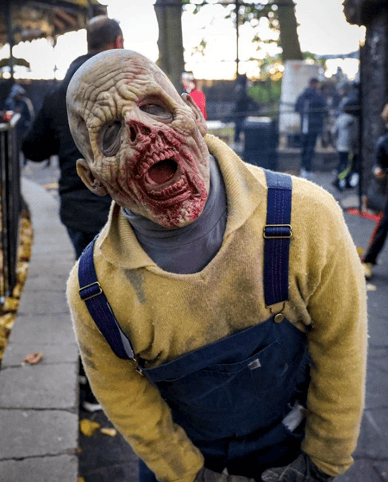 Don't miss Montreal's

SAT

dance party

this weekend! 💃 Event will feature 360° projections as well as a lineup that includes DJs Regularfantasy, Genetellem and Scott W. What better way to keep warm on this icy cold temp! 🥶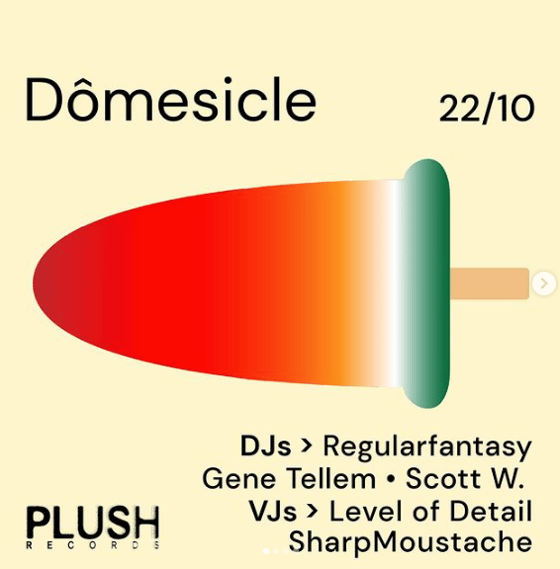 CHELSEA HOUSE COMMUNITY VIBES UPDATE
To start, our very own

Jackson

🇺🇸 performed at the Wirth Building for the 5 à 7 Musical 🎤 Chelsea fam came through ofc and showed

support

to their fellow CH member 🥹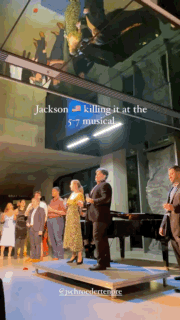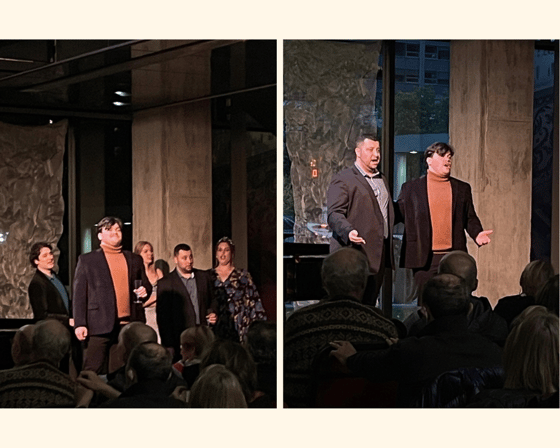 Here are snippets of what the rest of the guys and gal's been up to these past couple of days: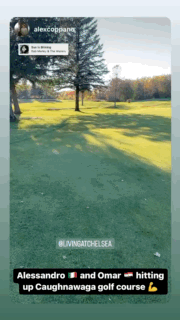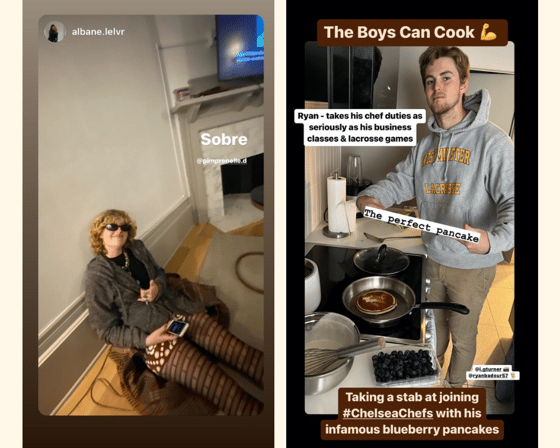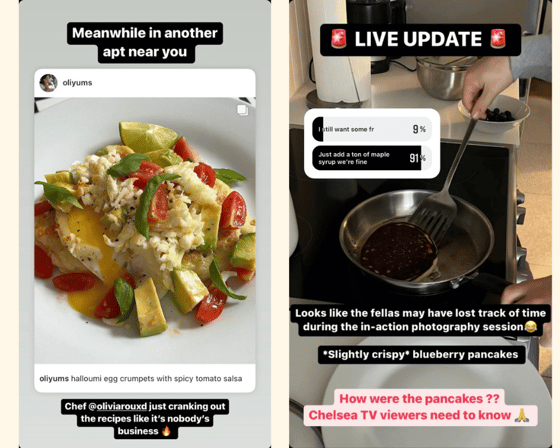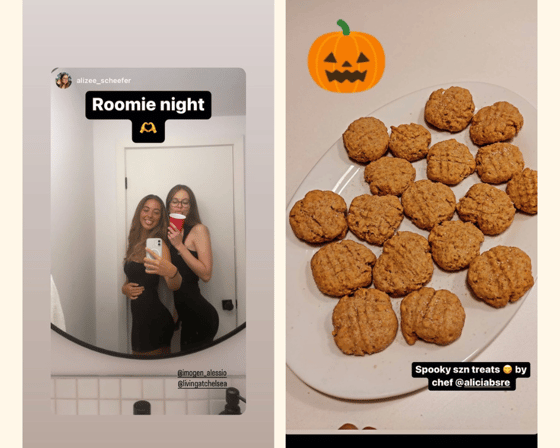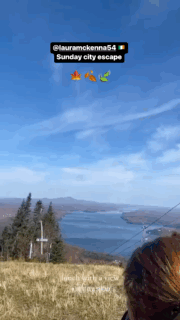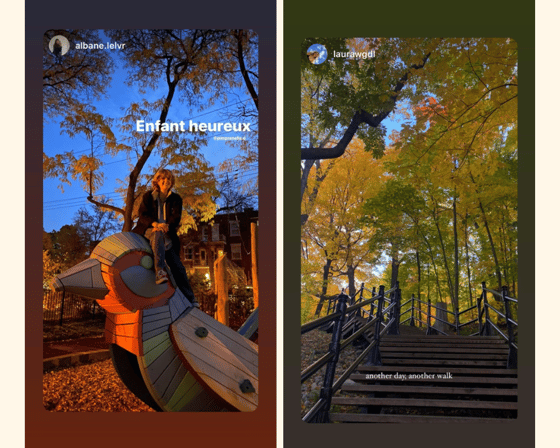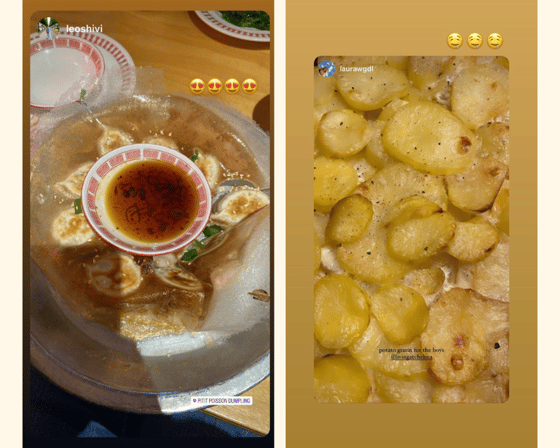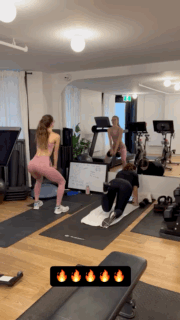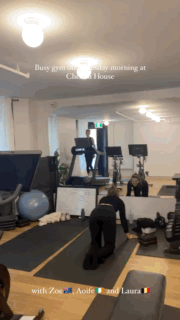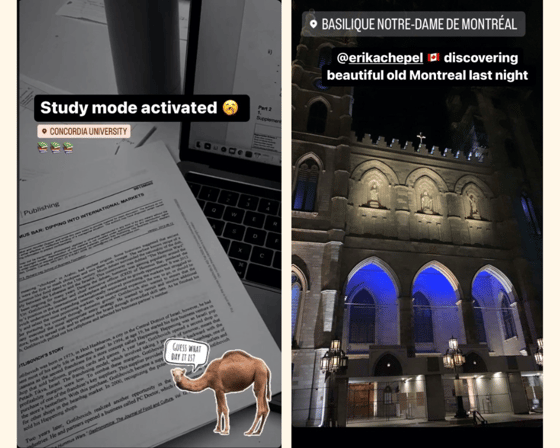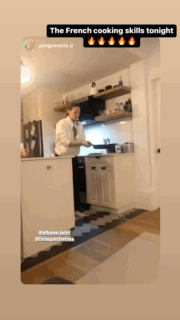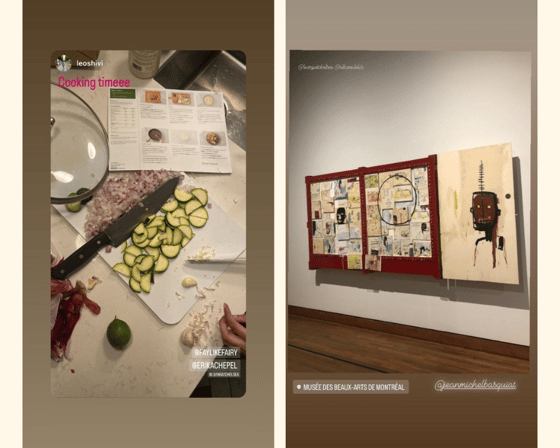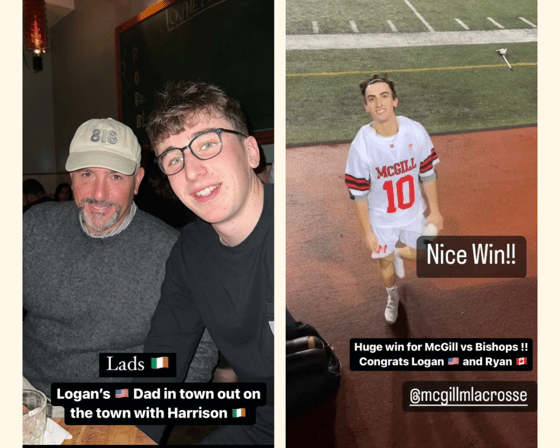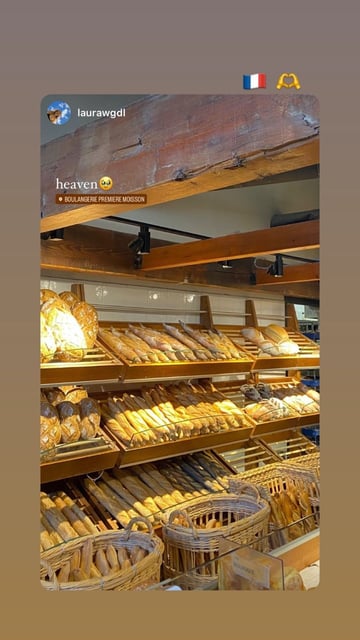 Don't forget to send photos and videos of last night's event at the lounge! It was the first ever

Chelsea House Poker Night

hosted by none other than

one of our OG members, Alessandro

🇮🇹 !!!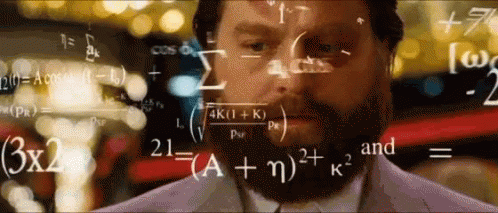 Shoutout to Steph for ordering us this sick Poker Table for the event!!! 🤩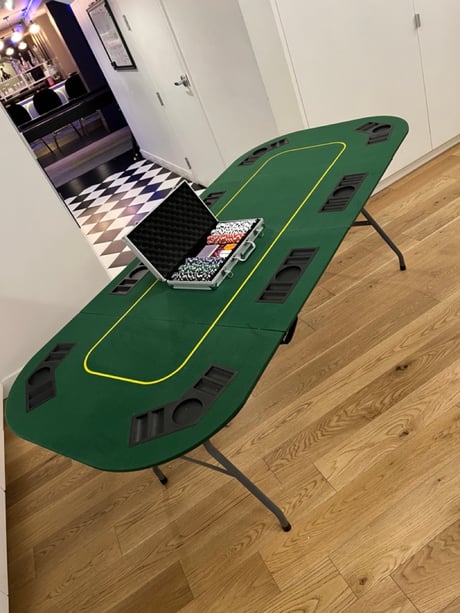 MEMBER SPOTLIGHT: MERYL FROM FRANCE 🇫🇷
This week, we're featuring Meryl from Six Fours les Plages (French Riviera) 🇫🇷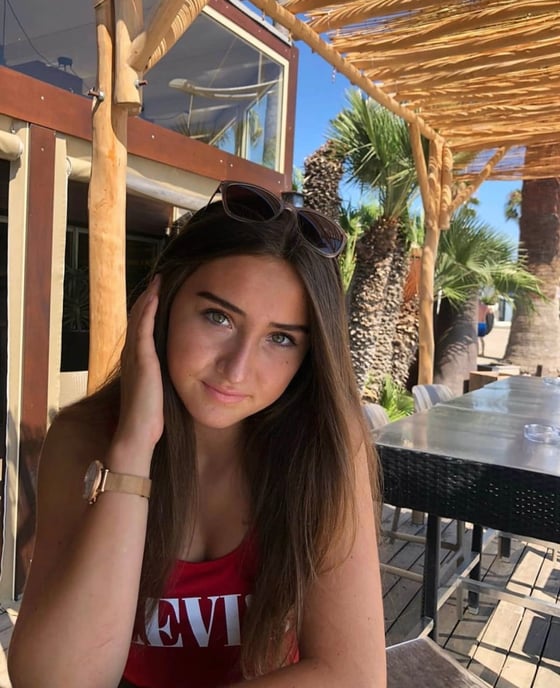 She is currently taking up Political Science at Udem 🤓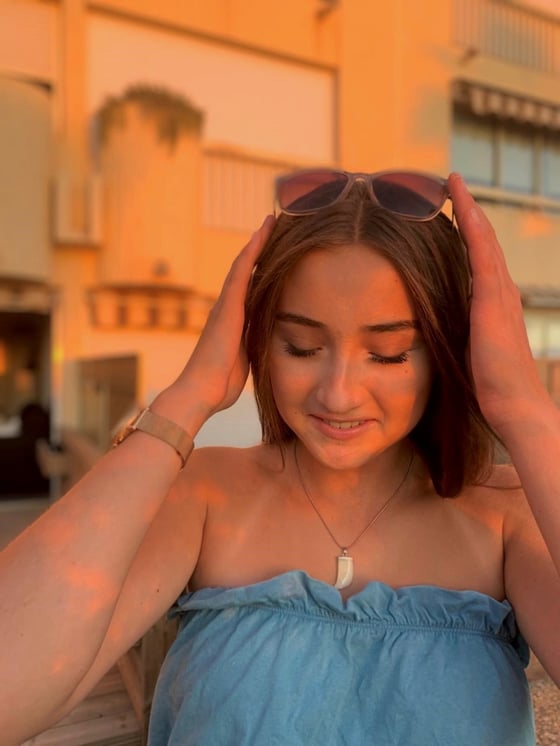 Mel loves sports, especially tennis 🎾 In fact, she has participated in many national and international tournaments in the whole of France. She also likes traveling, discovering and learning new cultures, history, language, and meeting people.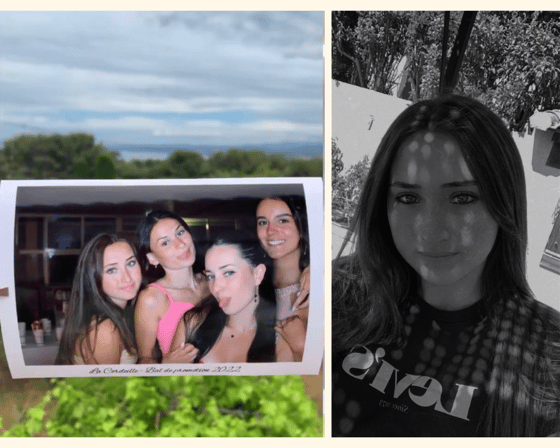 She recently visited Vietnam 🇻🇳 where her family lives, Cambodia 🇰🇭, Singapore 🇸🇬, Italy 🇮🇹, and Spain 🇪🇸! She's very much into political science, especially economics, geopolitics, politics (she did two political science preparatories during high school and followed the news everyday 📰). This enables her to link her travels to her knowledge 🙇‍♀️.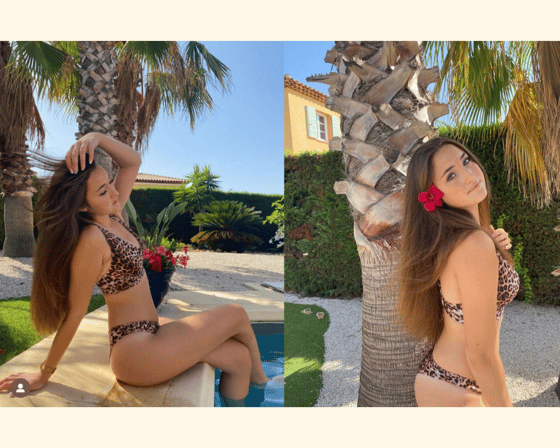 Thanks to Mel's grandmother, she's also learned to love cooking, making pastries like tiramisu, macaroon, and chocolate éclair 👩‍🍳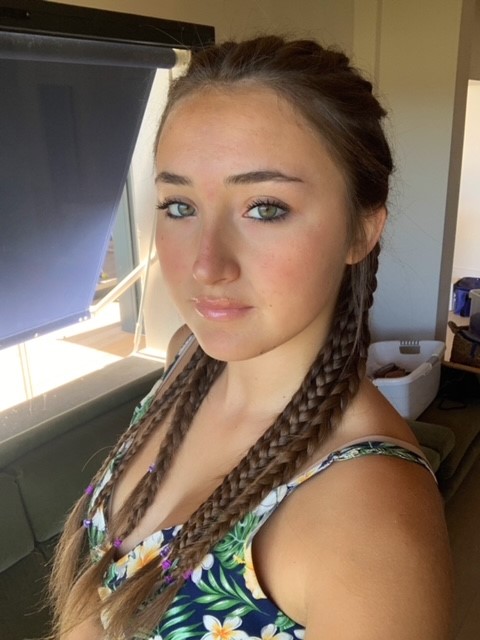 If you ever want to play or learn some tennis 🎾 or need a gym buddy 🏋️‍♀️, make sure to reach out to Mel!
SHOW ME THE MONEY!! THE STUDENT JOB BOARD FOR SOME PART-TIME CASH $$$
Receptionist @ Société de la Place des Arts de Montréal |

If you are bilingual (EN and FR) and would you like to promote culture by hosting, producing and co-producing artistic works from Canada and abroad, this is the right job for you!


Museum Registrar @ Société du Vieux-Port de Montréal Inc. |

This role is for the CH member who's into children's and science and technology museums. Also, you need to have a valid driver's license for this particular job. If you think you can assist with the planning of exhibitions, construct displays, dioramas, models, and prepare artifacts for storage and shipping, apply in the link below.


Editor & Mastermind @ Above Flights |

Do you have excellent command of EN and love writing and traveling? This new travel magazine and search engine for travelers is looking for someone who can write fun copy about destinations, promote deals on social media, source the best travel photos and videos, and animate their FB community.
HOUSE UPDATES
CH fitness junkies! 🏋️‍♀️ We got a spanking new

workout ball

for the gym per Alicia's 🇫🇷 request. Drop by the gym to try out this beauty 😍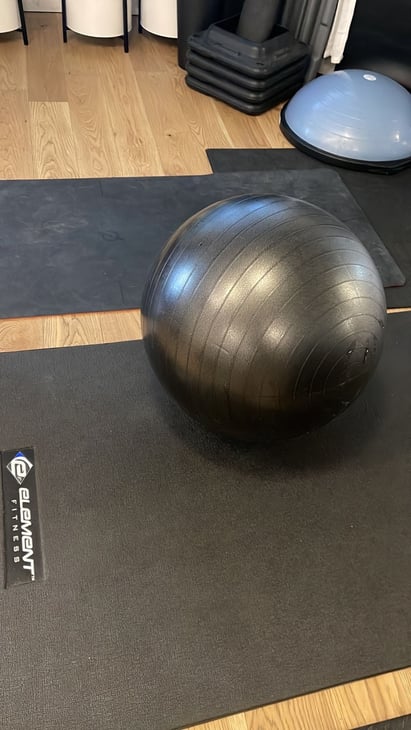 🏡 Reminders

🚨




As you very well know, Chelsea House takes pride in creating a community that puts premium in safety, respect, integrity, and transparency. With that said, please be reminded that

you are responsible for the people you bring into Chelsea.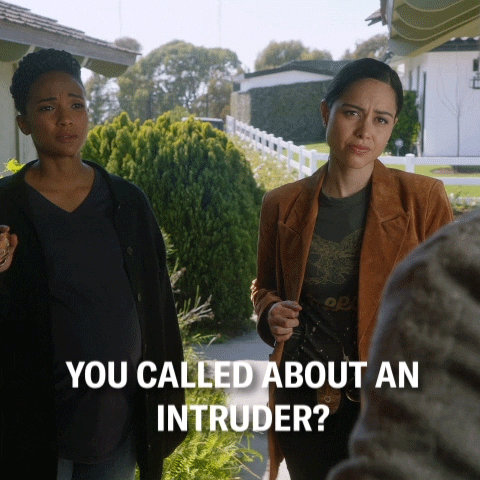 Under no circumstance should you ever allow someone that you do not personally know into Chelsea House. If someone at the door asks to be let in, let them know they need to be accompanied by the person they are here to visit.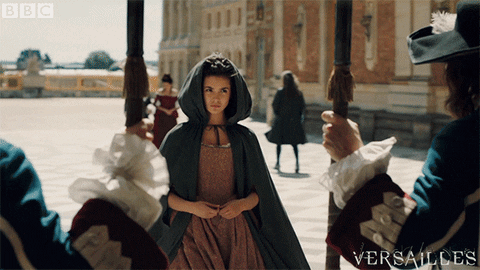 If you see a random

package 📦

in the entrance, kindly put it in the

Expedibox. Here are the steps to do so:
Click "make a deposit".
Select the

member's name.
Choose the size of the box you want to put it in (small, medium, or large).
Slide the package in.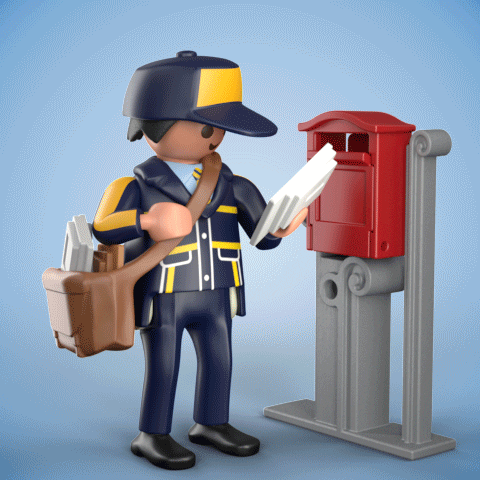 Alright, that's it for now!
Stay Classy,
The Chelsea House Community Team