Gearing Up for the Holidays, the Chelsea House Way - CH Newsletter #45 November 25, 2022
Posted on :
November 25, 2022
As part of joining our private residential community, our members receive weekly updates about the community, upcoming events, developments in the student residence and any other relevant news. We've decided to post these updates on our website in order to let our visitors looking for student housing get an inside view of the Chelsea House student life!
Dear CH family,
Welcome back to the CH Show!!! 📺
Can you believe it? It's already
the last weekend of November
😱 The countdown to holidays has officially started ⏰ and our beloved city of Montreal is about to transform into a winter wonderland ☃️ We're here to make sure that y'all will have a cheery and spectacular time this season 🤩
Alright, let's do this! ❄️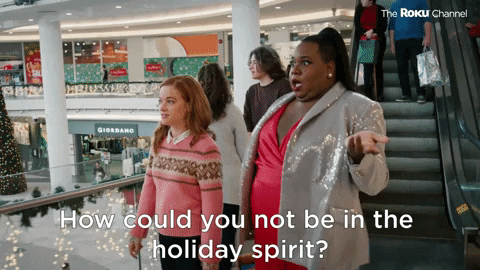 THE INSIDER'S REPORT: MONTREAL NEWS YOU NEED TO KNOW
It's exactly one month to go before Christmas and we're certainly beginning to feel the festive spirit!! To jumpstart the holiday festivities, visit

The Longueuil Christmas Market

.

This Montreal hot spot was recently named as

one of the best Christmas Markets in the world

by

Big Seven Travel. It's open Friday til Sunday starting this weekend until the 8th of December. Entrance is absolutely

free

!
The hottest items from

STM's holiday collection are back in stock! From

ugly sweaters, matching socks, to cute totes, you'll surely find something that's worth gifting to your friends and family back home 😊 The best thing about it is that profits from the collection's sales will be donated to the company's Generosity Campaign that helps in fighting poverty and eradicating chronic diseases.




We've got more shopping recos for you, CH Fam! Drop by the nearest

Costco

and fill your cart with their

biggest and most amazing holiday products! You'll definitely find something for everyone on your list in this one-stop-shop haven (smart and practical 👌) 🛒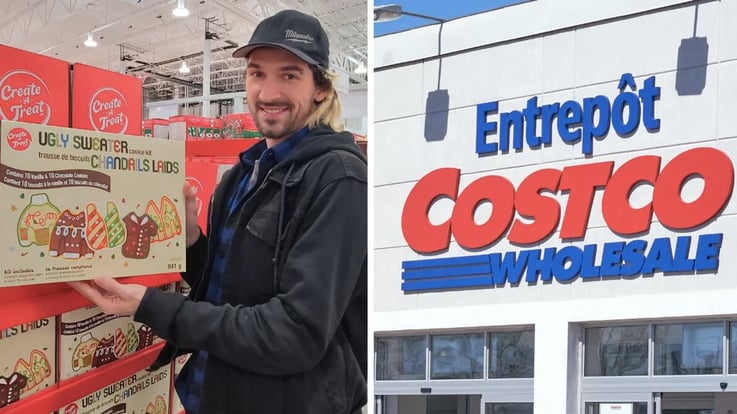 CHELSEA HOUSE COMMUNITY VIBES UPDATE
Friday Wine and Pizza PreParty 🍷🍕
We set off the weekend shenanigans with a
wine 🍷 and pizza 🍕 party
(shoutout to Steph 🙌🏻) at the Chelsea House lounge earlier today. Needless to say, it was
an absolute hit
and we have the photos to prove it 😂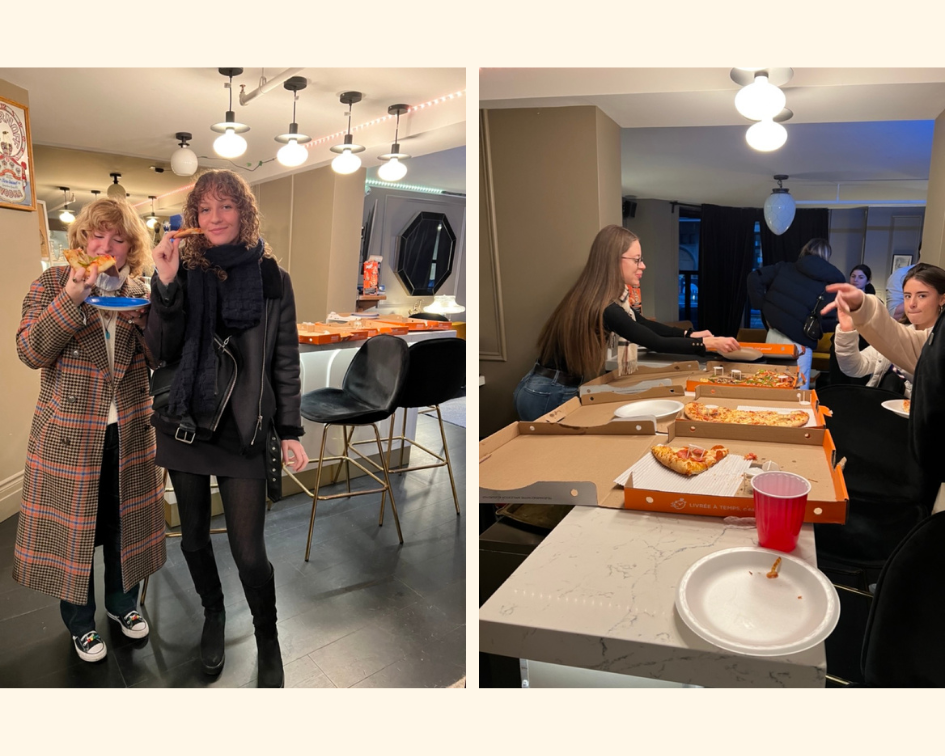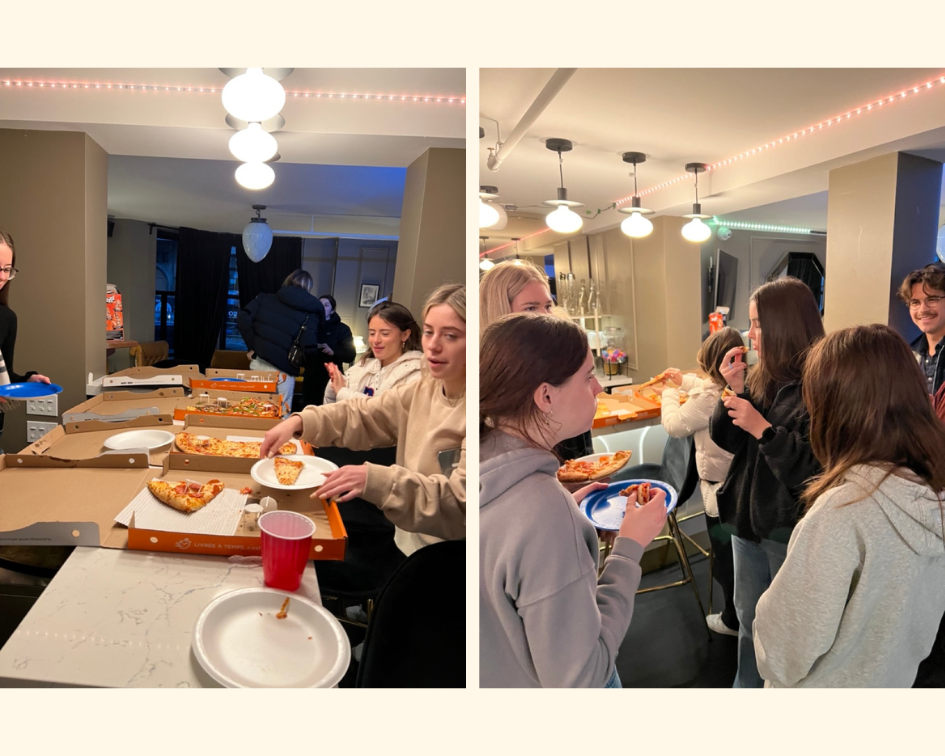 UPCOMING EVENT: Boxxing with Fam Season 2 🥊
A few weeks back, we held not just one but two successful group boxing classes for the fam (thanks to our friends at
The Boxxing Studio
) 🥊 We're happy to announce that we're holding another class soon! Stay tuned for the
details and sign-up sheet
to be provided in the coming days 👀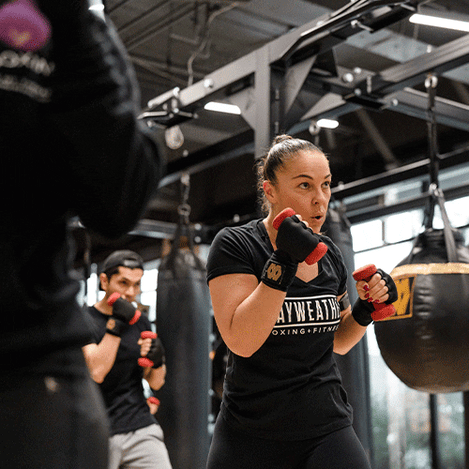 WEEKLY RECAP: Here are some snaps of what went down the past week with the rest of the fam: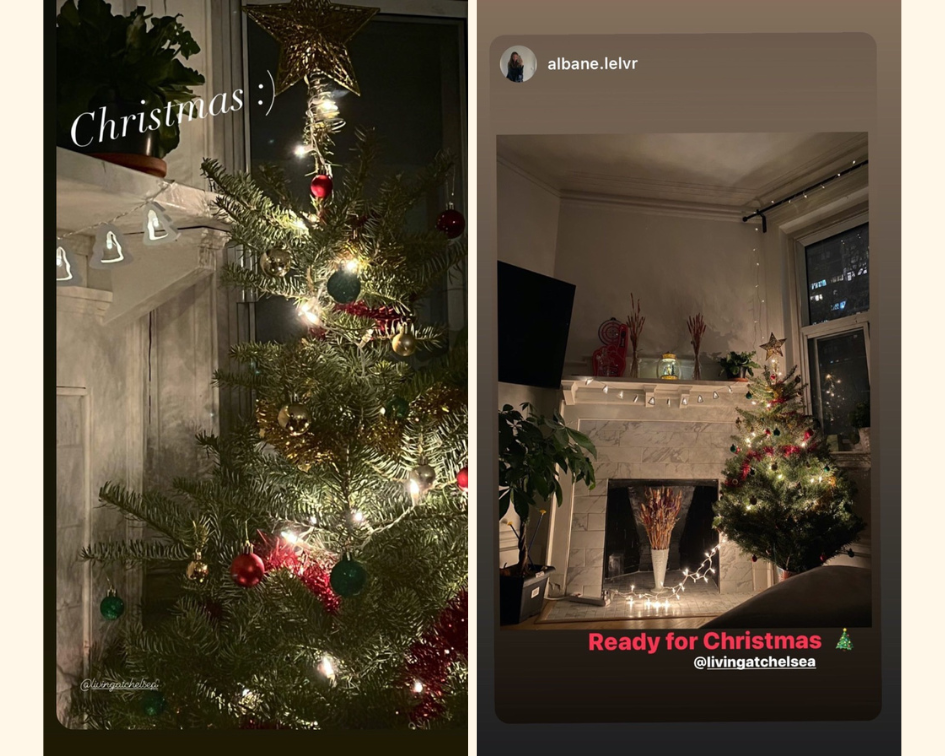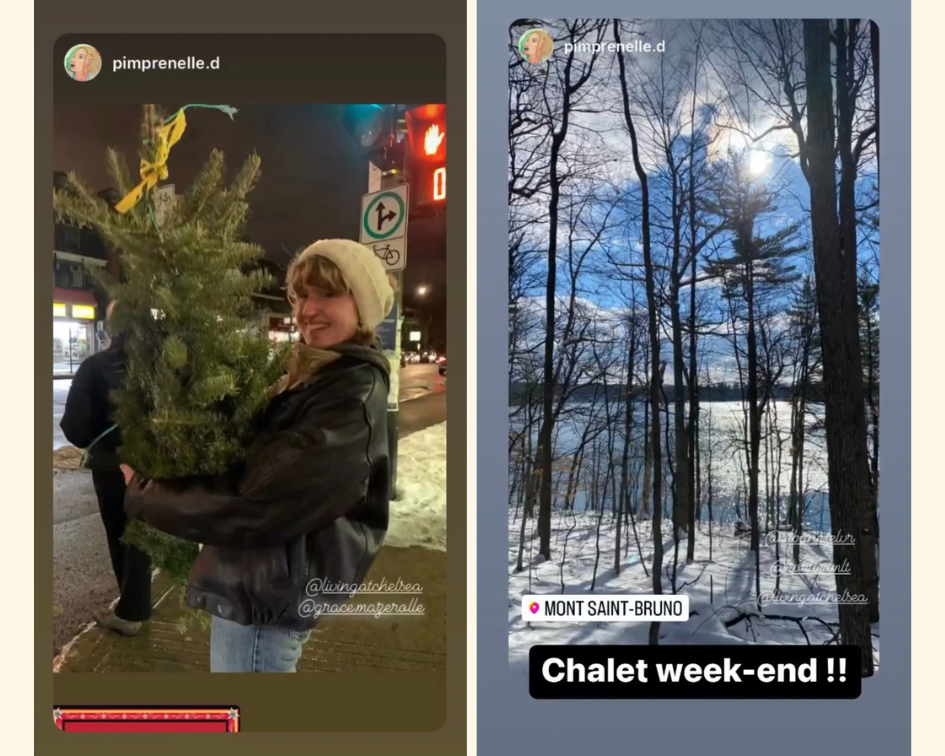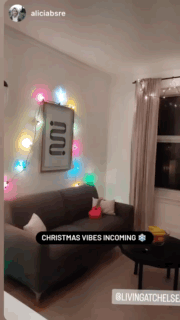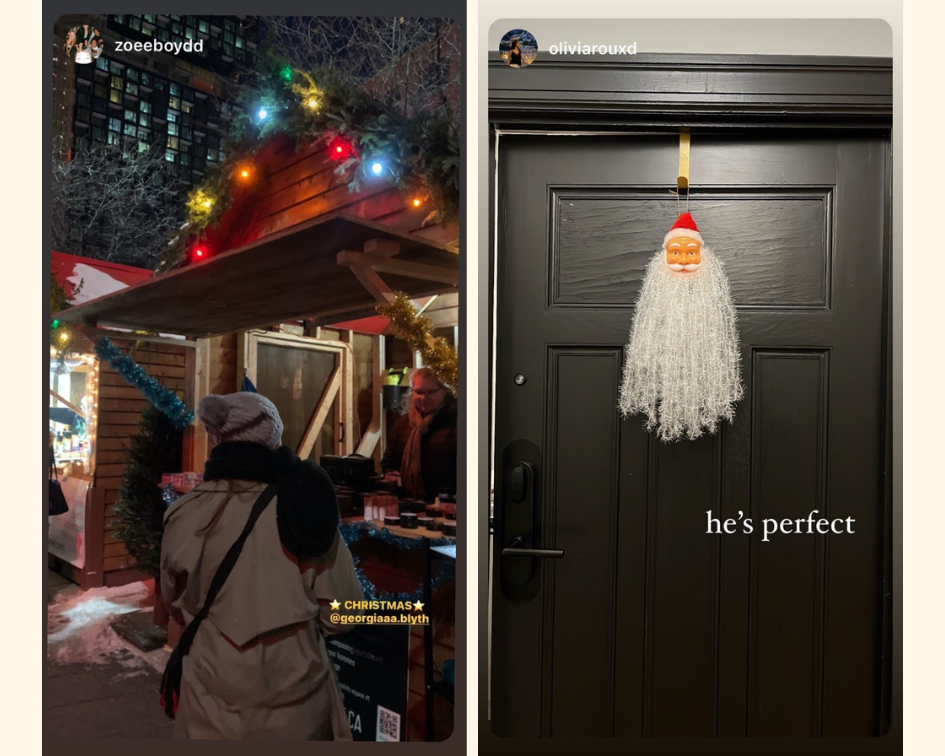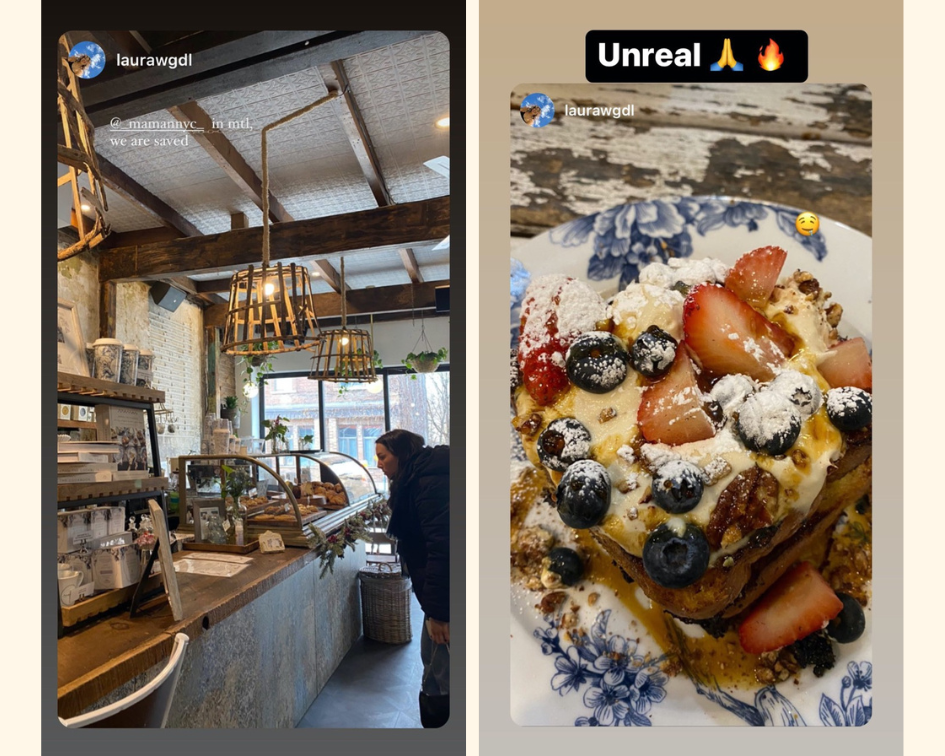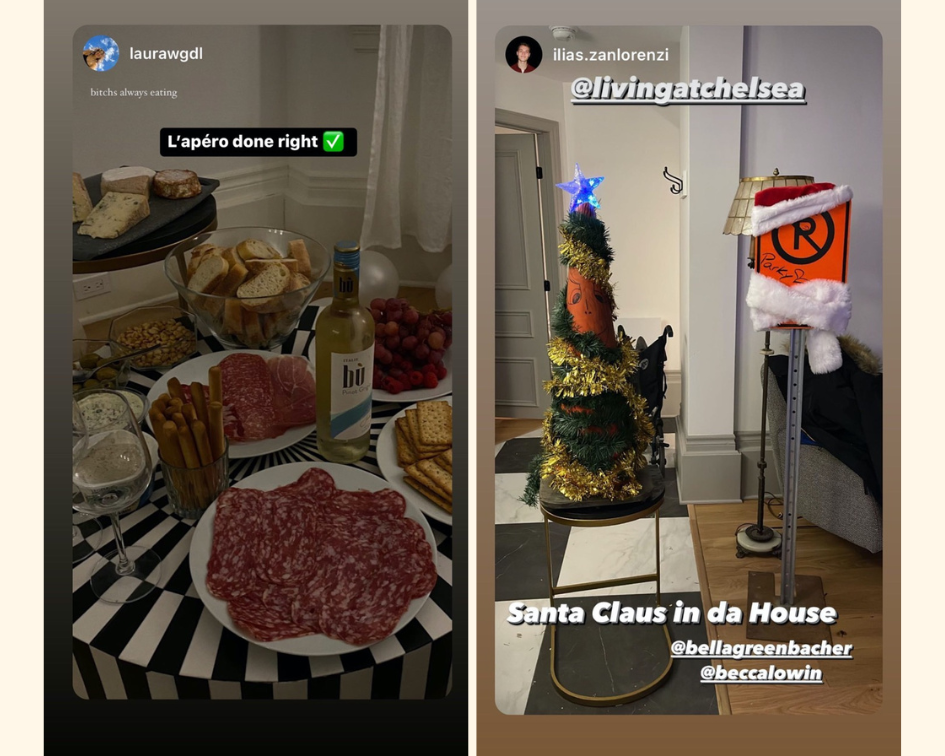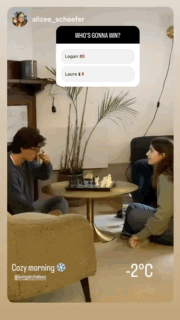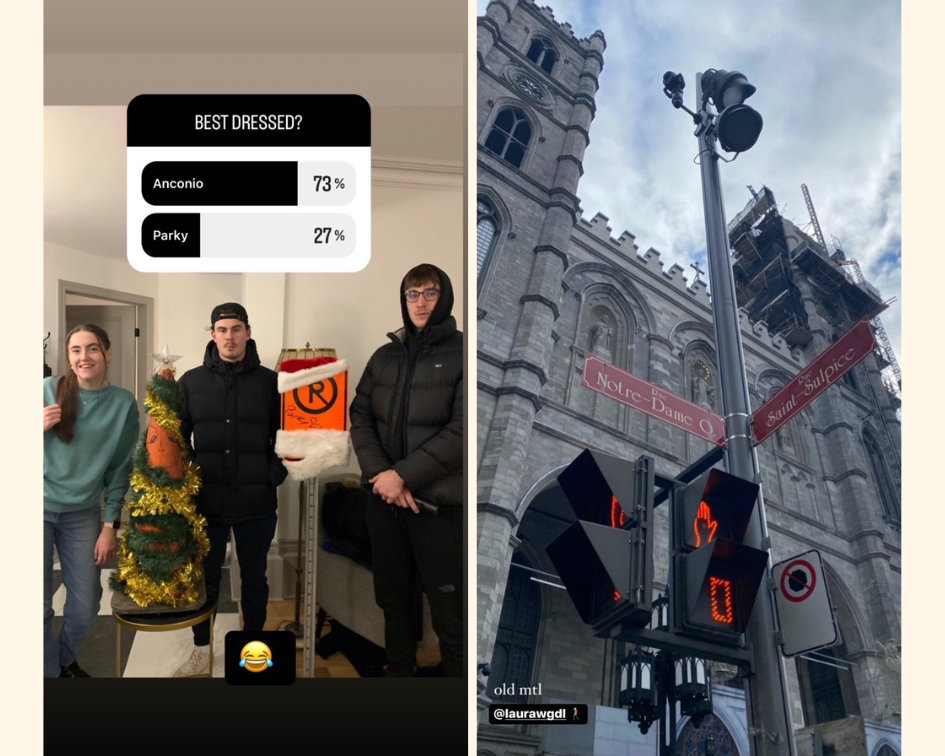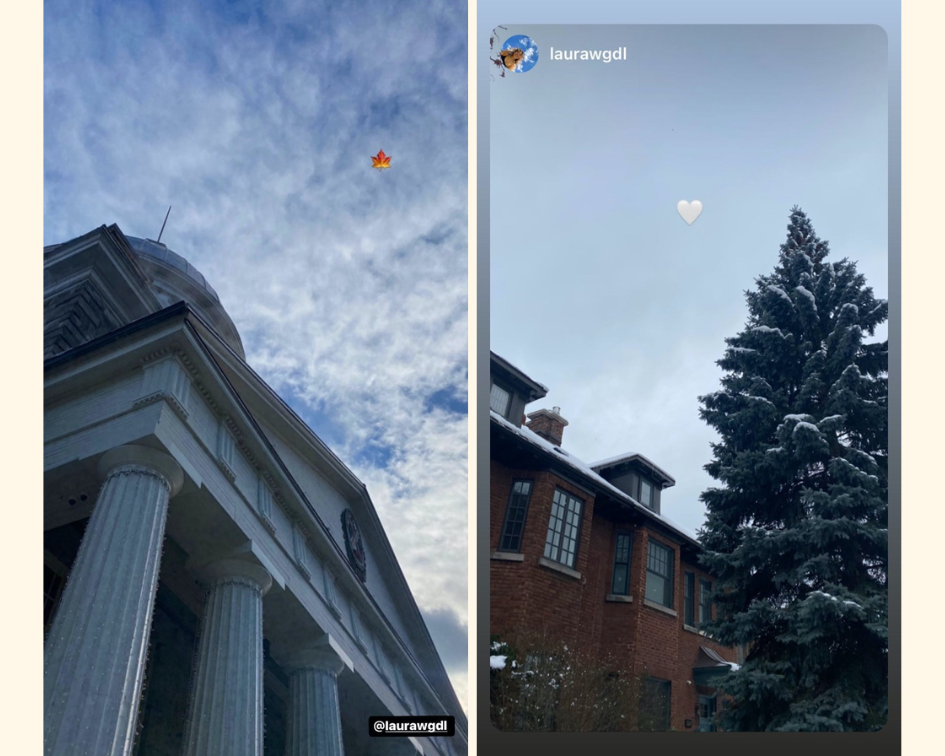 MEMBER SPOTLIGHT: ARIELA FROM MEXICO 🇲🇽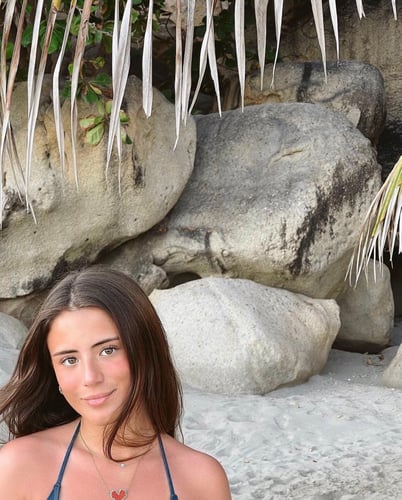 Hey, hey, hey!!! Say hello to Ariela from Mexico City 🇲🇽, Chelsea fam! 👋🏻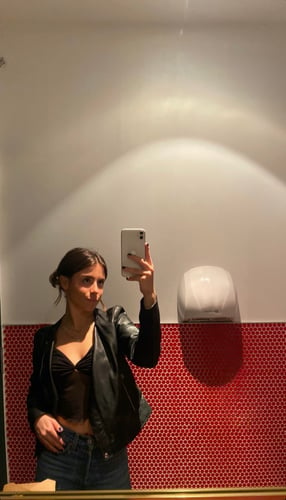 Ari is studying Political Science at the Faculty of Arts and Sciences of our neighbor university, Concordia 🏫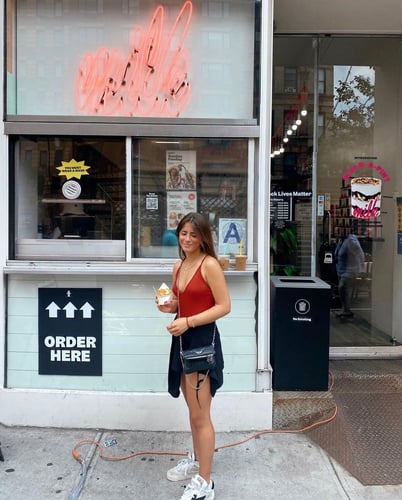 She's a very social person, thus, truly enjoys going out and getting to know different people. She also loves writing ✍️ and would like to do a minor in Journalism. Additionally, she is getting herself into debating 🗣 and even participated in the Ontario 2022 Ethics Bowl as the ambassador of her team last April.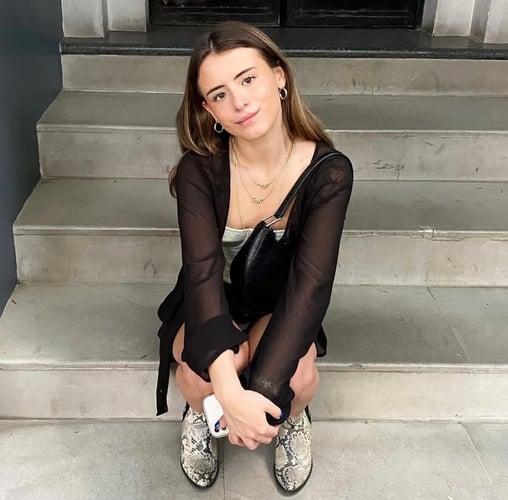 Ariela spends her free time reading 📖 and listening to podcasts 🎧. She also enjoys playing sports and was a figure skater ⛸ for 8 years. Although she doesn't plan on doing so in a competitive level, she has tried 10 different sports and was even part of different teams 💪🏻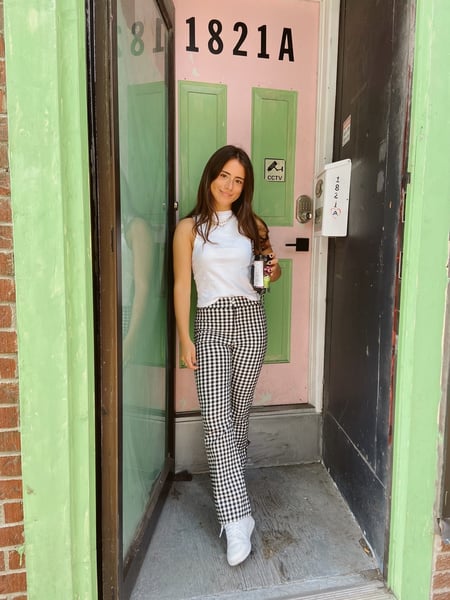 As if those activities aren't enough, this busy girl also loves working with kids 👩‍👧‍👦. In fact, her first jobs were as a camp counselor and a babysitter last summer.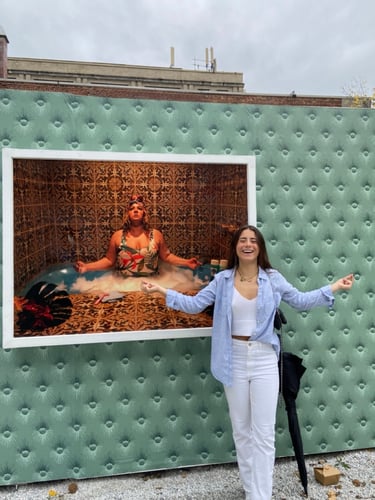 Ari also enjoys getting involved in organizing and planning events, which she did for three years at school.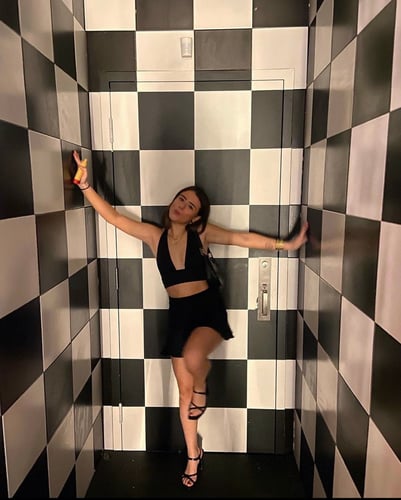 Her friends and family describe her as someone who is outgoing, caring, and perseverant.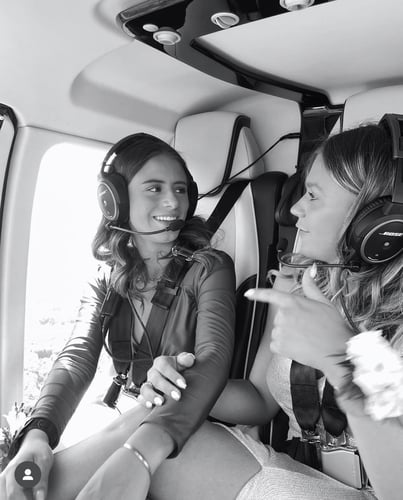 We can't wait to hear about your adventures in Montreal with the rest of the gang, Ari! ❤️
SHOW ME THE MONEY!! THE STUDENT JOB BOARD FOR SOME PART-TIME CASH $$$
Home Telephone Agent @ Htk Media Agency |

We found the ideal part-time job for the CH night owls! The task is simple -

place calls to agency clients and prospects in the comfort of your home with a flexible schedule!




Floor Clerk @

The Jean Coutu Group (PJC) Inc. |

If you are the type of person who enjoys interacting with people, wants to work with a dynamic team, and wants a stimulating environment where collaboration is at the heart of operations. This position is perfect for you!


Spa Attendant @ Four Seasons |

Four Seasons Montreal is looking for an individual who can provide first class service to Four Seasons standards. If hired, you will be expected to ensure that guests' needs are met and do so in a pleasant manner as an ambassador of the company. Ensure that you have permission to work in Canada and are able to speak and write in English and French before applying for the job.
HOUSE UPDATES
🚨
REMINDERS
🚨
We've mentioned it several times before but we cannot emphasize it enough that it is of utmost importance that we observe and follow a certain decorum to

maintain the amazing vibe

we've all worked so hard to build in your favorite student residence 🏡
1)
Quiet hours
- we would like to once again remind everyone to respect the quiet hours we've set.
Noise needs to be lowered

past 11pm on weekdays and 2am on weekends 🕰.
No more warnings:

Fines start at

25$ per person

for first infraction and double for each subsequent infraction. We hope to avoid this but won't hesitate as it's coming from those who need rest that they can't get any right now 😞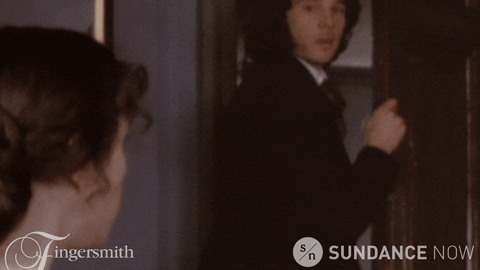 2)
Cleanup & Breakage after a party
- this has already been addressed but seems to need to be restated. We expect you to clean up after yourselves
during and after a party
. Again,
clean as you go
and own up if something is broken.
Here is the state the lounge was left in for us to clean up last Sunday morning. Needless to say, fines have been issued 😥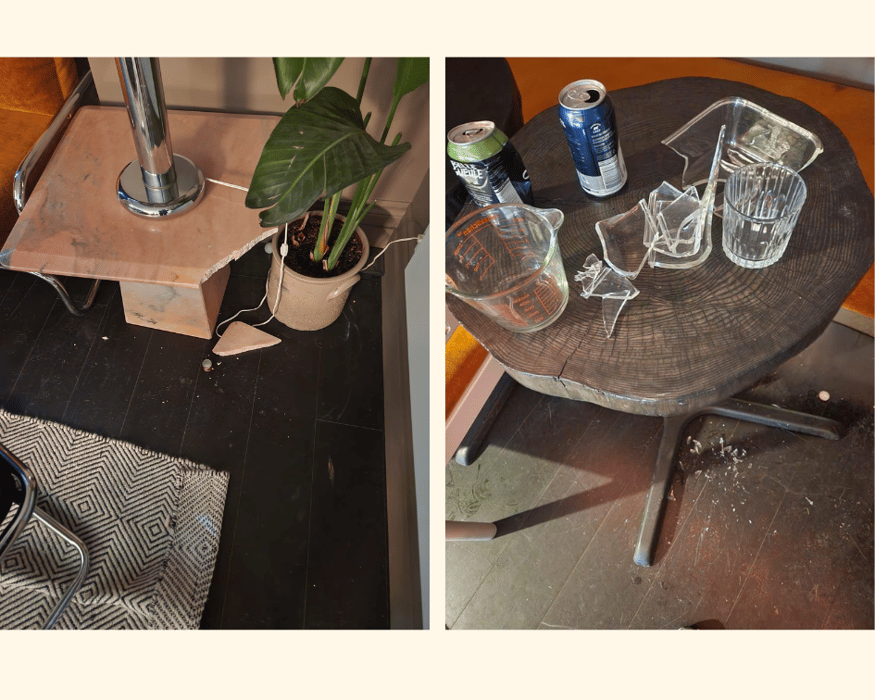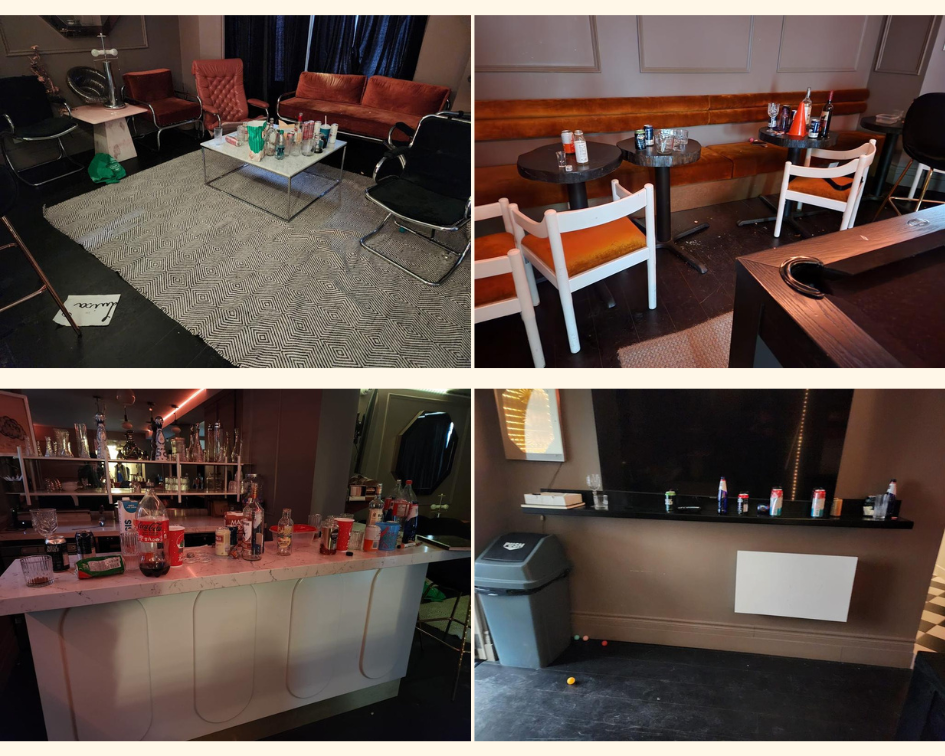 Remember you all
share the same building
so the
enjoyment of it really depends on all of you 🙏🏻
Alright, that's it for now!
Stay Classy,
The Chelsea House Community Team