Let It Snow ❄️ - CH Newsletter #44 November 18, 2022
Posted on :
November 18, 2022
As part of joining our private residential community, our members receive weekly updates about the community, upcoming events, developments in the student residence and any other relevant news. We've decided to post these updates on our website in order to let our visitors looking for student housing get an inside view of the Chelsea House student life!
Dear CH family,
Welcome back to the CH Show!!! 📺
This is it, the most wonderful time of the year is here! The first snowfall has arrived in Montreal ❄️ You finally got a taste of what's to come in the next few months 😂 Are you part of team "the cold never bothered me" or team "why did I move here"? Whichever camp you're in, we're here to show you the best ways to enjoy the season!!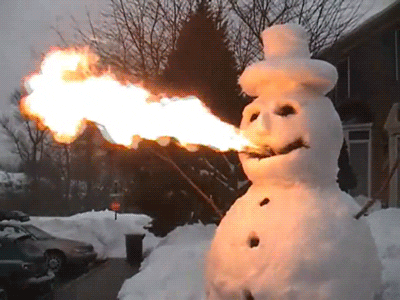 THE INSIDER'S REPORT: MONTREAL NEWS YOU NEED TO KNOW
After years of hiatus, the

Great Montreal Christmas Market

on

Sainte-Catherine

is finally back! 🎄 Over

60 local exhibitors

will be showcasing artisanal products -- from

cosmetics, food, decors, clothes, and so much more!! Market will be open to public beginning Saturday, November 19th until the December 19th. Entrance is

free

of charge! 🤩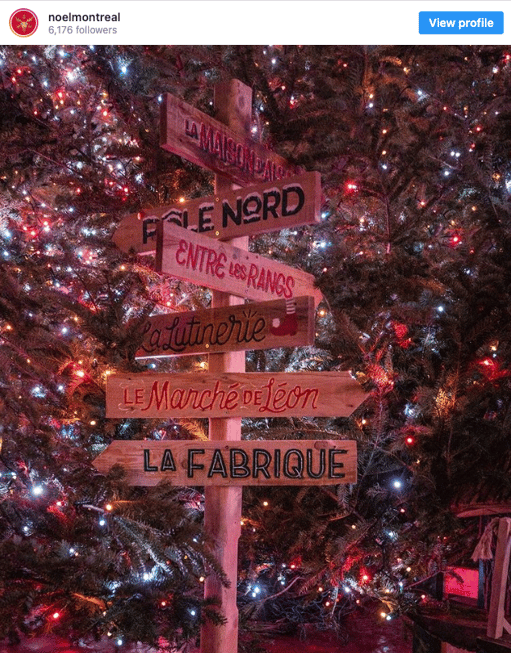 The annual small press fair called

Expozine

is coming back as well this weekend at

Saint-Arsène Church. With

270+ vendors and creators

presenting and selling their works, you will surely find a piece or two that piques your interest 📖 Don't miss this opportunity as

you won't find

some of these materials anywhere else in the world! Expo will run from November 19th until the 20th from 11 a.m. to 6 p.m. only.




Who's up for some early Christmas shopping?

Bazar Vintage Montreal

will be hosting over 30 vintage sellers, displaying unique antique finds. It's the perfect opportunity to tick off a few items off your holiday gift list 😉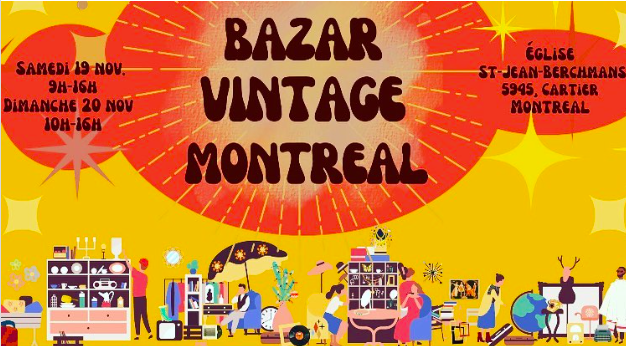 CHELSEA HOUSE COMMUNITY VIBES UPDATE
We've got a sick item to giveaway for this month thanks to our friends from Off The Hook boutique! The legendary streetwear store is giving away a North Face Nupsey winter jacket to one lucky Chelsea House member.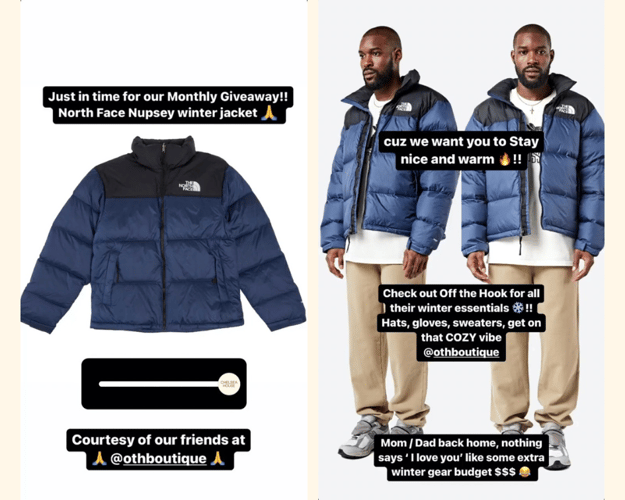 We've tallied all the members' entries based on your
participation and contribution
in the CH events since October (i.e. Thanksgiving Dinner, Halloween Party, Poker Night), Instagram posts, etc.
A big shoutout to all of you 🙏🏻
for being so active in our community. We had a whopping
350 entries in total
for the wheel of fortune 🥹 Unfortunately, only one can be chosen
and the winner is 🥁...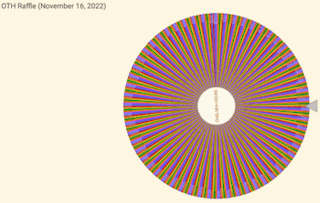 Congratulations,
Leonore
🇫🇷🇬🇧🇪🇸 !!! 👏🏻 Don't forget to tag us (@livingatchelsea | @othboutique) in your photos wearing your new winter jacket 🧥 around the city 😍
UPCOMING EVENTS



Tonight,

Maxime

🇫🇷 will be hosting a

James Bond themed party

at the lounge. You're all welcome to join. Make sure to come in your best black and white party fits! 😉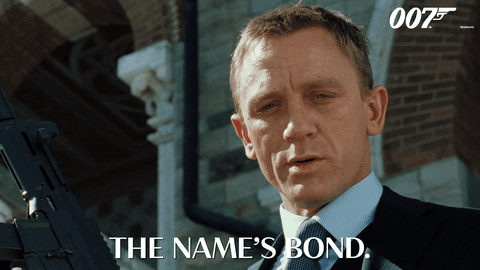 CH Fam goes to the movies 🎥

happening this

Saturday

🍿 We've got

27 confirmed attendees

and we are definitely stoked! 😁 The gang will be watching

Black Panther: Wakanda Forever on IMAX

at the Cinéma Cineplex Forum (just a few min. walk from Chelsea House).

Movie starts at 4:35 p.m., don't be late!!!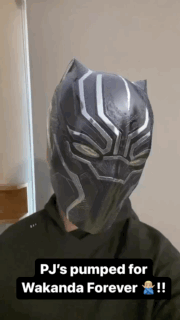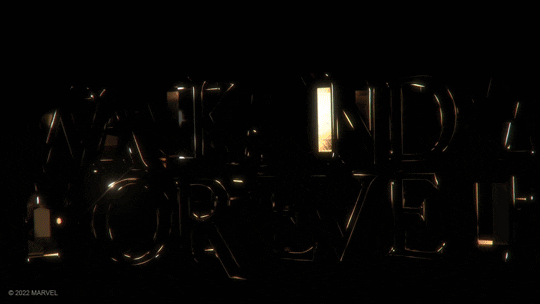 After the movie date with the gang, it's our girl

Louise's

🇧🇪 turn to host a get-together with her FR-speaking friends 🎉 The theme is

<<anything but cups 🥃 >>

!! If you're wondering what that means...basically, you have to drink in anything except for a cup or any regular drinking thing 😂 Sounds fun, right?




Feel free to drop by in case you don't have anything going on tomorrow evening. Everyone's welcome! 🤗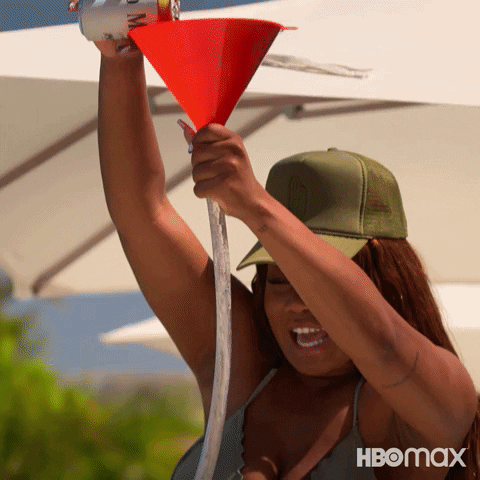 WEEKLY RECAP: In other exciting news, here's what the gang's been up to the past week: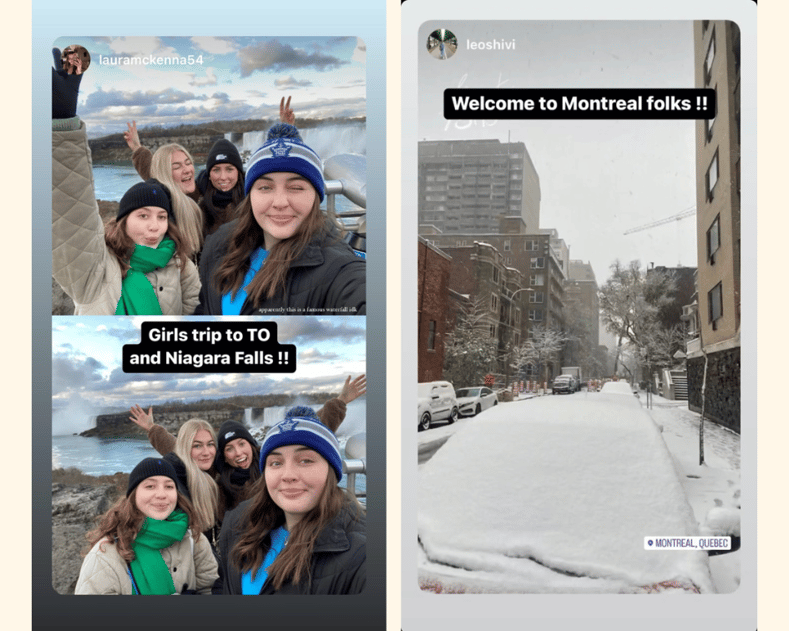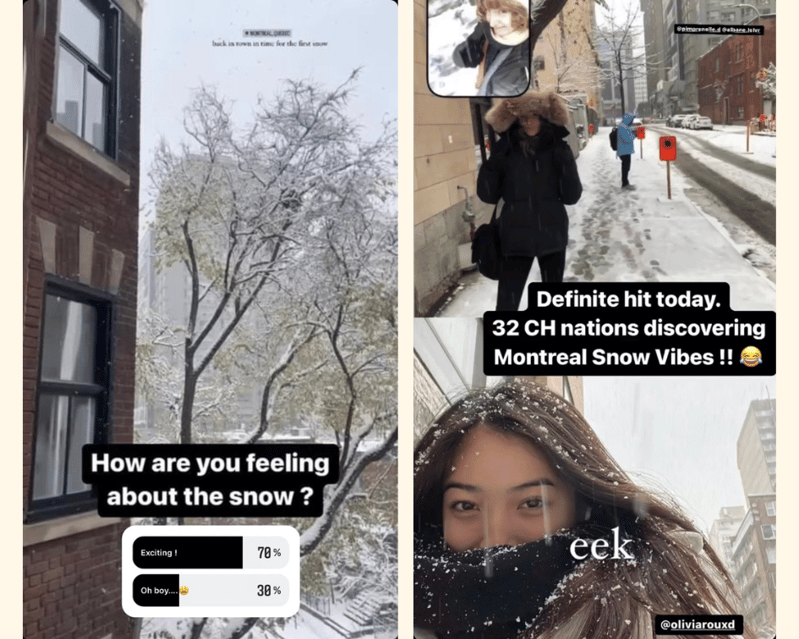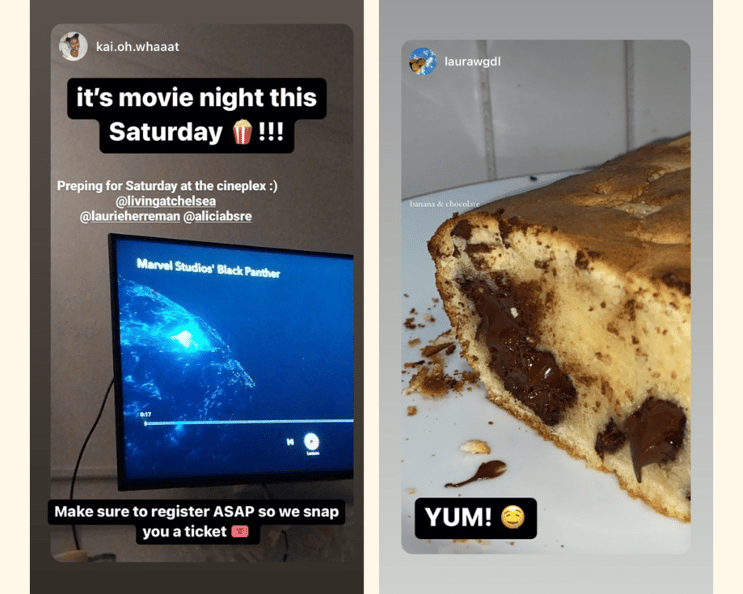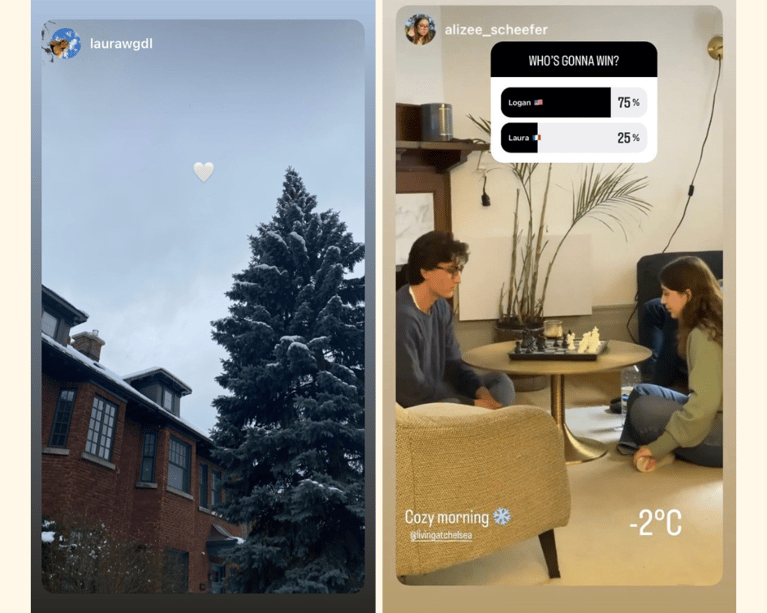 MEMBER SPOTLIGHT: BELLA FROM USA 🇺🇸
CH Fam, say hello to Bella from Massachusetts, USA 🇺🇸! 🎉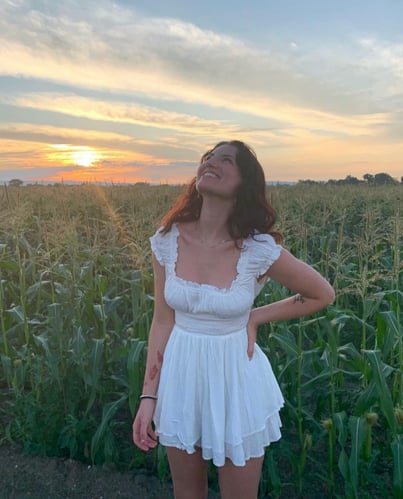 She is studying Fine Arts 🎨 at Concordia University 🏫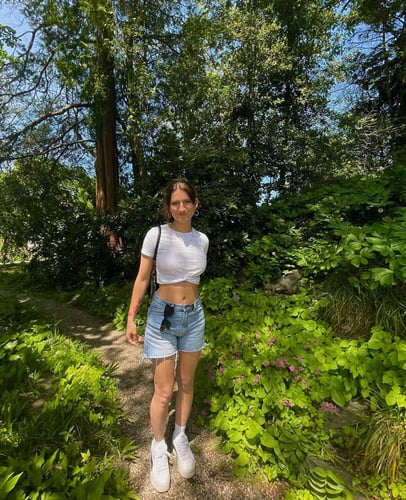 She loves painting 👩‍🎨, going to art museums 🖼, playing ultimate frisbee 💪🏻, and exploring new places 🗺 around the city!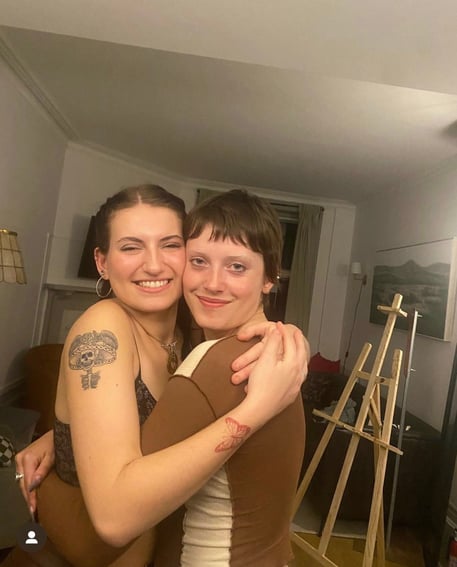 Bella's family and friends describe her as someone who's artistic, witty, and friendly 😁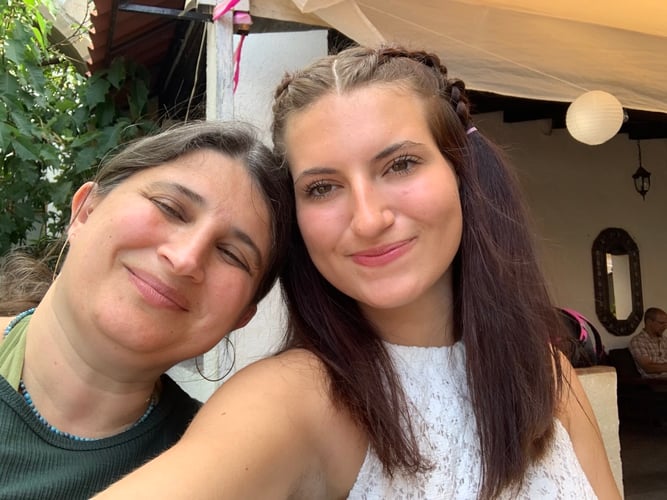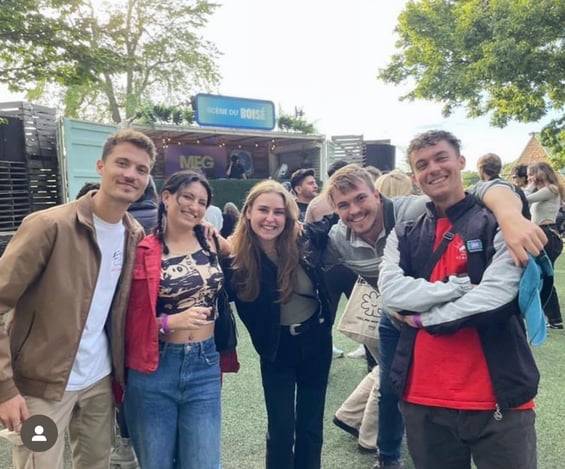 Since moving in to Chelsea House, she has definitely found a community that supports each other, helps her get to know the city, explore the arts scene, and meet new people.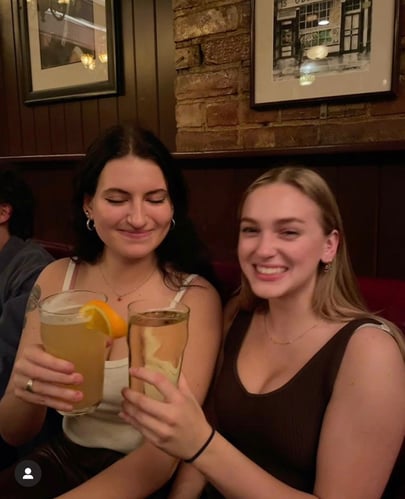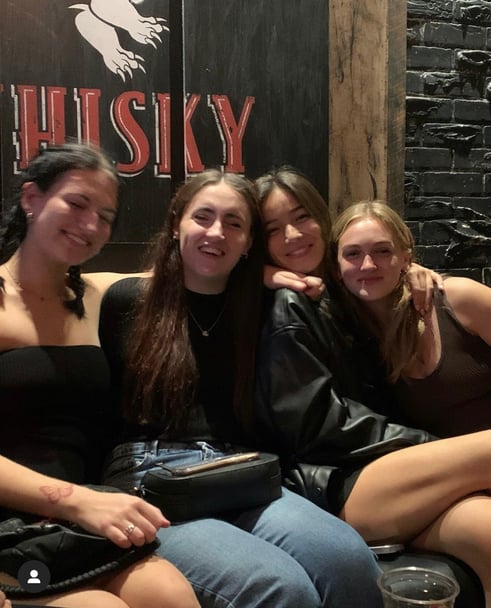 We're glad that you've found a family at CH, Bella 🥰
SHOW ME THE MONEY!! THE STUDENT JOB BOARD FOR SOME PART-TIME CASH $$$
Editor & Mastermind @ Above Flights |

Above Flights is a new travel magazine & search engine for budget-travelers. They are currently looking for someone who can write fun copy about destinations, promote deals on social media, source the best travel photos and videos, as well as animate their FB community. Being able to write in perfect English is a requirement for this job.


Stock Handler @ Simons |

If you are FR speaking, highly efficient, helpful and can handle various manual tasks, this job might be for you! No special experience is required so this post is perfect for any of our members who are looking for an easy way to earn extra cash 🤑


Clerk @ Éconofitness Mt. Royal Gym |

Calling our Chelsea House fitness junkies, we found the perfect job for you! If hired, some of your main duties include providing a warm welcome to the gym members, maintaining the equipment, premises and facilities on a daily basis to ensure a clean environment, and accompanying members through the online registration process. Check out the job posting in the link below.
HOUSE UPDATES
🚨
SAFETY FIRST
🚨
We know a lot of you are amused with the first few days of snowfall in the city ❄️ However, as picturesque as it may seem, the

cold weather also poses risks

and things could get pretty ugly real quick 🥶 So here are some

things to keep in mind:



Keep the windows shut completely

whenever the heater is on and when leaving your apartments. We had an incident last year when the window was left open on a snowy day and this created a mess 🫣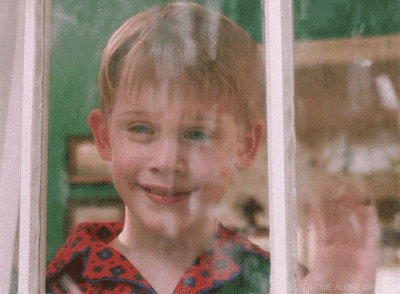 Speaking of

heater, some of you might be turning them on for the first time in a while. From experience, it sometimes

sets off the smoke alarm

due to the burning of dust or debris. If this happens, do not panic. Just

push the button on the alarm to reset 😉


Always use appropriate footwear (and clothing ofc) for the weather and be mindful of

slippery floors. We don't want any of you to get injured 🙏🏻 We will also be installing some carpets around the building in the next few days to help avoid any unfortunate incidents. In the meantime,

please be extra careful 👣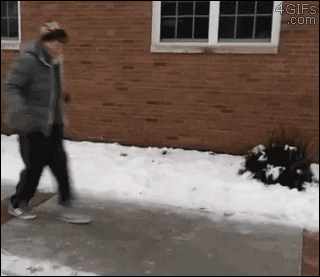 🔔 OTHER IMPORTANT REMINDERS🔔
We'd also like to remind everyone that Chelsea House is a co-living environment with respect and consideration at its core. Here are some

practices that would help us maintain and cultivate the amazing vibe

we've built in the community:


Be a great roommate by picking up after yourself

(clean as you go) 🧹. As much as the weekly housekeeping helps in maintaining cleanliness in your apartments, everyone should be responsible in keeping your respective spaces tidy.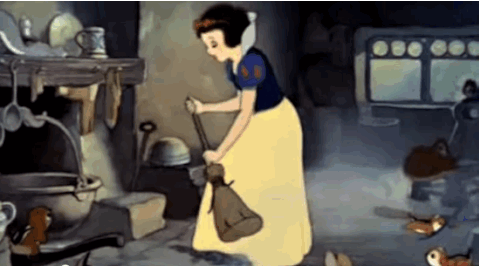 Set a timer on your phone so you know when to

pick-up your laundry 🧺. Moving someone else's laundry is not fun for anyone and we know that none of you want your stuff touched by other people either 😬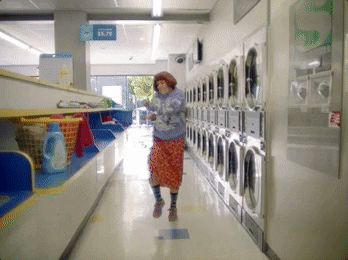 Be mindful of the speaker volume, especially at night 🌃 and exam weeks 📚. We want all of you to enjoy our beautiful lounge and the bluetooth speakers provided in your apartments. Make sure however that in doing so, you are not depriving the other members of sound sleep or a conducive environment for studying.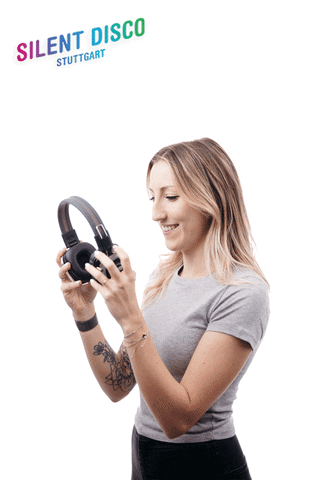 Great news, ladies and gents! Your fellow CH member,
Bella
🇺🇸 is officially taking on lead role on our ongoing
Chelsea House Art Project
!!
Merle 🇩🇪 and Dennis
🇩🇪🇳🇱 have recently joined the project, too! If you're up for the challenge, reach out to Bella 🙏🏻 Let's do this 💪🏻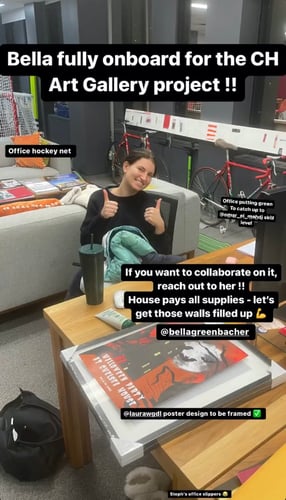 Alright, that's it for now!
Stay Classy,
The Chelsea House Community Team