Becoming Montrealers - CH Newsletter #43 November 12, 2022
Posted on :
November 12, 2022
As part of joining our private residential community, our members receive weekly updates about the community, upcoming events, developments in the student residence and any other relevant news. We've decided to post these updates on our website in order to let our visitors looking for student housing get an inside view of the Chelsea House student life!
Dear CH family,
Welcome back to the CH Show!!! 📺
So you've been in Montreal 🍁 for a couple of months now. Slowly getting yourself used to the life here and exploring the different things to do in the city. You're probably thinking, what else does this huge, bustling, and vibrant city have to offer? 🤔
This week we're featuring a not-so-popular staple in Montreal 🤭, the latest news from Canada's favorite coffee stop ☕️ , and a glimpse into the home of the largest international comedy festival in the world 🎭 . We also have some pretty exciting updates from your favorite premium student residence and a very important reminder for our members (both of which you shouldn't skip) 👀
Alright, let's hit it! 💪🏻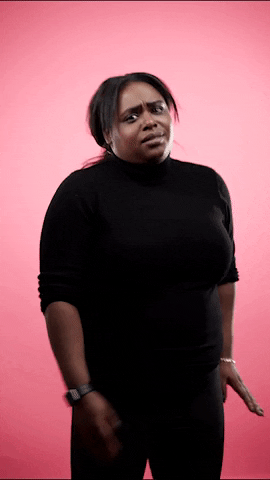 THE INSIDER'S REPORT: MONTREAL NEWS YOU NEED TO KNOW
Did you know that aside from poutine, there's another infamous French-Canadian dish that was invented in Quebec? It's called

Pizzaghetti 🍕🍝.

We know our Italian 🇮🇹 members may be shaking their heads in disbelief 🤣, however, for the brave ones who would like to try this odd combo, check out these restaurants:

Reubens, Salonica, Marconi, and Zappy Pizza 👀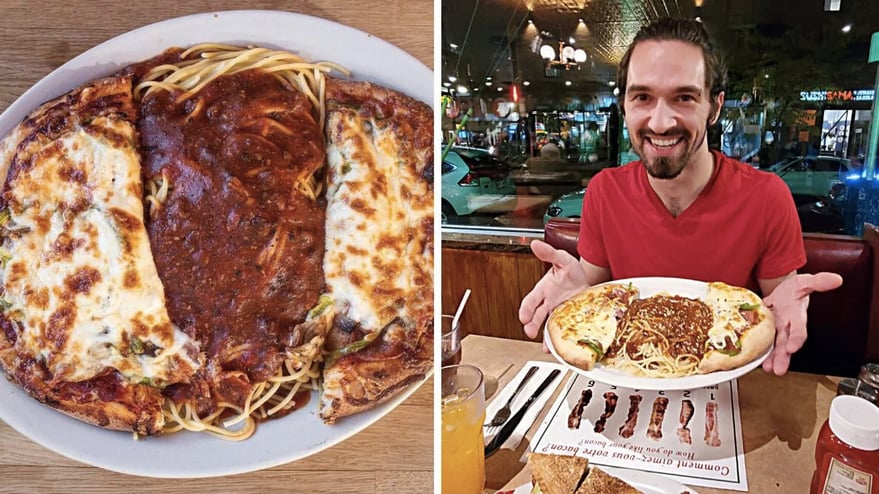 @greenspot1947 | Instagram, @w.princetagram | Instagram
We've got good news for those of you who hate carrying cash or queueing to get your daily coffee and donut fix. You can now pay for your

Tim Hortons

order using your phones! This new feature is called

Scan & Pay. What makes it even better is that you'll get rewards points each time you use it for your purchases.


The list of "things to do in Montreal?" won't be complete without something from the

comedy scene.

Our city is of course home to some of the best stand-up comedy shows in the world 🌎. Sit back, relax, and laugh your hearts out this Sunday evening at

Café Les Oubliettes' Humor Night.

Get your tickets

here.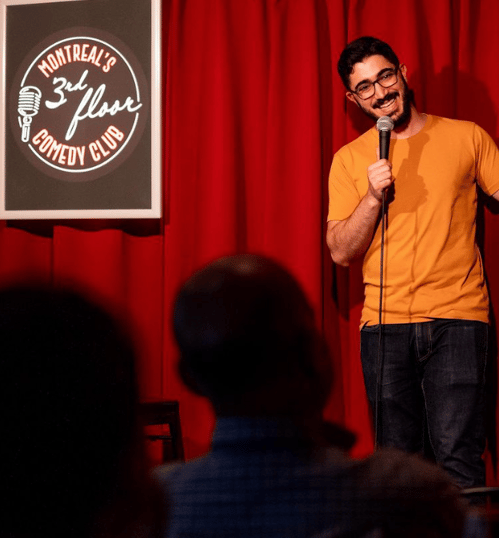 CHELSEA HOUSE COMMUNITY VIBES UPDATE
Last Thursday, our Italian duo,

Alessandro and Antonia 🇮🇹

hosted another

Serata Di Poker

and an impromptu pool and beer pong competition at the Chelsea House lounge.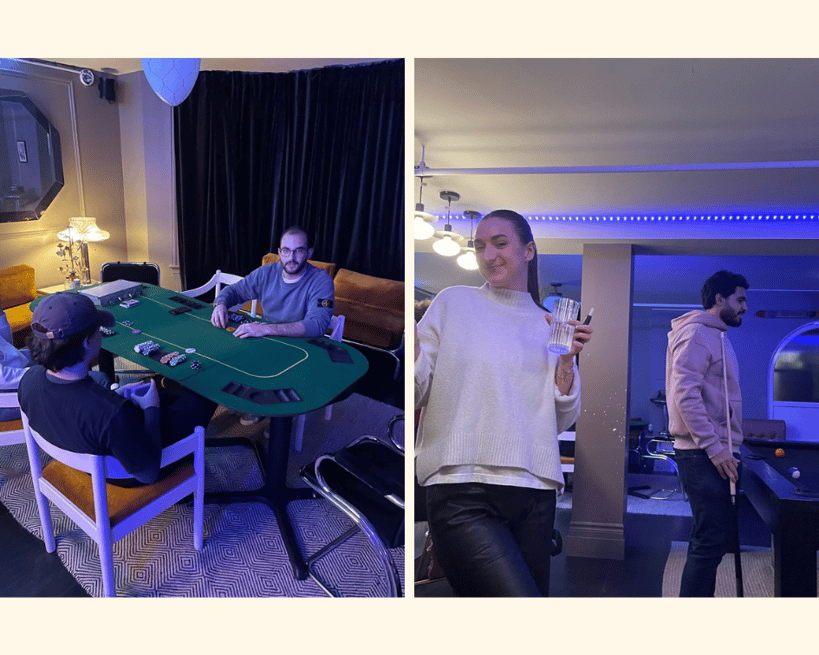 Congratulations,

Logan 🇺🇸 , Jackson🇺🇸 , Isaac 🇨🇦

(Team 10)

and Albane 🇫🇷 and Pimprenelle 🇫🇷

(Team 2) for winning the

Halloween Costume Contest

🙌🏻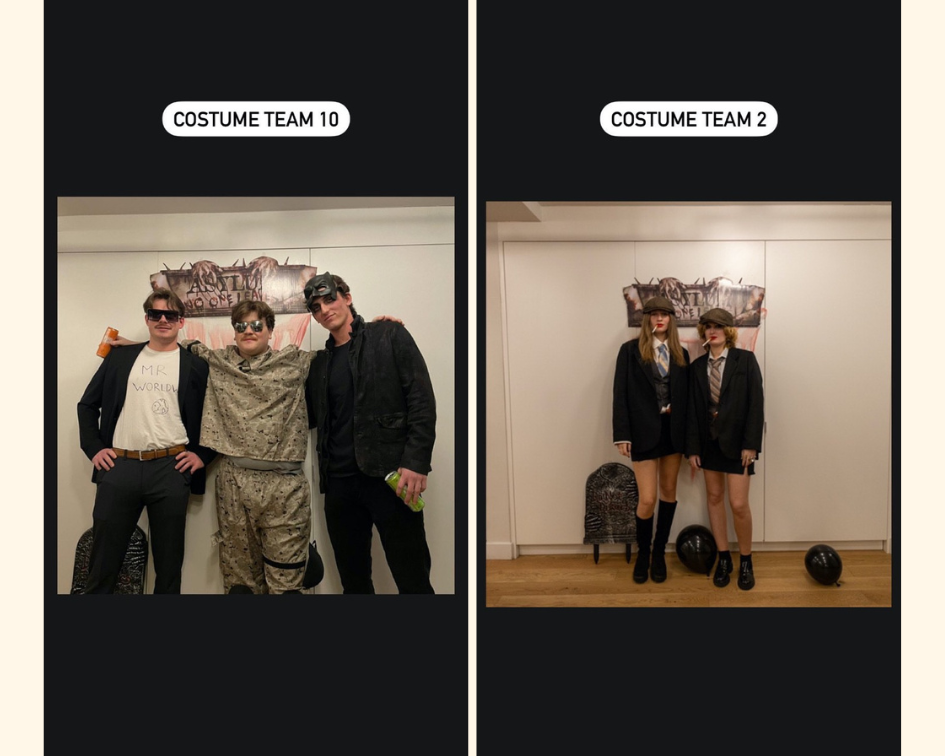 Ilias 🇫🇷

and

Isaac 🇨🇦

represented the winning teams and went to the Habs, thanks to the French 🇫🇷 ladies and the American 🇺🇸 gents 🫶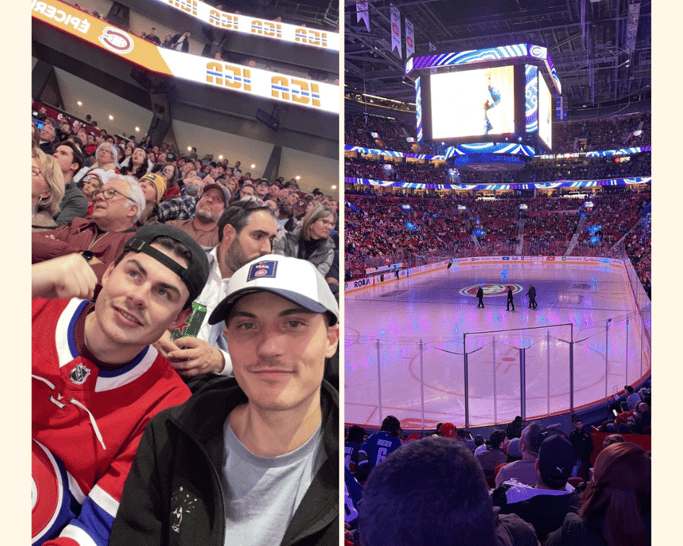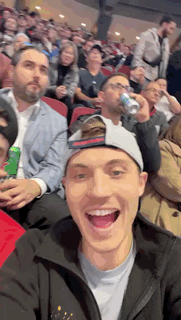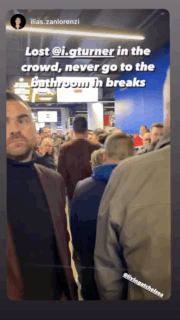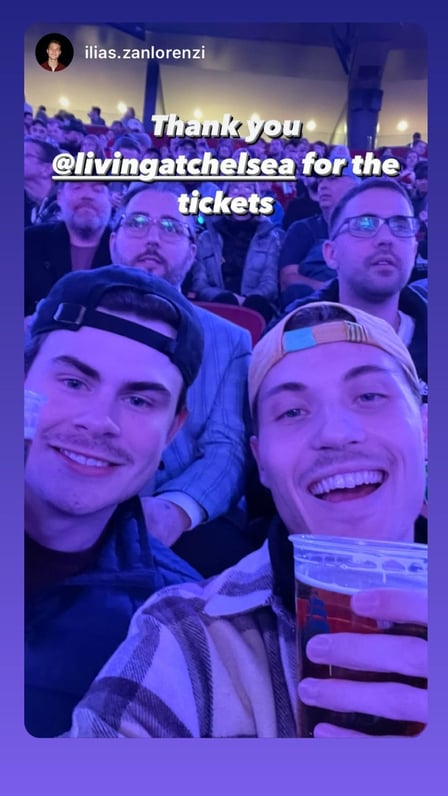 Here's what there rest of the Chelsea Fam's been up to all week: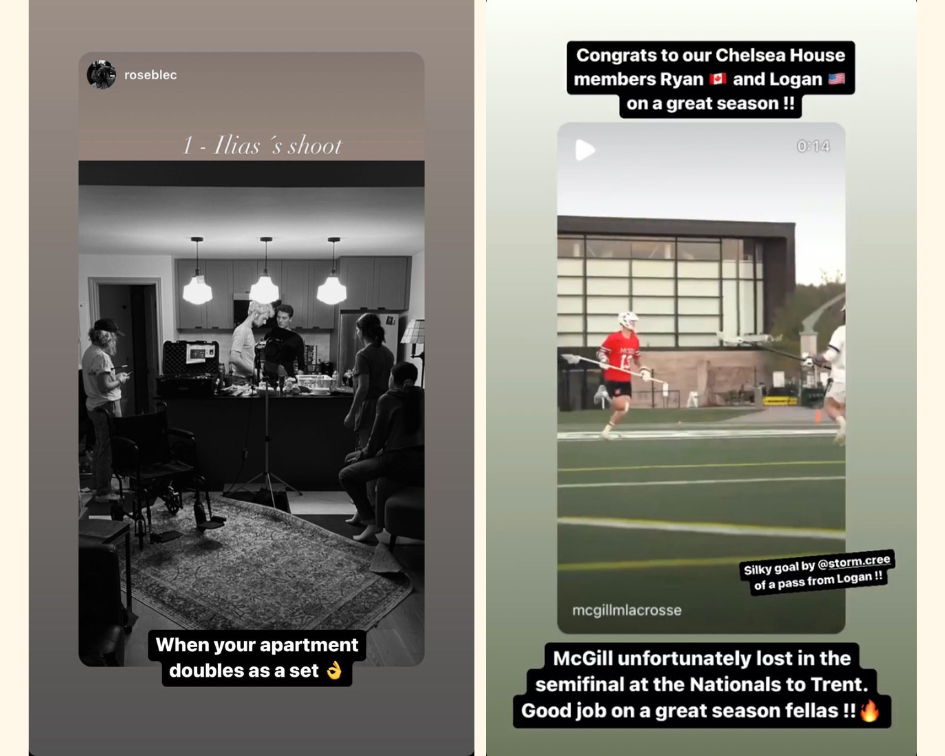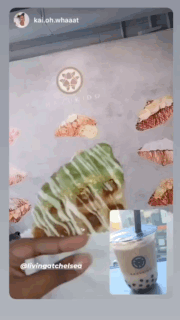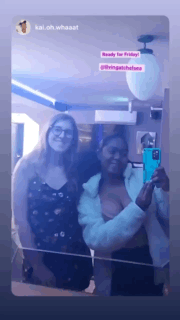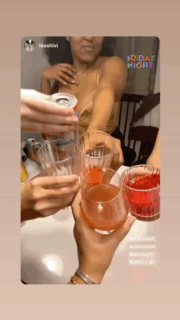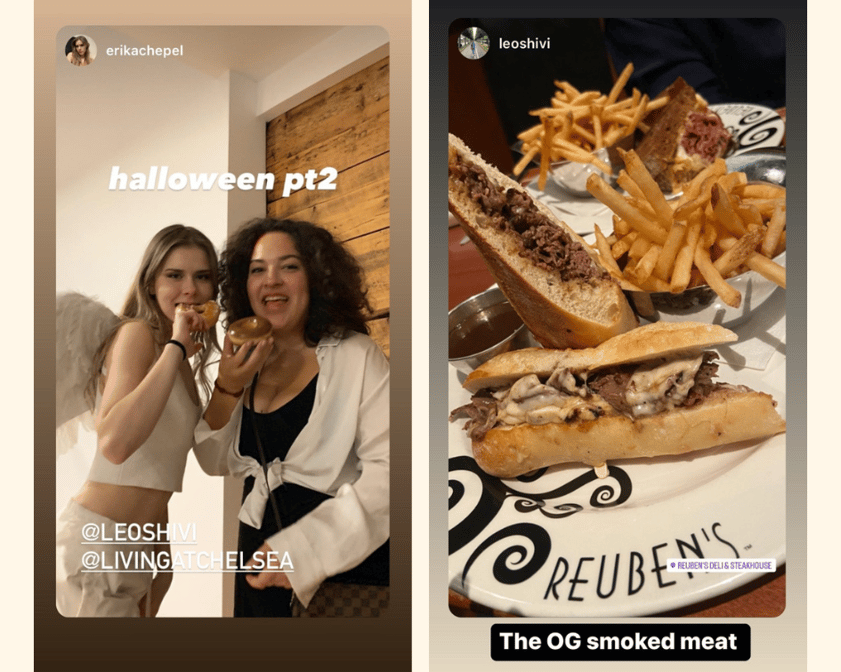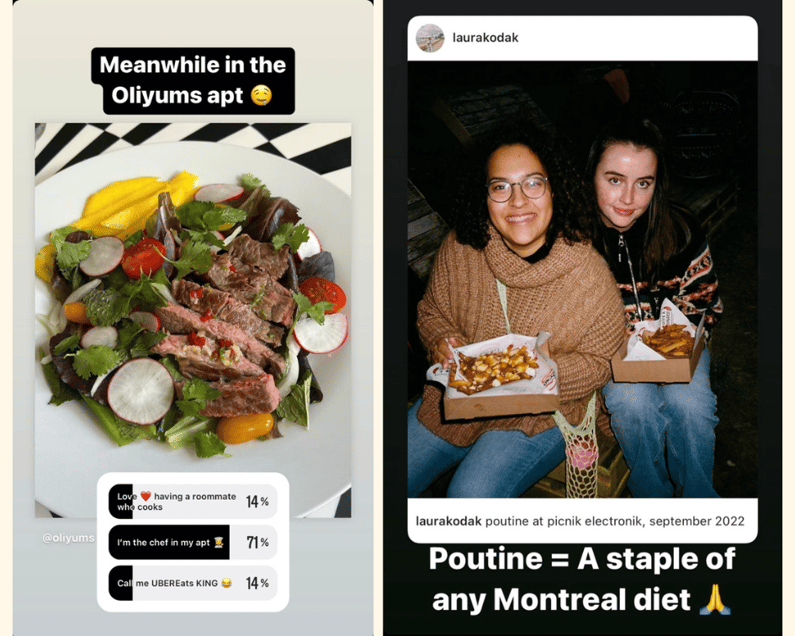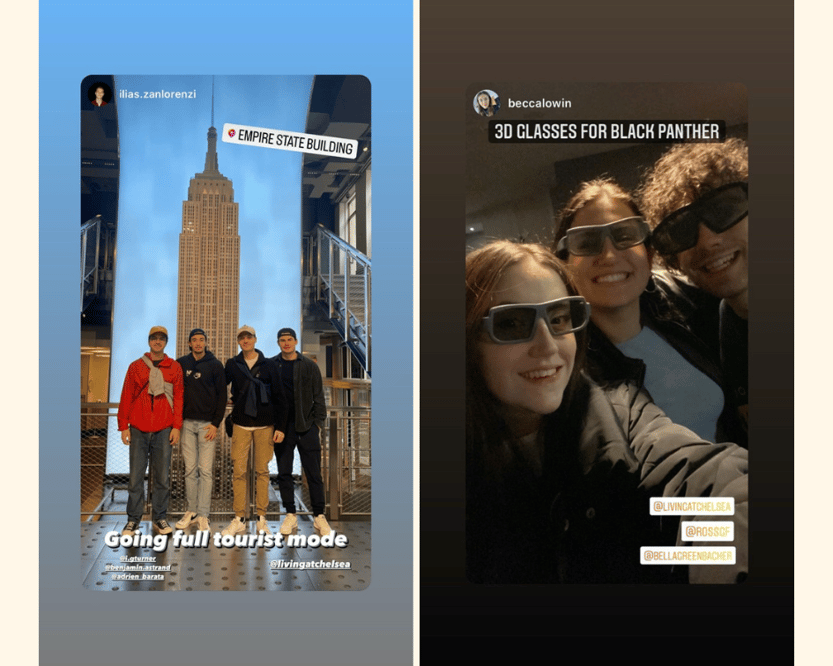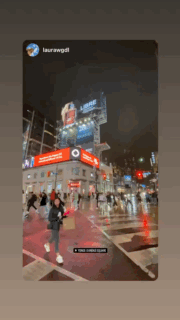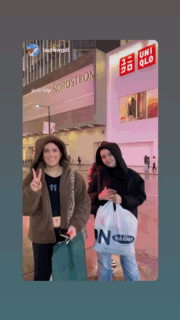 MEMBER SPOTLIGHT: ARMAND FROM FRANCE 🇫🇷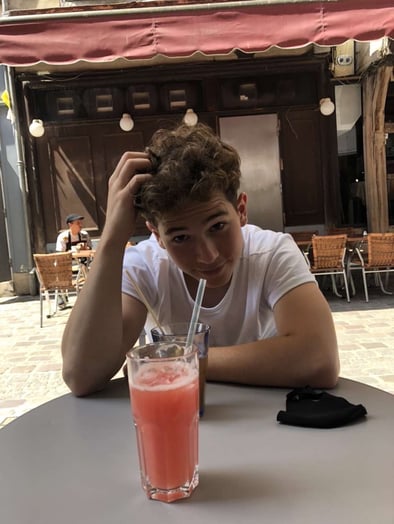 Hey, Chelsea Fam! This week's spotlight is on
Armand
from
France
🇫🇷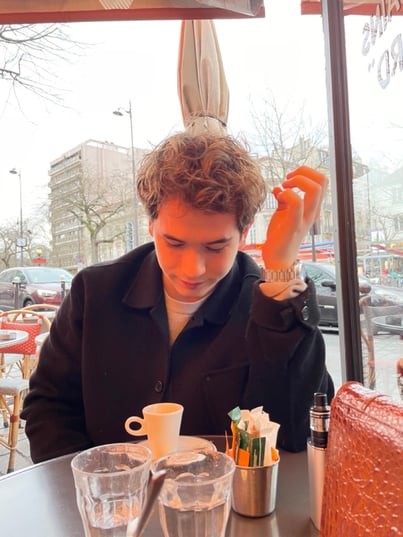 He is taking up Economics at Cégep André-Laurendeau 🙇‍♂️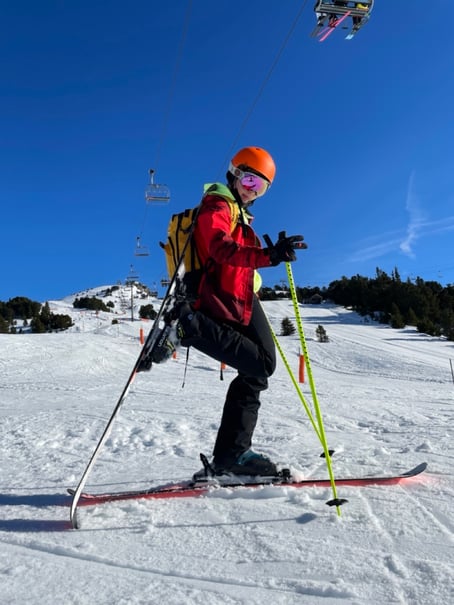 Armand is a pretty chill guy who does boxing 🥊, rugby 🏉, and kitesurfing 🏄‍♂️ during his free time.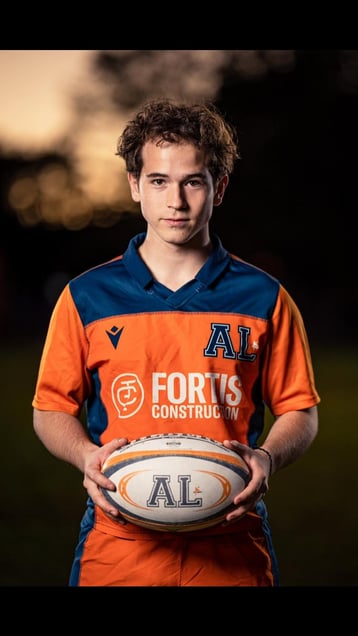 Apart from these highly physical sports activities, he also loves cooking 👨‍🍳 , meeting new people 🤝 and going out with friends 😁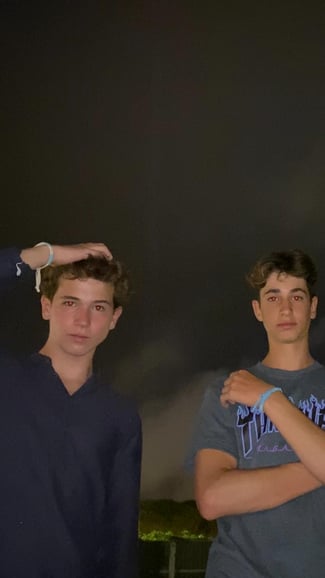 People close to Armand describe him as someone who is funny, nice, and childish ❤️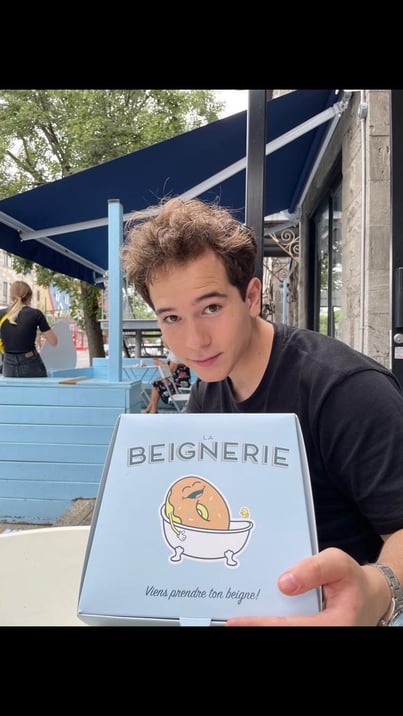 We hope you're enjoying your experience at Chelsea House, Armand 🙏🏻
SHOW ME THE MONEY!! THE STUDENT JOB BOARD FOR SOME PART-TIME CASH $$$
Sales Consultant @ Deschênes & Fils Ltée |

If you are dynamic and have an interest and experience in sales and customer service, this might be the job for you! Aside from Dental and Vision Insurance, the company will also provide you with vacation and compensatory leaves.




Student Supervisors @ Centre de services scolaire de Montréal |

The CSSDM is looking for student supervisors for its recall list to fill temporary replacements in its schools. The main role of the employee is to maintain order, discipline and respect of the rules among students.The work schedule can be day or evening, full time or part time, depending on the needs and your availability.


Invigilators @ Concordia University |

The Department of Building, Civil and Environmental Engineering (BCEE) is looking for professional, reliable, committed, and punctual people who are fluent in English (spoken and written) and able to handle difficult situations and resolve problems. This job is for members who are taking their Masters degree (undergrads are not eligible).


HOUSE UPDATES
In light of the recent
Chelsea App 📲
glitch, we would like to once again remind everyone to bring your
physical fob keys
with you
AT ALL TIMES
🙏🏻
As reported by our tech team, this
unforeseen incident
was due to an update initiated by Windows, not by our team. Hence, as much as it is convenient to rely on your phones alone,
we do not want you to get locked out of the building and your apartments
should a similar issue happen in the future.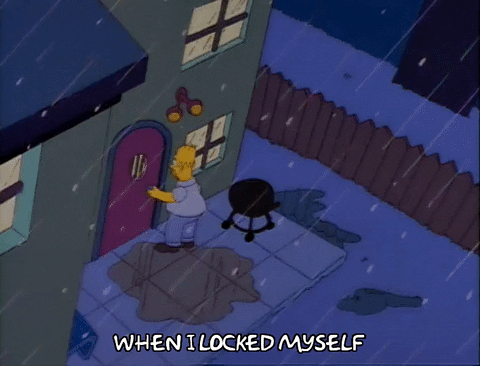 We thank you for your usual understanding and cooperation, Chelsea Fam 🙏🏻
Have you guys seen this beauty along one of our halls at Chelsea House, yet? If not, do check it out 👀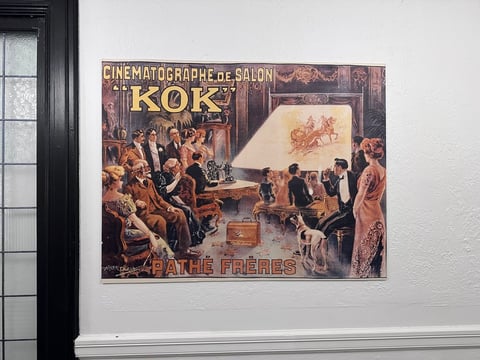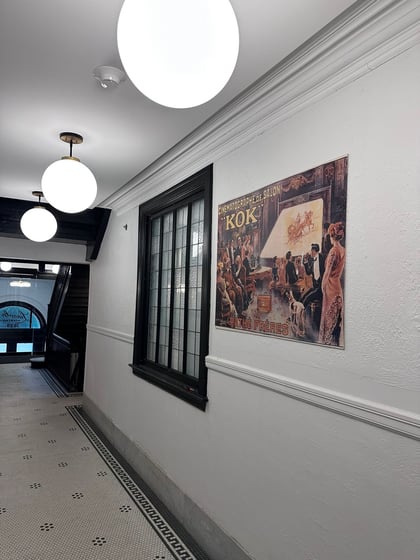 The
Chelsea Art Project
is something that our founder, PJ, has been working on since the first quarter of 2022. The Montreal based
"Le LivArt" Art Center
🖼 has accepted to assist us in decking out our halls with art ! The inspiration is to have a mix of
antique frames
,
modern black frames & frameless art works
put up in our hallways & staircase.
Visually we will want to continue with the design theme of combining (clash)
antique with modern
, so in this case we will have
photography, serigraphy, painted artwork
. We will also have some framed pieces which will be
interactive
(
think white board, pin board
).
Watch out for more amazing pieces to be added to our beautiful home! 🏡
If you want to contribute to the effort ! Let us know 🙏
Alright, that's it for now!
Stay Classy,
The Chelsea House Community Team