Let's Take It to the Next Level 🥇🙌🏻 - CH Newsletter #56 February 24, 2023
Posted on :
February 24, 2023
As part of joining our private student residence, our members receive weekly updates about the community, upcoming events, developments in the student residence and any other relevant news. We've decided to post these updates on our website in order to let our visitors looking for student housing get an inside view of the Chelsea House student life!
Dear Chelsea House family,
Welcome back to the CH Show!!! 📺
- This is the weekly update to keep you abreast of what's good in Montreal, the city we love ❤️, as well as updates from your beloved student residence community

🏡

(an another benefit is this keeps parents back home jealous at all times & updated enough not to blow up your phones lol
❤️🙏
).
This week you experienced, yet again, that when it warms up in Montreal, it can freeze right back down again the next day 🥶...shocking we know. The only medecine is to
enjoy the moment when it's warm
☀️!! Our infamous "
joie de vivre
" comes from these months folks!!
Alright, alright, alright! To make up to you,
we're upping the ante this week to give you the latest
on your favorite premium student residence in Montreal as well as some heart-pumping activities to try with the CH gang this weekend 💃
To give you a taste of what's ahead, we're giving you an
inside scoop on the must-attend parties
happening this weekend as well as a
SHOCKING & heartwarming update from an alumnus Chelsea member
🥹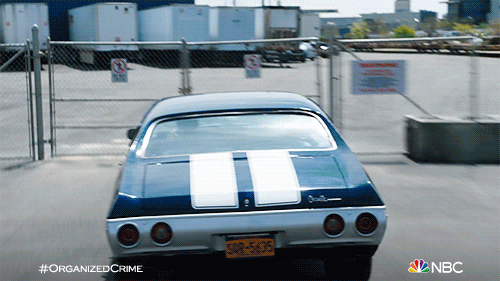 If you're team Frozen ❄️ and haven't gotten enough of the cold yet 🧊, we gotchu CH Fam! We planned an ice-skating event for our beloved members to make the most out of the remaining days of the winter season 🤗
Alright, let's get this Friday evening party started!!! 🎉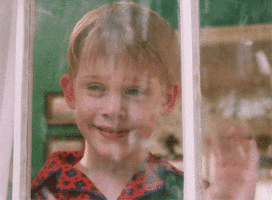 Are you ready??? Let's get this show on the road!!! 🏎💨
THE INSIDER'S REPORT: MONTREAL NEWS YOU NEED TO KNOW
If you're new here (which many of you are - we've added 4 new members who are coming in Fall 2023 this week!! They'll be lurking in the newsletter from here on out 😝) - the Insider's Report is where you benefit from the Community Team's local Montreal knowledge to guide you, dear CH student residence members, to what we hope is a true student housing experience. In all cases, forget the tourist traps, here's WHAT YOU NEED TO KNOW, for this week.
Go Nighttime Snowshoeing 🎿🤩 at Parc Frédéric Back
Looking for a
fun activity
to try for
FREE
? We have the perfect one for you! Head over to
Parc Frédéric Back
and try
snowshoeing and stargazing
✨ Don't worry if you don't have snowshoes 🎿 because you can rent a pair at the venue! Book your slots
here
and embark on
an hour and 15 min. guided tour
with the gang 🚶‍♀️🚶🏻
You don't get a more Canadian experience than this. Combo this with a Beaver Tail 🦫 or a poutine and you just might start saying "eh" all the time 🇨🇦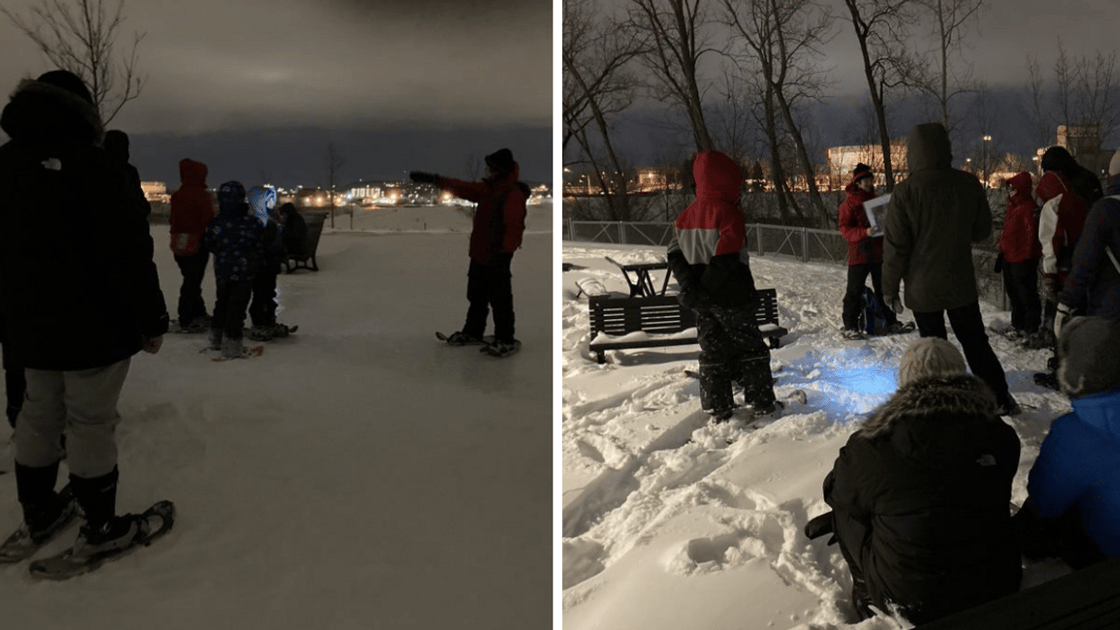 NUIT BLANCHE is this SATURDAY!! - MUST DO
Alright, so you know when you imagined what if everything stayed open all
night so I can go eat breakfast at 4 am, or go shopping super late??
Well turns out, Montreal, the city of festivals, thought this should be a thing. So yeah...everything stays open all night this Saturday. We take our nightlife seriously around here 💪
The extremely popular Montreal event called Nuit Blanche is back for its 12th edition! Don't miss out on the festivities on Saturday, February 25 from 9pm until 8am (yes, you read that right, it's literally an all-nighter 👀. Lol).
There's a ton of things happening all over the city.
Here's one we'd go to: Epic Fluorescent Party at Lumière Noire XII 🪩
Immerse in fluorescent decors 💡, live body painting show 🖌, and non-stop techno music 👩‍🎤 by talented local DJs. You wanna hear more amazing news? The metro 🚆 will be operating the entire evening so you can get home safely 😉 (Uber's mad slow when it snows ❄️ anyways)
APIK Alpine Winter festival takes over St-Denis starts Tonight 🗻
This is for our CH adrenaline junkies! 😜 Beginning today until March 5th, the corner of rue Saint-Denis and rue Ontario will be transformed into a winter activities wonderland! 🌨 There will be a mini snowpark❄️, an obstacle course ⚠️, and a boulder climbing wall 🧗‍♀️ Don't have the energy to try the activities yourself? Why not watch on the sidelines for the highly-anticipated snowboard competitions or check out the pop-up shops for streetwear, sports equipment and accessories 🛍 Again, this is a free-to-attend event so go ahead and join the fun!
St-Denis is also an infamous bar street kind of like Crescent but past Quartier des Spectacles. So..beverage friendly outing, to say the least 🍻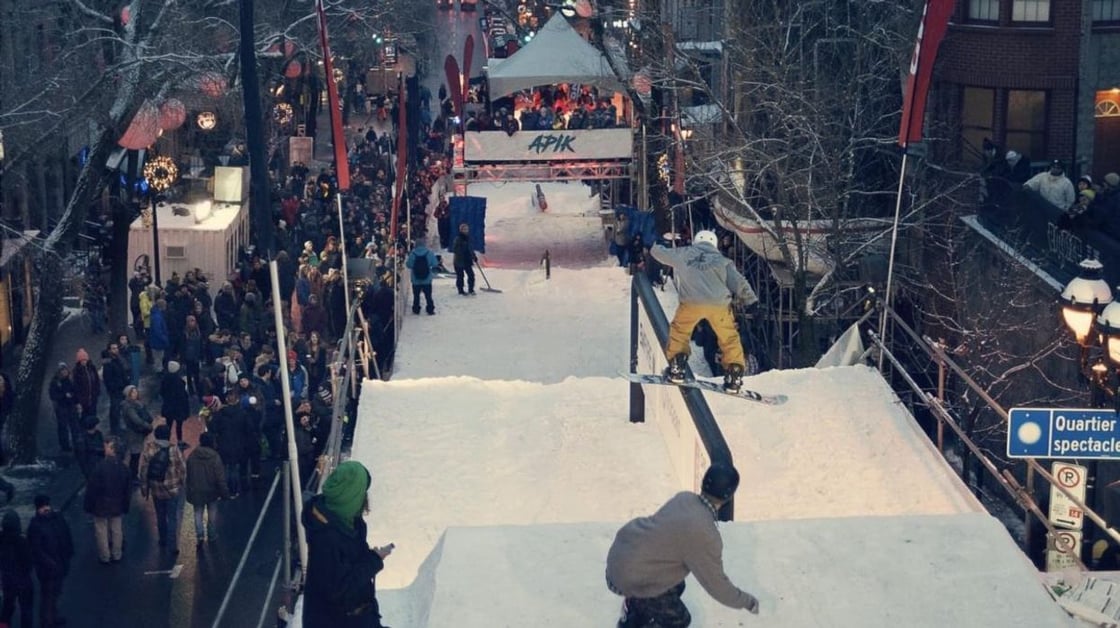 CHELSEA HOUSE COMMUNITY VIBES UPDATE
EVENT RECAP: CH Fam Skating ⛸ Event at MTL en Lumiere Festival ❄️
Last week, twenty of our beloved members partook in
outdoor skating
a Canadian tradition 🇨🇦of lacing up
skates ⛸️
to attend the
opening night of
Montréal en
Lumiere Festival
❄️. Let's just say
we're so proud to see our CH members hailing from 32 different countries around the globe
🌎 to embrace our traditions!!
Shoutout to our
superwoman 🦸‍♀️ / Manager of Operations,
Steph
for leading the pack and making sure everyone had an amazing time! 💪🏻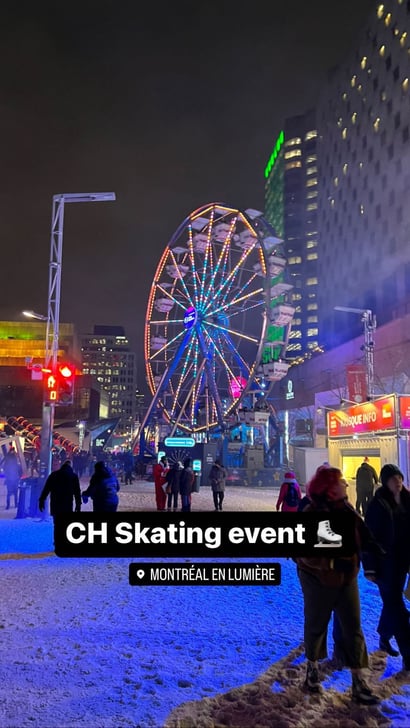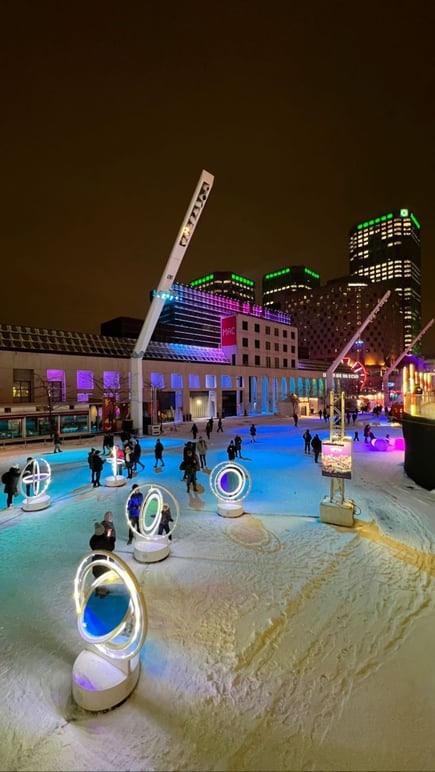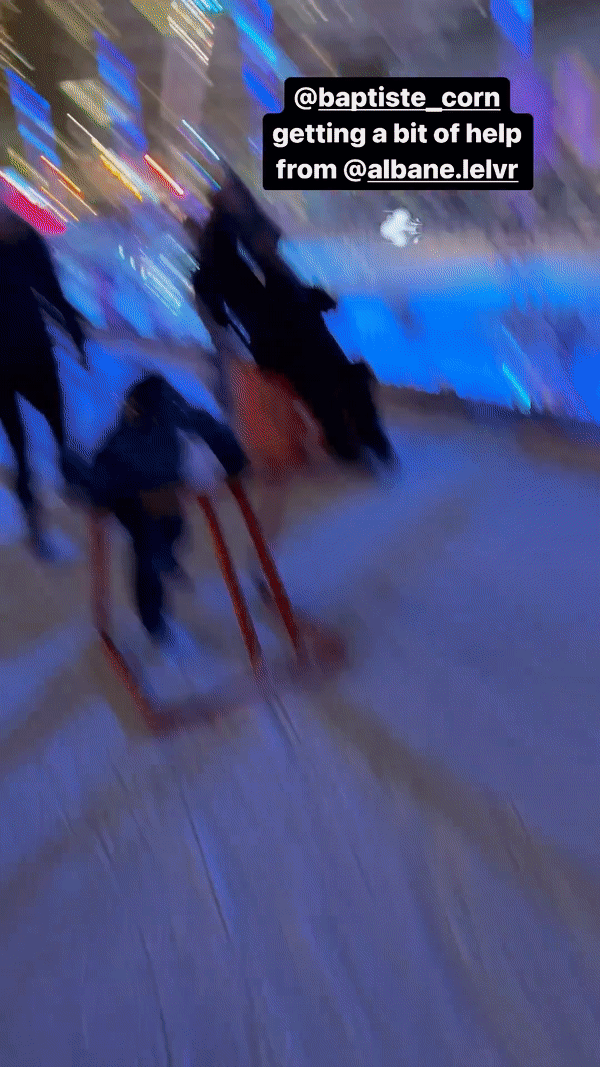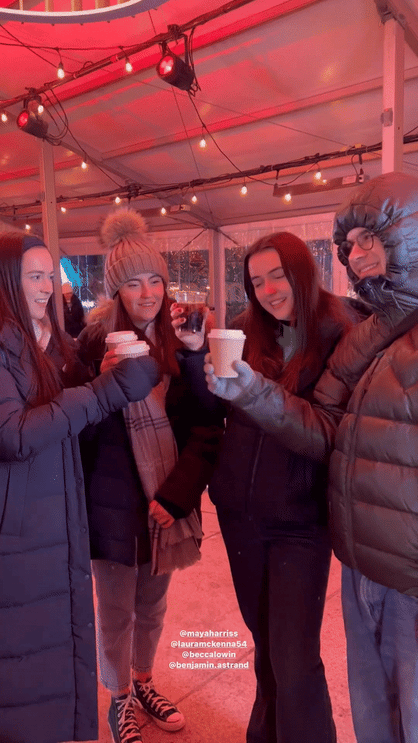 Tell Me You Miss Chelsea House Without Telling Me You Miss Chelsea House


Update from Alumnus Alizée 🇱🇺 showing us some love 🫶
Ok so, you guys know we aim to please right. Like for real, we're really trying to show you the BEST Montreal experience so you make life-long memories (and also get good grades...got you Mom 😉) for your university experience in our hometown.
And so, on a recent catch-up call with Alizée to get some member feedback, Alizée shared with us this picture, which to us was just the icing on the cake 🍰👀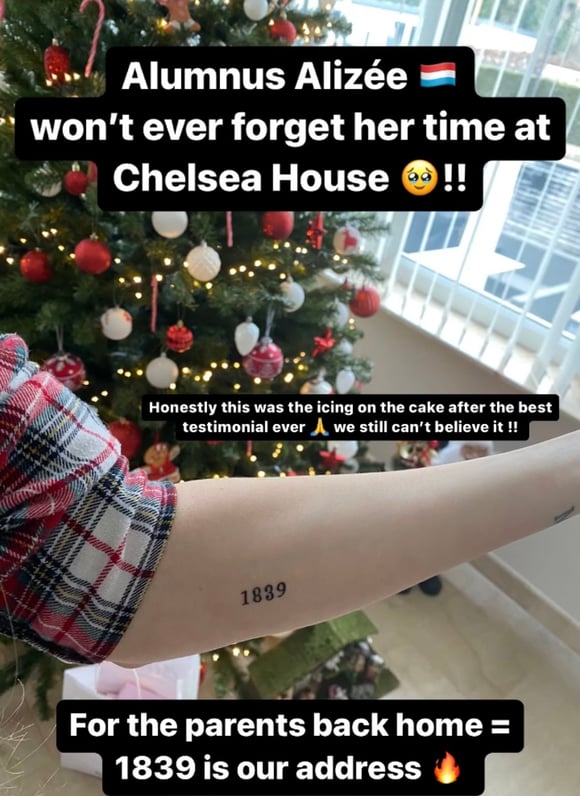 Needless to say Alizée 🇱🇺 gave us by far the most insane testimonial ever! 🤯 There's no doubt that we left a mark on her (LITERALLY. Lol) We definitely feel the love, Alizée 🥹 THANK YOU. You will forever be a part of the CH Family 🙏🏻
BUON COMPLEANNO (Happy birthday) Alessandro 🇮🇹! 🎂
CH Fam, it's our resident Italian chef 👨‍🍳 / in-house DJ 🧑‍🎤 Alessandro's birthday today!! 🎉
If you didn't know yet, he is one of our OG members who has been with us for almost two years now!! 🥰
Ask him about his legendary pasta dish at our Thanksgiving Family Dinner, or if he won either one of his infamous Poker tournaments!! When's the next one Sandro??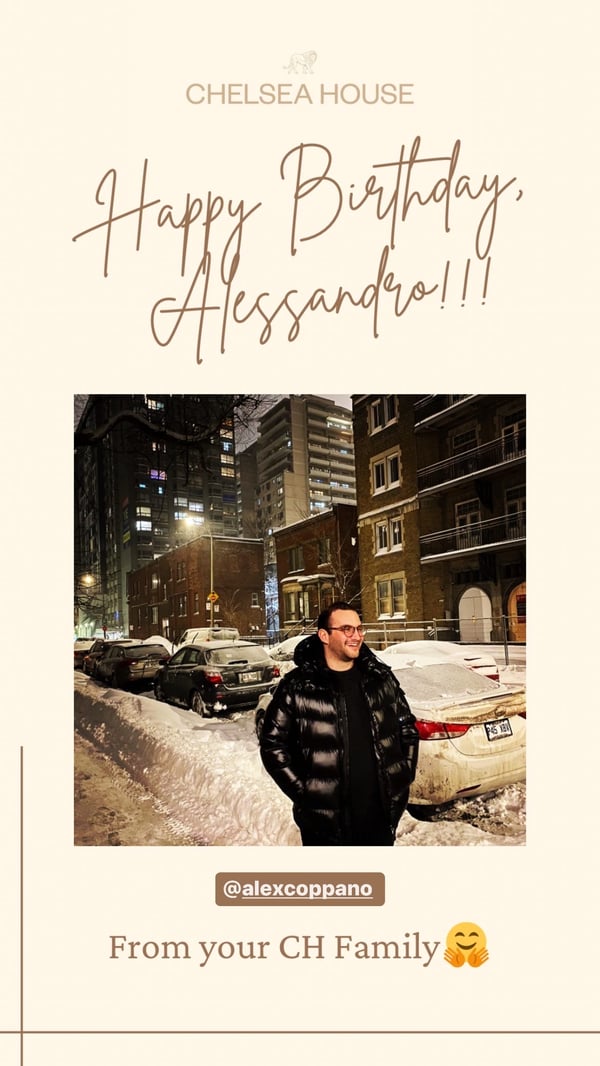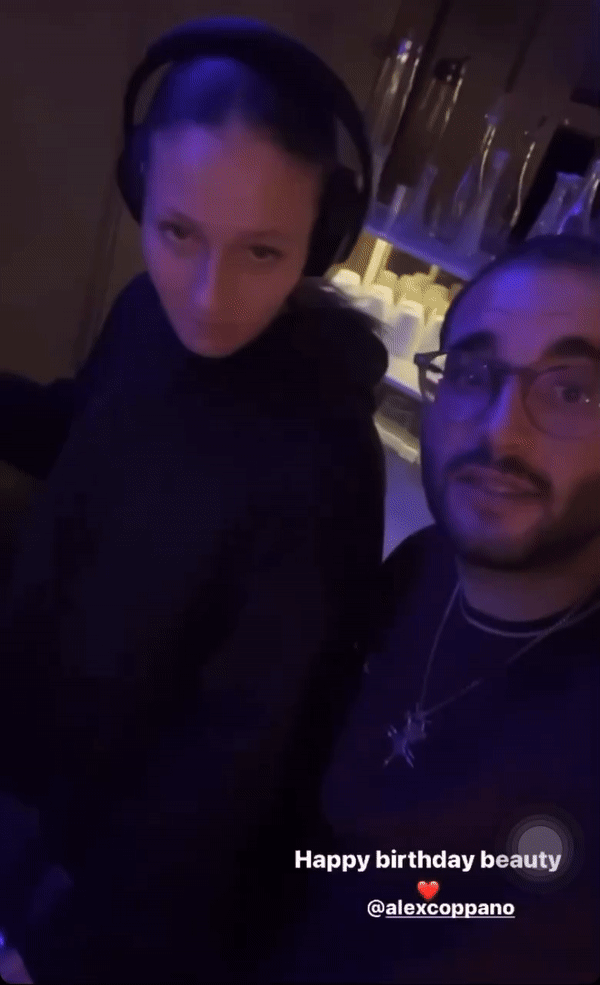 Thank you for choosing Chelsea House as your home a away from home 🏡, Alessandro 🇮🇹!!! 🥳
UPCOMING EVENT: Let's get Recruited !! CV PARTY 👩‍💼👨‍💼 hosted by the CH Team 🫡
Heads up CH fam! Our next activity is something you NEED to attend. Mom and dad back home, you should be excited too (trust us 😉)!!!
As much as we support your fun social activities, we also put premium in making sure that you all SUCCEED in your school and professional endeavors 🏆 As we always say, work hard and play/party harder 💪🏻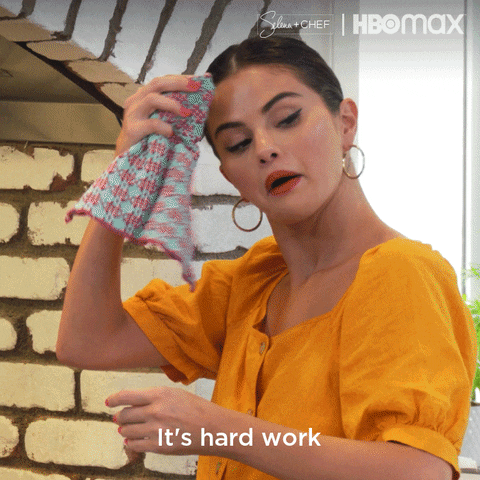 That said, your CH Community team is planning a
CV party
where we will provide you with some
valuable tips on how to make a rockstar 🌟 CV
. On top of that, we will also be taking
photos 📸
of you to update your
LinkedIn
profiles with professional-looking pics and
help you land your dream internships and jobs
💪🏻
Activity will be held at the Fox head office where you'll see the office hockey net 🥅 as well as where we hang out when we're not around the House!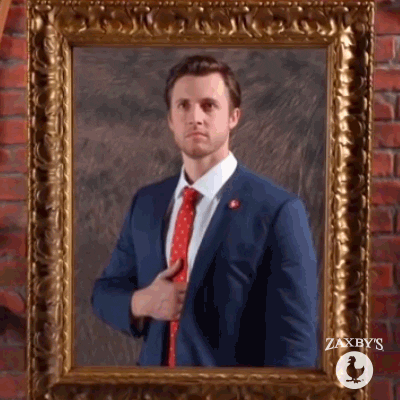 WEEKLY RECAP

: Here are some snaps of what went down the past week with the rest of the

fam: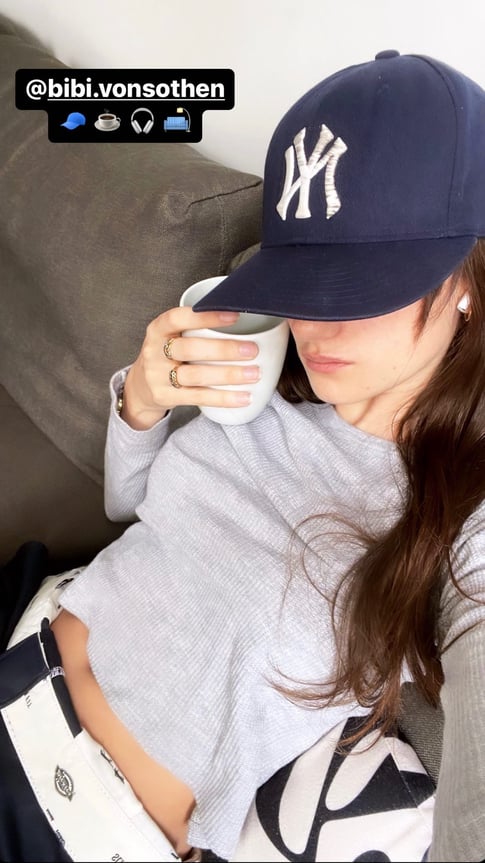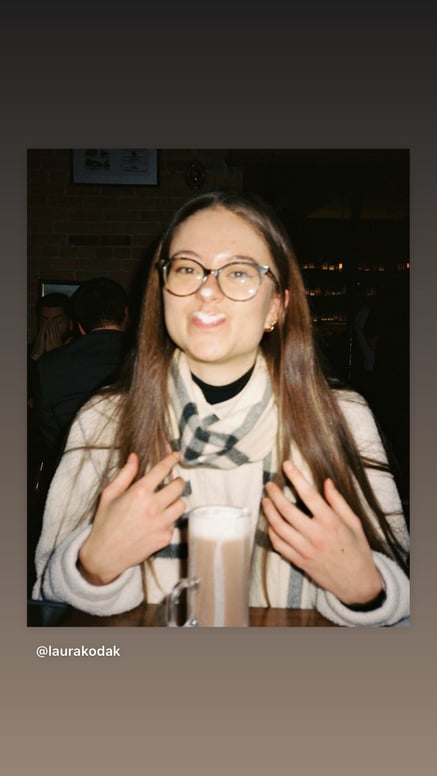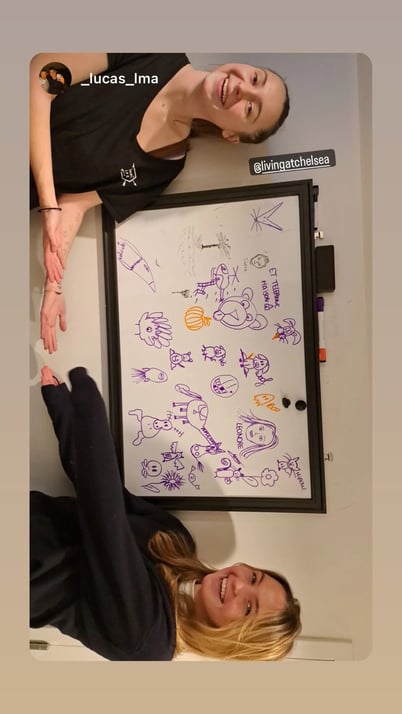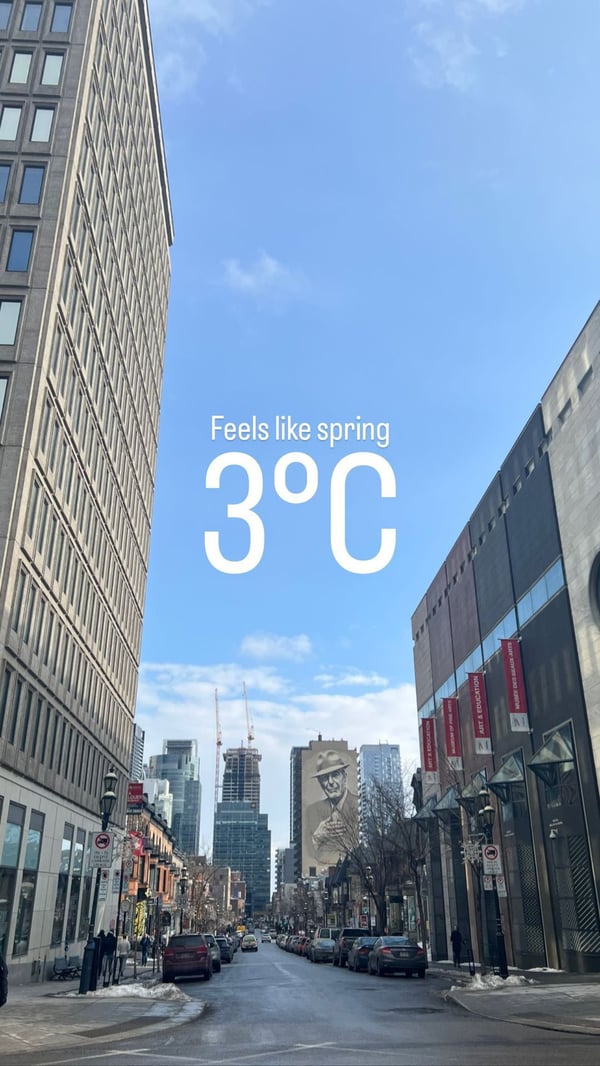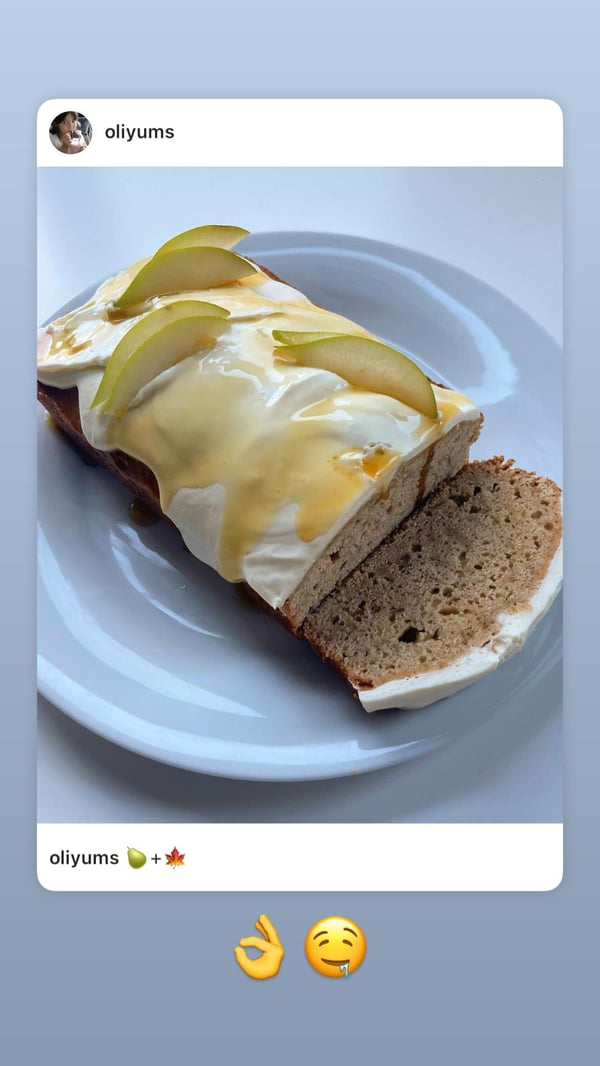 MEMBER SPOTLIGHT: ELSA FROM FRANCE 🇫🇷 (Btw we put everyone's nationality flag so you learn your flags and realize how global the CH Fam really is)
Hey, CH Fam! Meet one of our newest members, Elsa from the City of Love, Paris, France 🇫🇷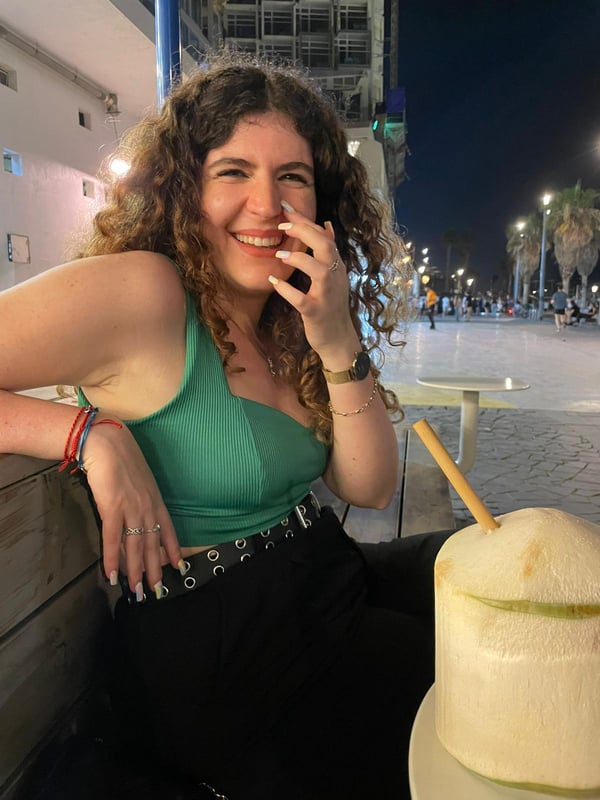 She is currently taking up Analytiques d'affaires 👩🏻‍🏫 at the Université Laval 🏫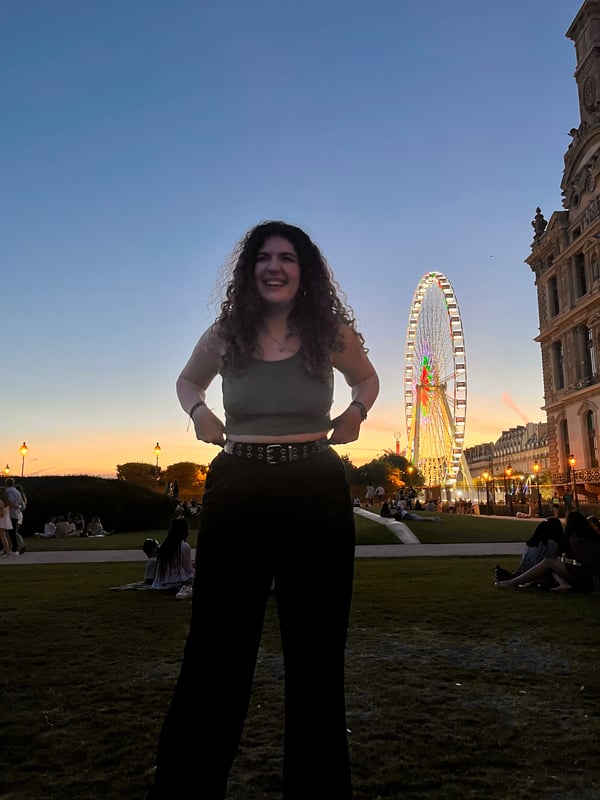 Her hobbies include cooking 🥘, travelling✈️, and discovering new things! 🕵️‍♀️ She's also a big fan of adrenaline pumping activities 💪🏻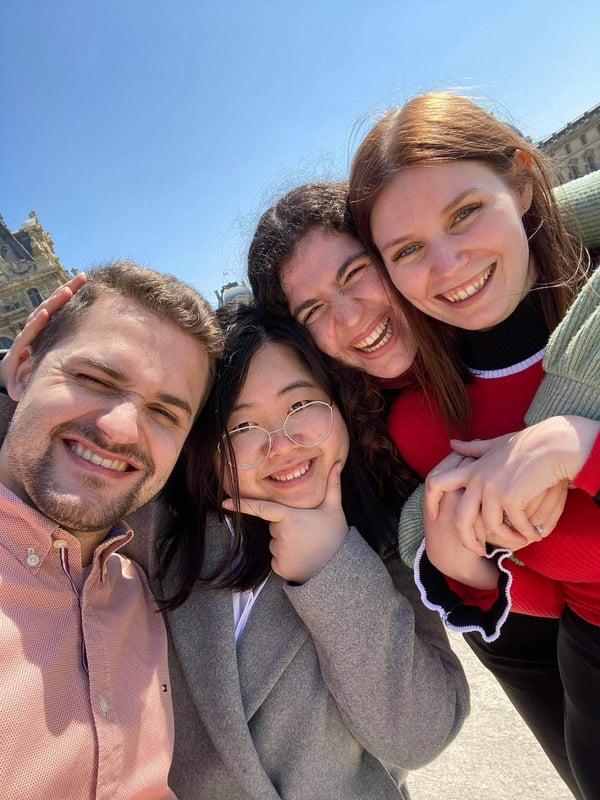 Some of the things she was most excited about moving to Montreal 🍁 were discovering new food 🍽 and of course the city's diverse culture ✨.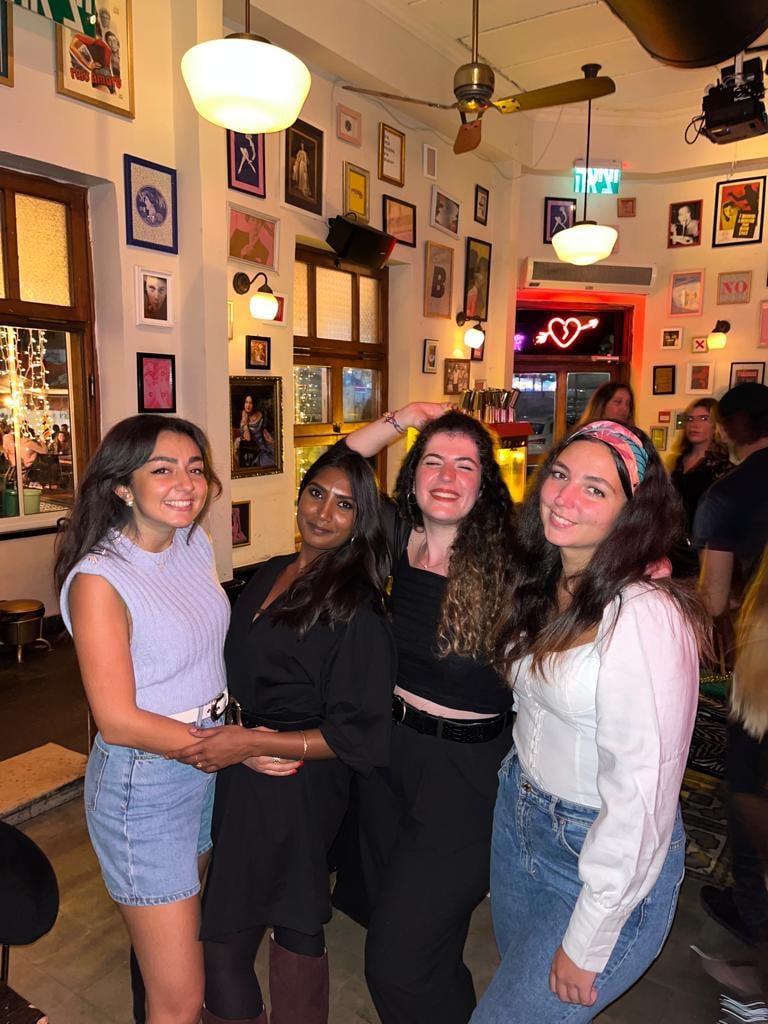 Elsa joined the Chelsea Family to meet new people who can give advice and help her in navigating Montreal 🍁 and Canada 🇨🇦. She was also excited about the fact that she will be able to interact with people from different countries in the community.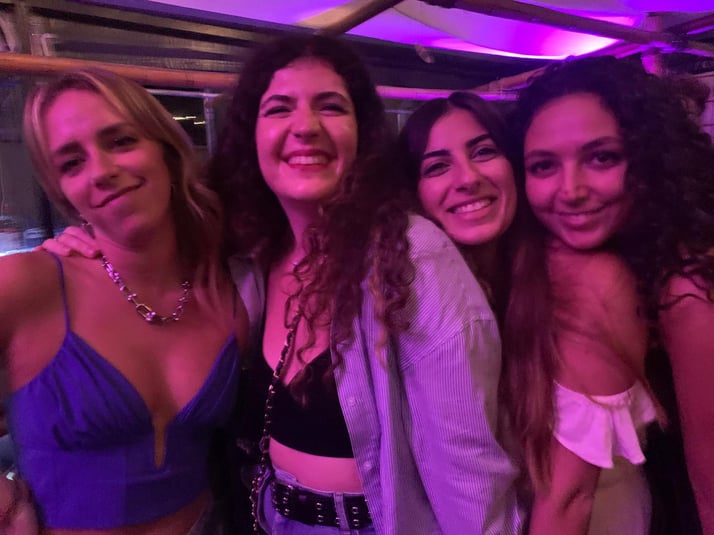 Her close friends and family describe her as someone who is a good listener 👂, loyal 🤝, and funny 🤪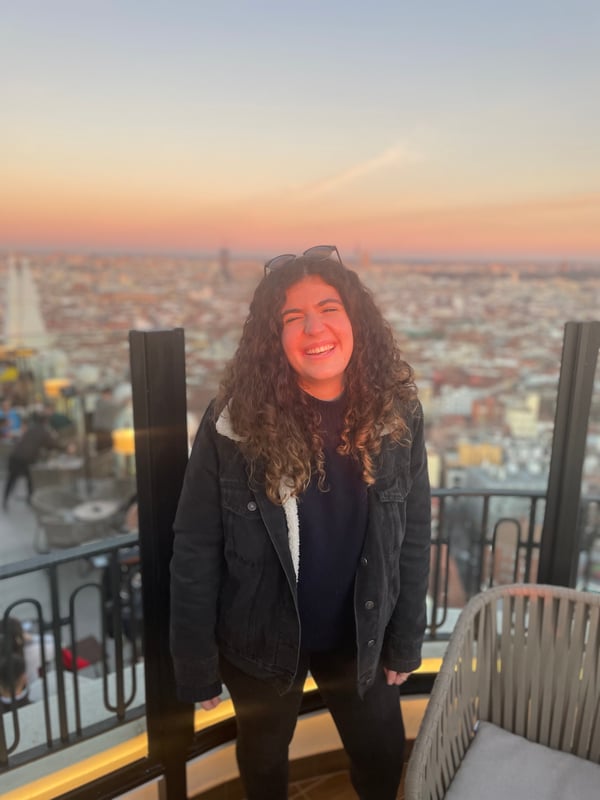 We hope you're living your best life at Chelsea House, Elsa!!! 🤗
SHOW ME THE MONEY!! THE STUDENT JOB BOARD FOR SOME PART-TIME CASH $$$
Interviewer @ Statistics Canada |

Do you

enjoy engaging in meaningful work that can benefit your community? We found the perfect part-time job for you! As an interviewer, you will be conducting survey collection activities with the public in person and over the phone. Wanna hear something better? Work will be hybrid remote in Montréal so there are days when you'd be able to work in the comfort of you beautiful apartment!

Easiest job ever - jump on it.



IT Assistant @ McGill University |

As an assistant, some of your primary duties include guiding test-takers to the testing and interviewing rooms; answering questions regarding test dates, wait times, etc.; assisting with logging on to computers and setting up headsets; and monitoring during testing and answer questions. Sounds easy enough, right?

Get paid while studying, super simple.



Associate/Admin Support @ Bell Canada |

The company is looking for an associate who will be able to create, validate and monitor all requests in various computer systems. Apart from the mentioned tasks, the role also requires the successful candidate to keep files up-to-date while providing additional information and support to the different groups involved throughout the work process. Note that only individuals fluent in FR will be considered.





HOUSE UPDATES
We have received a number of reports that some members are unable to access their CH App 📲 As you know, it is SUPER important that you're able to use your app as it holds your mobile key 🔑 to the residence, common areas, as well as your apartment 🚪 Aside from that, it is also where you can send service requests (housekeeping, apartment issues, lounge reservation, etc.)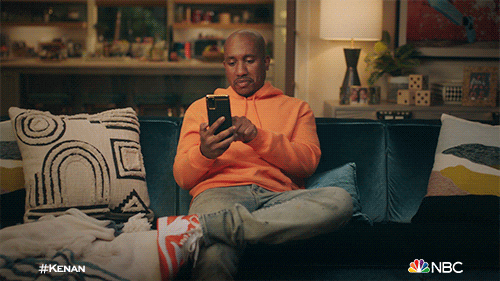 We have reached out to our
ever-efficient tech team 💪🏻
and by now,
EVERYONE's app should already be working
. If any of you are still encountering issues, please reach out to the community team ASAP so we can take the appropriate action. Thank you 🙏🏻
Real Recognize Real - Membership Referral Program 💰
Hey, CH Fam! We would like to remind you that our
Referral
is
STILL ONGOING
(but not for long)! If you have a friend that you think would fit at Chelsea House, don't miss the chance to
earn some EASY extra
💸 😏.
Again, here's the
updated criteria
for new referrals:
Your referral has to be a first time Chelsea House Member.
Your referral has to be

accepted through the usual Chelsea House application process.
Reward for each successful referral:
$500 prepaid visa card - 1 year signed lease
What are you waiting for? Send us your referrals now before the offer ends 🤑 !!!

Are you enjoying your Chelsea House Experience so far? It would mean the world to us if you could take a few minutes to share with us your thoughts (check out the link below).
Alright, that's it for now!
Stay Classy,
The Chelsea House Community Team
Missed last week's Newsletter? We got you! 😉 Click here.