Spring 🌼 is coming... but NOT just yet 🫢 - CH Newsletter #55 February 17, 2023
Posted on :
February 17, 2023
As part of joining our private student residence, our members receive weekly updates about the community, upcoming events, developments in the student residence and any other relevant news. We've decided to post these updates on our website in order to let our visitors looking for student housing get an inside view of the Chelsea House student life!
Dear Chelsea House family,
It's mid-February and we've been enjoying
warmer
days lately so some of you might be thinking, "hmm spring 🌸 should be waving 👋🏻 at us soon". We're sorry to be the one to burst your bubble but this is a typical fake spring feeling "you got scammed" lol. Expect
at least
2 to 3 other times you think it's all over before waking up to a ton of snow 🌨 Again, welcome to Montreal 🍁 folks 😂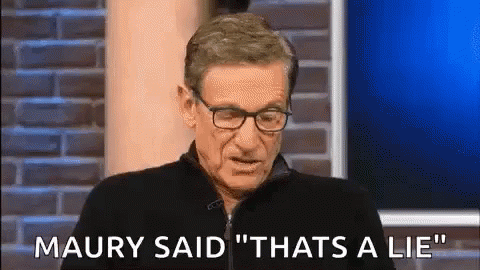 If you're team Frozen ❄️ and haven't gotten enough of the cold yet 🧊, we gotchu CH Fam! We planned an ice-skating event for our beloved members to make the most out of the remaining days of the winter season 🤗
Alright, let's get this Friday evening party started!!! 🎉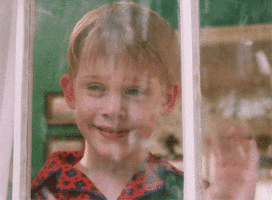 THE INSIDER'S REPORT: MONTREAL NEWS YOU NEED TO KNOW
Try bouldering with your friends 🧗‍♀️
Looking for a
fun and challenging activity
to try with the gang without breaking the bank? We found the perfect one for you! This
bouldering gym
located at Saint-Laurent has a lot of walls with different difficulty levels to choose from 💪🏻 Each session costs $24 and you can even rent shoes at $8/pair.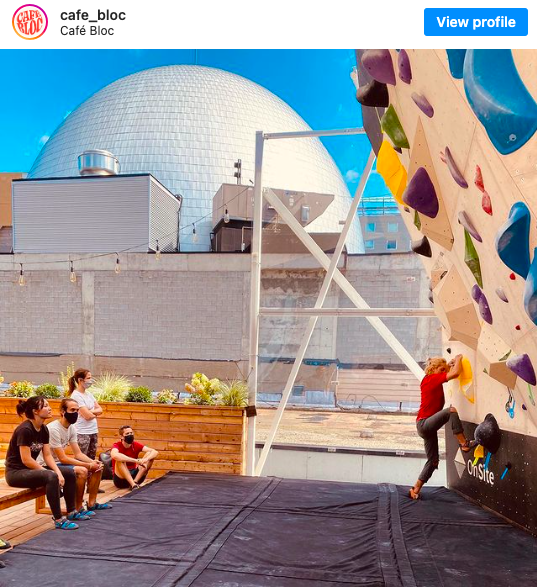 Update your wardrobe at Les Cours Mont-Royal
This one's for the
CH fashionistas
! 👗👕 This weekend, an event called
Swish
is taking place at Les Cours Mont-Royal where you can swap your old clothes into new ones 😉 Each clothing item will get you a
30%-40% credit
which you can use to purchase new items. What a great deal, right! This is definitely
Diva on A Dime 💅
approved 👍 In case you missed it last week, check out our very own Stephanie's guide on how to live a life of luxury on a budget 🤑
HERE
.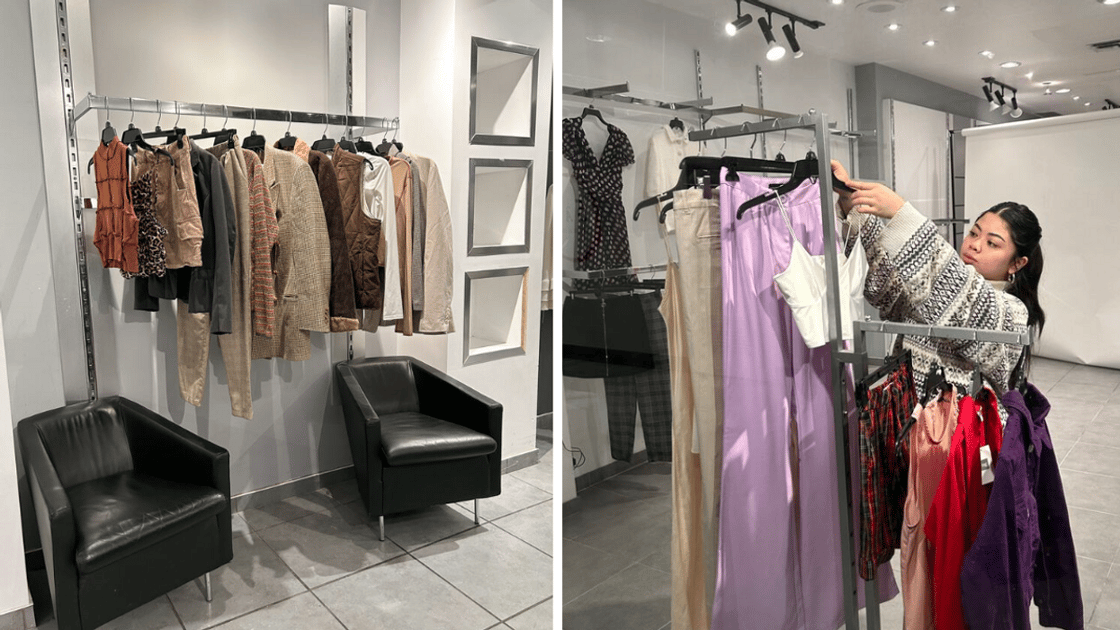 Go trampolining at Elevation Trampoline
We've got an activity that's perfect for those of you who want to relive their childhood memories or just want a heart-pumping way to spend the weekend. Check out Elevation Trampoline's bouncy surfaces, obstacle courses, and foam pits at 5850, boul. des Grandes-Prairies! For only $24 you can already destress and release those endorphins for 2 straight hours! 🥵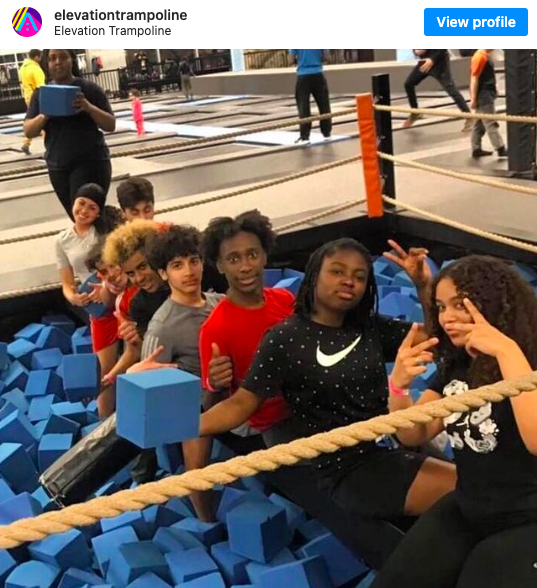 Elevation Trampoline | Instagram
CHELSEA HOUSE COMMUNITY VIBES UPDATE
Last Sunday, the entire world stopped to watch the highly anticipated
Super Bowl LVII.
Congratulations to
the Kansas Chiefs
for winning the game with a final score of 38-35 against the Eagles 💪🏻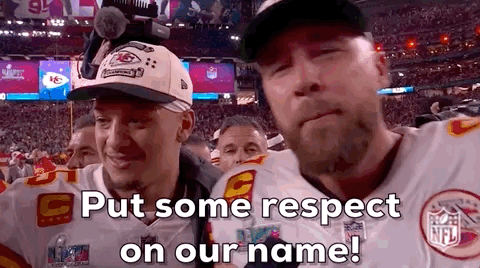 Of course, our CH crew didn't miss the chance to partake in the fun thanks to Logan 🇺🇸, Ryan 🇨🇦, and Isaac 🇨🇦 of Apartment 8 for pulling off a last minute get together for the gang! 🔥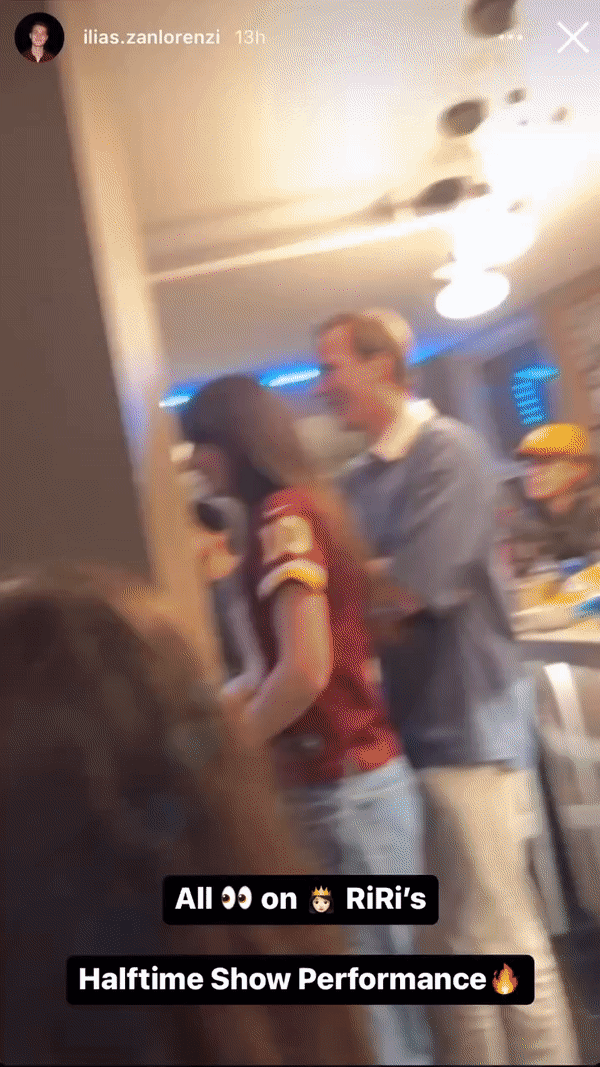 Sooo, what did you guys think of Queen RiRi's Halftime Performance? Loved it? Hated it? Were you as shookt as us with the world debut of baby no. 2🤰?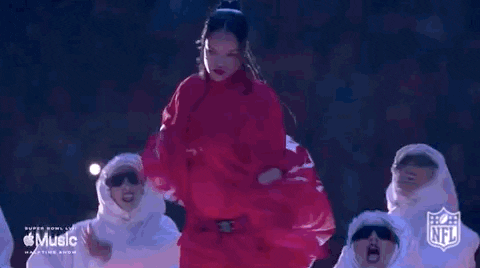 UPCOMING EVENT: Skating ⛸ at MTL en Lumiere Festival ❄️
Tonight, Steph will be leading the crew at our first official CH skating event ⛸ for the year!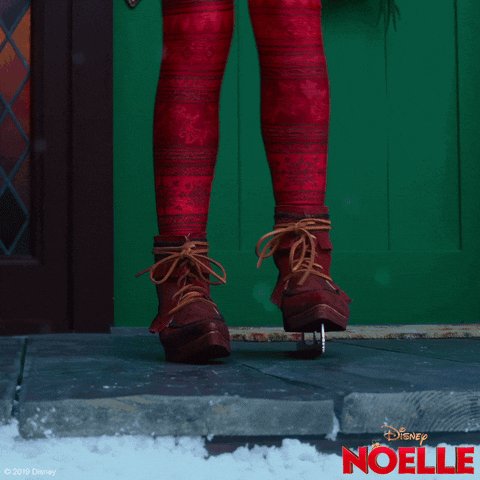 Historically, this activity is one of the members' absolute favorites among our year-long events at CH so we are all pretty excited on how this year's will turn out. Check out some of the photos from last year: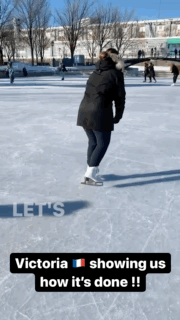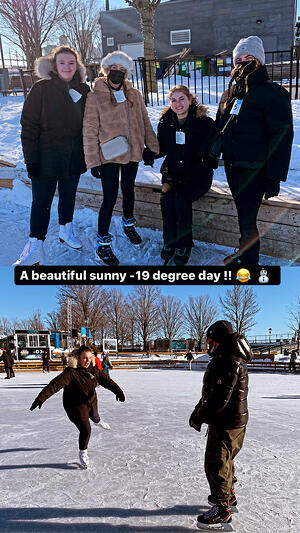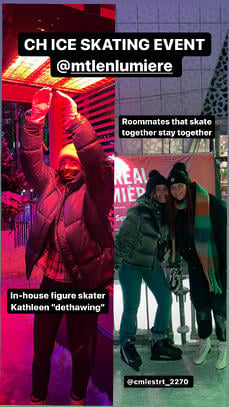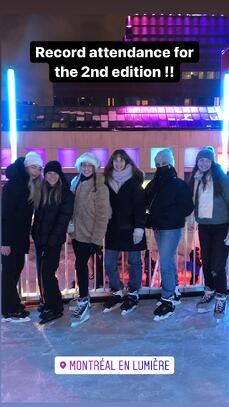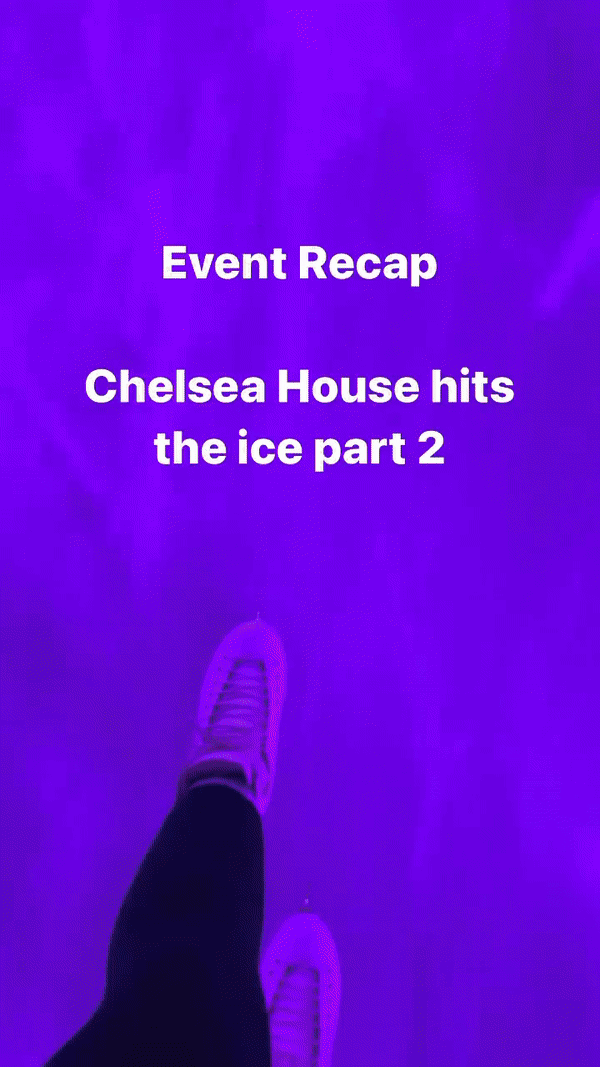 It already looks promising as we have 20 members in attendance, so far!!! For those who wouldn't be able to make it, tune in to the CH TV 📺 (@livingatchelsea on IG) for updates! 🤳
WEEKLY RECAP

: Here are some snaps of what went down the past week with the rest of the

fam: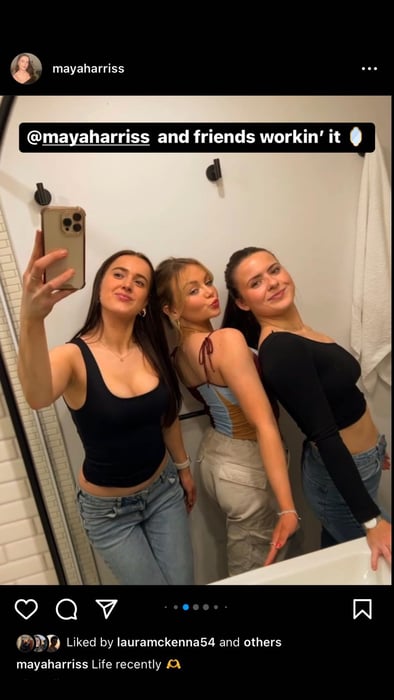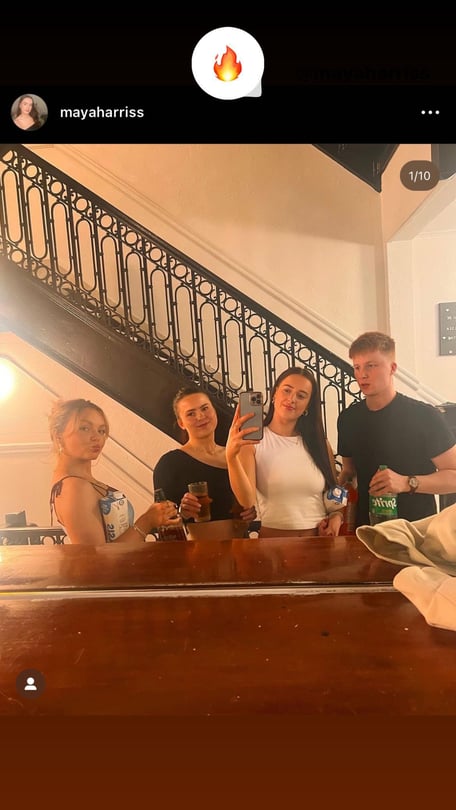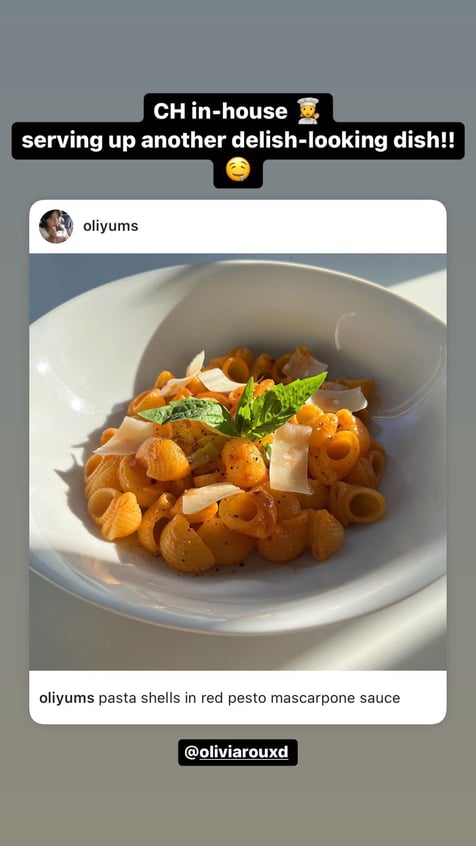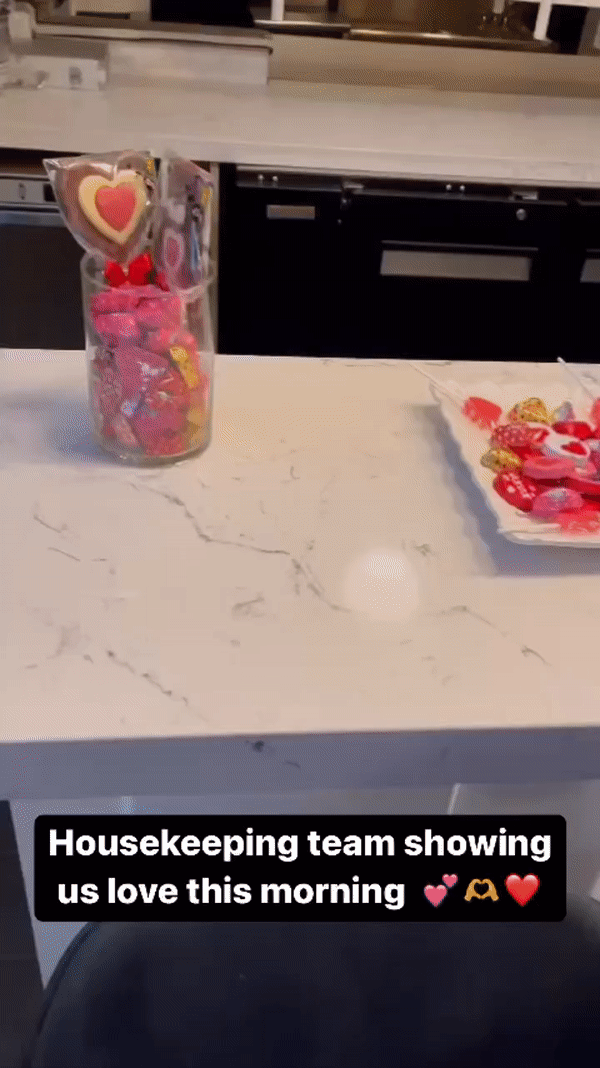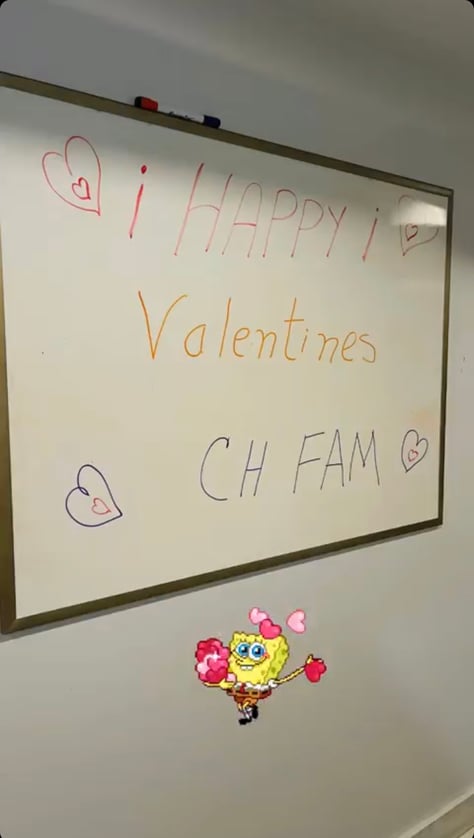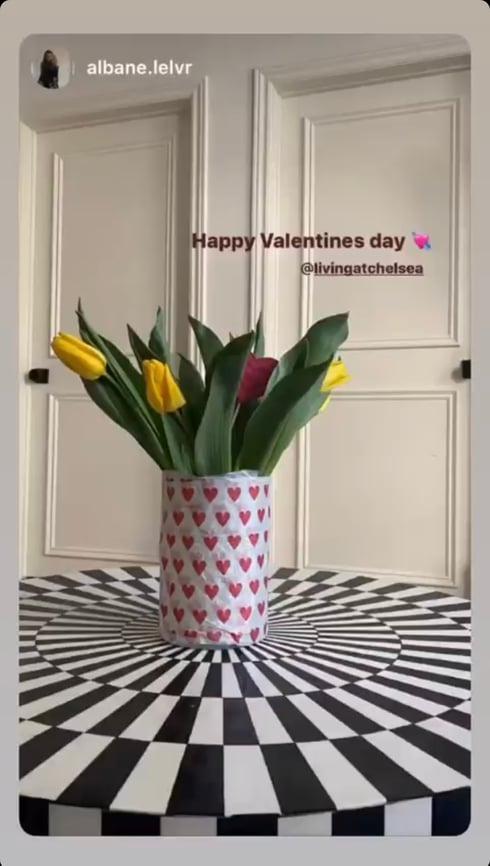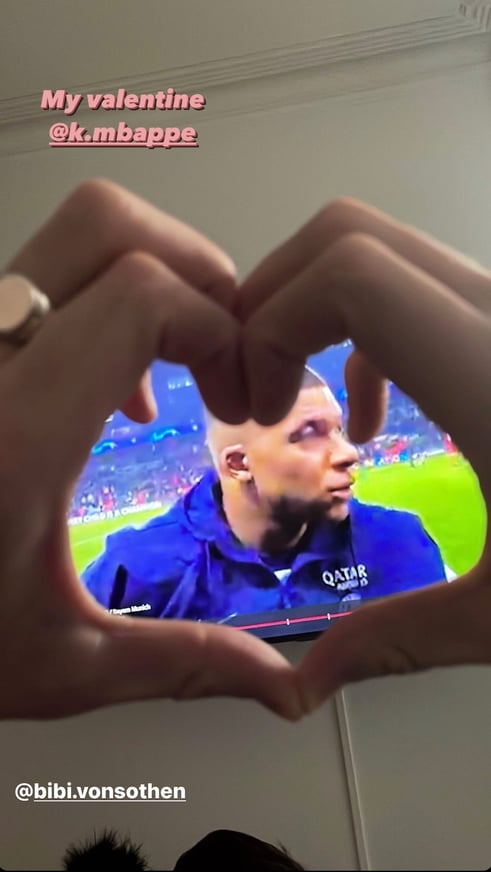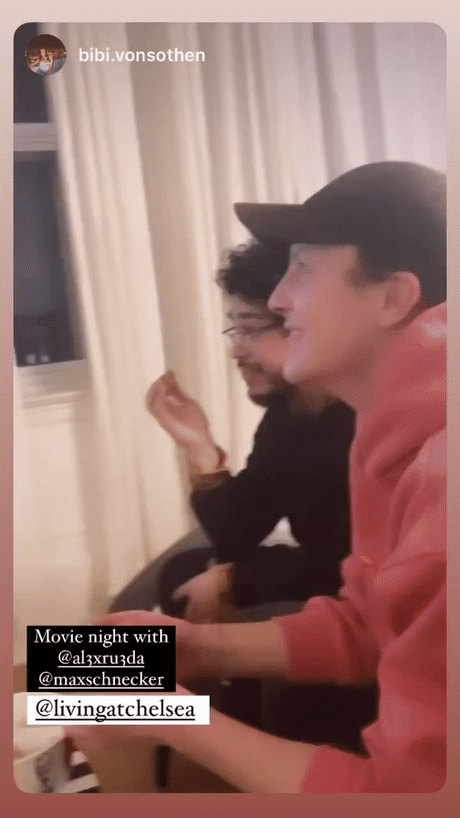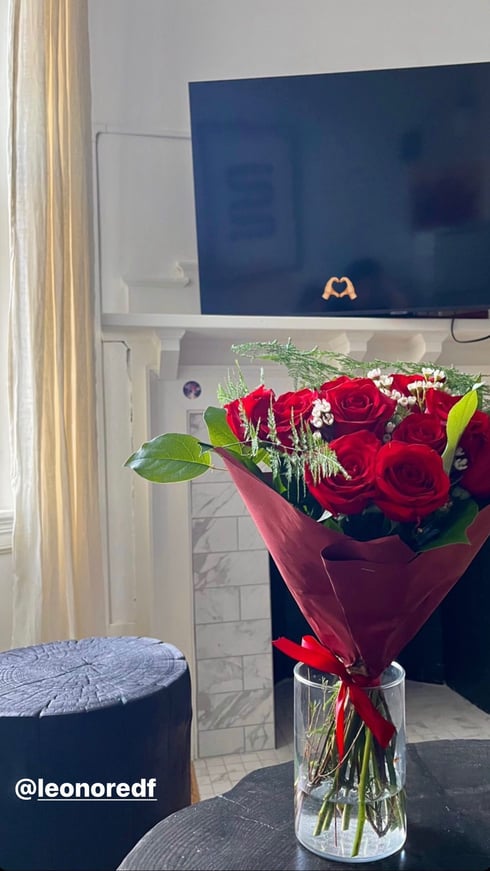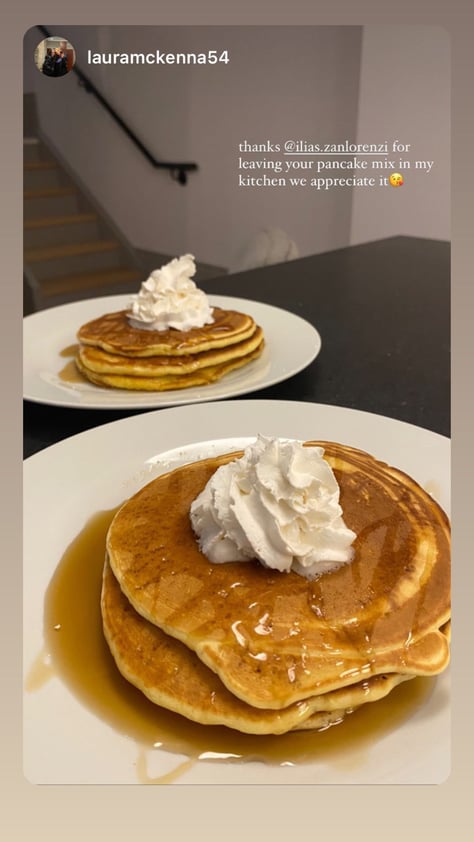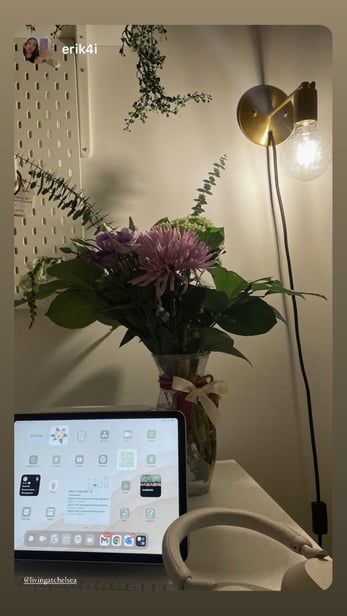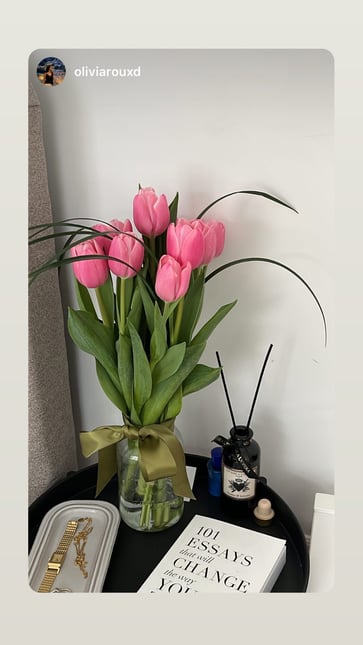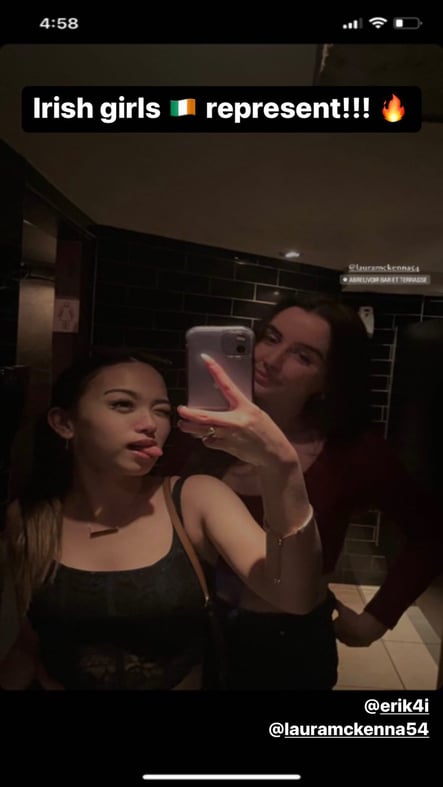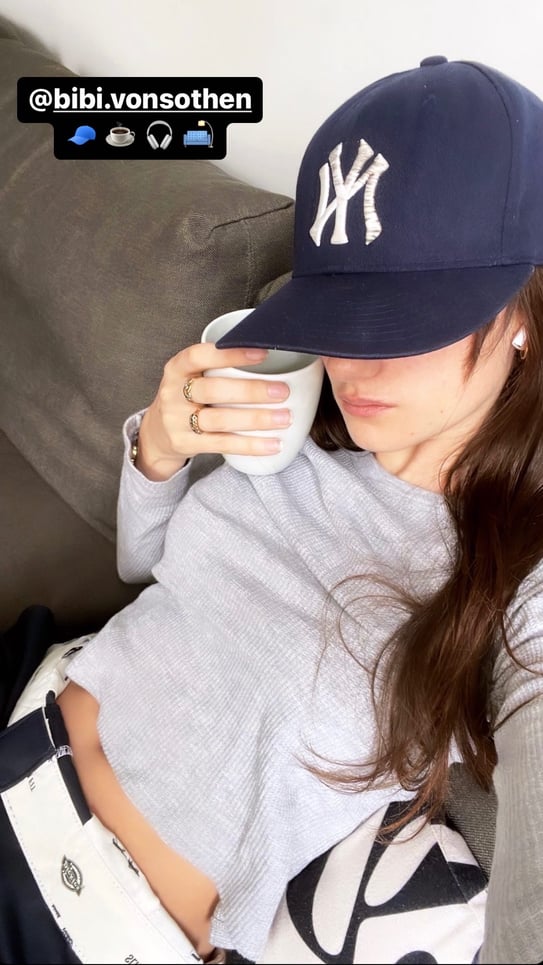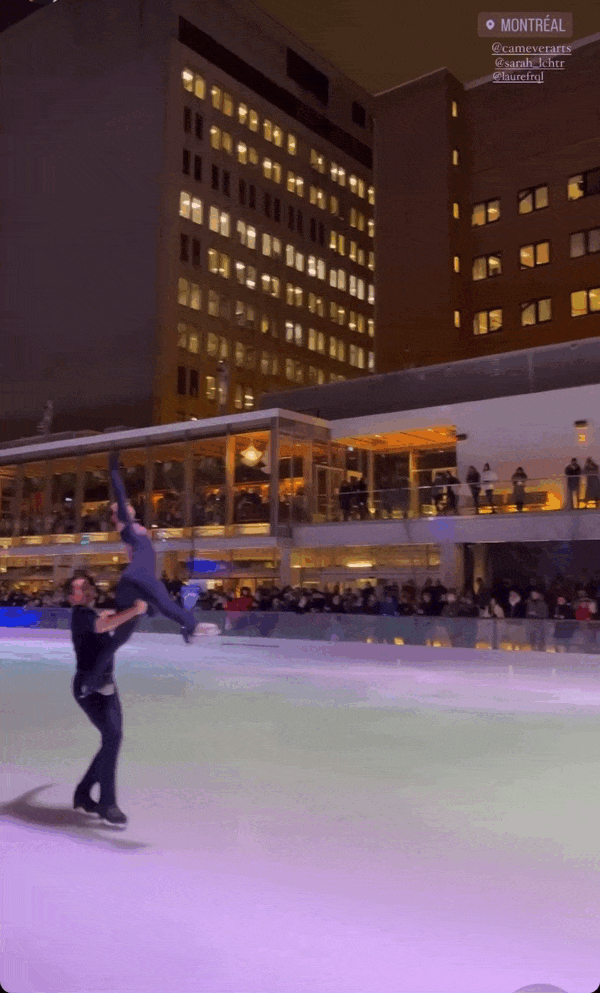 MEMBER SPOTLIGHT: JULIE FROM FRANCE 🇫🇷
Hey, CH Fam! This week, the spotlight is on none other than Julie from Lille, France 🇫🇷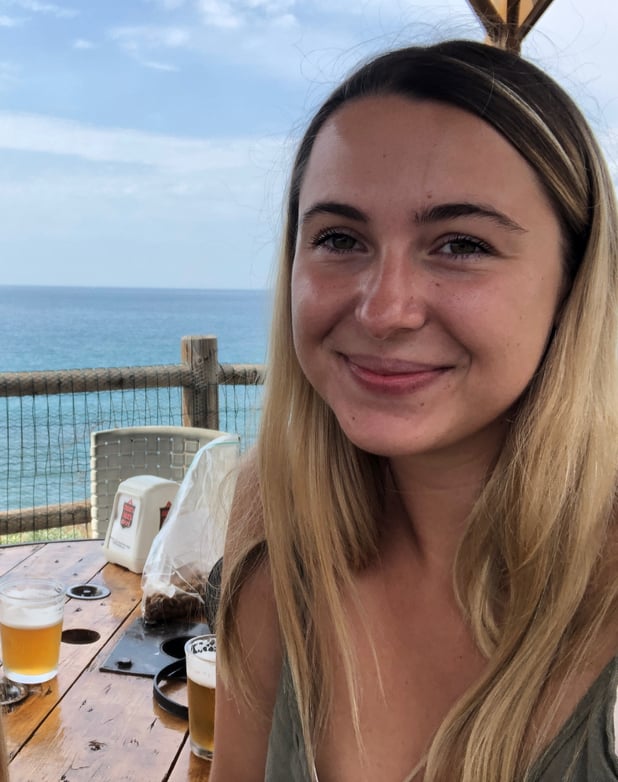 She is studying in Udem 🏫 from the faculty of HEC (business school) 👩🏻‍🏫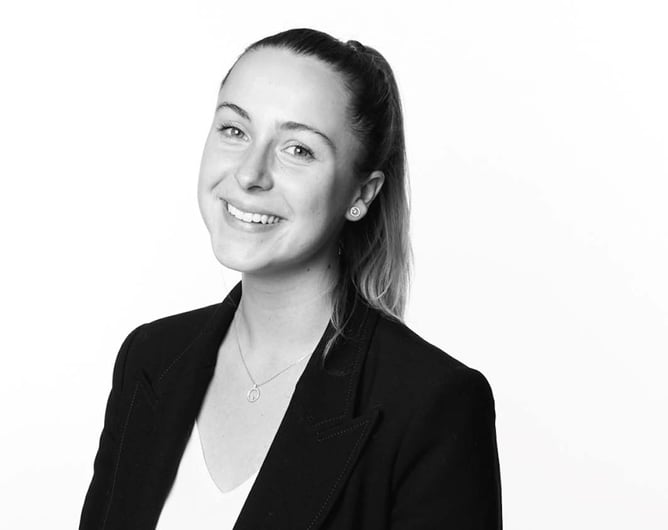 Some of her hobbies cooking 🥘, walking 🚶‍♀️, doing some sport 💪🏻, having drinks 🍻🍷 🥃 with friends, and shopping 🛍.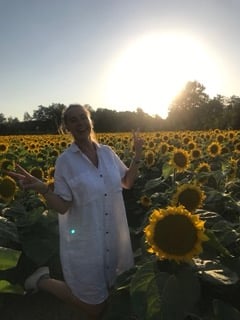 Some of the things she was most excited about moving to Montreal 🍁 were the winter 🥶 and snow ❄️, the food 🍽, and of course the vibrant City life ✨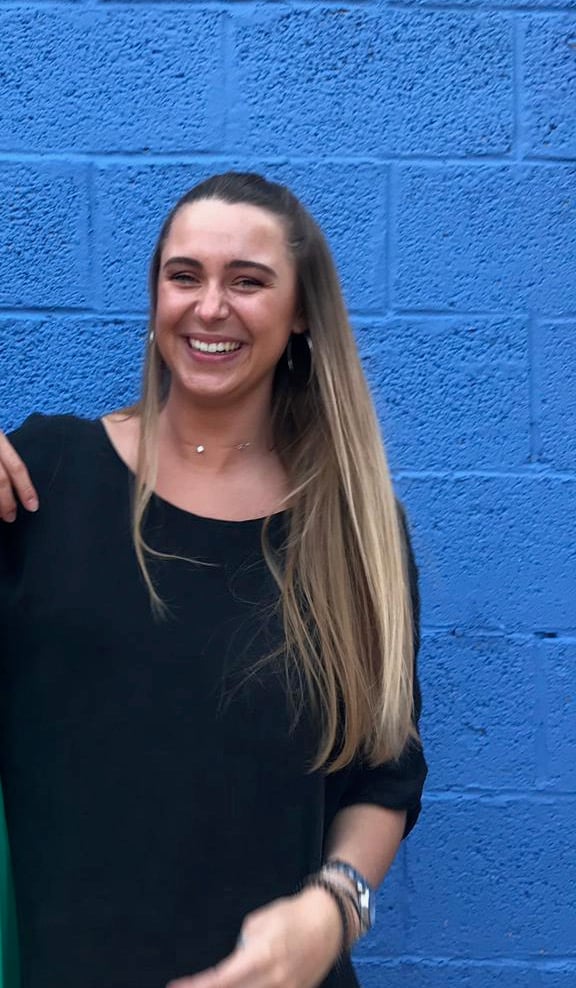 Those close to Julie describe her as someone who is generous, a little bit reserved, and always happy 😊
We hope you've been enjoying your stay at Chelsea House, Julie!!! 🤗
SHOW ME THE MONEY!! THE STUDENT JOB BOARD FOR SOME PART-TIME CASH $$$
Project Coordinator - Exhibition Design @ Fusion Jeunesse |

This post is for the art-loving CH members 🖼 As a Project Coordinator, you will help people learn about the museum sector and the process of creating an exhibition. They will create artworks and showcase them in a local exhibition of which they will be the designers, as well as build a virtual or physical model of their exhibition.



Dog Walker @ Les Anges Gardiennes INC |

CFam dog-lovers 🐶, we found the perfect part-time job for you! Some of the tasks you will take on if hired are bathing/shampooing, preparing food and feeding animals, cleaning and disinfecting cages, pens, aquariums, etc. among others. Working hours are between 5 to 30 hours per week.



Cashier @ Provigo |

The company is looking for a new member to join their growing team of foodies 💪🏻 As a cashier, you will be expected to provide great customer service, scan products and process customer transactions accurately, handle cash and credit card transactions, and support in the delivery of company-directed promotions and programs.



HOUSE UPDATES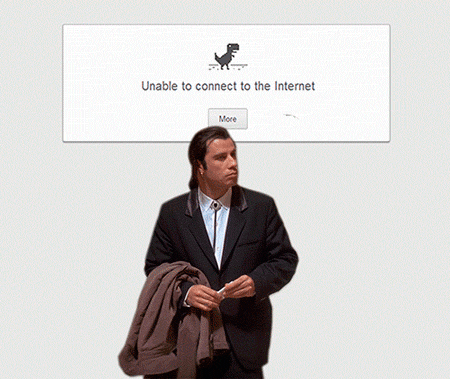 As we've mentioned in the CH Fam WhatsApp Group Chat, the
Fiber Optic line was recently broken (again 😢)
. This time it was on the street!!! Apparently,
Hydro Quebec transistor exploded
💥 downtown and
multiple buildings were affected.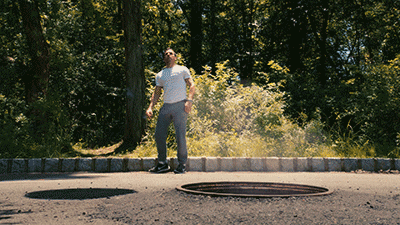 Just so you know, the
extreme changes in weather
we've been experiencing these days
affect
EVERYTHING
. Things break when it suddenly gets super cold then things warm up again (like this week it's +5° when a week ago we were at -30° lol).
Obviously, we have no control over these things but rest assured that your CH Community team always go above and beyond to ensure these issues are resolved as swiftly as possible-- even if it means having our founder,
PJ
call and text the tech team and the owner 🔥 of the telco
in the middle of the night for updates 🤣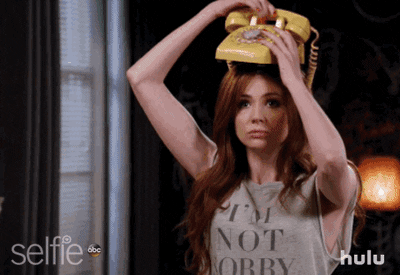 Good news, however, the repairs have been completed and around 1am today, the Wifi is finally working! 🥳 Go ahead, finish and submit those papers already 👩‍💻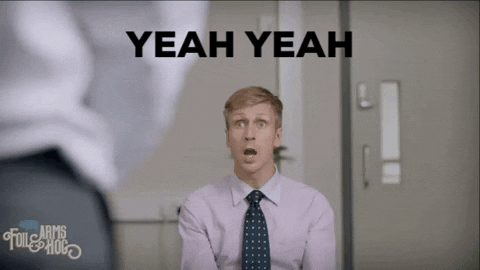 Amazing news, CH Fam! As you know, everyone's fave
Peloton Pro bike
has not been functioning for a couple of weeks now. After a few hiccups with the ordering process 🐌, shipment issues⚠️, and whatnot, the power cord replacement is finally on its way 📦 so you should be able to use it again
VERY SOON
🤞🏼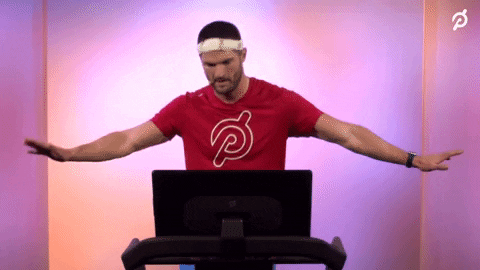 Are you enjoying your Chelsea House Experience so far? It would mean the world to us if you could take a few minutes to share with us your thoughts (check out the link below).
Alright, that's it for now!
Stay Classy,
The Chelsea House Community Team
Missed last week's Newsletter? We got you! 😉 Click here.