Have A Snow Melting Valentine's Weekend, CH Fam! 🫶 - CH Newsletter #54 Feb. 10, 2023
Posted on :
February 10, 2023
As part of joining our private student residence, our members receive weekly updates about the community, upcoming events, developments in the student residence and any other relevant news. We've decided to post these updates on our website in order to let our visitors looking for student housing get an inside view of the Chelsea House student life!
Dear Chelsea House family,
It's almost Valentine's day!!! 😍 Is everyone feeling the love in the air yet because we sure are! 💘
We heard it's going to be a little sunny this weekend ☀️ What a perfect way to explore the City we all love! So get ready and read on as we share with you the latest in your favorite student residence and the best recommendations on how you can make the next few days filled with heart fluttering memories ❤️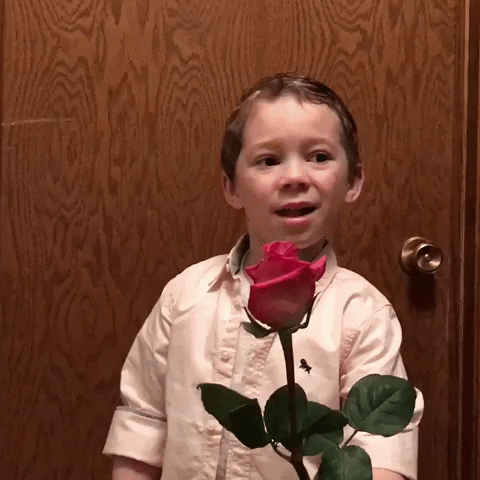 THE INSIDER'S REPORT: MONTREAL NEWS YOU NEED TO KNOW
Enjoy a breathtaking view of the City 🎡
Okay, this one's a bit touristy but you need to try it at least once -- ride the La Grande Roue de Montréal 🎡 at the Old Port. It's the highest ferris wheel in Canada 🇨🇦, so you'll get a magnificent panoramic view of the City 🤩 There's a reason why it's always part of the lists when you Google "Where to go in Montreal?". Trust us when we say that it may be an oldie but still a goodie 😁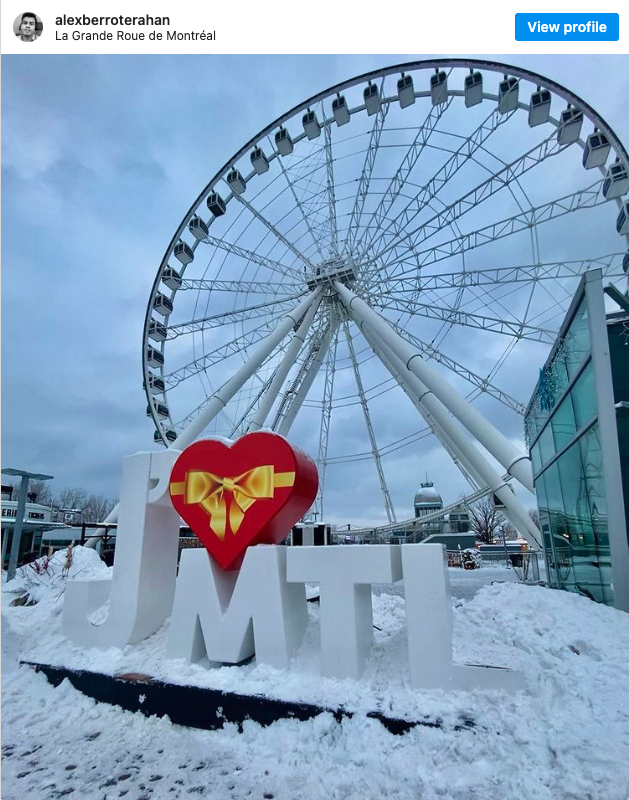 @alexberroterahan | Instagram
Spend time in nature surrounded by butterflies 🦋
Tired of the snow ❄️ and looking for a chill indoor activity? We got you covered! Montreal's Insectarium is another must-visit spot in the City. What's more enchanting than walking around with your SO or friends surrounded by plants 🌱, butterflies 🦋, and other fascinating insects 🪲 If you're planning to go, don't forget to check out these tips so you can make the most out of your visit! 🥰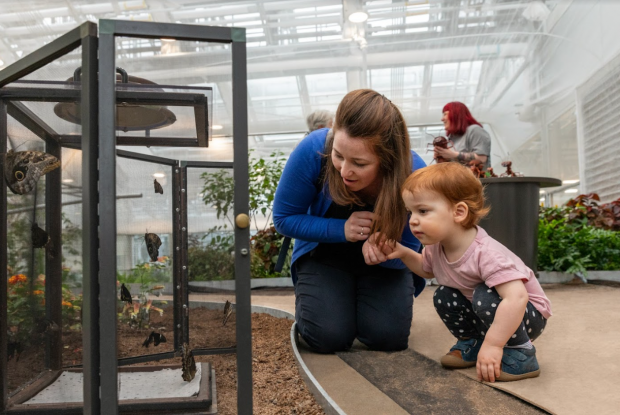 Try the tapas and cocktails 🍸 at India Rosa Griffintown
Check out India Rosa's newly opened branch at Griffintown! This location is bigger and fancier than the original location which is perfect if you're looking for a new place to try this Valentine's weekend 😉 They are open from 11am 'til midnight on Friday & Saturday (they close at 11pm from Sunday-Thursday).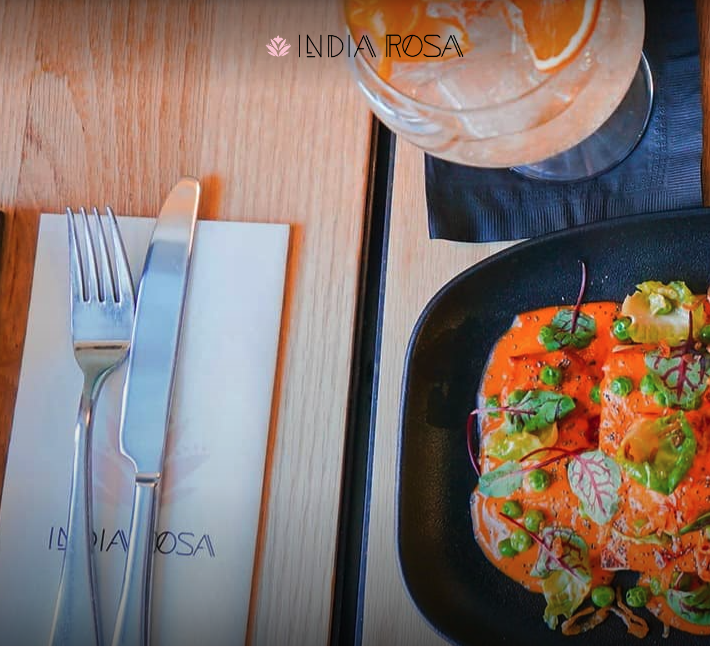 WEEKEND HIGHLIGHT : Super Bowl LVII 🏈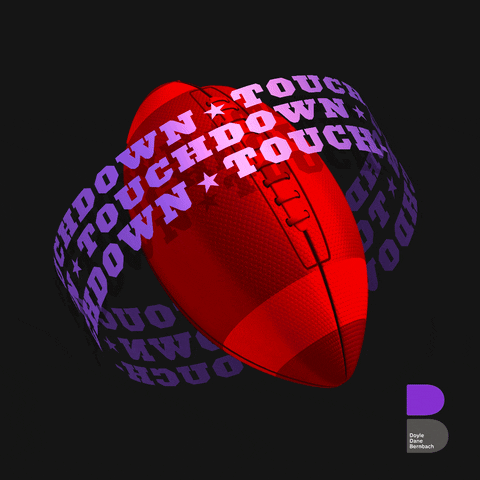 Alright, in case you missed the news, Super Bowl is happening this Sunday, Feb. 12 at 6:30 p.m. EST 🏈 Chris Stapleton, a son of Kentucky 🇺🇸 will be opening the show and performing the national anthem 🎤.
The real show however that everyone's looking forward to (apart from the amazing commercials) is the halftime performance. This year, Rihanna will be performing and we can't wait to see her set the stage on fire 🔥 with some of her biggest hits!

Folks around the 🌍 will be gathering to watch one of the biggest sports events of the year. And you guessed it right, here in Montreal, we have our own Super Bowl tradition too -- a big GET-TOGETHER and a large variety of JUNK FOOD 😶 Need we say more?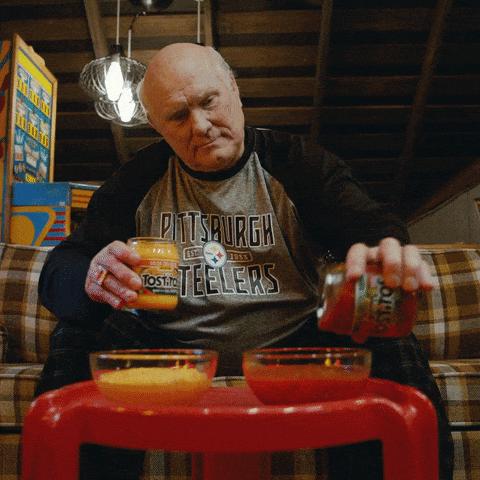 Rumour has it, the boys in apt 8 (Logan 🇺🇸, Ryan 🇨🇦, and Isaac 🇨🇦) might be pulling together a last minute fast food Super Bowl watching party 🫢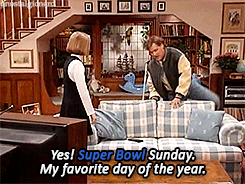 CHELSEA HOUSE COMMUNITY VIBES UPDATE
Pyjamas Party 😴👕💤👖 Hosted by Maya H. 🏴󠁧󠁢󠁳󠁣󠁴󠁿 and the CH Event Committee 💪🏻
We're pumped to report that last weekend's Pyjamas Party 😴👕💤👖 was a HUGE success 🥳 Kudos to our CH Event Committee for hosting another successful activity for the fam (shoutout of course to Maya 🏴󠁧󠁢󠁳󠁣󠁴󠁿 for leading the fun)! 🏆
Here are some snippets of the epic night with our members in their favorite sleepwear: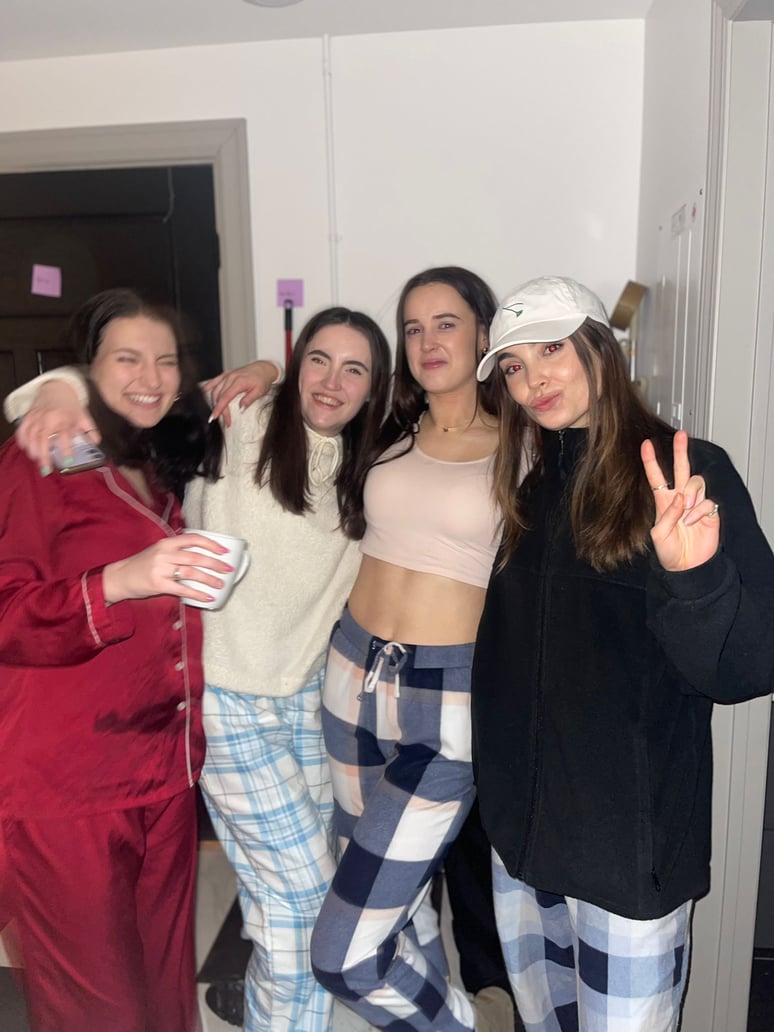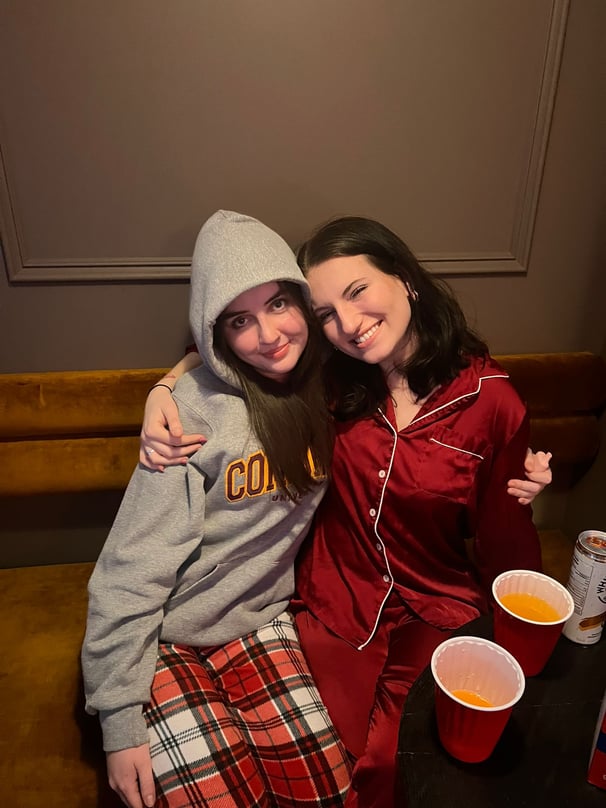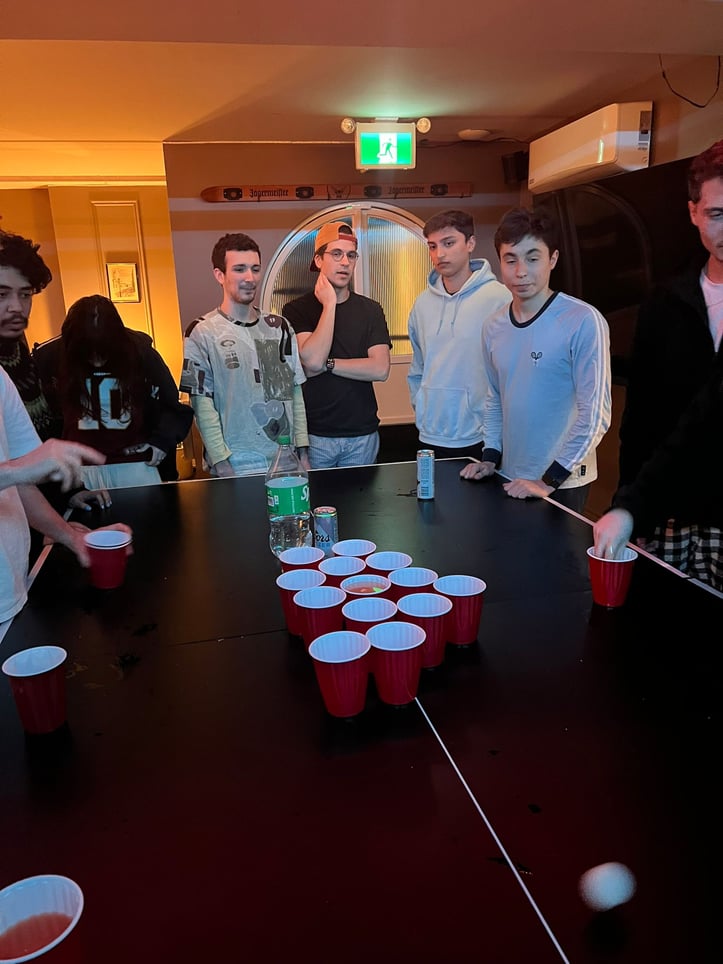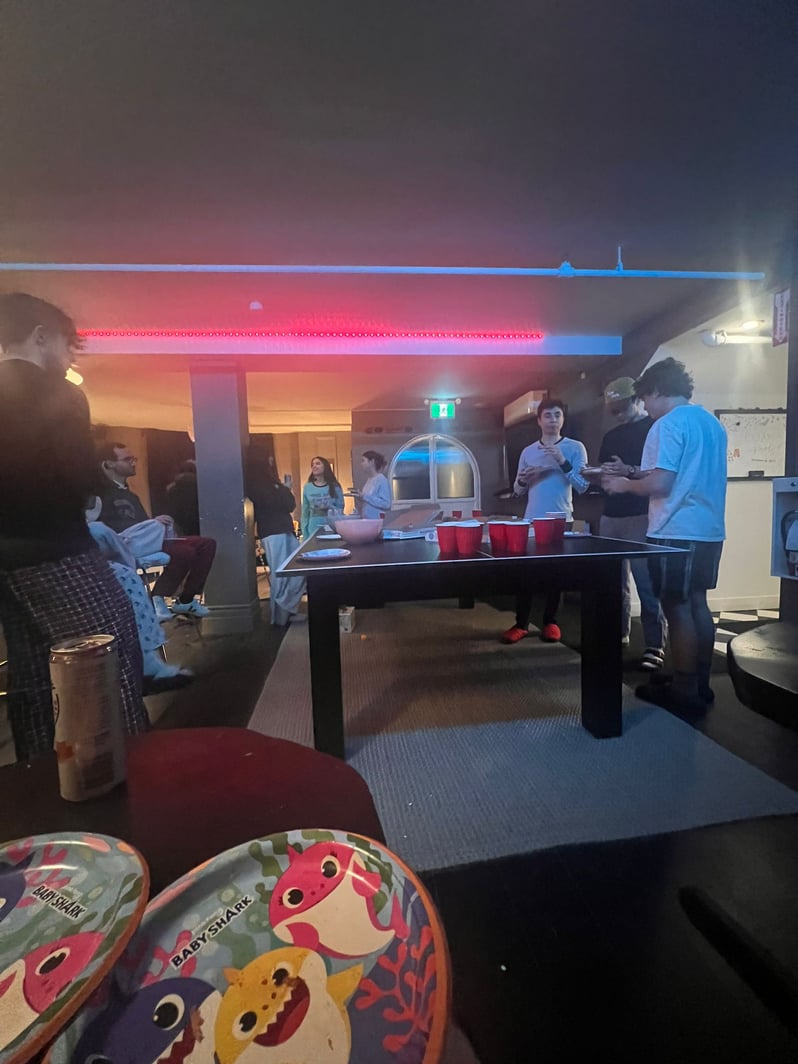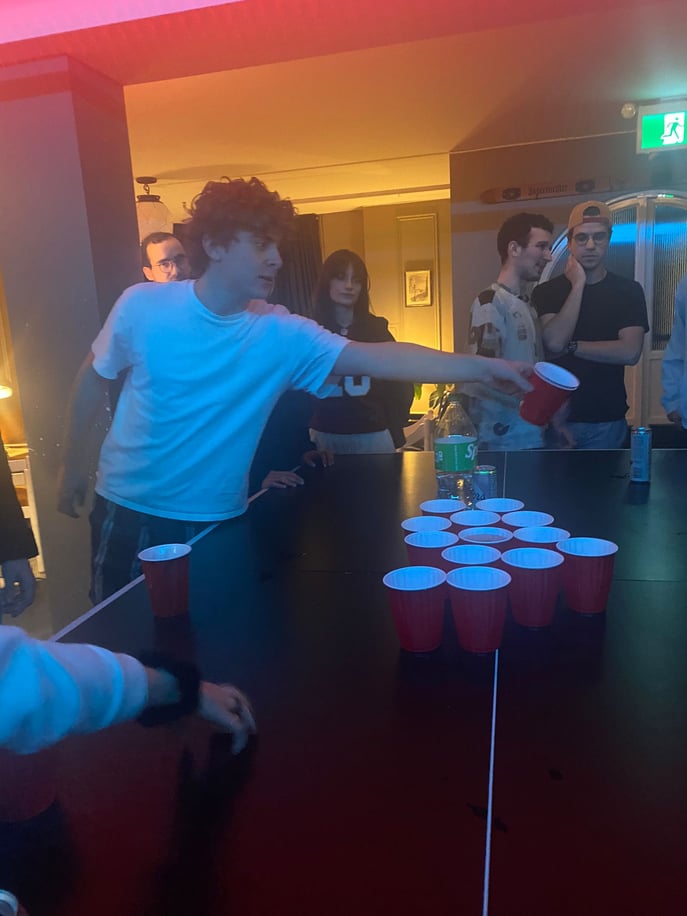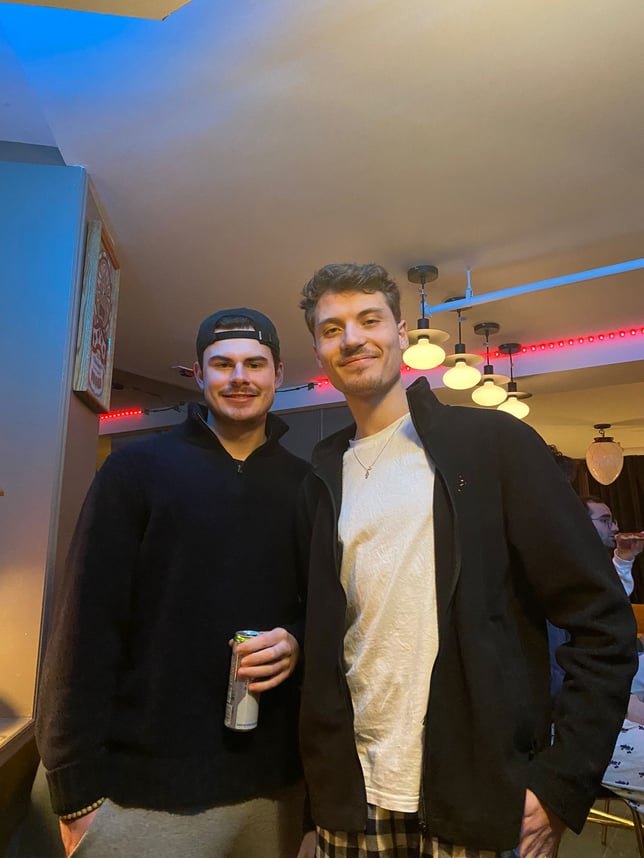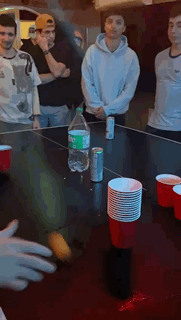 ❌ CANCELLED EVENT: CH Valentine's Party ❤️
Okay okay, we heard you. It seems like everyone's heading out this weekend (Igloofest, etc.) so we're postponing/cancelling this Saturday's Valentine's Party. Don't worry, 'cause your CH Event Committee (aka CH Avengers 💪🏻) will make sure that the next activity will be extra special! So stay tuned for updates! 👀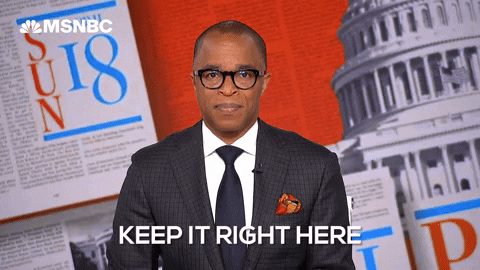 I'm sure you've met our ever efficient and helpful Operations Manager/Superwoman 🦸‍♀️ When she's not running around the building putting out fires 🔥 (figuratively, ofc 😂) and making sure everyone's happy at your favorite student residence in Montreal 🏡, Steph loves to enjoy the finer things in life 💅 Here are some of her tips on how you can #Treatyoself without breaking the bank 😉
Workout classes: Off-hour fitness classes
Enso Yoga:

They offer 15$ classes at off-hours throughout the week (hot yoga, hot pilates, hot barre and HIIT)
Spinco Montreal:

They offer a 10$ spinning class for charity every Friday at 6:30pm
Get your hair done by a junior hairstylist
A great way to save at a luxury salon is to get your hair done by a junior staff member. The juniors are very talented and cost way less. Luxury hair salon coiffure Blunt offers this.
Other recommendations:
Movie theaters:

cheapy Tuesdays! The best time to check out a new movie is on Tuesday nights. Movie theaters offer tickets at 50% off.
Taxi coop:

While we encourage you to walk wherever you can or take public transport, if you absolutely need to take an Uber or Taxi, you can get

15% off

your taxi ride if you book through the

Taxi Coop app.
Student discounts:

Carry your student ID with you,

a lot of places offer student discounts
Curious to know more about Steph's recos? Don't worry, she has a few more golden ones you wouldn't wanna miss! We'll be posting it SOON on the blog section of our website so make sure to visit it once in a while to be the first in the know 😝
WEEKLY RECAP

: Here are some snaps of what went down the past week with the rest of the

fam: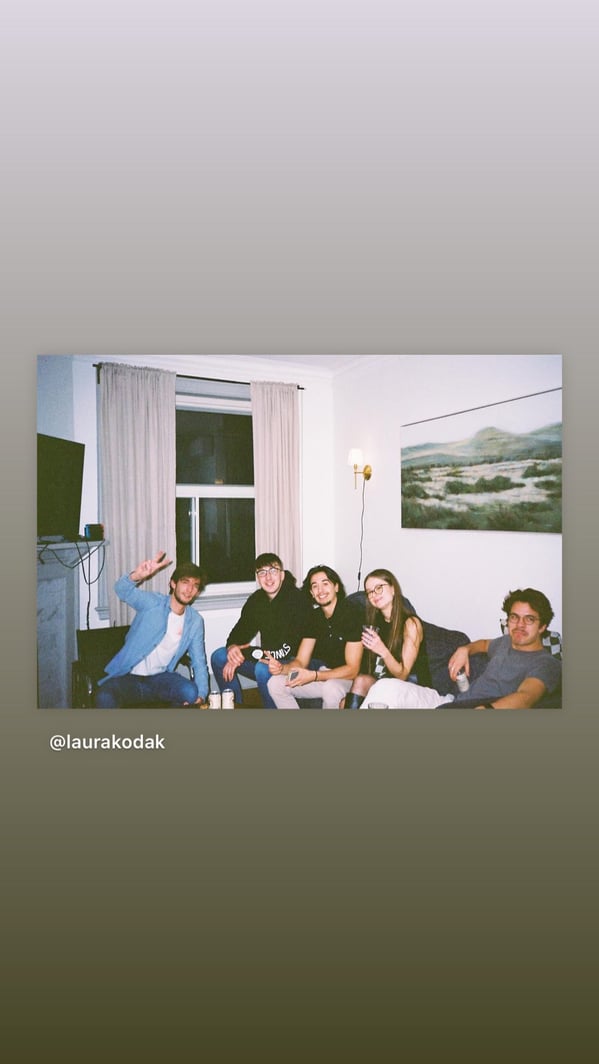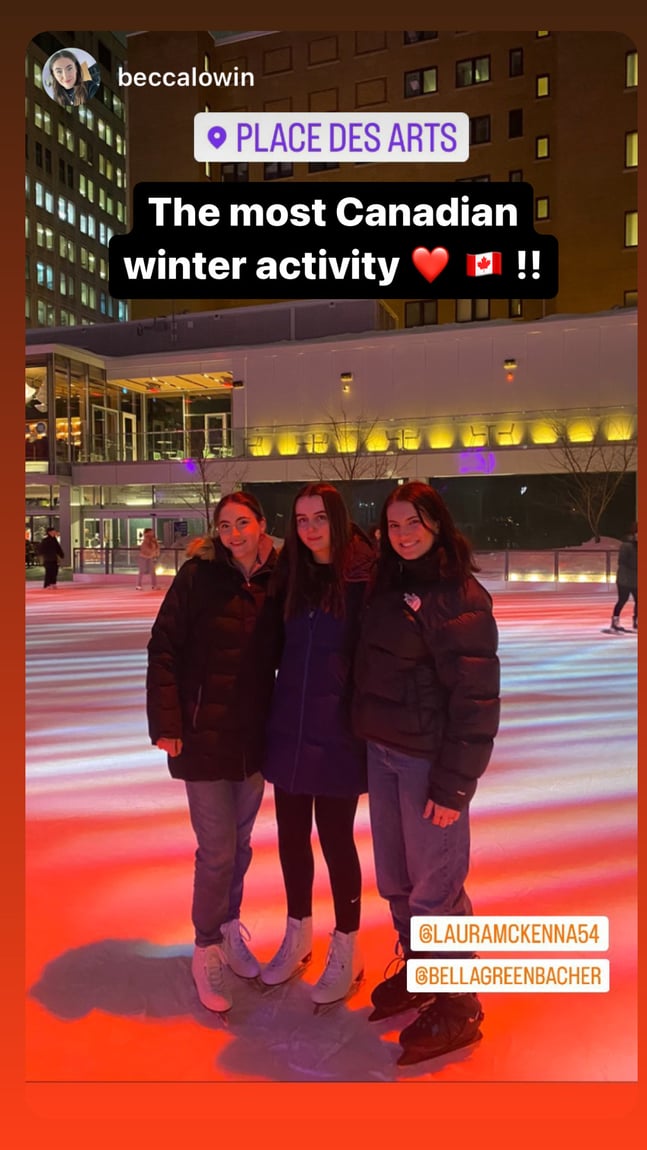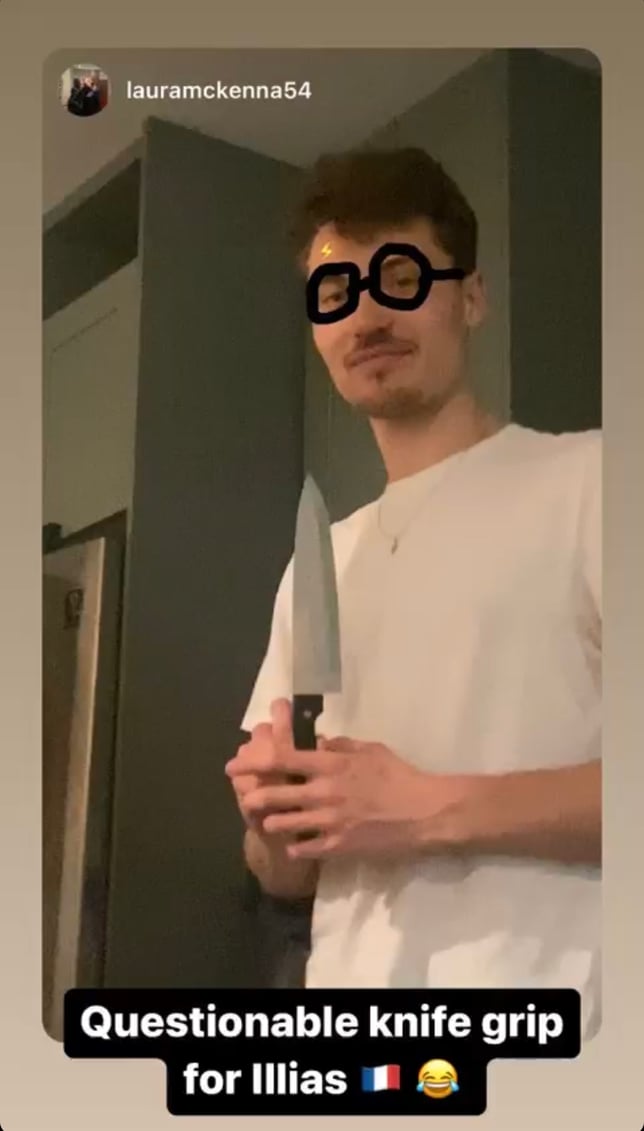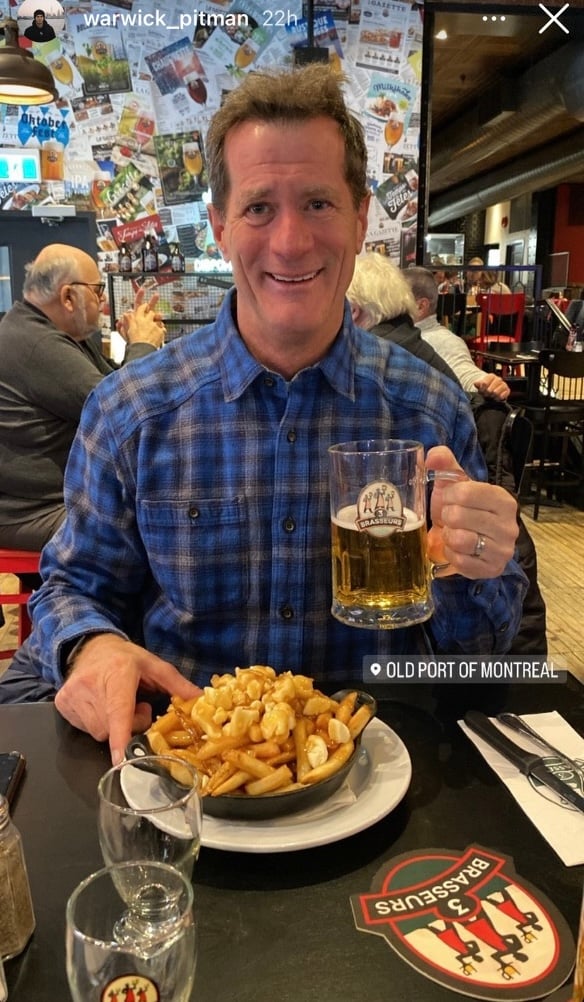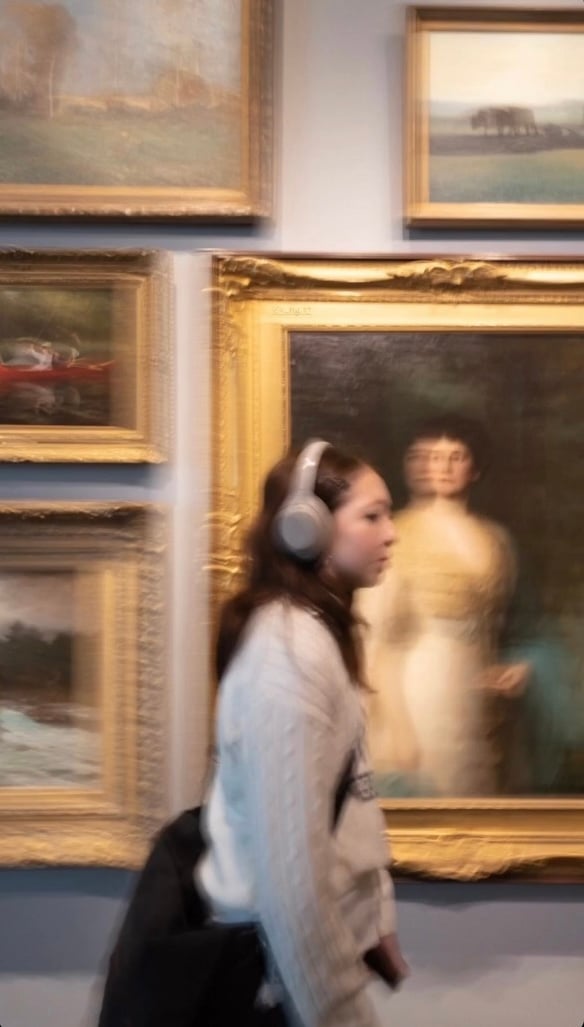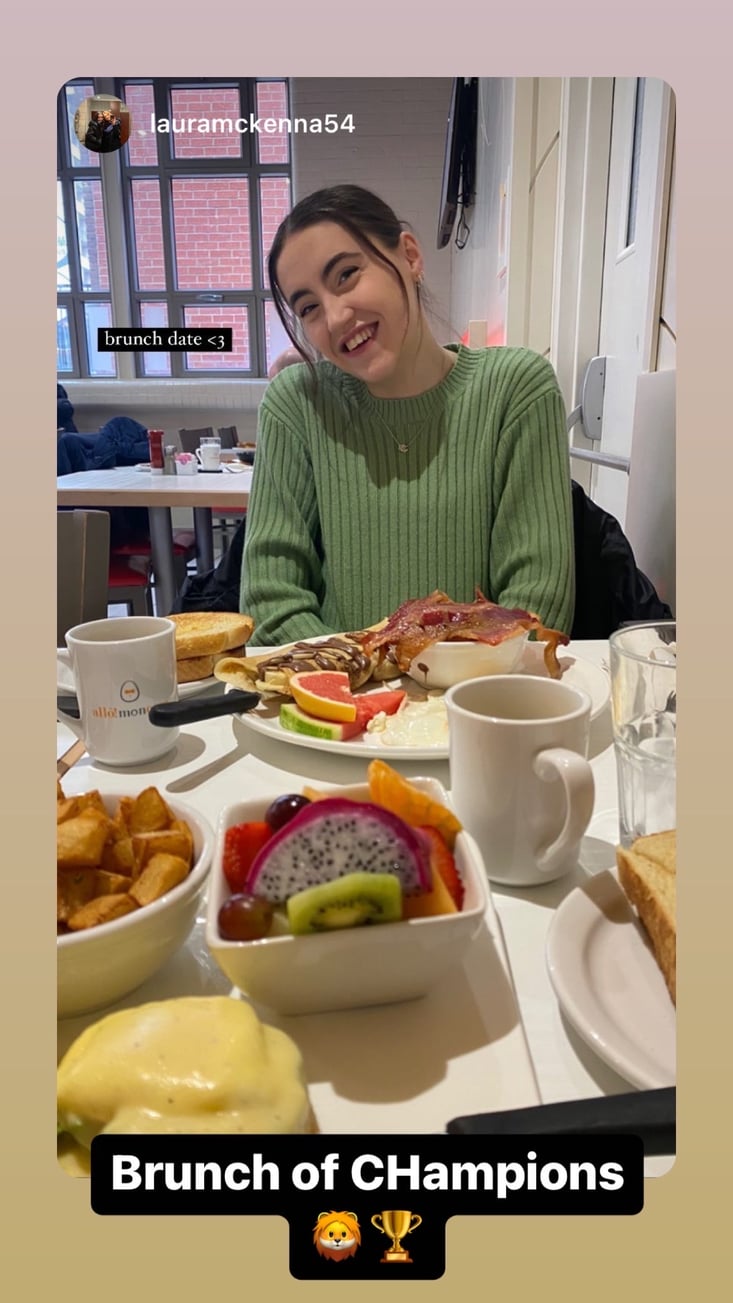 MEMBER SPOTLIGHT: WARWICK FROM SOUTH AFRICA 🇿🇦
Hey, gang! Meet Warwick from Cape Town, South Africa 🇿🇦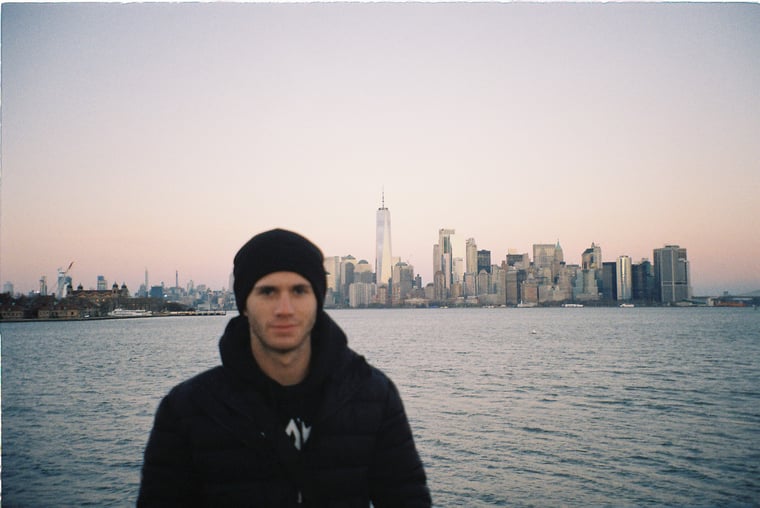 He is studying cell biology 👨‍🔬 at the Medicine and Health Sciences Faculty of McGill University 🏫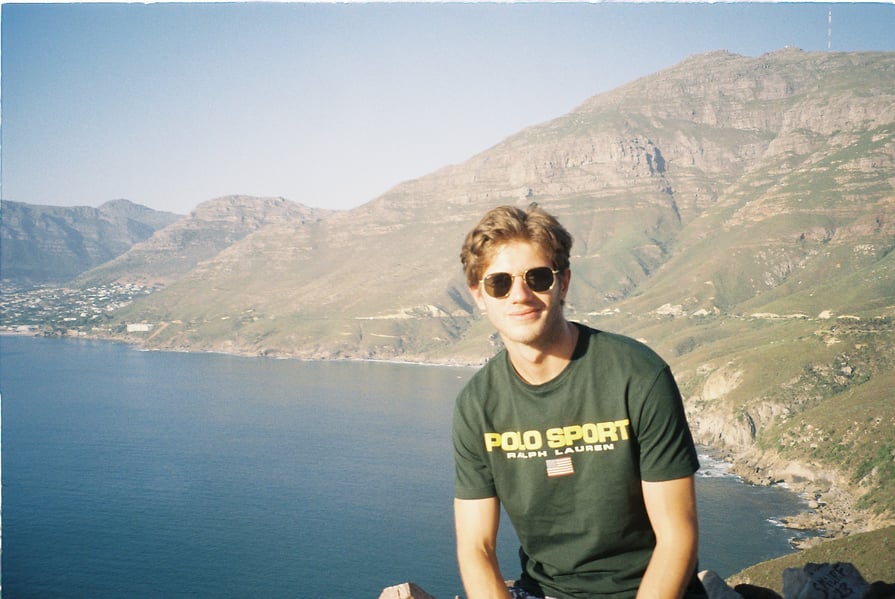 Apart from Warwick's interest and passion in cancer and stem cell biology 🔬, he also likes watching films 🎬 especially science fiction. He also spends his free time reading 📖 (mostly non-fiction), watching sports 📺 - primarily football ⚽️ ( he supports the Arsenal in the English Premier League 🥅 ) , but also rugby 🏉 and cricket 🏏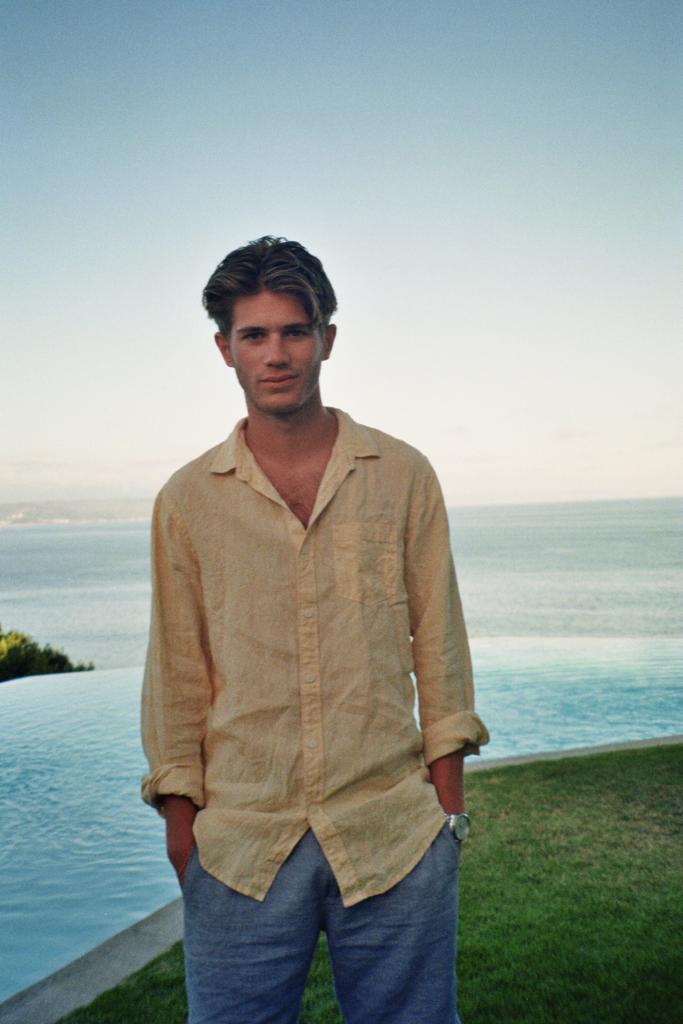 Warwick loves food 🍽 and going to coffee shops ☕️ and restaurants 👨‍🍳 to try out different cuisines.
He also exercises by running 🏃‍♂️ (he ran two half marathons last year! 🔥) and going to the gym 🏋️‍♀️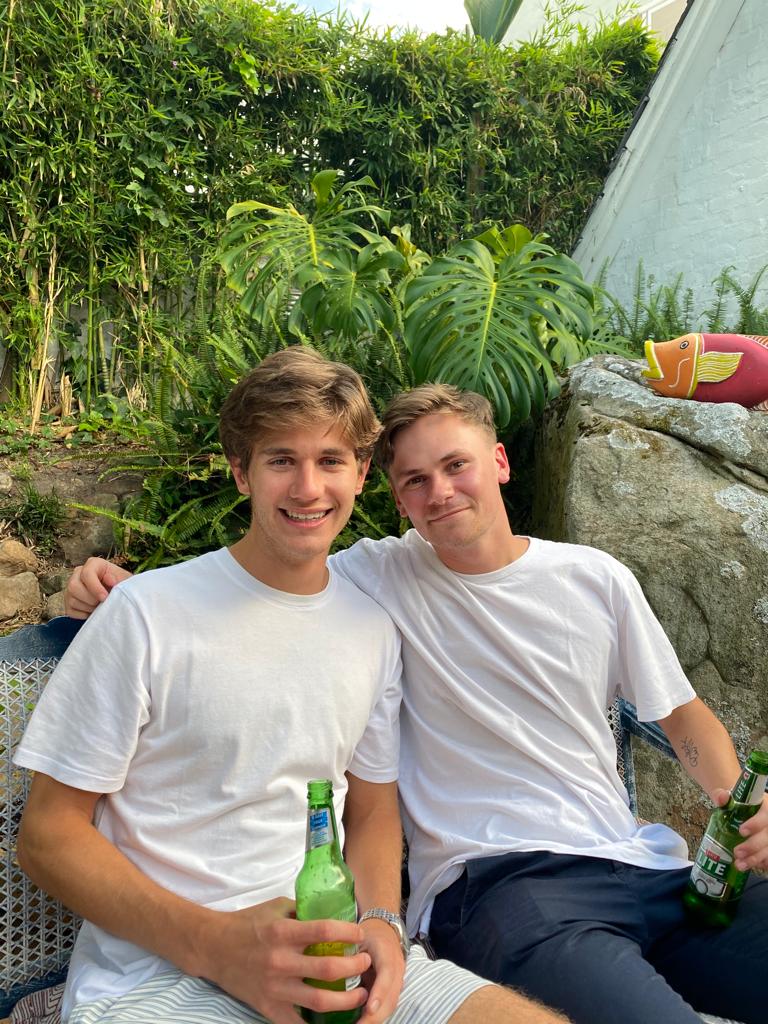 His friends and loved ones describe him as someone who is a deep-thinker, compassionate, and humorous.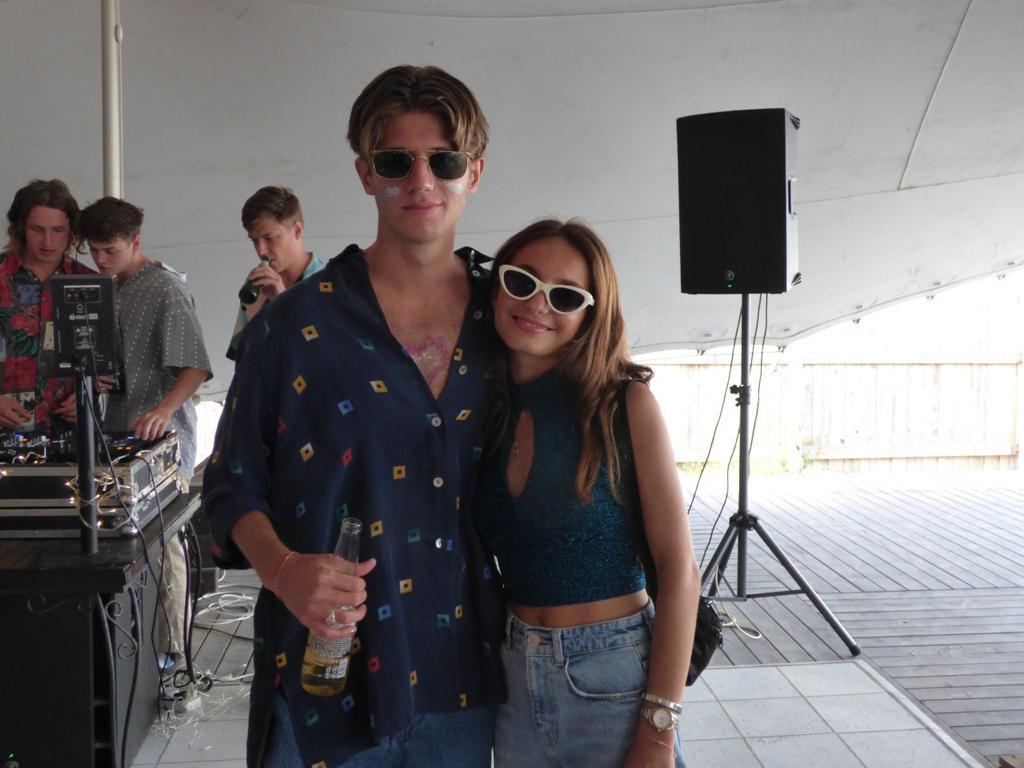 Thank you for choosing Chelsea House as your home away from home, Warwick 🤗
SHOW ME THE MONEY!! THE STUDENT JOB BOARD FOR SOME PART-TIME CASH $$$
Sandwich Artist @ Subway |

As a sandwich artist, your tasks include

greeting and serving guests, preparing food while maintaining food safety and sanitation standards, as well as processing light paperwork. Needless to say, you must be able to provide exceptional customer service to succeed in this position.





Lab Helper @ McGill University |

McGill's Department of Plant Science is looking for someone who can help with

culturing, sub-culturing, DNA extraction, plants crosses in the greenhouse, and data analysis and entry. Ability to communicate in EN (verbally and in writing) is a must and you will have an estimated 12 work hours per week which is perfect for students who want to have enough time for work, studies, and personal time!




Library Clerk @ UdeM |

This job requires you to welcome, inform, and serve customers regarding the services available and the library's operating rules and procedures. Apart from that, you will also be asked to process borrowings of books, documents, devices or equipment. Once hired, you will be given access to clinics and different services offered by the UdeM community.



HOUSE UPDATES
🚨 REMINDER: MISSING FOB KEYS 🔑
Last weekend, our team received A TON of messages from members who apparently lost their fob keys 🔑 Although we hate to sound like a broken record, we'd like to remind everyone to please be mindful and ALWAYS carry your FOB keys with you 😞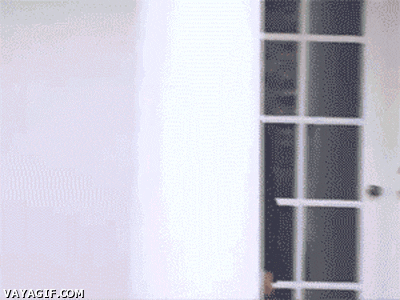 As you may have noticed, the weather has been extremely cold these days 🥶 This has been resulting to wifi glitches. This is apparently the case not just in our building but in a lot of establishments in the city as well.
Thus, it is SUPER important that you have your FOB keys with you as a backup in case your mobile keys do not work particularly when you're out in the wee hours of the night when most of the residents (and your community team) are sleeping 🛌
We'd also like to remind everyone, that there is an applicable $75 fee for every lost key. Note that we are only able to buy these FOBs in bulk so please please try not to lose them 🙏🏻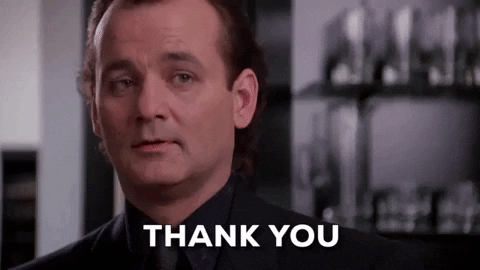 Great news, CH Fam! Our Back-To-School-Promo is STILL ONGOING! This means that you still have a chance to earn some extra 💸 with very little effort 😏 To refresh your memories, here's the updated criteria for new referrals:
Your referral has to be a first time Chelsea House Member.
Your referral has to go through the usual Chelsea House application process and be accepted as a Member for a period of at least

one semester (6-month contract).
Reward for each successful referral:
$500

prepaid visa card - 1 year signed lease
$250

prepaid visa card - 1 semester signed lease
Appealing offer, is it not? Quick! Send us your referrals now before the offer ends 🤑 !!!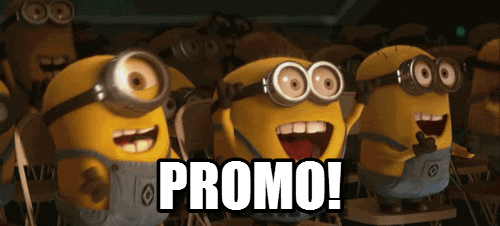 We want to inform our CFam Peloton lovers that we are already in the process of ordering a replacement for the power cable 😌 We will keep you guys posted once it's up and running again! 😁
Are you enjoying your Chelsea House Experience so far? It would mean the world to us if you could take a few minutes to share with us your thoughts (check out the link below).
Alright, that's it for now!
Stay Classy,
The Chelsea House Community Team
Missed last week's Newsletter? We got you! 😉 Click here.