Exam Season - Winter Edition 🙇‍♀️🙇‍♂️ - CH Newsletter #47 December 9, 2022
Posted on :
December 9, 2022
As part of joining our private residential community, our members receive weekly updates about the community, upcoming events, developments in the student residence and any other relevant news. We've decided to post these updates on our website in order to let our visitors looking for student housing get an inside view of the Chelsea House student life!
Dear CH family,
Welcome back to the CH Show!!! 📺
For those new here - welcome to our infamous weekly newsletter where as members of the Chelsea House student coliving community you get the real scoop on what's up in Montreal, where to go, what's happening -

Keys to the city.
🔑
How did your exam week go, CH Fam? We know it's been tough especially since everyone's already on vacation mode 🛫 Don't worry, we're here to give you a much needed reprieve with some unique and fun activities for the weekend!! Remember,
study hard then celebrate harder!
😋
I earned it Mom.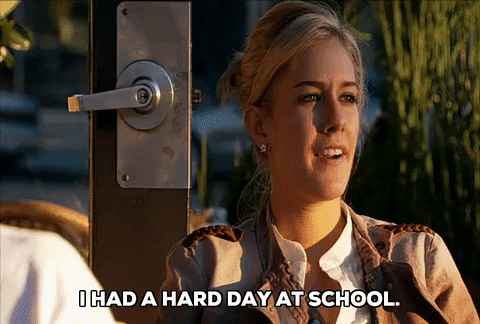 Hang in there! You got this 👊
THE INSIDER'S REPORT: MONTREAL NEWS YOU NEED TO KNOW
The Insider's Report is where you benefit from the Community Team's experience to get real, local Montreal knowledge on what's good for the week. This is where you get a step-up on everyone thanks to our many years of

partying

studying and living in our dear city. Forget the tourist traps - we got you.
Famous

ice sculptor, Julien Doré of Hôtel de Glace, is creating another incredible masterpiece by the

Lachine Canal. This riverside

ice bar

🧊 will be serving delish cocktails and non-alcoholic drinks 🍸🍹 Entrance fee is only $20 and it already comes with a welcome drink. Winter nightlife doesn't have to be boring so make sure to check it out! 😉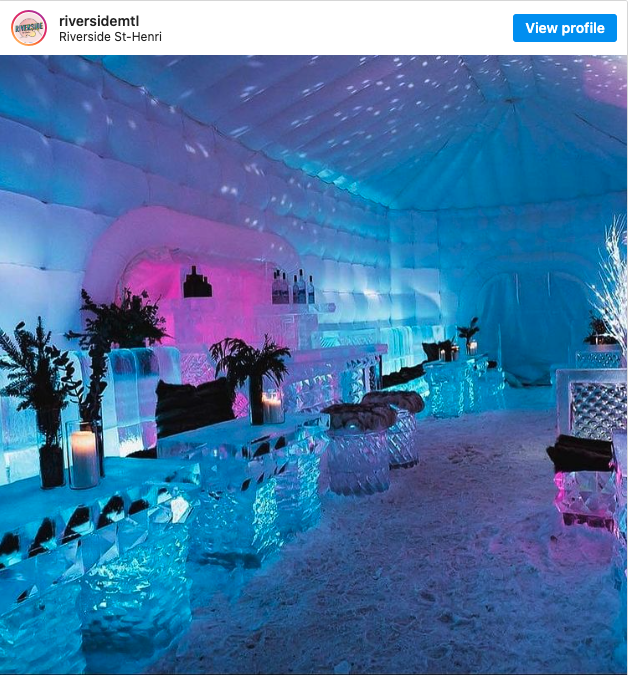 This year, our beloved City is hosting the

15th UN Conference on Biodiversity

🤩 In celebration of this very important event,

Montreal's Espace pour la vie museums

will be opening its doors

for free

this weekend (December 10 and 11). In case you don't know yet, these museums include Montreal's

Botanical Garden, Insectarium, Rio Tino Alcan Planetarium, and Biodôme and Biosphere. All you need to do is book a time slot on their website -

https://espacepourlavie.ca/

🚶‍♀️🚶🏻





Have you checked out the

holiday installations at rue Wellington

yet? If not, we've got something that might entice you to do so over the weekend! Visit the famous

"Enchanted Alley"

located between Bar Palco and Dollarama at 4023, rue Wellington and take some cool holiday photos before going back home 😊 Don't forget to include

#VerdunLuv

in your posts and tag us

@livingatchelsea

as well 📸
CHELSEA HOUSE COMMUNITY VIBES UPDATE
Antonia 🇮🇹 and Laura's 🇫🇷 Ginger House Contest, Christmas drinks and Secret Santa !

🥳🎅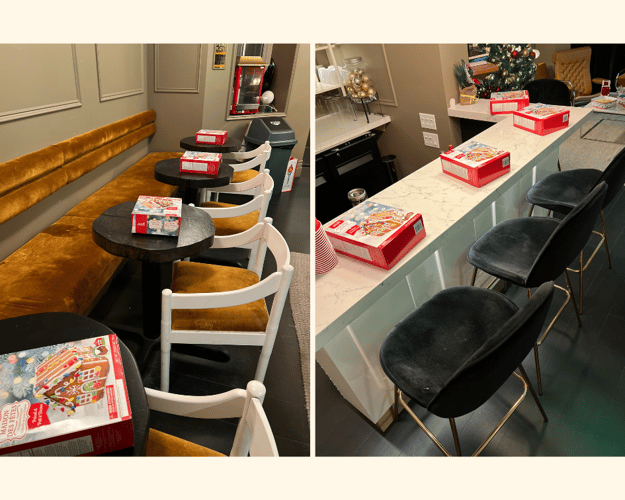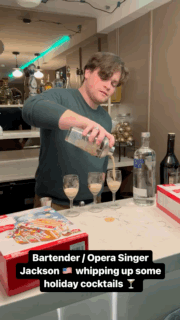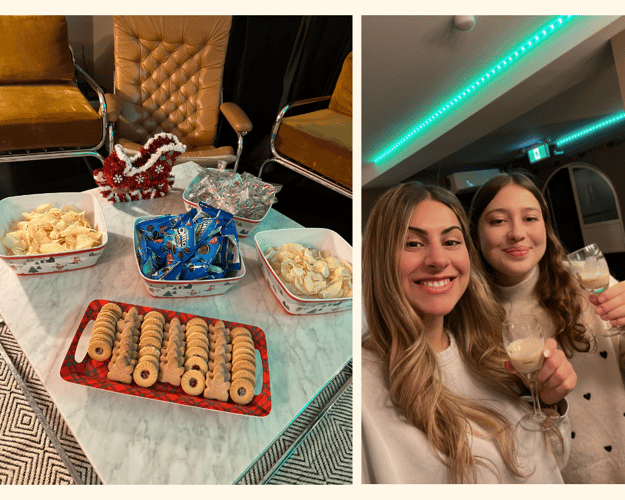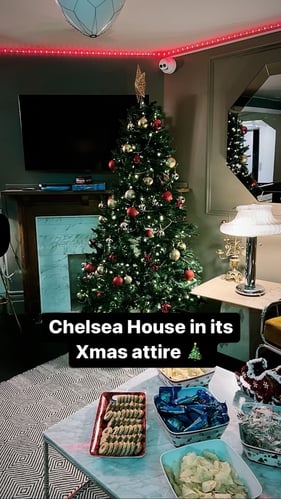 Congratulations
Antonia 🇮🇹 and Laura 🇫🇷
for hosting another successful event for your fello CH members! By the looks of it, everyone had an amazing time! It was indeed the perfect way to de-stress after days of intense studying for the exams 😌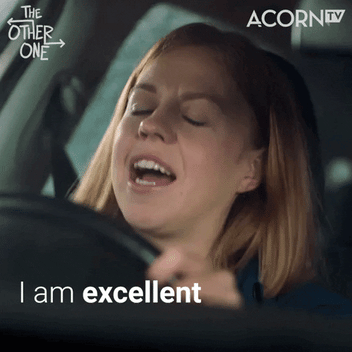 Thank you for being so active in our community activities!! We'll miss you both 🥺
UPCOMING EVENT: CH Fam Goes to 212
We know how hard you've all been working at acing your exams. As a
reward
for your diligence and dedication, the Chelsea House Community Team will be throwing you
a party you won't forget!
😉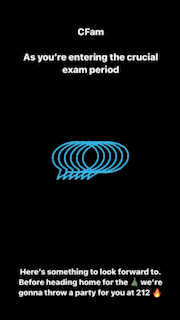 We'd like to thank our friends at
212
for being gracious enough to provide us a spot during the mayhem of end-exams parties🔥
It's happening DEC 17th
👀
WEEKLY RECAP: Here are some snaps of what went down the past week in your student residence including: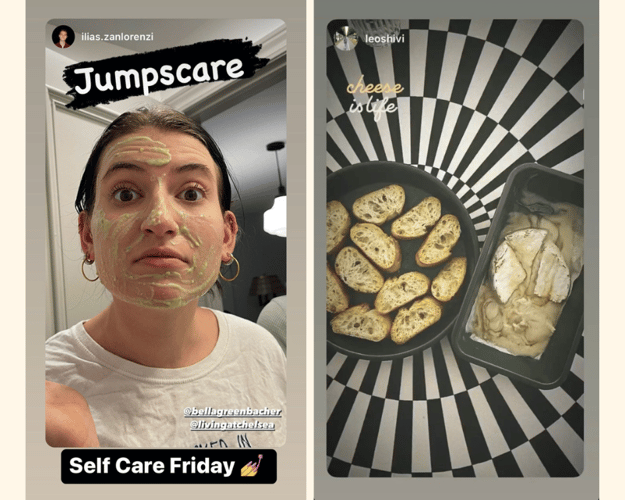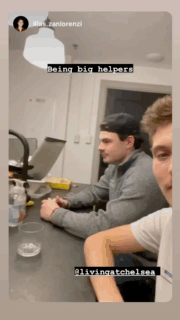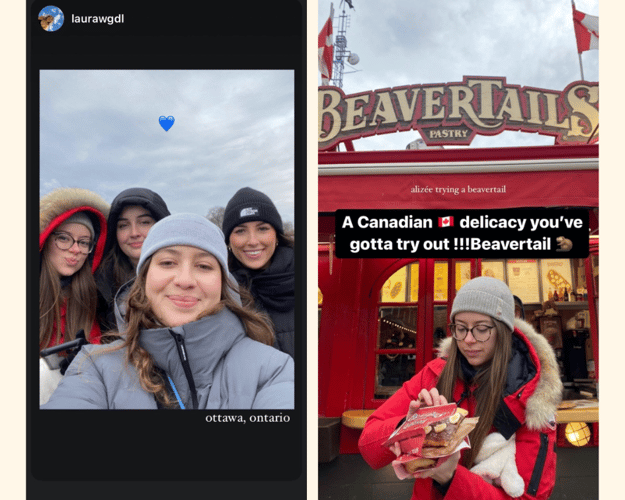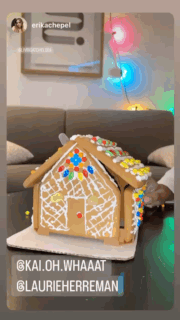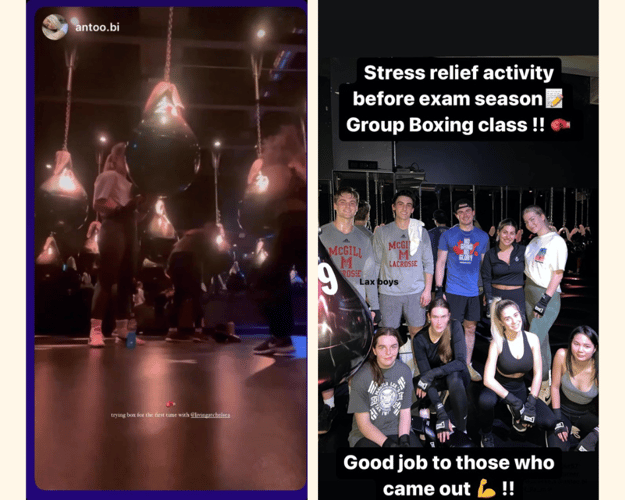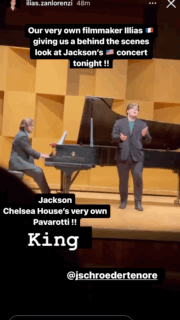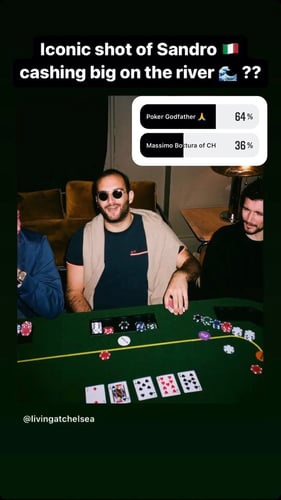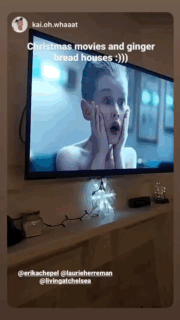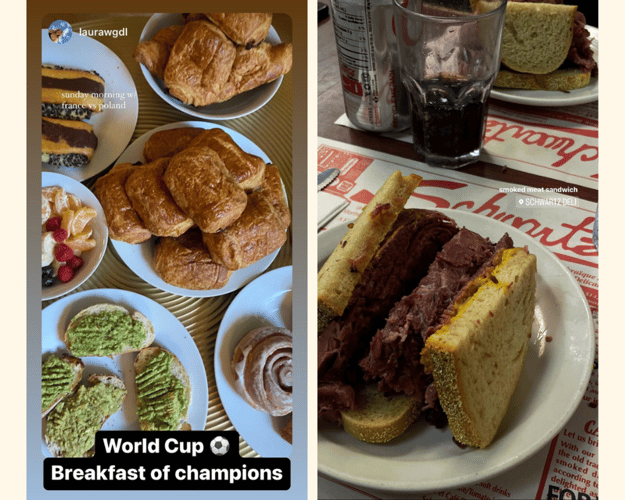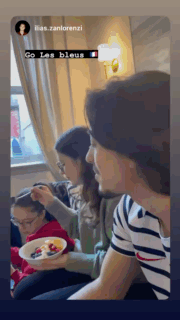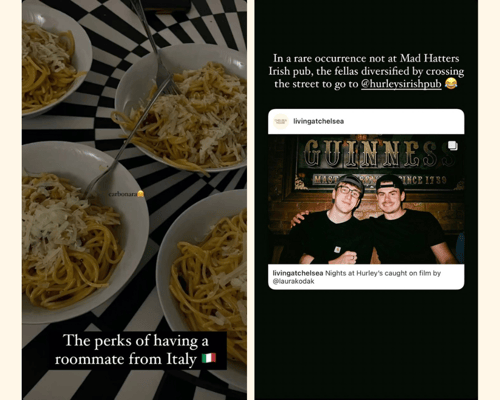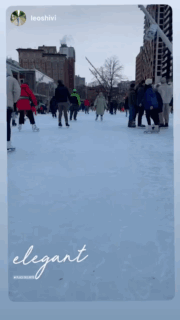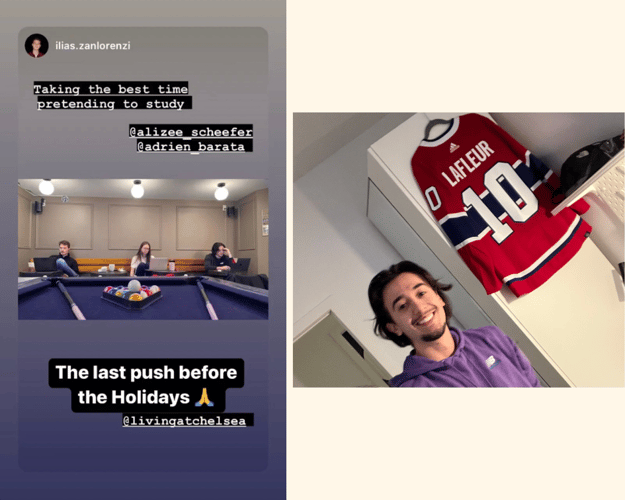 MEMBER SPOTLIGHT: EMMA FROM USA 🇺🇸
Every week we intro you to a CH member. Perfect conversation starter when you see each other in the lounge or at the next community event 💃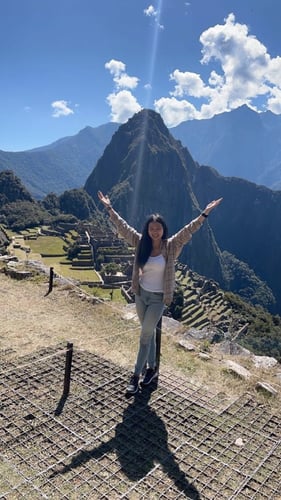 Hey, Chelsea Fam! This week we're featuring Emma from Tucson, Arizona USA 🇺🇸 She belongs to the Arts and Sciences faculty of Concordia University 🏫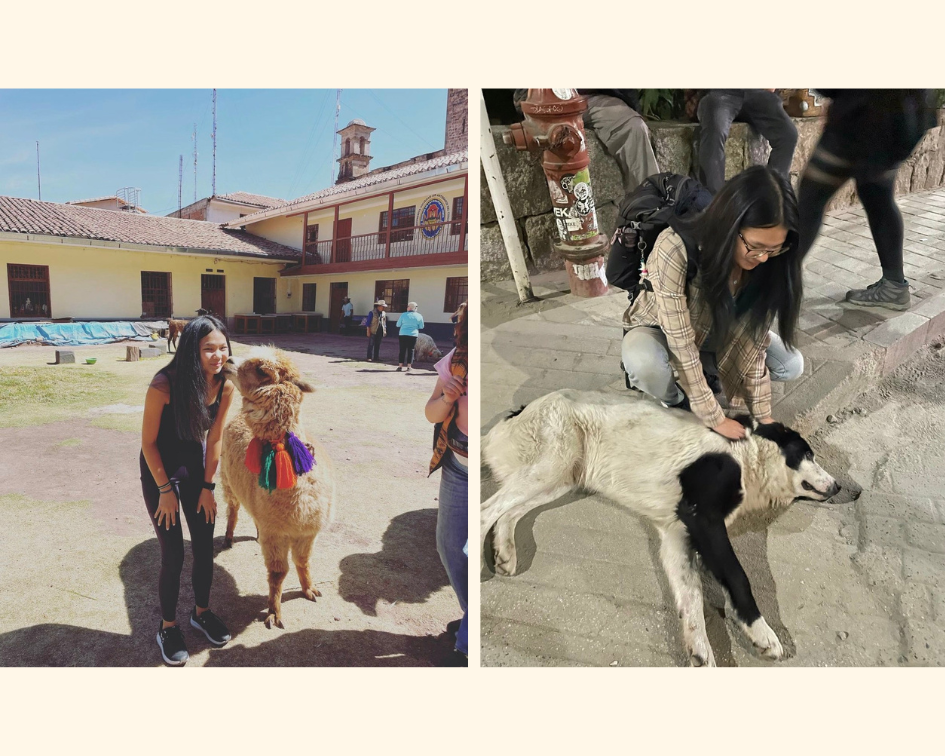 Emily is interested in arts and exploring the cultures that come with it. She also loves food, anime, and everything about the Asian culture.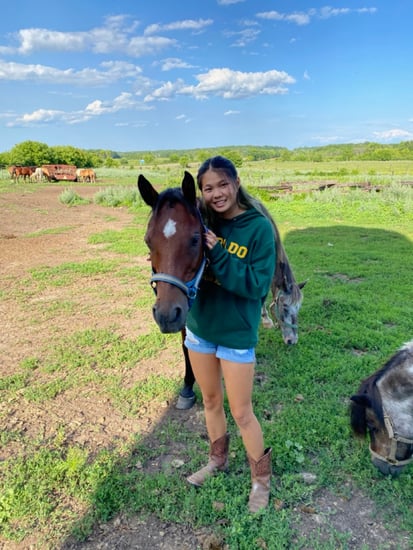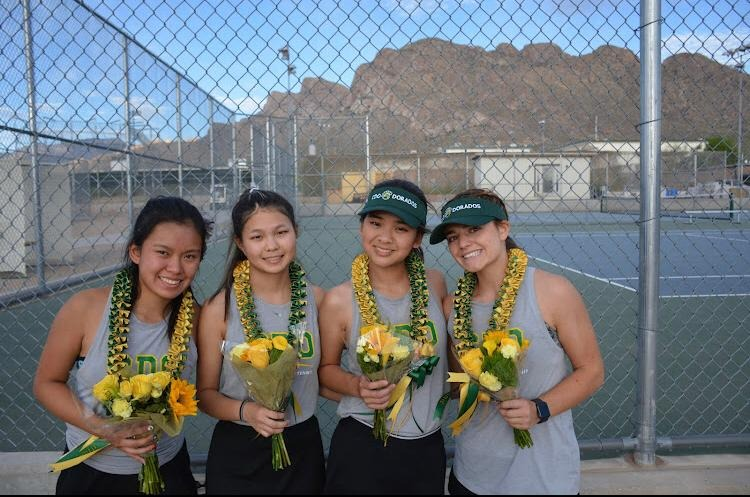 Some of her hobbies include playing tennis 🎾 and horseback riding 🏇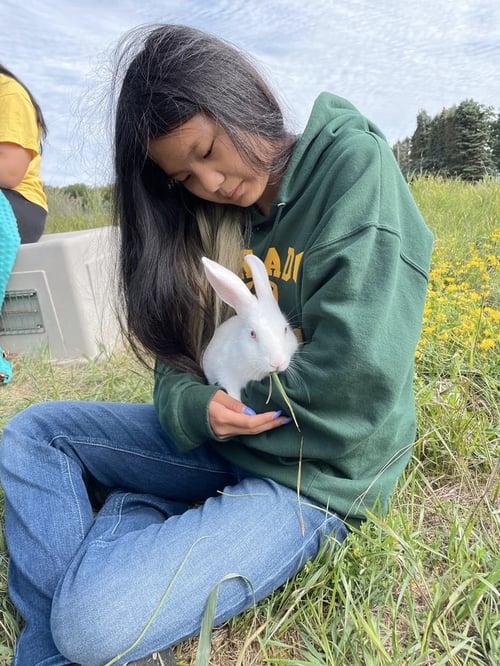 She is
creative, compassionate, and friendly
— traits which are common among the CH members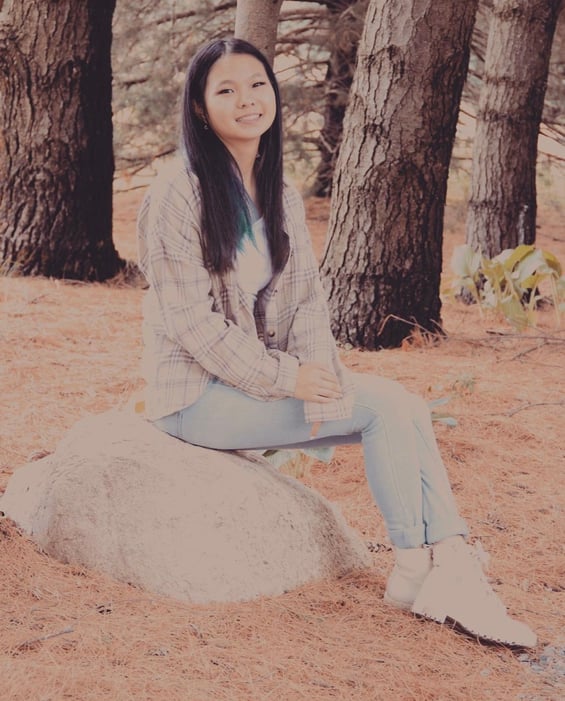 Emma is very much into trying new experiences and so far she's loving college life in Montreal.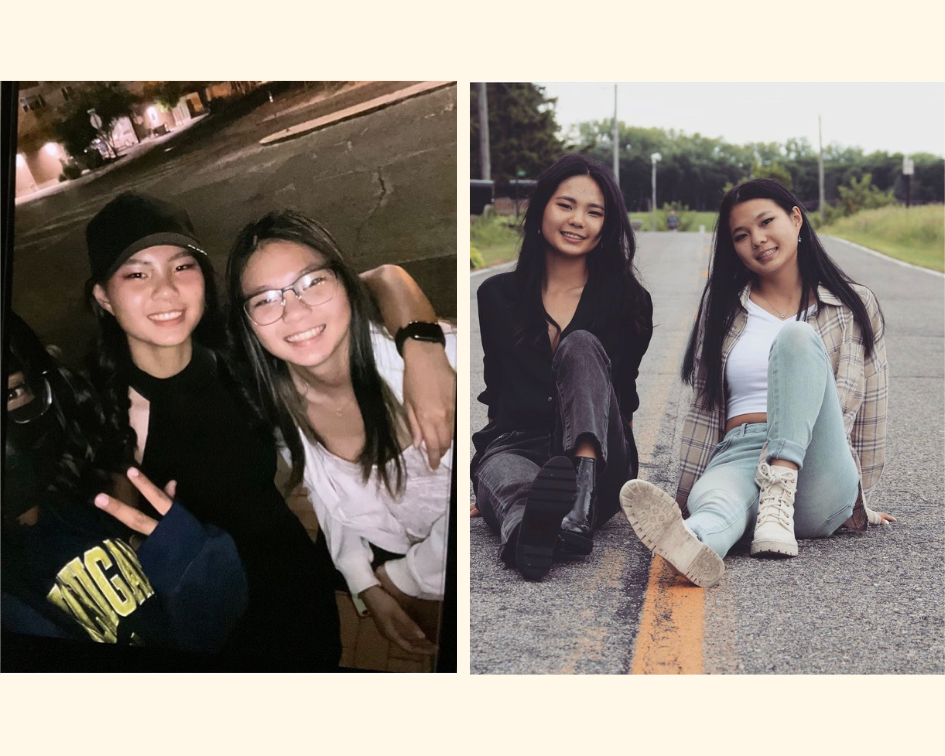 Oh, in case you're confused 👀 she has a twin sister named Lila who's also part of the CH fam 👯‍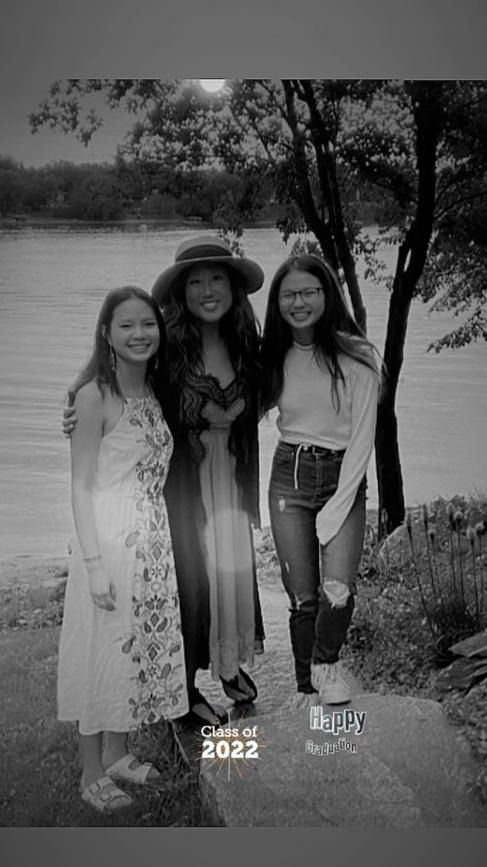 We hope you're enjoying your stay at Chelsea House, Emma! 🤗
SHOW ME THE MONEY!! THE STUDENT JOB BOARD FOR SOME PART-TIME CASH $$$
Youtube Video Editor @ Fine and Flux |

Do you have ab experience in taking and editing videos? This part-time job might be the one you're searching for! The company is looking for someone who is fluent in any editing software and Canva as well as minor photoshop re-touching. Being able to operate camera and lighting equipment is a must.


Academic coach (science) @ Centennial Academy

| If you're passionate about Science and teaching, this is the perfect job for you! As an academic coach, you will help students in preparing for the January departmental exam, accomplishing their homework and science assignments, managing their workload organization, and catching up academically in science.


Box Office Attendants @ Place des Arts |

Would you like to join an expert and dedicated team that contributes daily to the promotion of culture by hosting, producing and co-producing artistic works from here and abroad? Place des Arts de Montréal is the right employer for you! In this position, you will sell tickets to shows at the counter or by telephone, ensuring courteous customer service in order to preserve the professionalism and brand image of the Société. Apply in the link below!
HOUSE UPDATES
🚨
REMINDERS
🚨
We would like to remind everyone to please accomplish the

holiday schedule Google form

that we sent out in the CH Fam WhatsApp group chat. Again, this is VERY important especially if you need to have your luggages pulled out from the storage. Note that we need to schedule these pick-ups days in advance so please submit your forms before the week ends 🙏🏻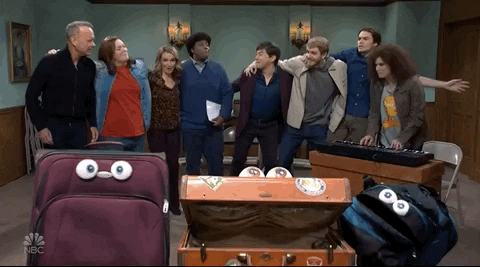 For those of you who will be moving out soon, kindly make sure that you have

booked your move-out inspection

appointment through the link that we've sent in our email. Likewise, do not forget to provide your

complete and accurate banking information

in order for us to process your security deposit refunds as soon as possible 😊


Alright, that's it for now!
Good luck on your exams!!! 💪🏻
Stay Classy,
The Chelsea House Community Team