School's Out, Fun's In 💃 - CH Newsletter #48 December 16, 2022
Posted on :
December 17, 2022
As part of joining our private residential community, our members receive weekly updates about the community, upcoming events, developments in the student residence and any other relevant news. We've decided to post these updates on our website in order to let our visitors looking for student housing get an inside view of the Chelsea House student life!
Dear CH family,
Welcome back to the CH Show!!! 📺
Congratulations, Chelsea Fam! You gave it your all and survived the finals mayhem 🎉 Good job on acing those exams!!! 👏🏻 Now, it's time to relax and enjoy your much deserved break and go full-on party mode as we bid goodbye to the year that was!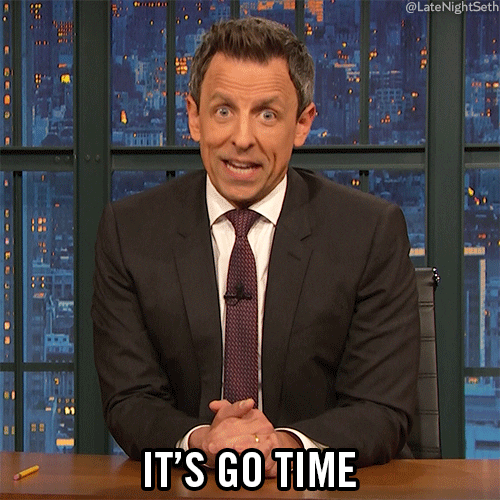 We're here to guide you on how to best enjoy your last few days in the city before heading home for the holidays!
Let's get started 💪🏻
THE INSIDER'S REPORT: MONTREAL NEWS YOU NEED TO KNOW
Haven't had enough yet of

holiday markets? We've got another one for you! TRIVIA: This place used to be a bank 😳 Old Montreal's

The Crew Collective & Café

will offer a holiday menu and feature 20 local businesses and artisans only until this Sunday from 11 a.m. to 6 p.m. so make sure to drop by!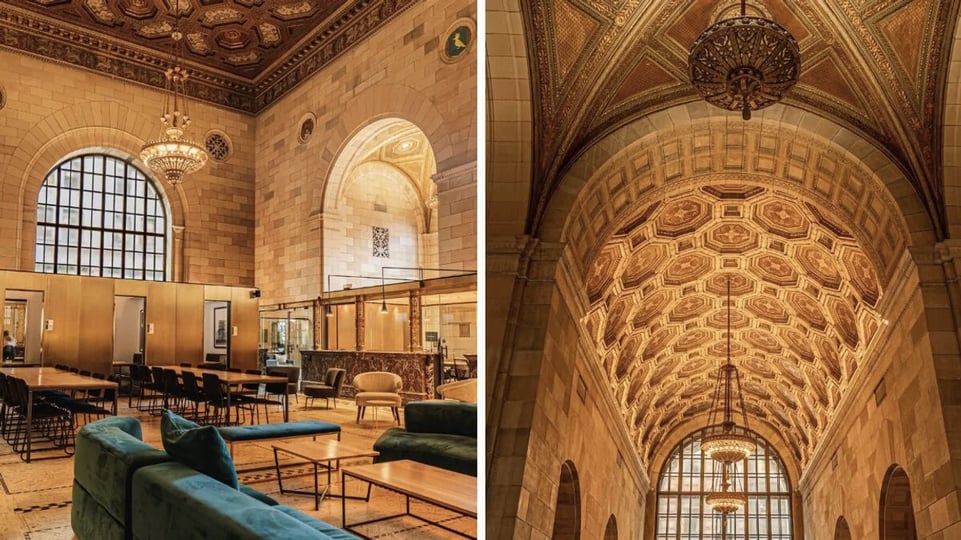 Heads up CH foodies, there's. a brand

new go-to Japanese restaurant

in the City called

NOMI

👀 By now, you should be well-aware already that our culinary scene here in Montreal is ever-changing and exciting. From Izakaya-style menu to unique drinks, this bistro will definitely satisfy your discerning palates!






Gather 'round

Potterheads! 🧙‍♀️ This is your chance to experience firsthand the Wizarding World of the iconic movie series through the

Harry Potter Yuletide Ball Celebration! Montreal is the

only city in Canada

that's hosting the event so don't miss it 🤩 Secure your tickets

here.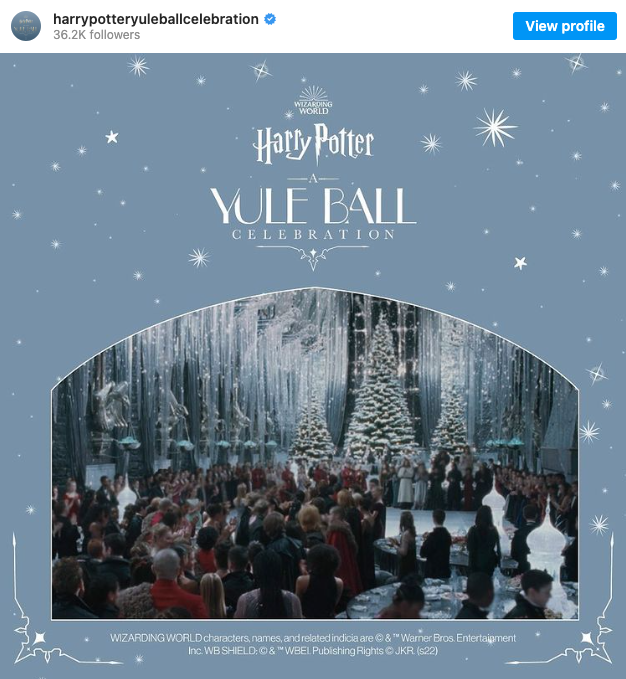 AVATAR - The Way of Water --

the long wait is over!

Avatar 2

is finally hitting the theaters 🎥 and we cannot wait to see it 🤩 It's the perfect activity for a snowy lazy day (literally 5 min. walk from CH 🤭). Grab your popcorns 🍿 and we'll see you at the Cinema Cineplex Forum!
CHELSEA HOUSE COMMUNITY VIBES UPDATE
It's the Season of Giving 🎁
This week, our CH members got a
surprise package
from the community team (thanks to Steph and Eli) 🤩 We wanted all of you to
take home a piece of Montreal
and share it with your fam.
FUN FACT: It's a can of the
highest quality
Amber maple syrup from an infamous érablière in Beauce, Quebec !! Did you know 90% of the world's maple syrup production comes from here?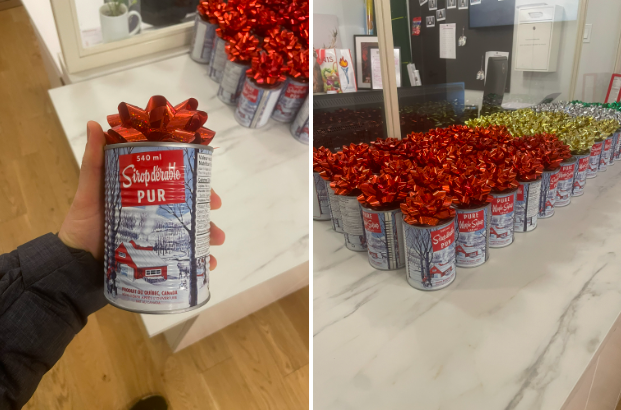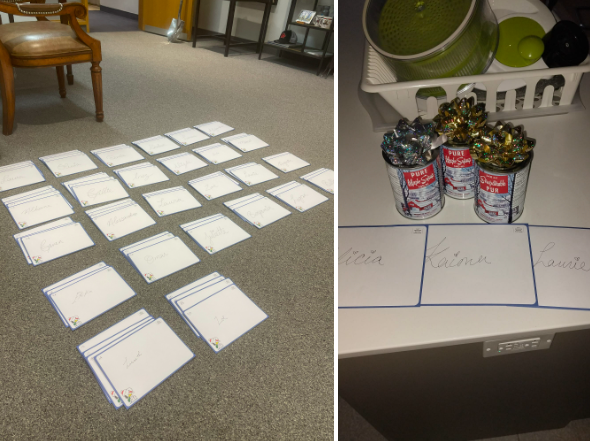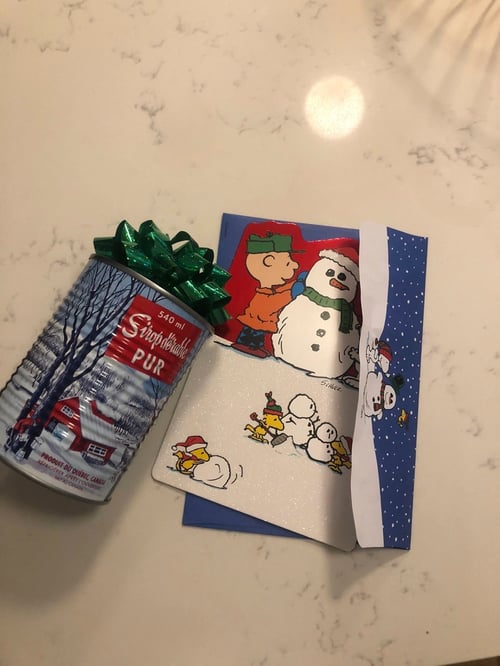 We hope you loved our little gift ❤️ TIP: Our famous pure liquid gold is not just for pancakes , crêpes (thin pancakes), and waffles You can pour it on anything breakfast-related and unlock a whole new world of maple syrup goodness 🤤
UPCOMING EVENT:

Chelsea House End of Semester Party
We're saying goodbye to 2022 in a few weeks and we will definitely end it with a bang! This Saturday, we'll be throwing
our last major event for the year
at 212
🥳 We hope you've all signed up on our attendance form 'cause this one's gonna be epic! See you there!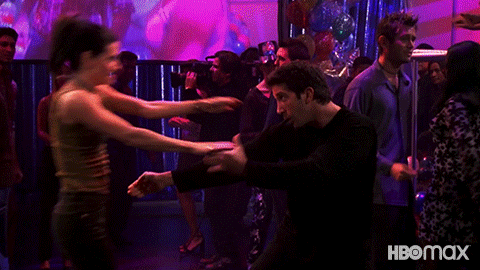 WEEKLY RECAP: Here are some snaps of what went down the past week with the rest of the fam: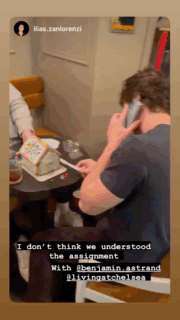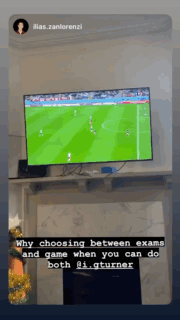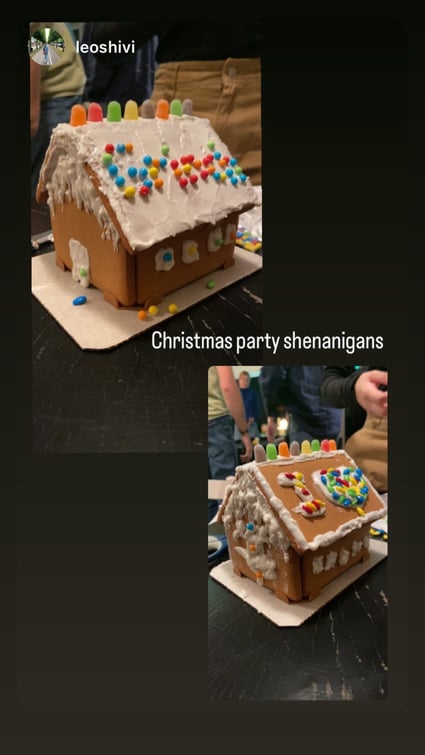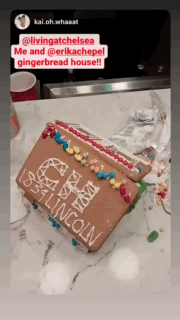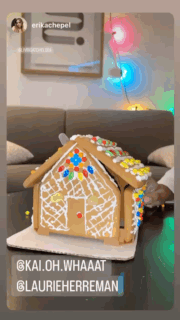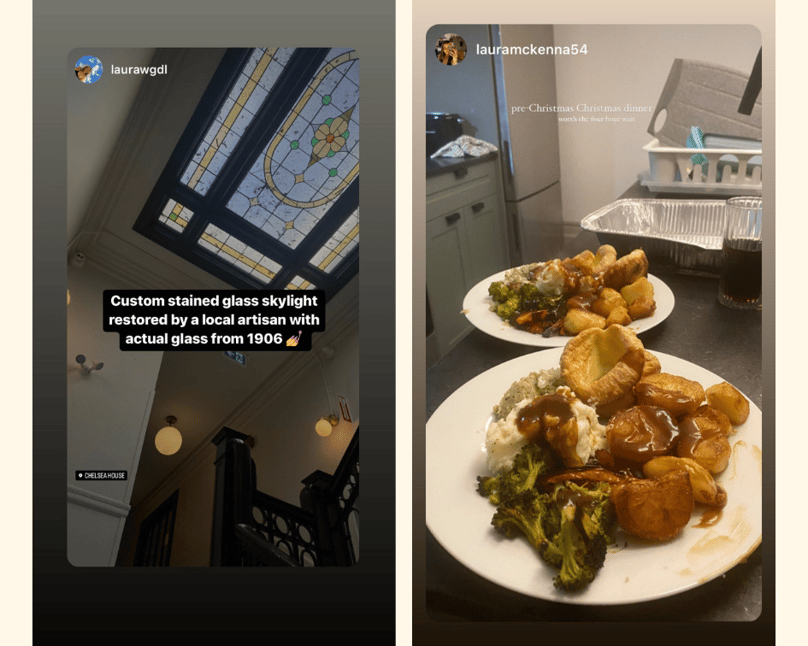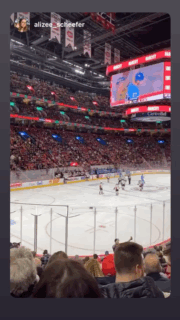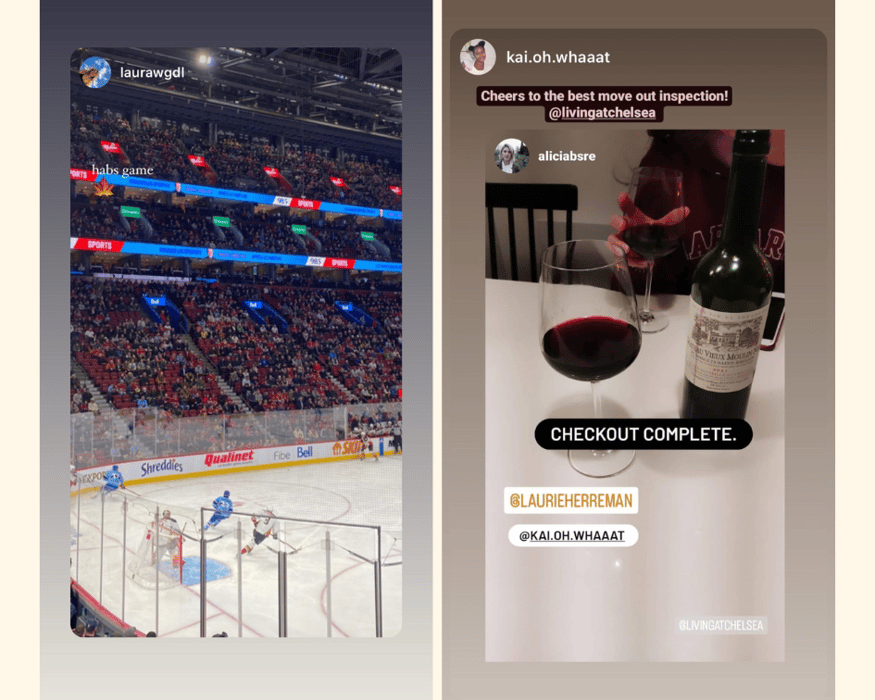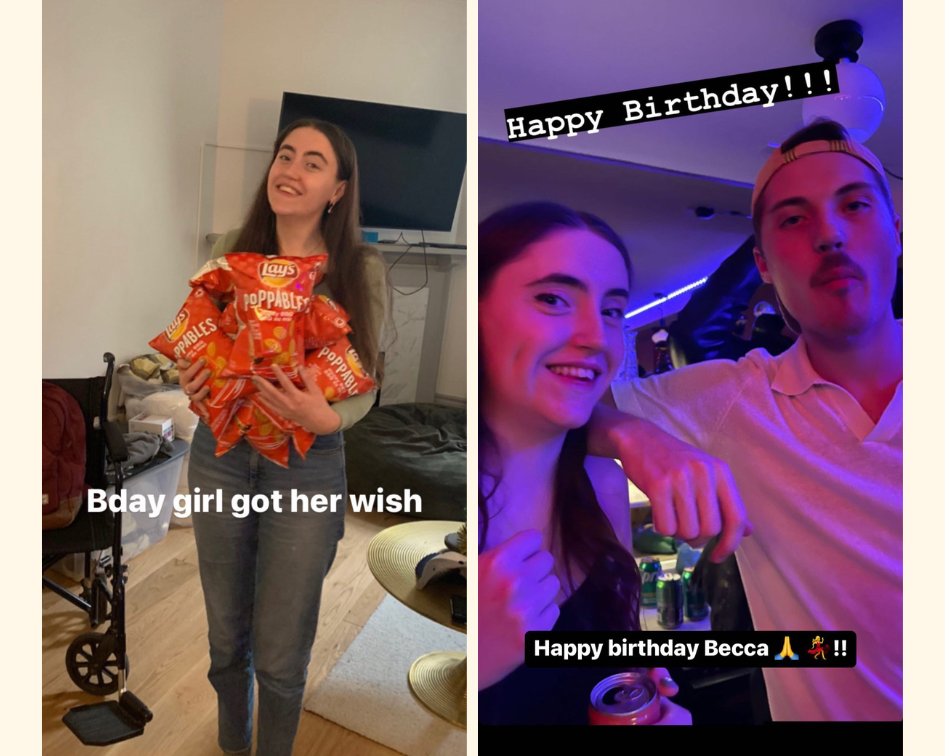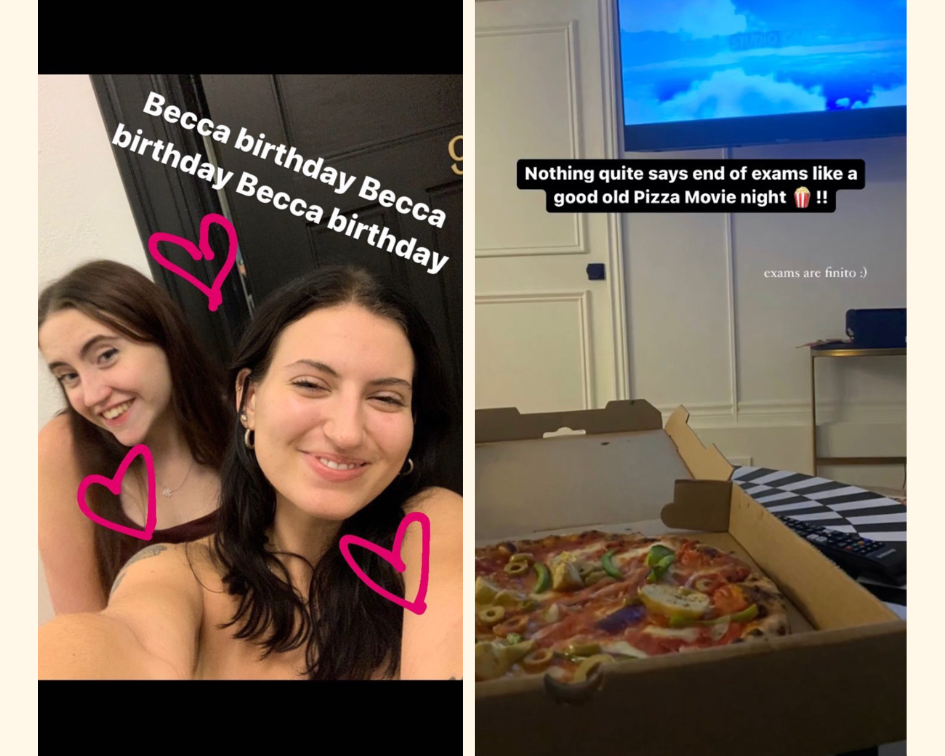 MEMBER SPOTLIGHT: GWENDOLYN FROM CANADA 🇨🇦
Hey, CH fam and friends! Meet our star for this week -- Gwen from Vancouver, Canada 🇨🇦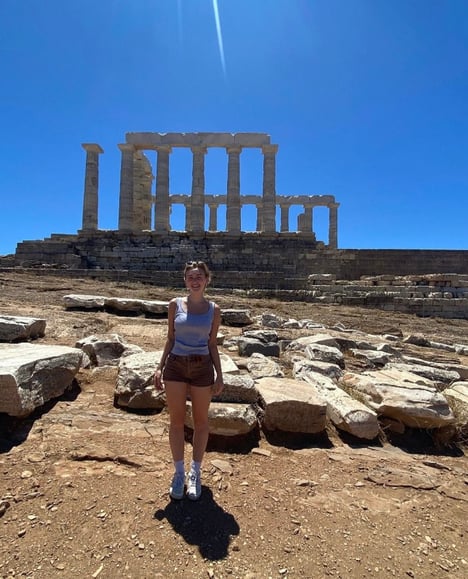 She is currently taking up Political Science at Concordia University 👩🏻‍🏫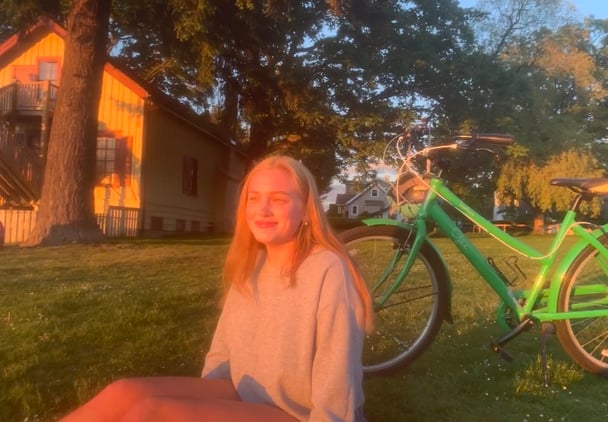 Gwen chose Chelsea House as her home in Montreal because of the welcoming environment, familiarity, and the potential of having good relationships with her roommates and others in the community.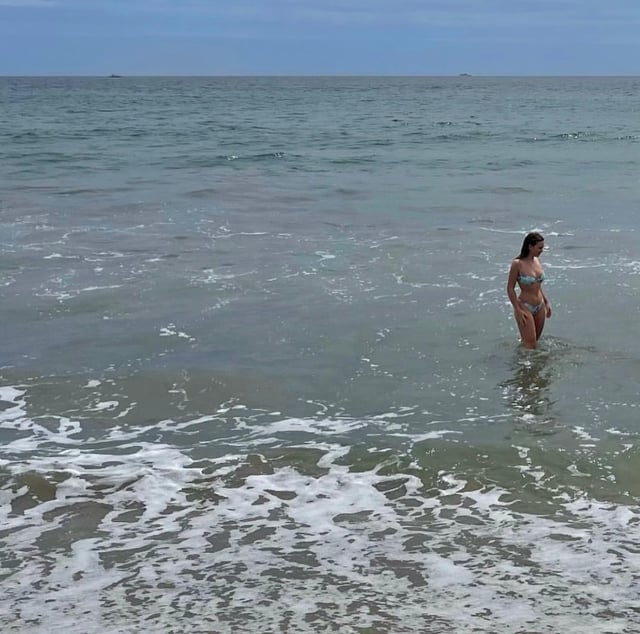 She is interested in many things and always
excited to learn new hobbies
! She loves different types of
music
(especially the ones from the 70's),
reading
, and
cinematography
. She's also into arts and crafts (like crocheting, etc.)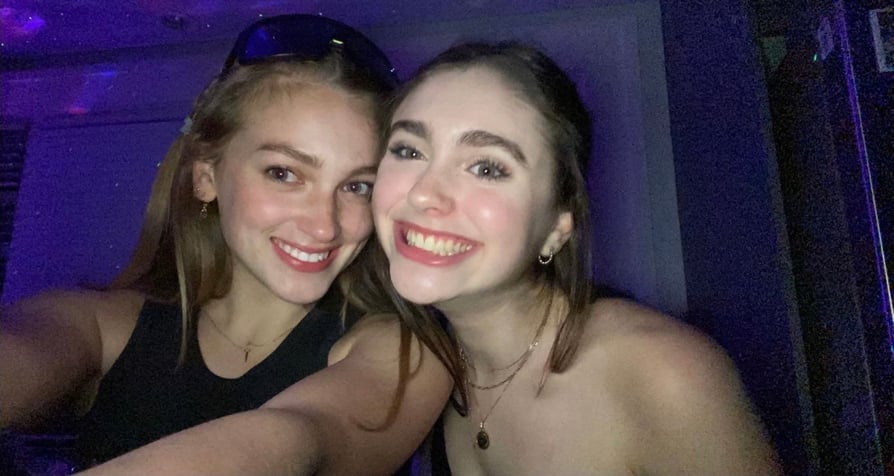 Gwen has trained, competed, and taught Taekwondo and loves cross-country, basketball, and enjoys many other sports. Apart from that, she also plays video and board games during her free time.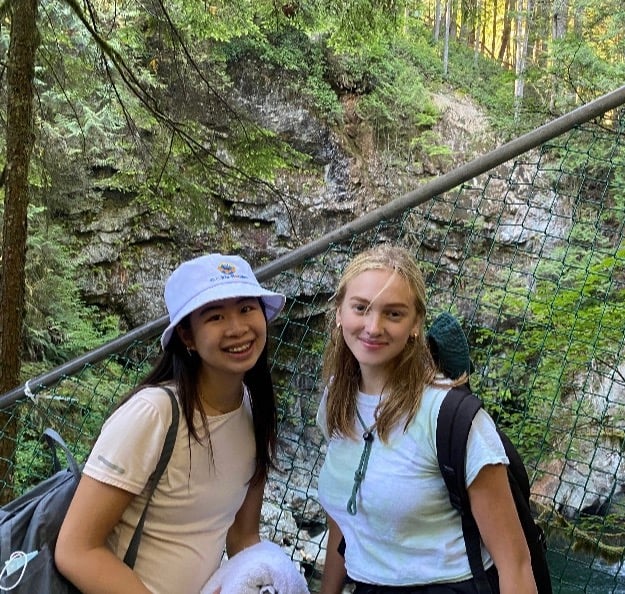 Described by her family and peers as someone who is
funny
,
thoughtful
, and
open-minded
, Gwen is definitely a valued member CH community!!
SHOW ME THE MONEY!! THE STUDENT JOB BOARD FOR SOME PART-TIME CASH $$$
Kitchen Staff @ Sansotei Ramen Montreal |

Calling out all CH chefs, we found the perfect part-time job for you 😍 Sansotei Ramen is looking for kitchen staff at their Saint Catherine West branch. No previous experience required. What's even better is that you'll be given discounted and/or free food!!


Weekend Doorman @ Résidence de la Tour Westmount |

This gig is for bilingual members (FR and EN). If hired for the job, you will have to cover a shift from 3h30 to 11h30pm on Saturday and Sunday. Your job as the doorman is simply guarding the entrance of the building, opening doors for people and greeting them as they come in, closing the common areas doors, doing the recycling, and ensuring that the entrance is cleaned.


Stock Associate @ Christian Louboutin - Holt Renfrew |

As a Stock Associate you will be responsible for overseeing all front and back of the house operational functions, i.e. processing deliveries of inbound/outbound stock transfers, and handling most aspects of the inventory. They have a lot of available shifts so you'll be able to choose the best one that suits your schedule 😉


HOUSE UPDATES
🚨
REMINDERS
🚨
For those of you who

won't be coming back next semester, please make sure that you leave your keys in the box located at the office (above the printer).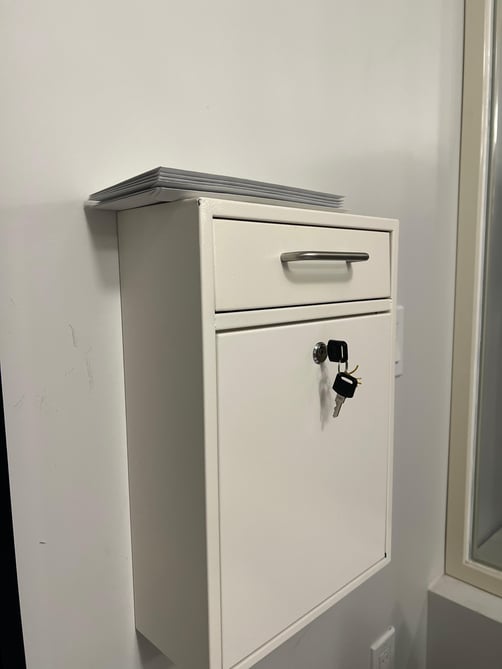 This is SUPER important as we will be retrieving the said keys upon return of our staff after the holidays. Note that if we find that
your keys or any possession of Chelsea House
is missing, you will be charged accordingly against your security deposit.
On the other hand, if you're leaving
on vacation
, do not forget your keys. There will be limited staff over the holidays so we don't want you getting locked out 😬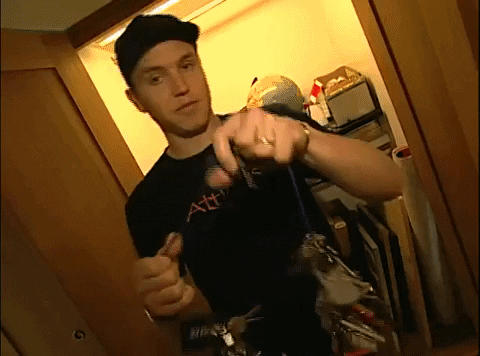 Again, we ask EVERYONE to please complete the holiday schedule form that we have provided in the WhatsApp group chat, if you haven't already. This will help us ensure that there will be no surprises during the holiday break. It would also enable us to make the necessary arrangement for those of you who will be staying at CH house during this time.


Alright, that's it for now!
Stay Classy,
The Chelsea House Community Team