An Egg-cellent Easter Weekend 🐣🐰 - CH Newsletter #62 (April 7, 2023)
Posted on :
April 7, 2023
As part of joining our private student residence, our members receive weekly updates about the community, upcoming events, developments in the student residence and any other relevant news. We've decided to post these updates on our website in order to let our visitors looking for student housing get an inside view of the Chelsea House student life!
Dear Chelsea House family,
Welcome back to the CH Show!!! 📺 - This is the weekly update to keep you abreast of what's good in Montreal, the city we love ❤️, as well as updates from your beloved student residence community 🏡 (an another benefit is this keeps parents back home jealous at all times & updated enough not to blow up your phones lol❤️🙏 ).
Hey, CH Fam! How's your week going so far? We know it's been rough with the recent intense ice storm 🧊 all over Canada 🇨🇦. In case you didn't know, Montreal was among the worst hit areas, thus, as a safety precaution, we urge you to stay off the roads (if possible). For those who are outside Canada, here's a glimpse of what we had to deal with this week 😫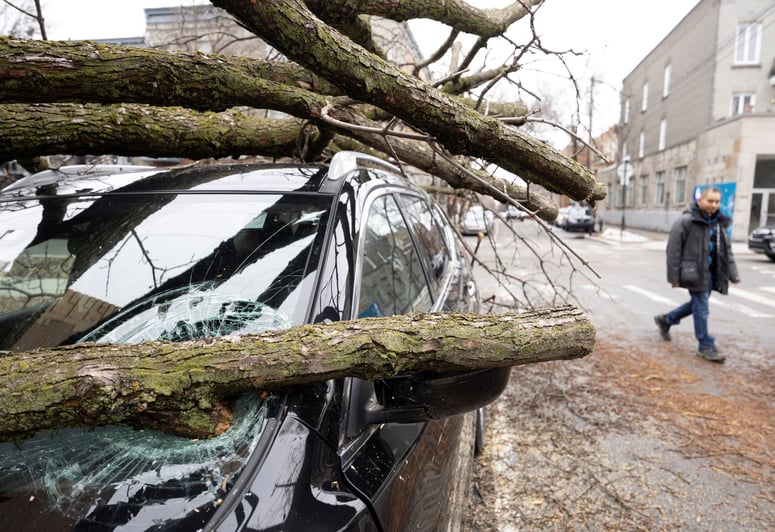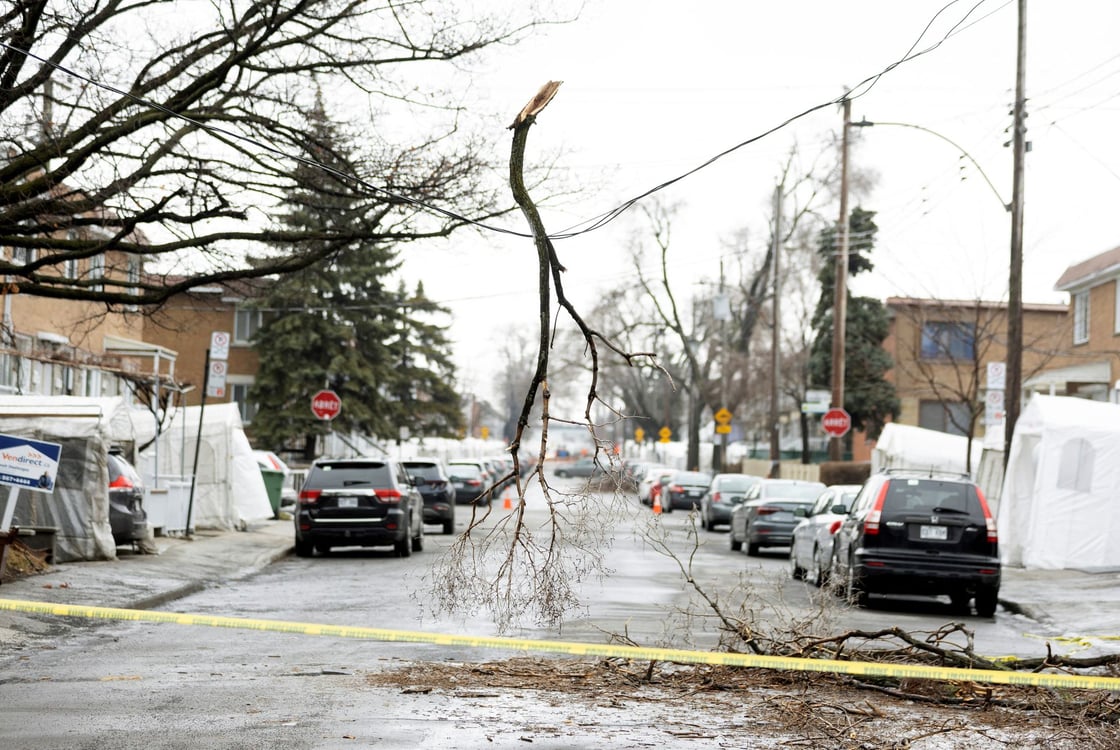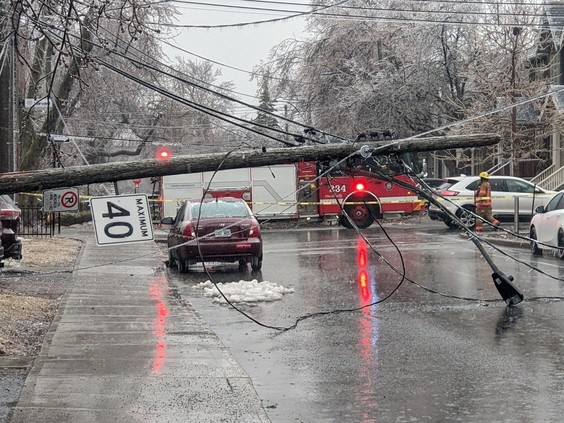 Images courtesy of Reuters and Montreal Gazette
On a more positive note, it's a long weekend and we've got some exciting events coming up for all of you! 🎉 We've got a beach/pool-themed party 🏖️ (a perfect distraction from the 🧊 storm), Sunday Easter brunch with the fam, as well as some other cool places and activities to try this weekend.
Let's dive in 💪🏻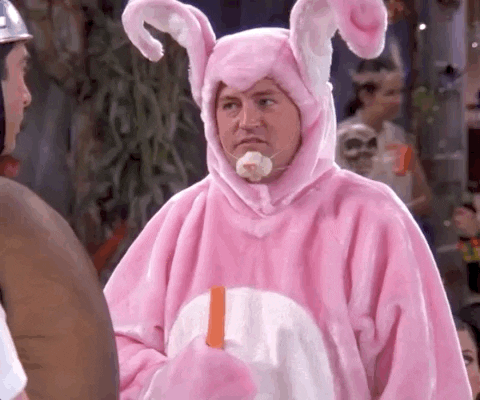 THE INSIDER'S REPORT: MONTREAL NEWS YOU NEED TO KNOW
If you're new here (which many of you are - we've added 4 new members who are coming in Fall 2023 this week!! They'll be lurking in the newsletter from here on out 😝) - the Insider's Report is where you benefit from the Community Team's local Montreal knowledge to guide you, dear CH student residence members, to what we hope is a true student housing experience. In all cases, forget the tourist traps, here's WHAT YOU NEED TO KNOW, for this week.
Go Brunchin' this Easter weekend at Gaspar 🐣
Get into the Easter mood with
Gaspar's delectable 2-course Easter brunch menu
available from April 8 (Friday) to 10 (Monday). Try their scrumptious feast priced at just $32. The dishes included are
chicken and waffles, mini viennoiseries,
and more. You don't want to miss this! 🐰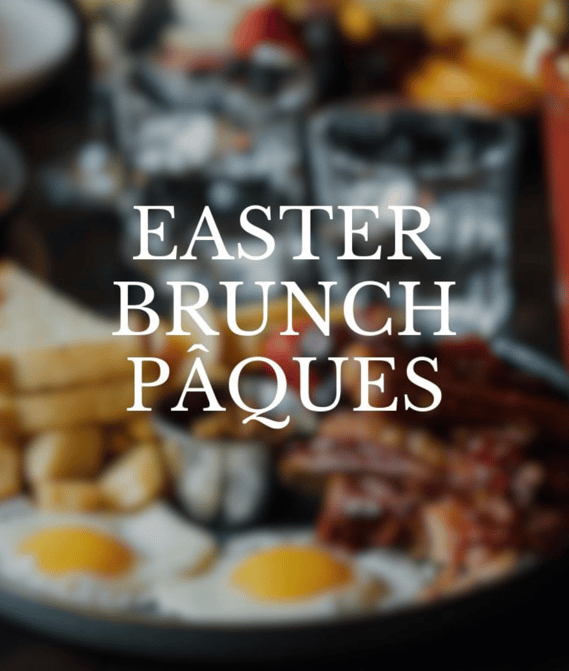 Check out Miroir Miroir Exhibit's immersive art installations 🖼️
This one's for our arts loving CFam! 'Miroir Miroir' provides an opportunity to explore five immersive art installations and engage with them by tapping into your imagination 🤯 You don't wanna miss this unique experience! Tickets are priced at only $15 and you can visit the exhibit from today until Sunday. More info on their website.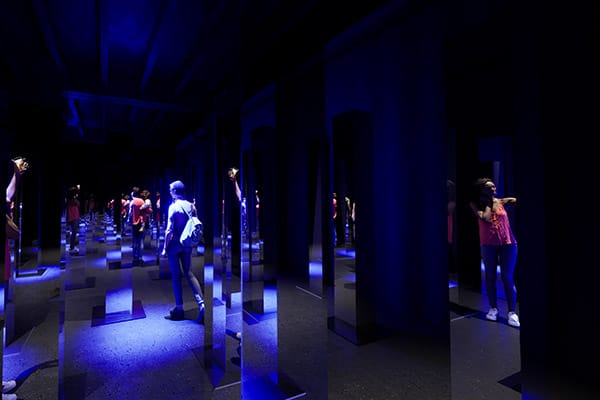 Take some cute selfie photos at Le Saint Motel 📸
Head over to
Le Saint Motel in St-Henri
with the gang and capture some fun and playful photos at their retro-themed selfie studio 📸 The studio has
interactive props, a ball pit in the shape of a heart and colorful backdrops
so you're sure to have
unique and creative photos
that you can cherish as a lasting memory of your amazing time here in Montreal.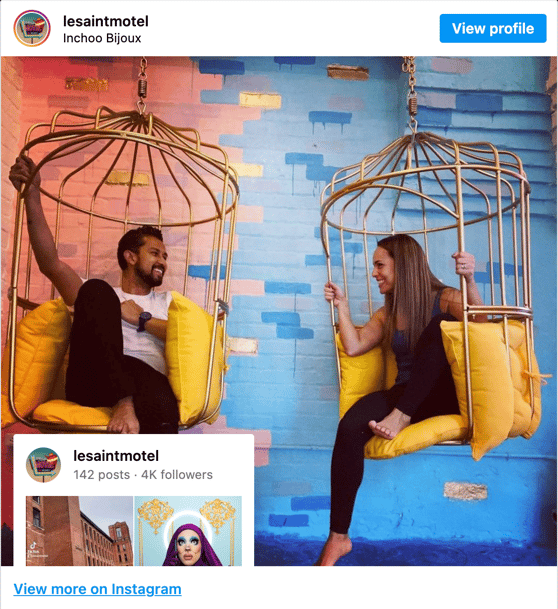 CHELSEA HOUSE COMMUNITY VIBES UPDATE
MONTHLY MEMBER CONTEST WINNER: LEONORE 🇫🇷🇬🇧
Congratulations to
Leonore
🇫🇷🇬🇧 for winning this month's highly anticipated raffle giveaway !!! We told you, it pays to be active in the community (more contributions = more raffle entries) 😉
Leonore
and her chosen
+1,
Elias
🇫🇷 went to the jam-packed
HABS GAME
vs. Washington last night (April 6th)
!!
Check out the view 👇 from their seats 😳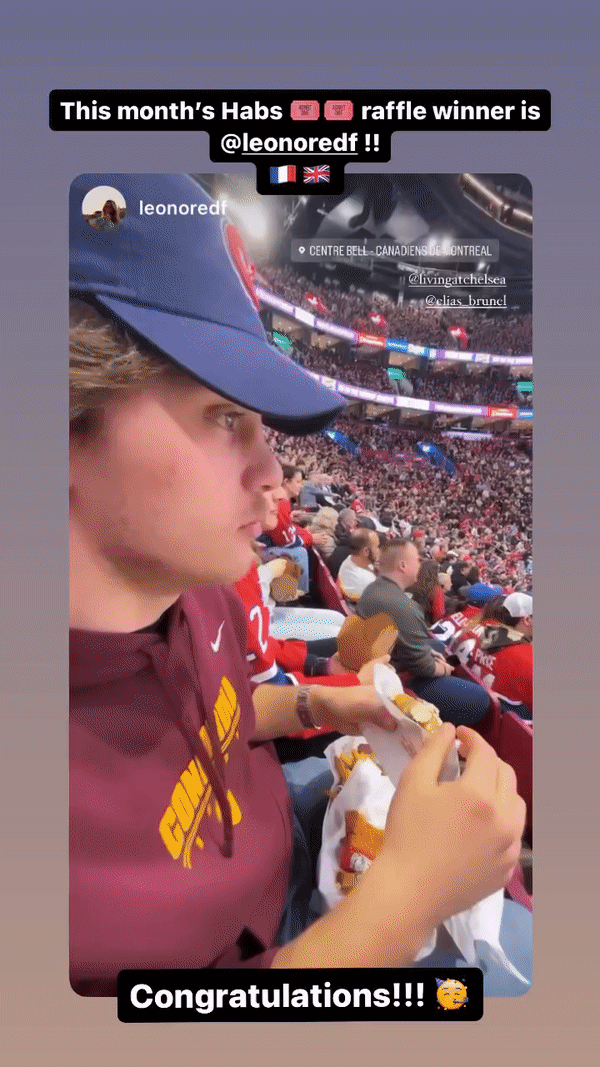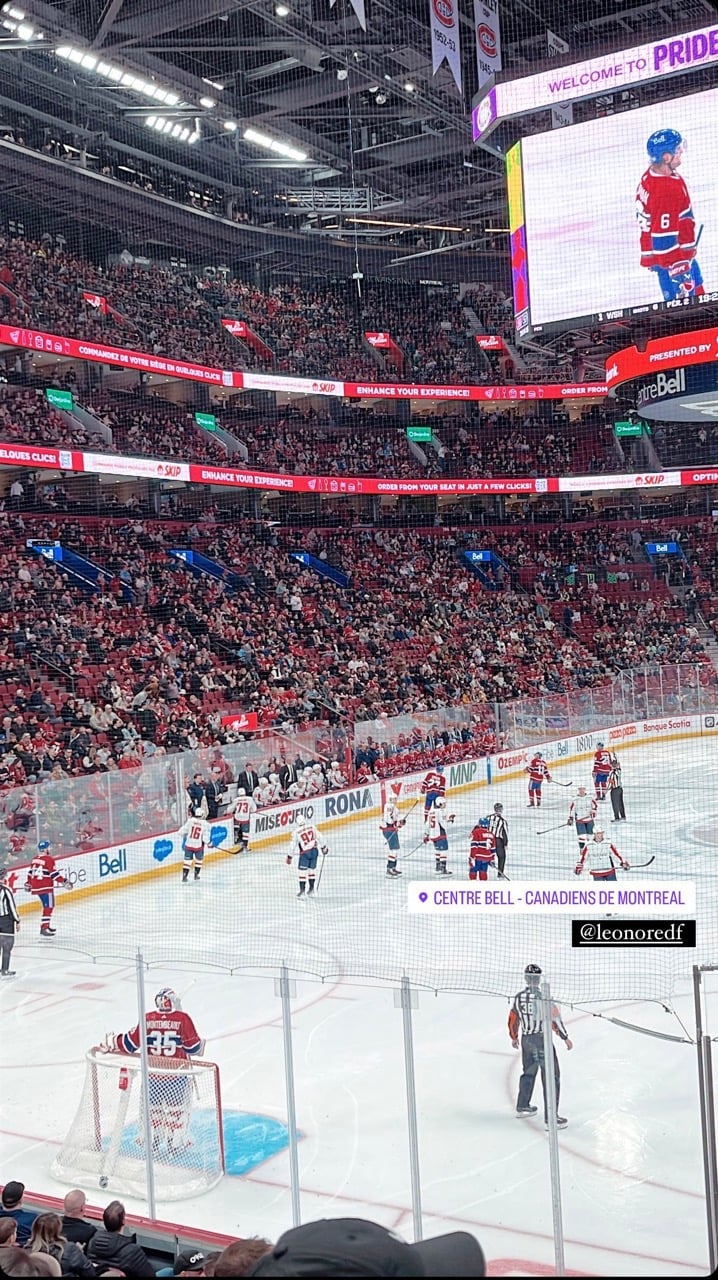 UPCOMING EVENTS:

Beach Party 🏖️ hosted by Leonore, Bibi, and Julie 🇫🇷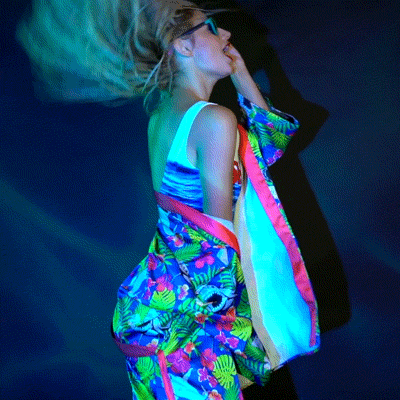 The highly controversial (totally our fault ✌🏻 Lol.) event hosted by the French girls 🇫🇷 is happening tonight! 🔥
Somehow we played the biggest game of broken telephone 🫣, where beach party 🏖️, got understood as underwater party 🤿, which got understood as underwear party 🩲👙 Mom and Dad back home, you can relax now 😂😬
Now that's cleared up, a gentle reminder from our event hosts - Please don't come in your underwear ! 🤪
Easter Sunday Brunch with CFam 🐣 hosted by Ariela 🇲🇽
Capping the long weekend festivities is this Sunday's Easter Brunch 🐣 with the CFam hosted by none other than Ariela 🇲🇽 !!!
Picture this: mimosas 🍾, pancakes 🥞, Easter eggs 🥚 & decorations, etc. Rumor has it that there might be a surprise activity for everyone! Maybe an egg hunt around Chelsea House? We can't wait to see how it goes! More details to be announced by our host soon so stay tuned 👀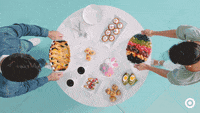 WEEKLY RECAP
-
Here are some snaps of what went down the past week with the rest of the fam: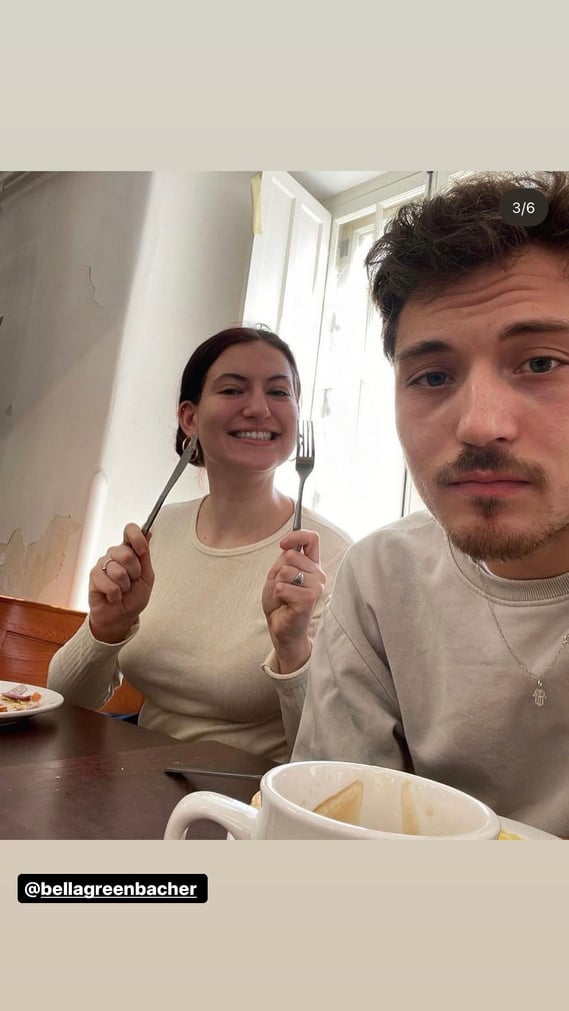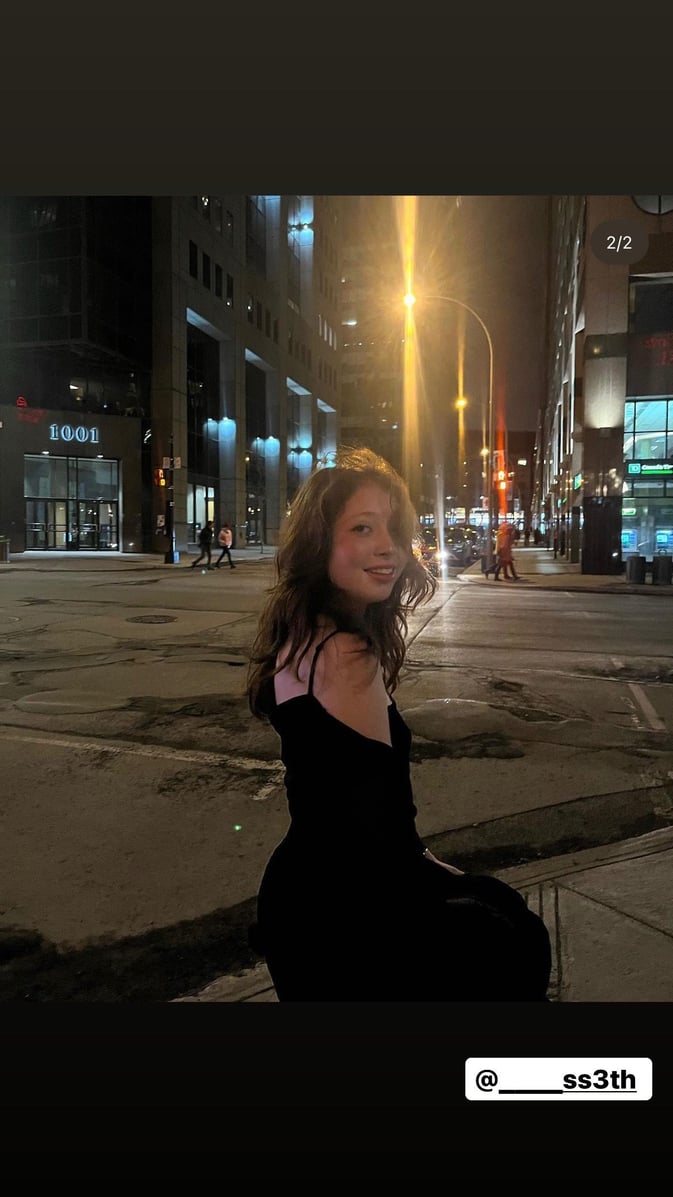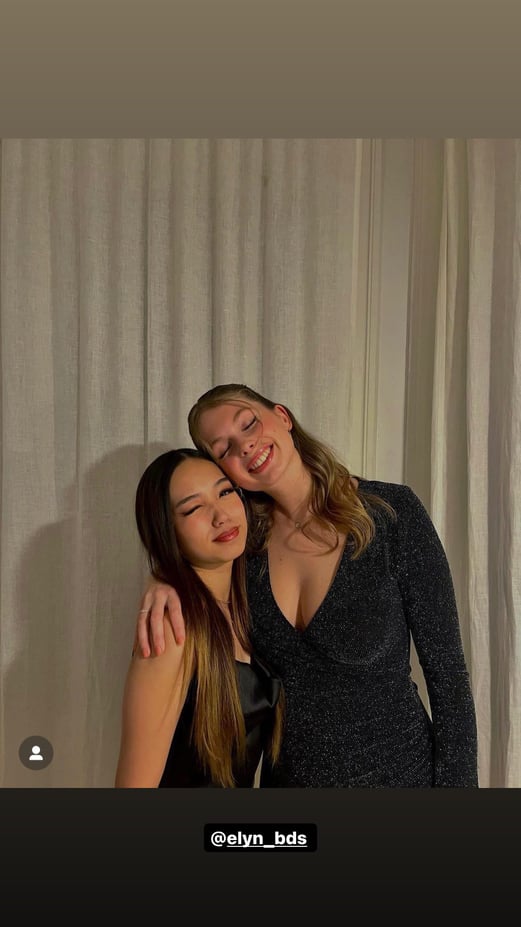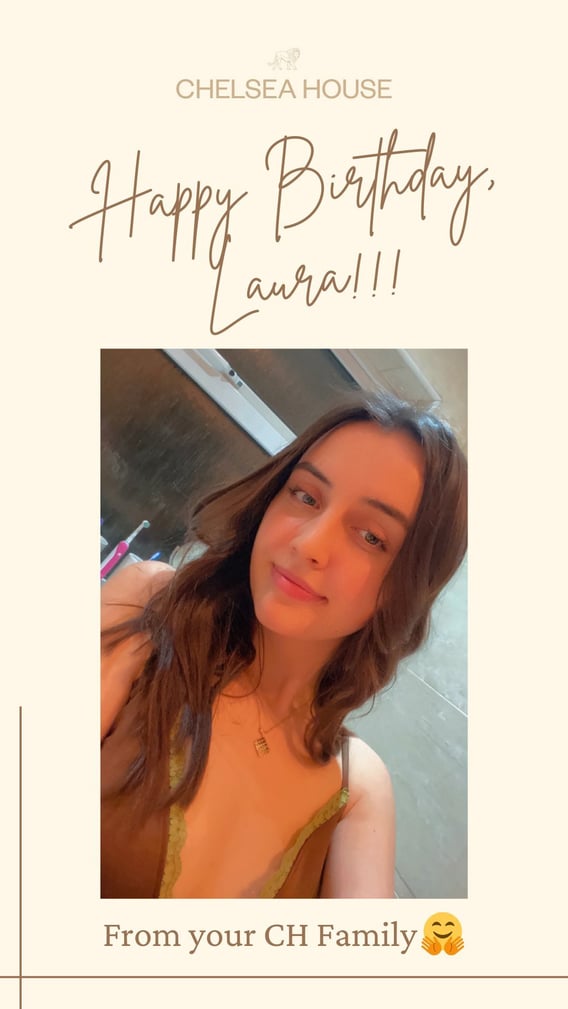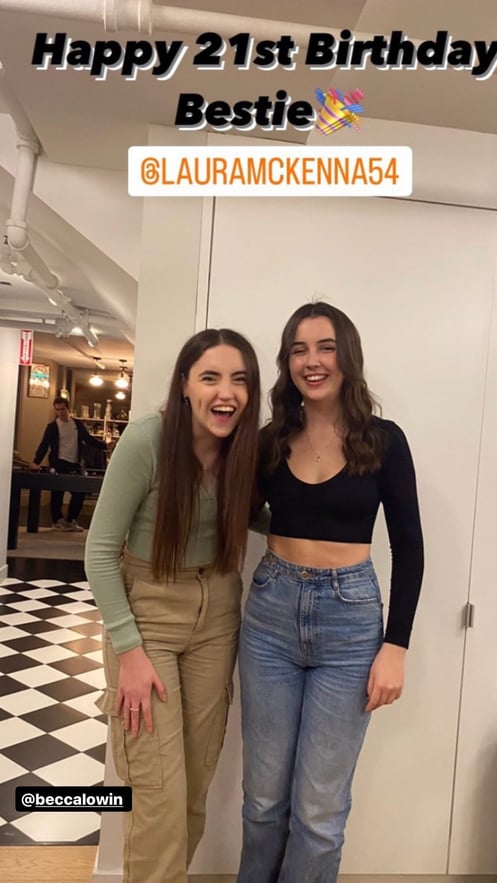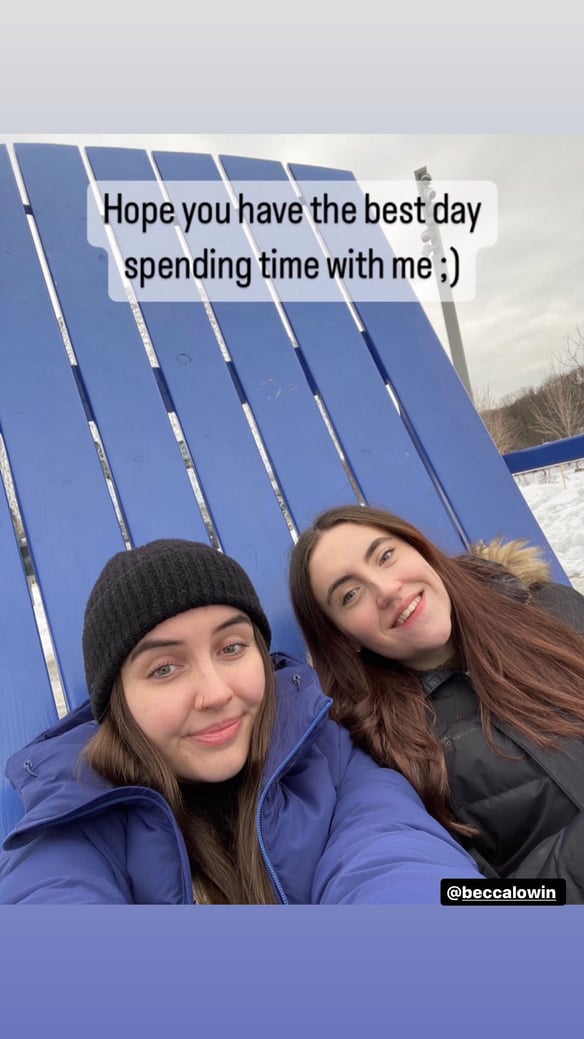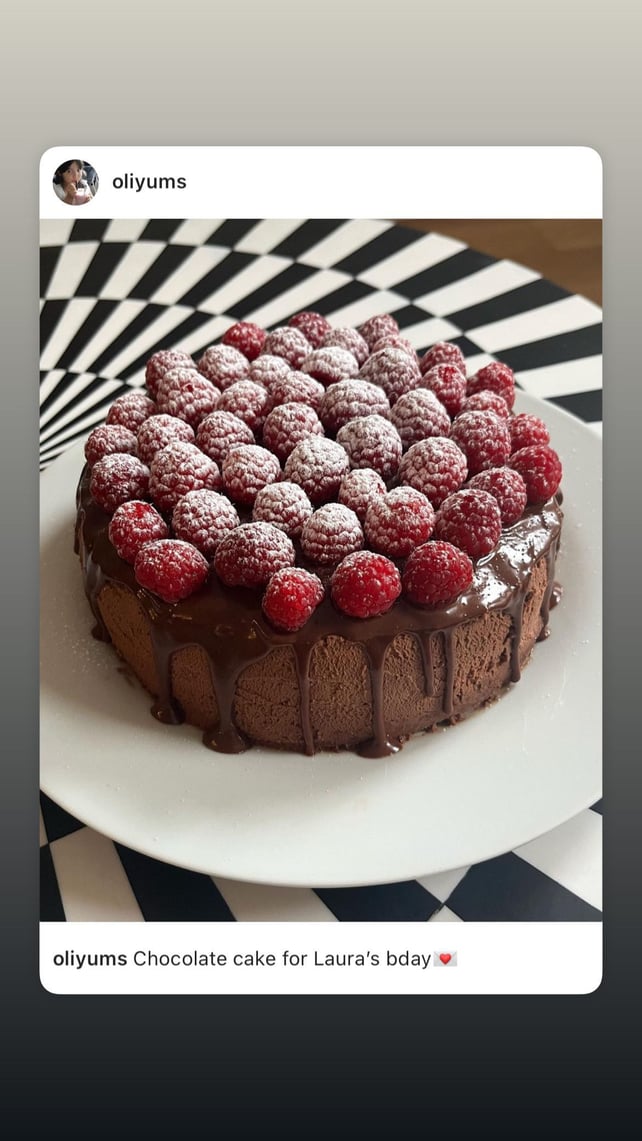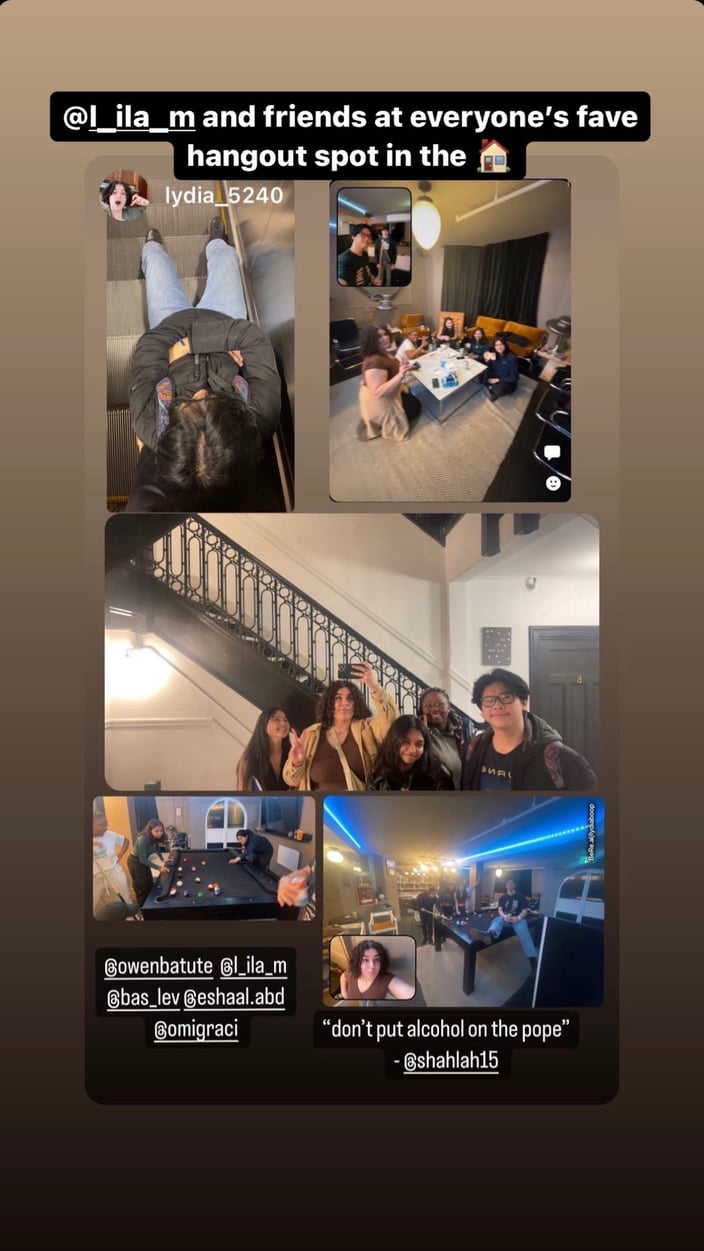 MEMBER SPOTLIGHT: PIMPRENELLE from FRANCE🇫🇷 (Btw we put everyone's nationality flag so you learn your flags and realize how global the CH Fam really is)
Hey, CH Fam! This week, spotlight is on Pimprenelle from France 🇫🇷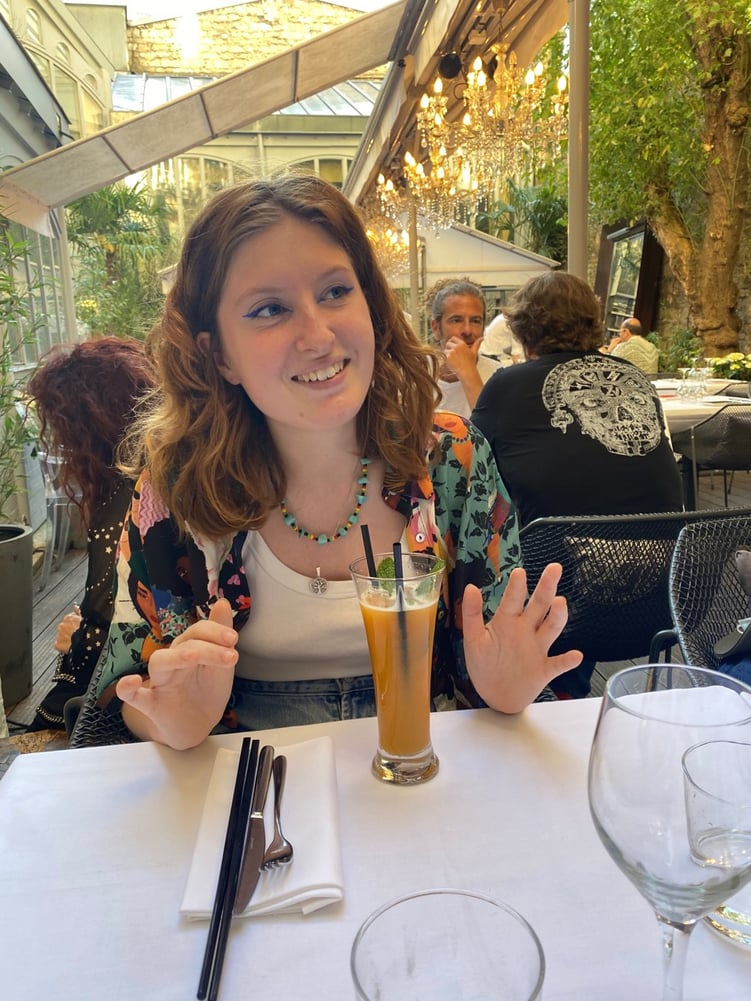 Pimprenelle is one of the few CH members who is from the Faculty of Arts and Sciences 👩🏻‍🏫 at Concordia University 🏫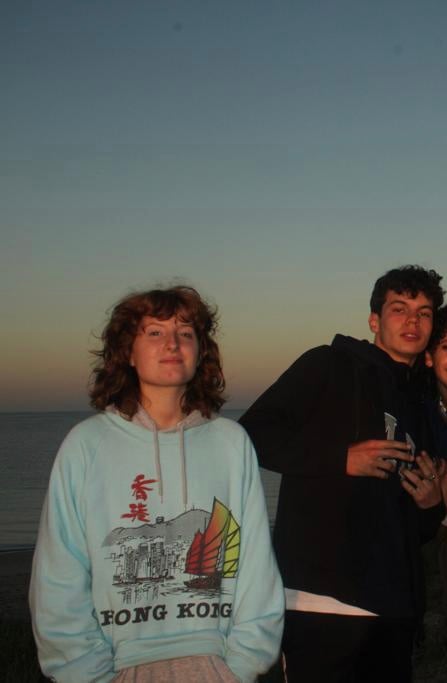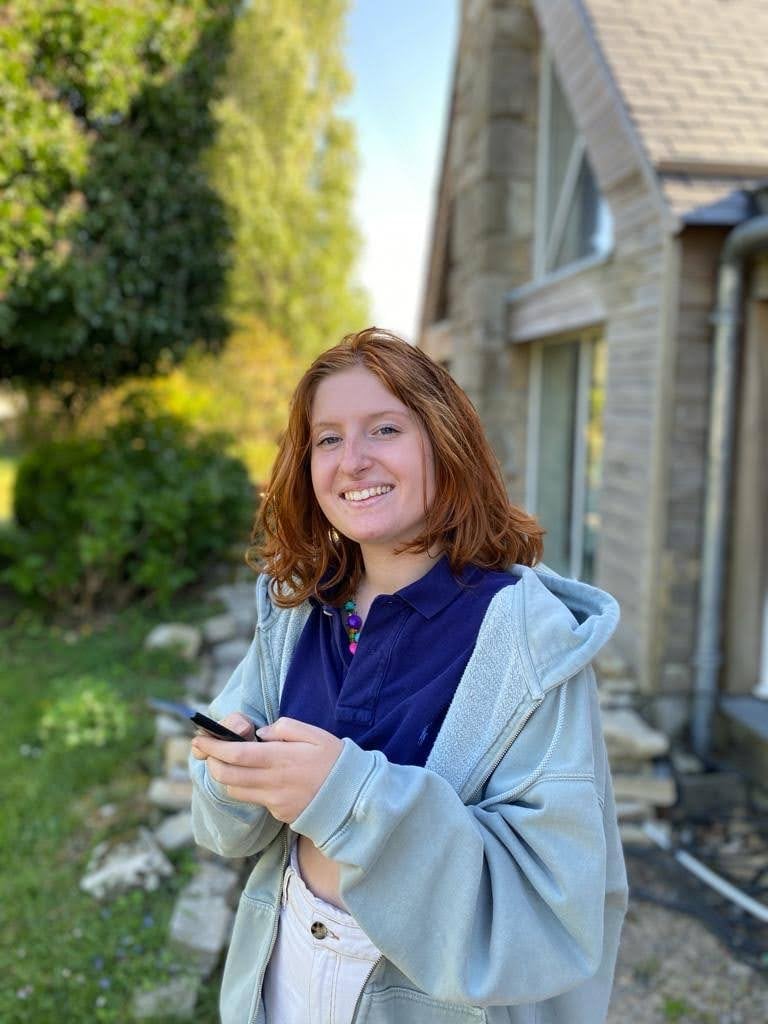 She chose to stay at Chelsea House because she knew that it's a place where she will
feel welcomed, not feel alone, and gain valuable advice on how to get used to living in Montreal/Canada
🤗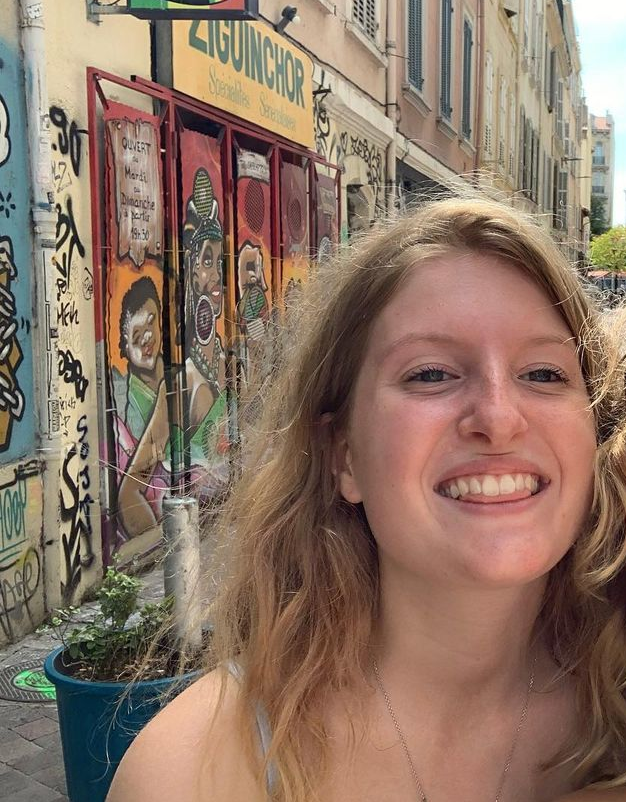 Pimprenelle is a an artistic person who enjoys drawing ✍️ and painting 🎨. On her free time, she also loves listening to music 🎧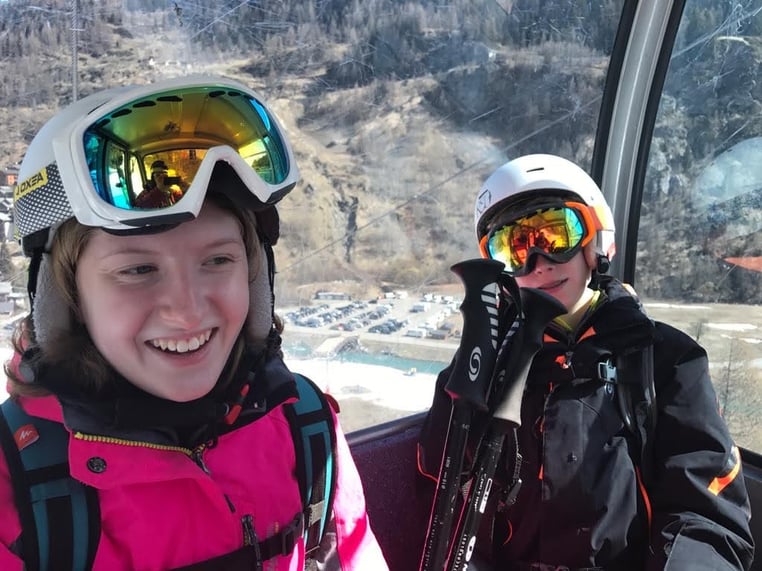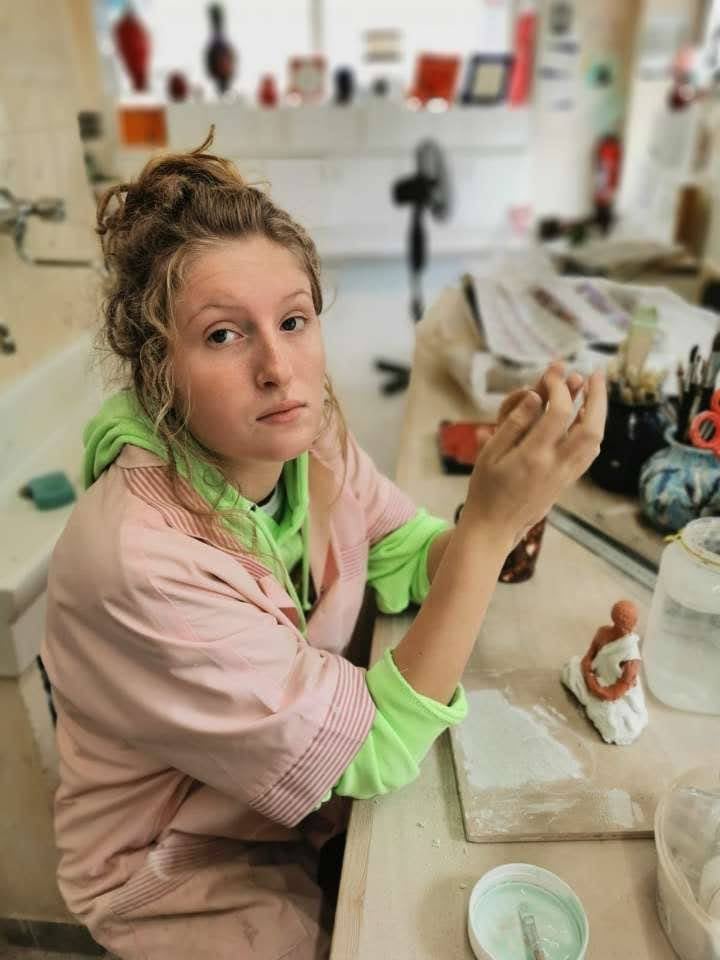 She is best described by those close to her as someone who is enthusiastic, positive, and shy.
Thank you for choosing to be a part of the Chelsea Family, Pimprenelle! 🫶
SHOW ME THE MONEY!! THE STUDENT JOB BOARD FOR SOME PART-TIME CASH $$$
Helper @ Hood Packaging Corp |

This position is for someone who is willing to work on a night shift. In-house training to operate various types of machines will be provided. As a helper, you will be responsible for following safety and food quality regulations, assisting operators with printing and extrusion machines, cleaning equipment and materials, and maintaining a tidy work area.



Market Researcher @ EarlyBird |

The company is looking for someone who is able to gather customer data through surveys, analyze it to improve company competitiveness, maintain data confidentiality, and organize paperwork efficiently. Strong computer skills and attention to detail are essential for this role. Best thing about the job is you will be working remotely in your amazing and cozy apartment 😉



Tutor @ McGill University | McGill Tutorial Service is seeking for part-time undergraduate and graduate tutors currently enrolled at the university with a minimum CGPA of 3.2. Tutors are expected to focus on specific areas requested by tutees to help them understand course content, but must not complete assignments or homework. Make sure that you specify in your application your course strengths, availability, and willingness to travel to a campus once in-person meetings resume.


HOUSE UPDATES
REMINDERS ON HOUSE RULES 🚨
In continuation of our reminders last week, here are additional reminders regarding our community rules on visitors and quiet hours.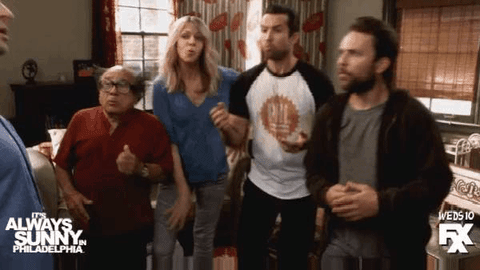 Every member is authorised to have a maximum of 2 visitors at a time during the day. Please note that you may, on occasion, have an overnight visitor. We ask that you make sure to ask your roommates to agree to it. If an overnight visitor becomes a regular occurrence, we will have to interview them & make sure that we know who they are, and membership fees will be charged to your account. Our rooms are single occupancy – meaning that you cannot have a guest on an ongoing basis.
If the total combined number of members and visitors in a single apartment reaches 8, we ask that the gathering be moved down to the member's lounge out of respect for the rest of the House. The lounge doesn't close. Open 24/7. It's soundproof. Sofas, Bar, Pool Table, TVs. Go nuts.
All members are responsible for their visitor's adherence to the Chelsea House rules and must always accompany their visitors. Any damages that occurred by a member's guest will be the responsibility of the member (choose your guests wisely).
Applicable fine for 1st violation: $25 (fines escalate for repeat offenders)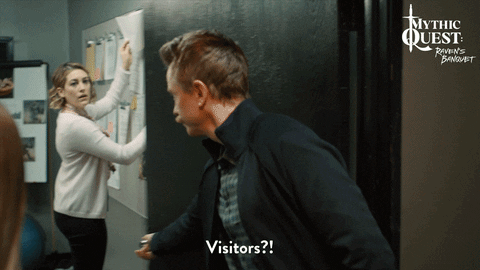 Don't forget, you're here to succeed academically (or at work for those in their internships!). The best way to do so, is to be mindful about noise.
It is important to be mindful that you are in a co-living community. The purpose of quiet hours is to avoid interfering with another member's ability to enjoy their space without nuisance. It could be stressful if you've got a huge exam the next morning but another apartment is blasting a Beyoncé karaoke set lol. Be mindful of your fellow Chelsea Family and keep the noise down during quiet hours.
Quiet hours are between 11:00 pm to 7:00 am during the week & 1:00 am to 9:00 am on weekends.
No loud noises (music, TV, etc.)
No gatherings in the apartments (if you are having visitors during Quiet Time, you should gather in the lounge and not in your room/ apartment)
When walking around the property, do so as quietly as possible.
Applicable fine for 1st violation: $25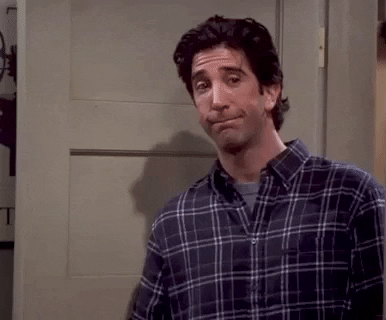 Are you enjoying your Chelsea House Experience so far?
It would mean the world to us if you could take a few minutes to share with us your thoughts (check out the link below).
Alright, that's it for now!
Stay Classy,
The Chelsea House Community Team
Missed last week's Newsletter? We got you! 😉 Click here.